BLACKPINK's Rosé Reveals Her Legendary Waist Through A Tiny Crop Top
BLACKPINK Rose's famously tiny waist and slim figure were captured once again during her trip to the airport!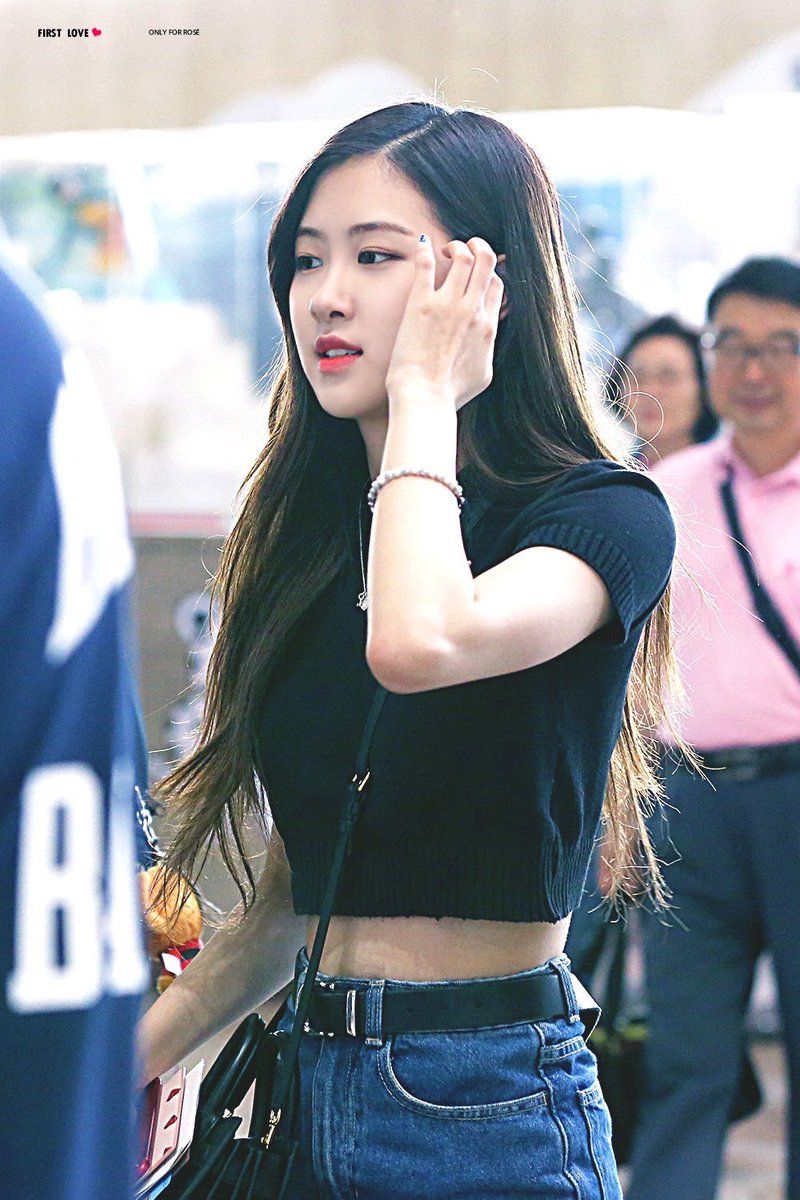 She wore a knit crop top that perfectly accentuated her figure by highlighting her slim waist.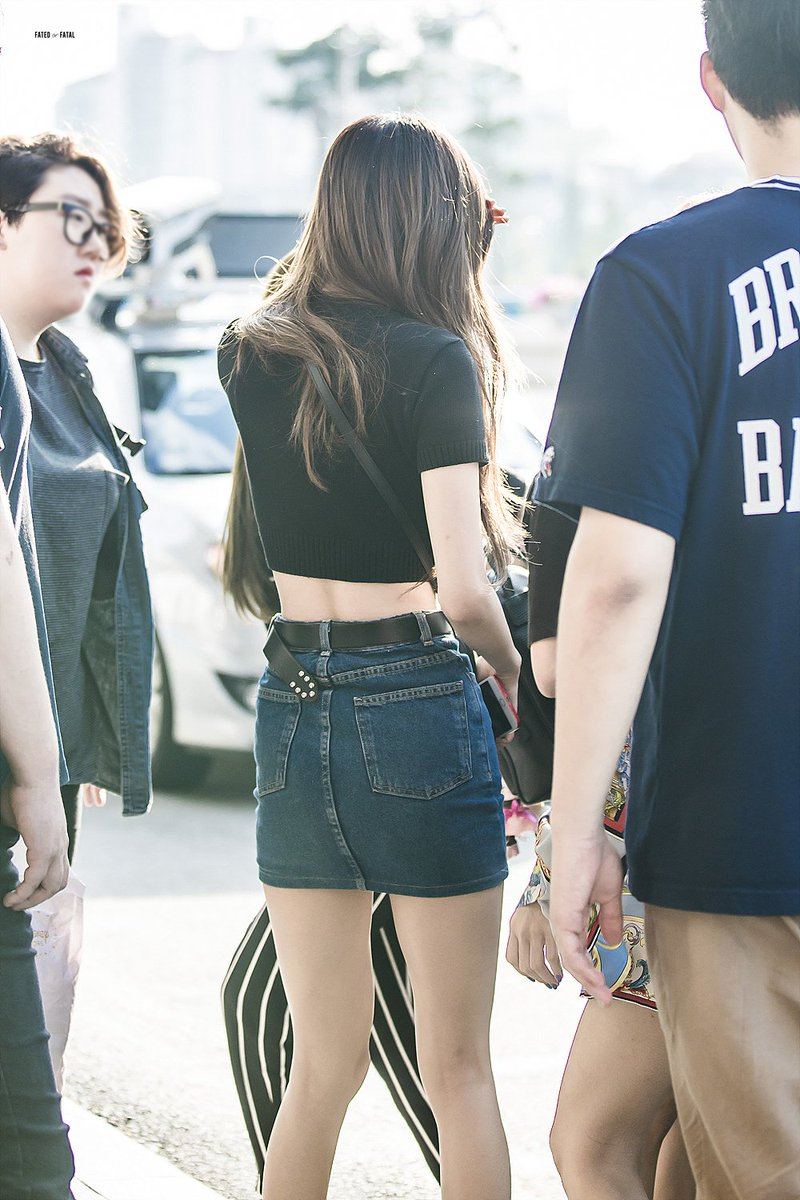 Don't let her slim figure fool you because she has curves in just the right places too, and crops tops definitely help show it off!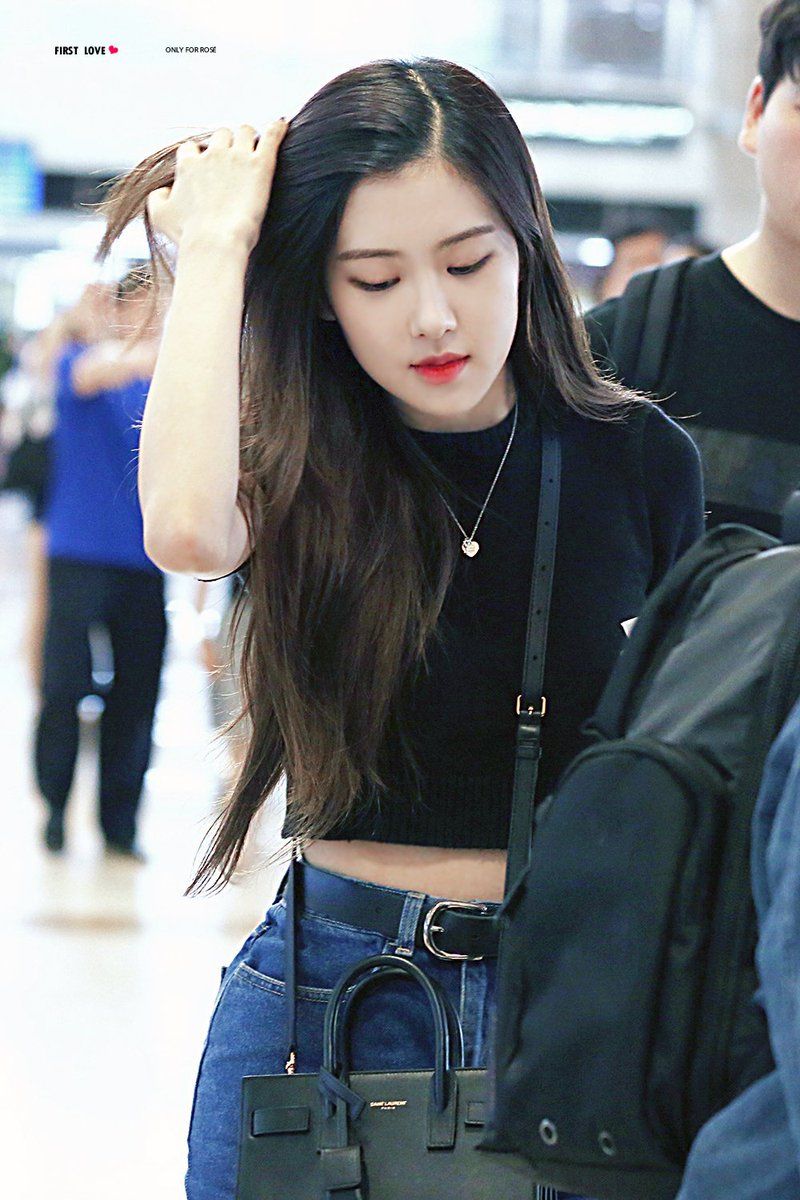 Just check out how much belt she has left over because of her incredible waist line!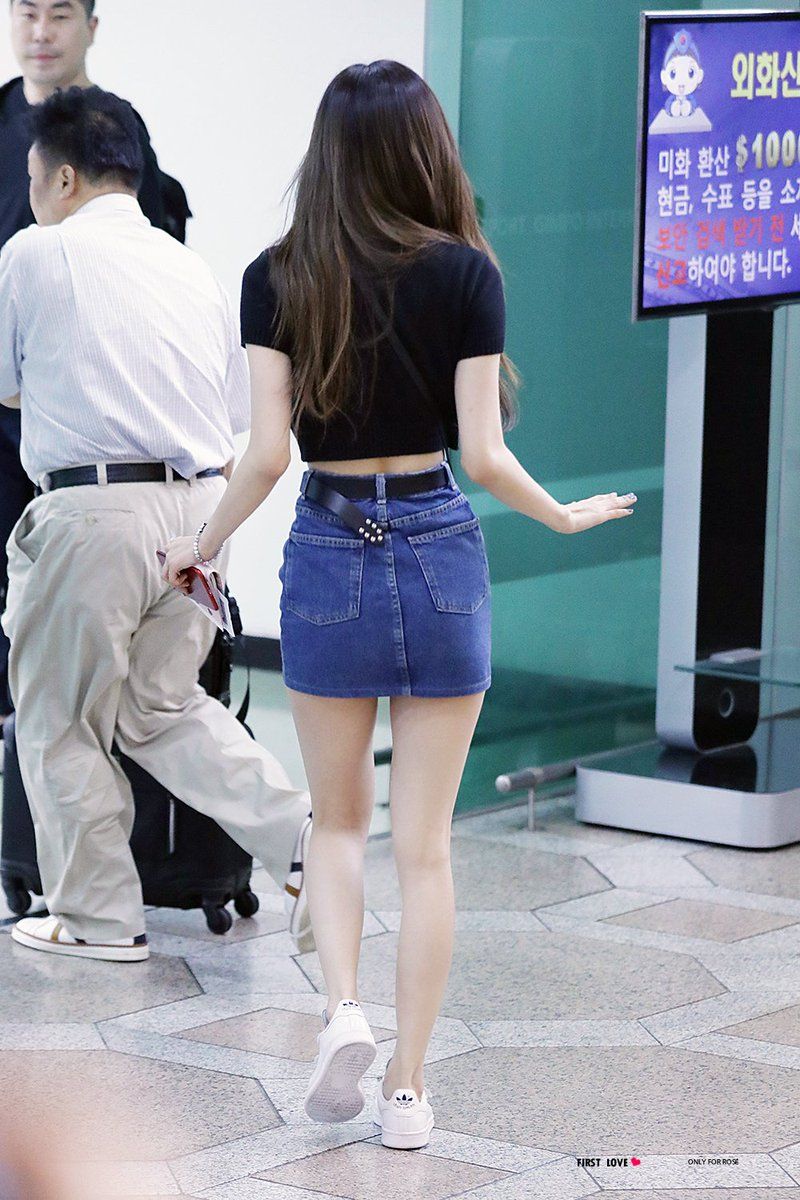 Skirts seem to be her signature choice of style when rocking crop tops.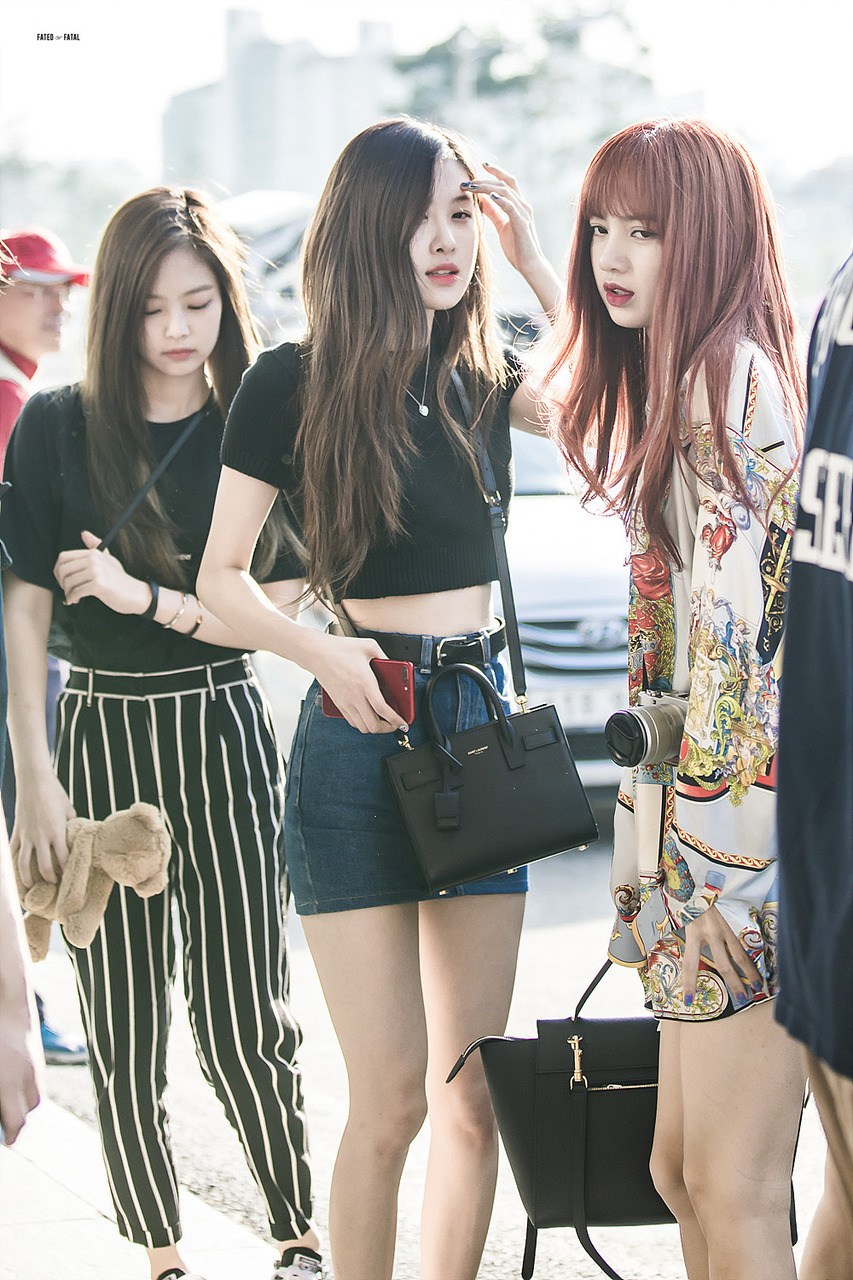 Rose is very much the goddess of crop tops!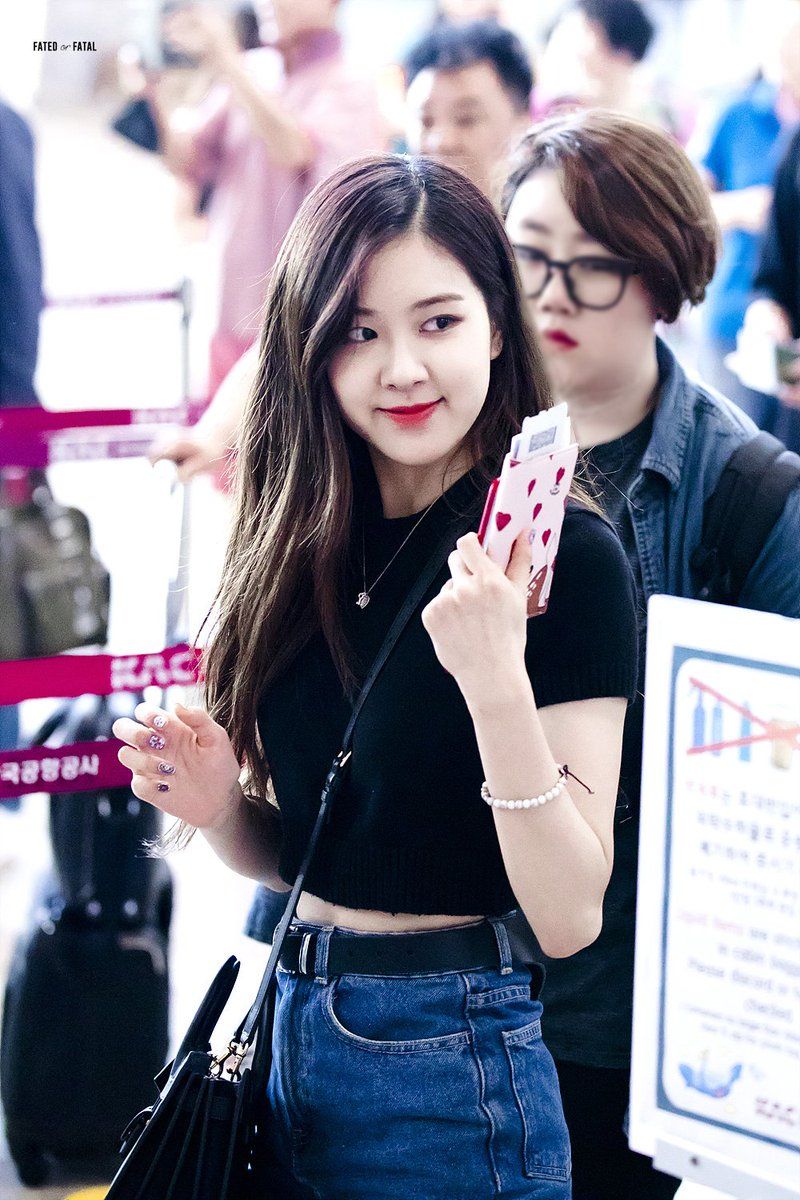 Share This Post