Block B's Zico Reveals Which Women Are His Ideal Type
It has been a few months since Zico's last public relationship, but in a rare confession, the rapper and producer talked about his ideal type of woman. 
On January 5th, Zico appeared as a guest on KBS Happy Together 3 where he was asked about his ideal type. Without any hesitation, he responded that he liked women with a glamorous figure.
According to Zico, "I like healthy women, somewhat like a personal health trainer. Sometimes, when I browse through Instagram, there are a lot of photos of very fit people and I like looking at it. Although I'm very careful to not accidentally 'heart' them."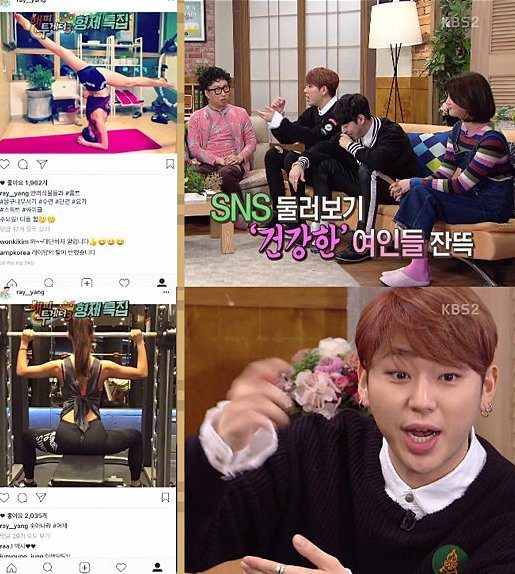 While the confession initially garnered a few negative comments following his public break-up with AOA's Seolhyun last year, Zico has also been praised by some fans for his candor. The couple dated briefly last year before ending due to personal reasons.
Share This Post