Blonde versus Black: Fans are in awe with Vernon and Mingyu's contrasting hairstyles
Fans cannot get over towards the contradictory hairstyle presented by SEVENTEEN members Vernon and Mingyu. 
Over the weekend, SEVENTEEN were one of the many artists that attended the 2016 Asia Song Festival in Asiad Main Stadium in Busan, South Korea. During the event, the members gained much hype for their contrasting hairstyles. Vernon unveiled a bold, exotic style with his new blonder look, while Mingyu went dark and mysterious with his black hair. The hairstyles were an immediate stand out especially with SEVENTEEN's smartly tailored outfits.
Meanwhile, SEVENTEEN perofrmed their tracks "Shining Diamong," "Very Nice" and "Mansae" at the event where other artists such as EXO, TWICE, NCT , Simon D, MAMAMOO and more also attended.
Having looked at the photos, which between the two do you prefer?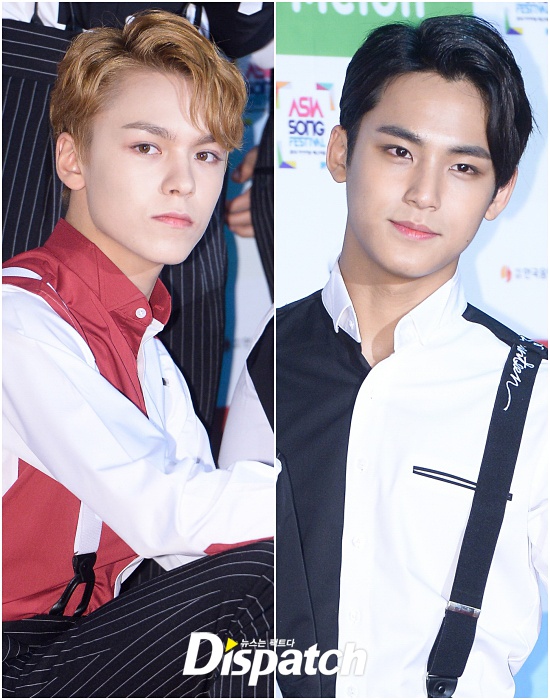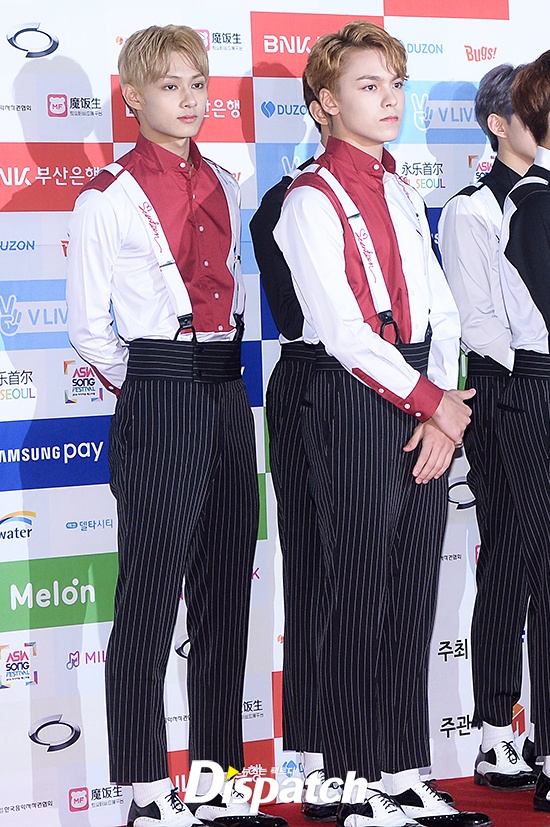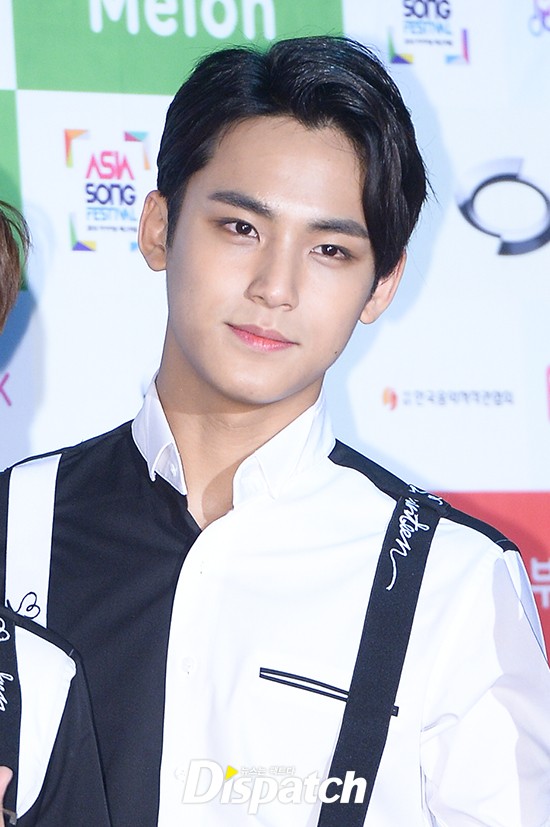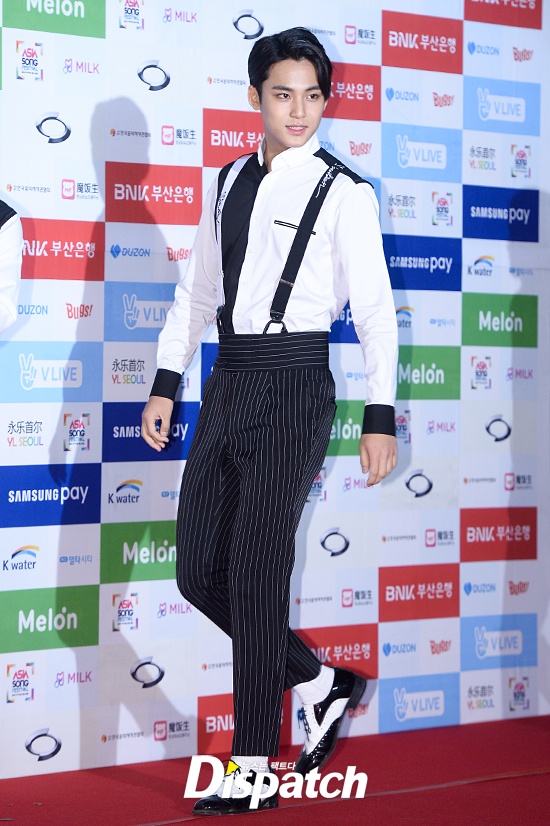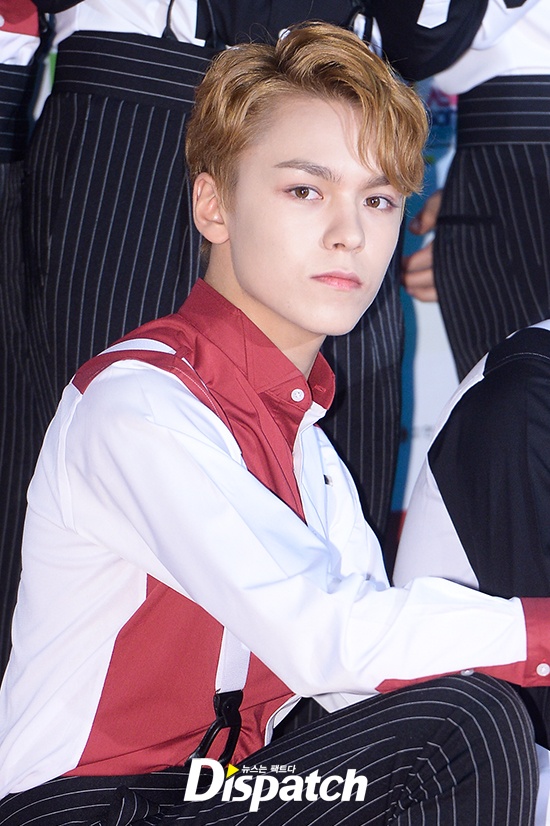 Source: Dispatch
Share This Post