BoA Reveals How Much She Made With Her First Paycheck From SM Entertainment
BoA shared just how much she earned from her debut promotions as an idol.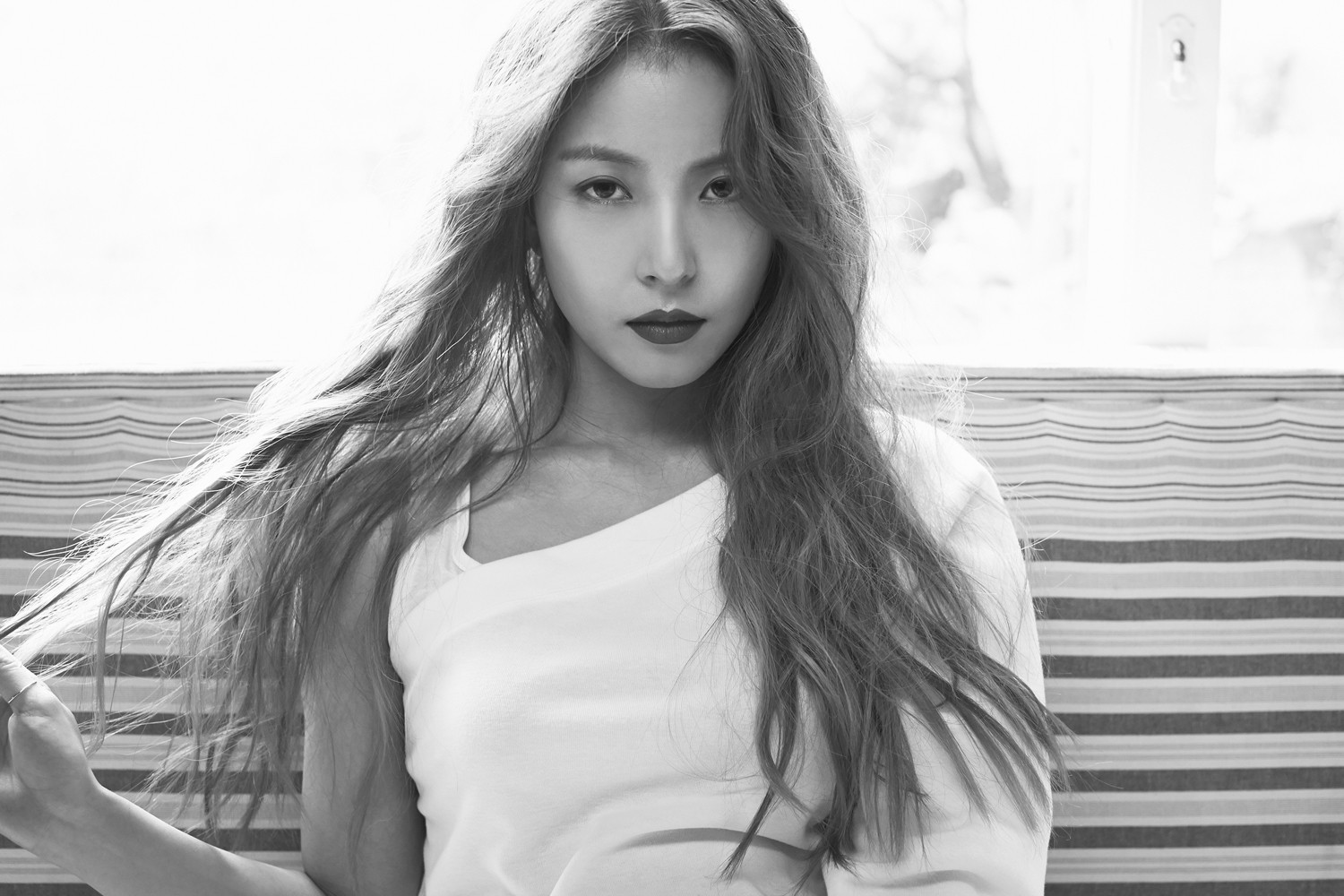 BoA stepped into the spotlight 17 years ago in 2000 with her album titled ID; Peace B that was only the beginning of her blossoming career.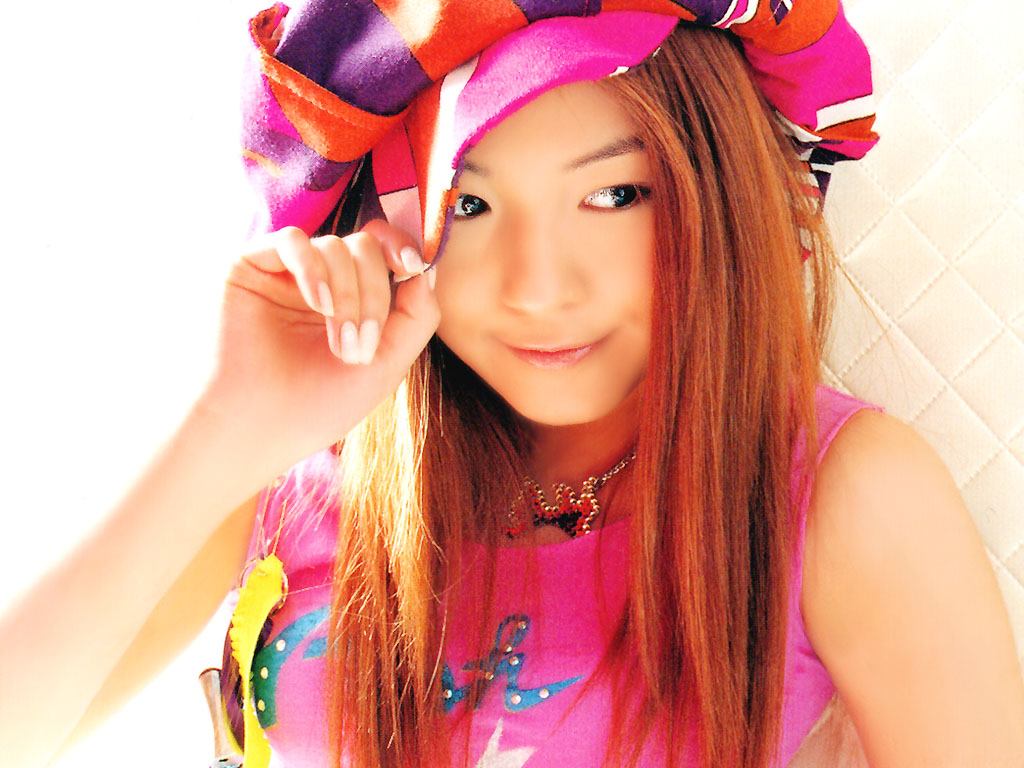 Only at the age of 13, BoA debuted with a bang that earned her a whopping 50,000,000 KRW ($44,850 USD).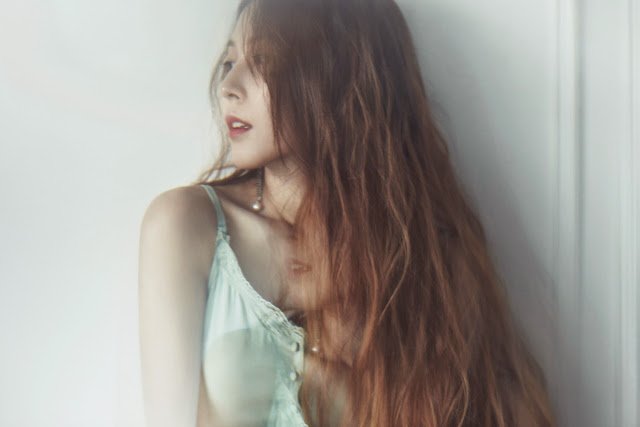 She only kept 500,000 KRW ($448.50 USD) to herself and generously gave the rest of the enormous sum to her parents.
The star truly earned the title of Queen of K-pop right at the start with her success.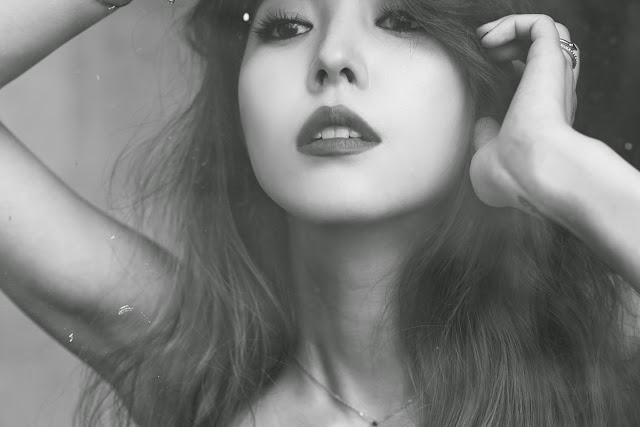 Share This Post