The Director Who Made Beyoncé's music video made BoA's upcoming MV
More updates about BoA's new music video have been revealed following news of her single release. 
SM Entertainment recently revealed the teaser video for their new SM Station single "Spring Rain" featuring BoA. As soon as it was released, fans discovered that Shomi Patwary, a renowned video director, filmed the music video.
Shomi Patwary is known for producing cinematic quality music videos and has worked with international stars such as Beyonce, A$AP Rocky, Diplo and more.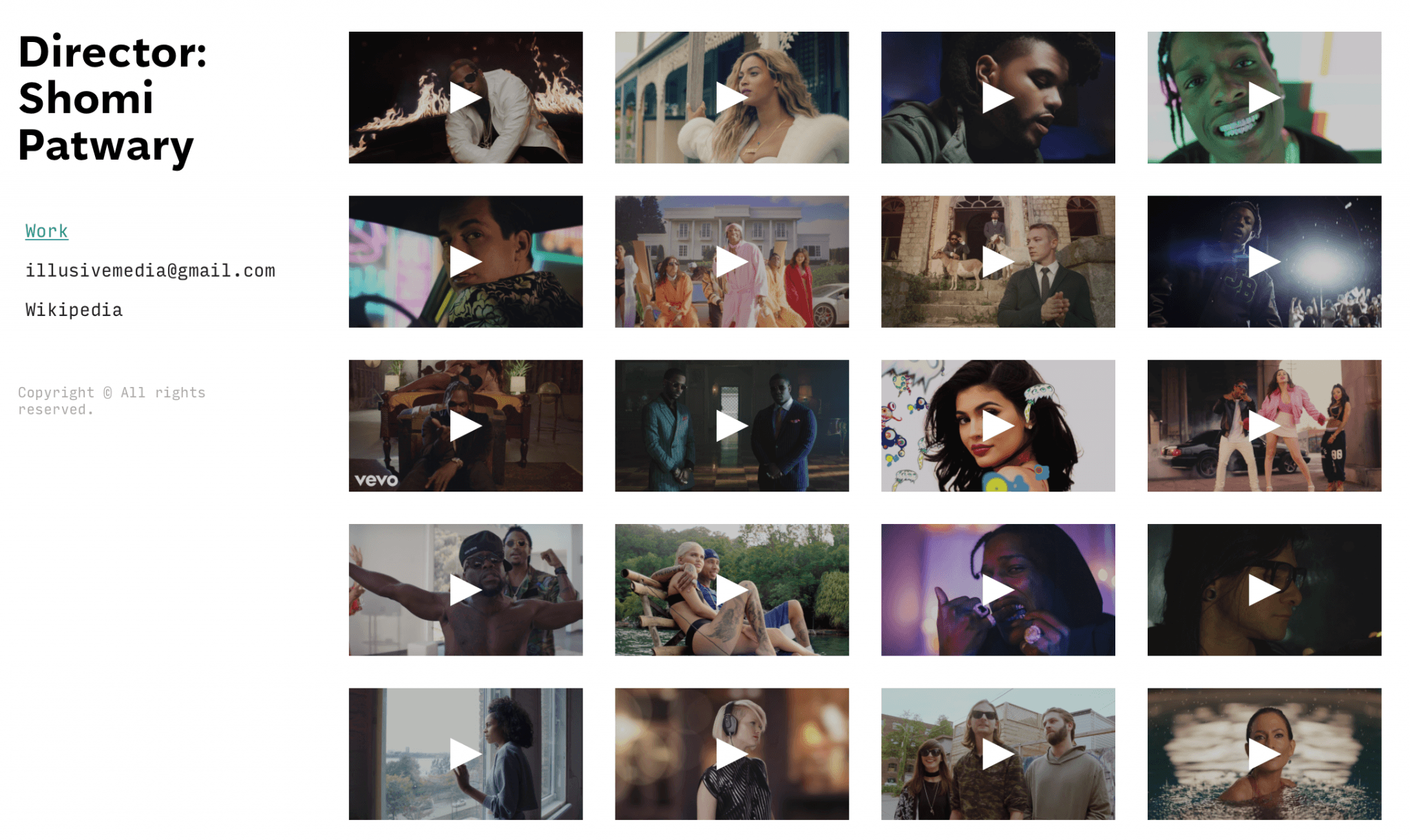 The new song "Spring Rain" will be released on various music sites on the April 28th, 6:00 PM KST. The track was composed by hitmaker Kenzie and followed a theme of love and hate in its lyrics.
Check out the teaser video below. 
Source: OSEN and IllusiveMedia
Share This Post