Bobby shows his true colors off camera with a random act of kindness
Although iKON's Bobby might not dress the part, he's shown time and time again that he has a heart of an angel,
A recent post on Pann about Bobby's incredible personality has gained a lot of attention lately, with many netizens commenting on how amazing he really is. The post features a photo of Bobby offering to help out an old woman who was struggling on the street.
Find out what Netizens had to say about this article below!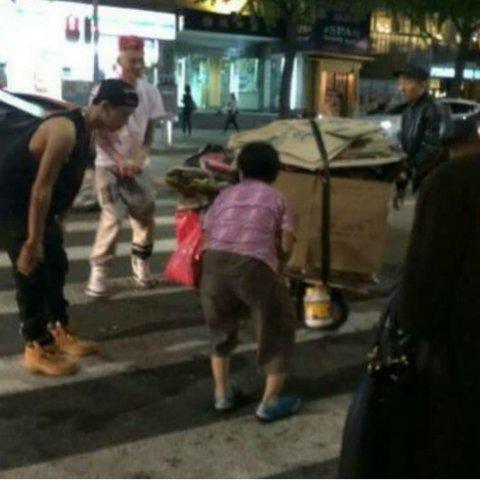 Bobby was ready to get in his car, but went down and offered to help an ahjumma who was pulling her cart. 
This picture was taken by a passenger, so I'm not sure when this happened, perhaps around the end of Show Me the Money?
There are lots of stories about his innocent past, but because of all the disses he did on Show Me the Money, there are a lot of non-fans who still think that his personality is mediocre, or even hopeless. I knew that Bobby was a kind person, but after seeing this, his personality looks even better.
---
NETIZEN REACTIONS
Koreaboo has collected reactions from Netizens who commented on the original article from our Korean source. The below comments are the most popular comments at the time of this article being published.
---
[+ 168, – 11] The fact that this guy has any controversy surround his personality makes zero sense…
[+ 158, – 13] He is seriously such a nice boy ㅋㅋㅋ he makes me feel good inside watching him. He's innocent and playful but is  very mature in thought. He also has great passion and strong philosophy in his work.
[+ 158, – 8] Jiwon is seriously the kindest boy..even on Mix and Match when YG told Hanbin, Jiwon and Jinhwan that they were confirmed as iKON members Jiwon went and consoled Donghyuk saying that hyung (Jiwon) will always be there for him and everything was going to be okay.
Source: Pann
What a great guy!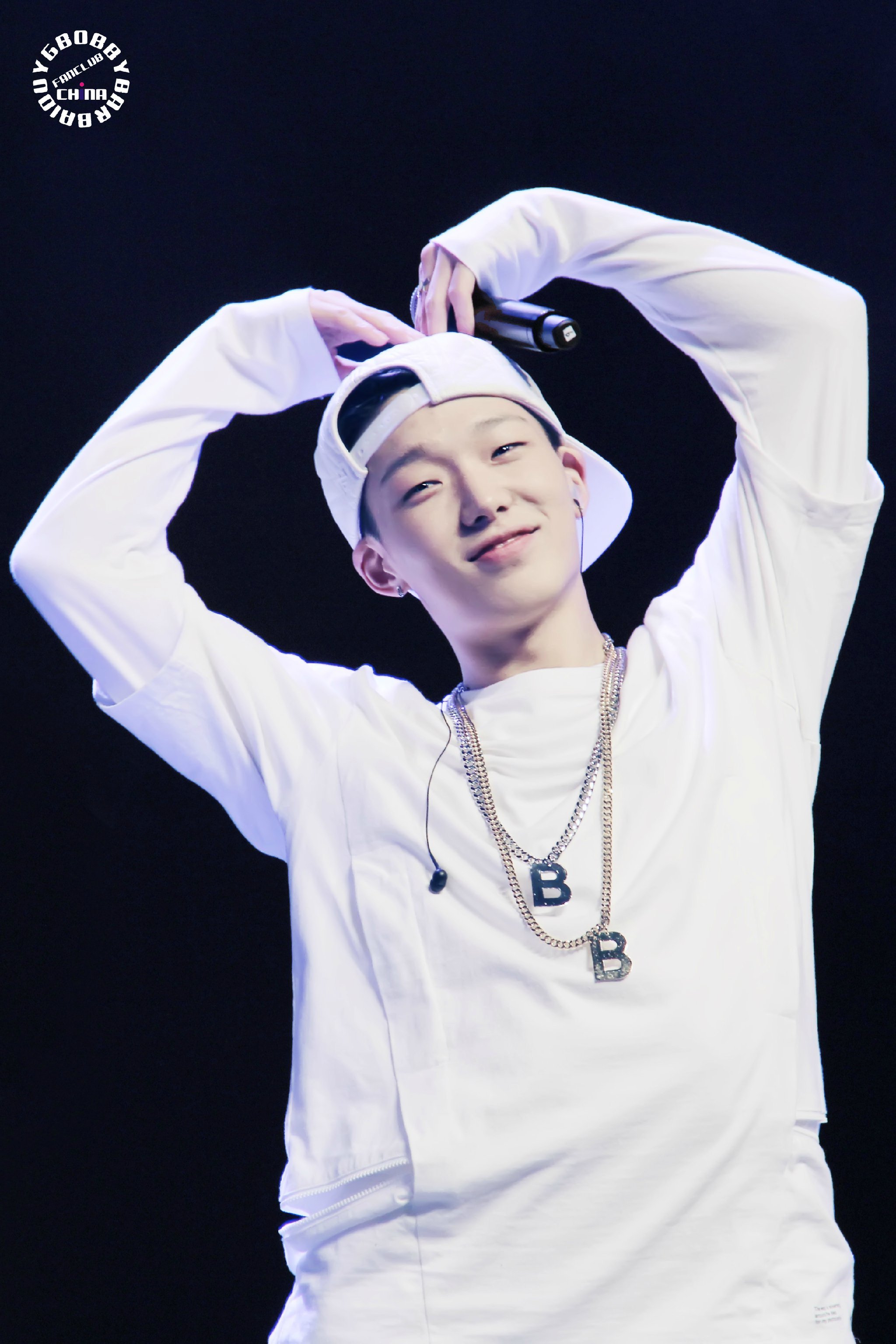 Share This Post