BTOB praised after their kindness to Apink was caught on camera
The members of BTOB once again prove that they're class acts with a touching gesture to girl group Apink. During the second half of 2016 MBC Gayo Daejejun, the members of BTOB had removed their jackets while sitting down to watch the remaining performances. But rather than just taking the jackets off for comfort, it was revealed that BTOB had given their jackets to the members of Apink, who were seated right in the row ahead.
Fans have praised BTOB for being so considerate and caring towards Apink, as the girls were not given blankets to cover their legs while they sat down. The members of BTOB and Apink are known to be quite close, with the two having shared hilarious moments together in the past.
BTOB cheering on Apink during the show.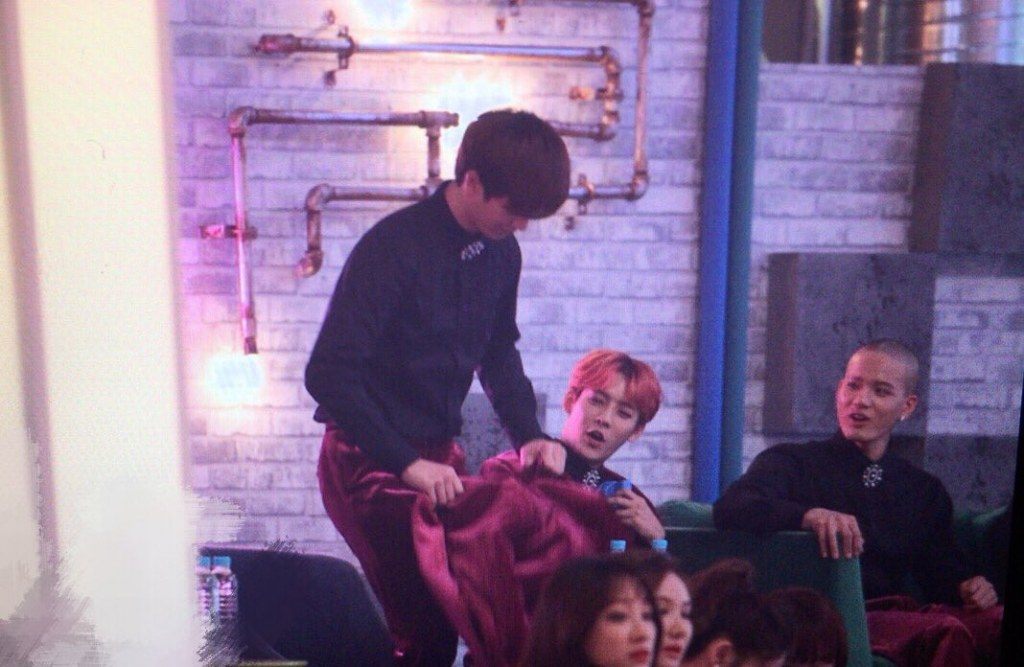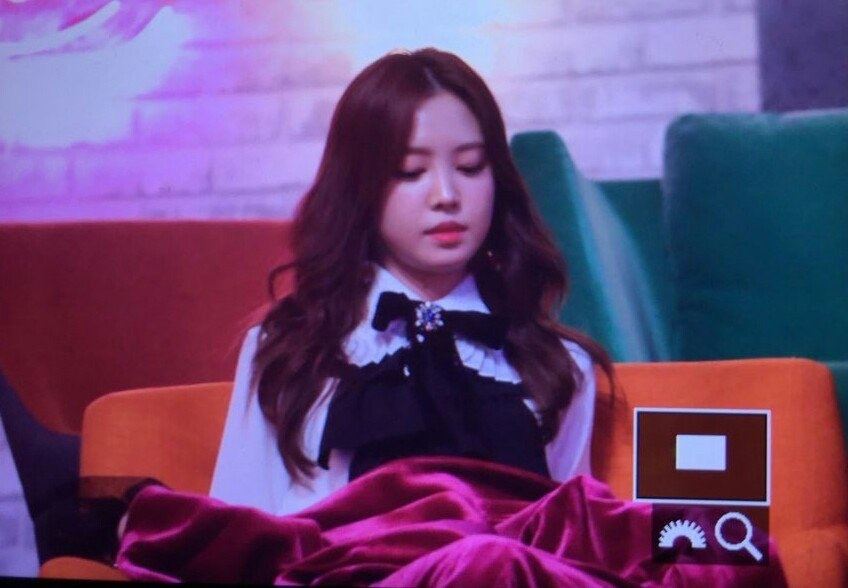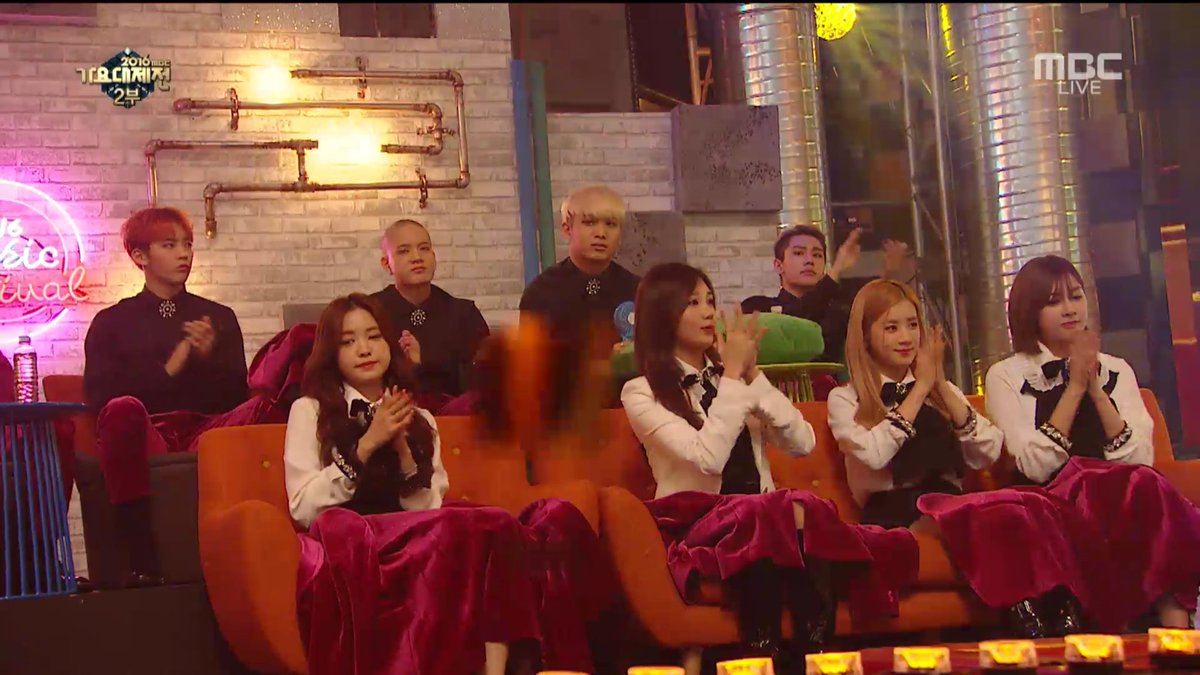 Share This Post