BtoB Are The Role Models For Hard Working K-Pop Idols Wanting Success
Since their debut in 2012, BtoB has steadily been growing as a group with every comeback, and with their newest album Feel 'eM they've hit personal records both in Korea and internationally.
BtoB reach the TOP10 in charts until two years after their debut, with the song "Beep Beep" in 2014. While it often takes artists much longer to even chart at all, BtoB had been hyped to be an incredible group by most K-Pop fans.
When the members found out they had charted in the TOP10, they were absolutely ecstatic. The rest of their album had also reached TOP50 and the group was feeling on top of the world. 
"It may be nothing to others but we're a group that's always thankful if our songs are within the TOP100. We can't believe we entered into the TOP10."

— BtoB's Minhyuk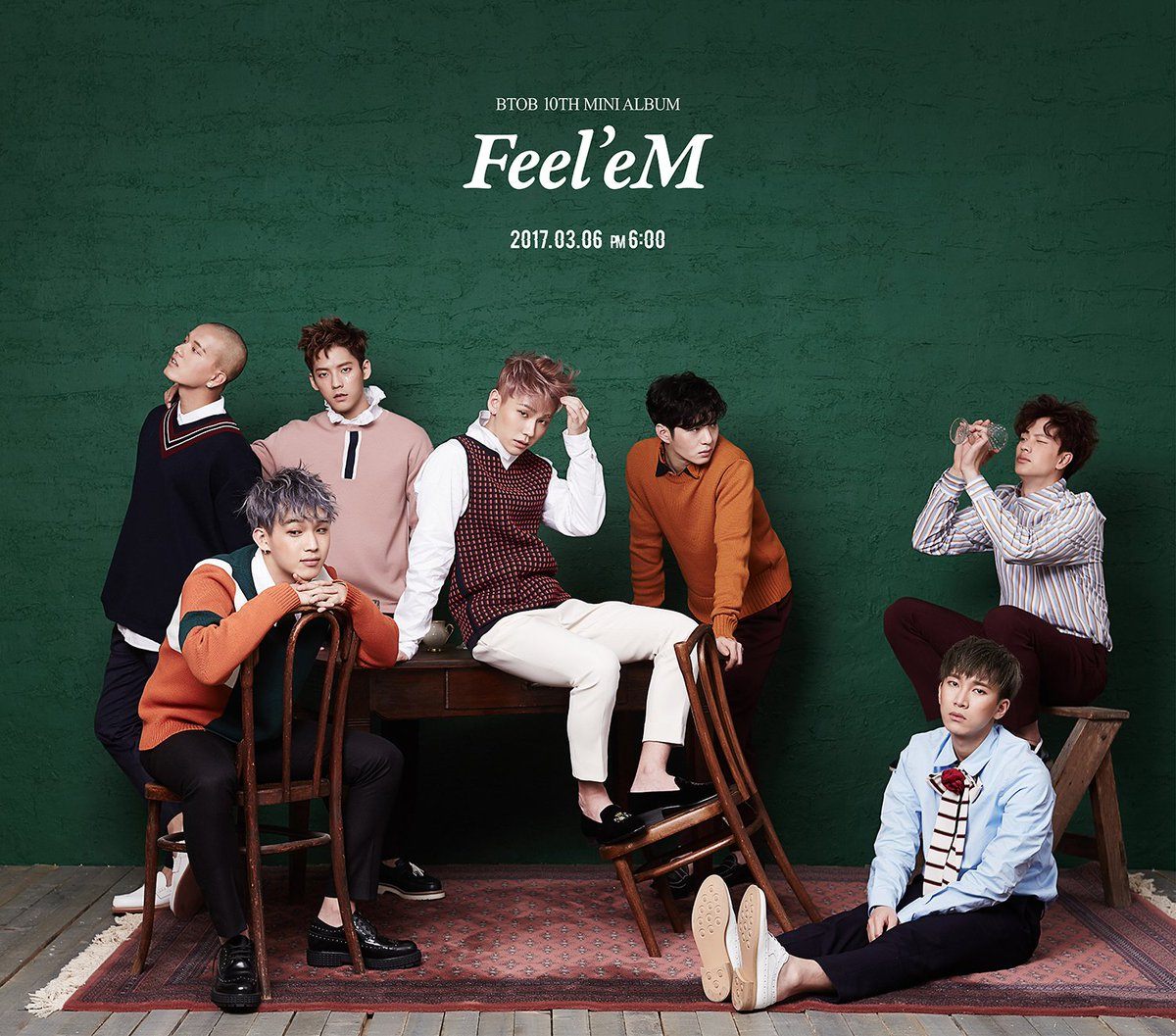 With the success of their last song, BtoB focused on making their comeback even stronger and instantly succeeded. The group released their comeback tracks "You're So Fly" and "Winter's Tale" and continued to chart even higher. "You're So Fly" peaked at #16 and "Winter's Tale" peaked at #6 on the charts.
TOP10 wasn't enough for the group and they surprassed their wildest dreams with the song "It's Okay". They reached #1 on the charts and in October, finally won their first music show with for the song "Way Back Home."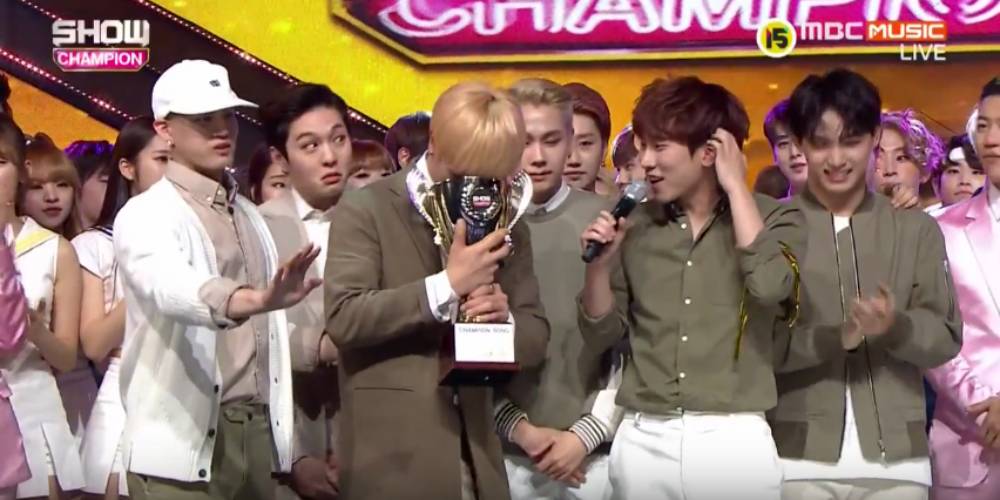 Following the win, BtoB's following comeback tracks were just as successful. "Remember That" and "I'll Be Your Man" both entered the charts at #1, with the rest of their album New Men all hitting TOP20 on the charts.
The title track of BtoB's latest album, "Movie", also hit #10 on the charts but eventually reached #1. They even beat out TWICE for a short while, holding the #1 spot for 7 hours. This would eventually be a new personal record for the group.
"W were so proud that we held the #1 position on the digital charts for such a long time, but still can't believe it. However, we won't be complacent and we'll work harder to show a better stage in the future."

— BtoB's Ilhoon
BtoB is clearly a group that has been working hard since their debut and shows no signs of stopping. Hopefully the group can continue to grow strong and win even more fans with their amazing music!
Share This Post