BTOB's Eunkwang Couldn't Be At Dream Concert So His Members Did This
BTOB, who are known for their iconic red carpet photos, continue their legacy with derpy photos of a missing member.
BTOB has a past history of making the most unique and playful poses on the red carpet.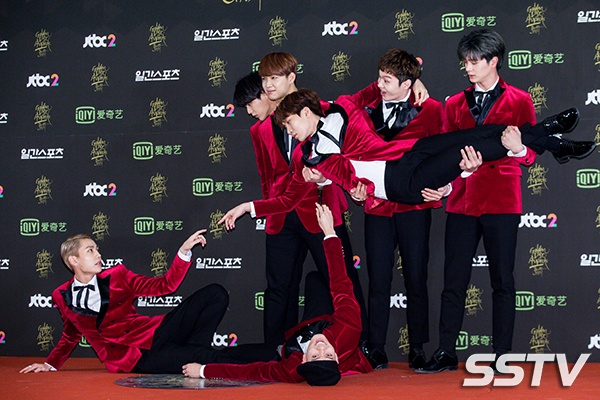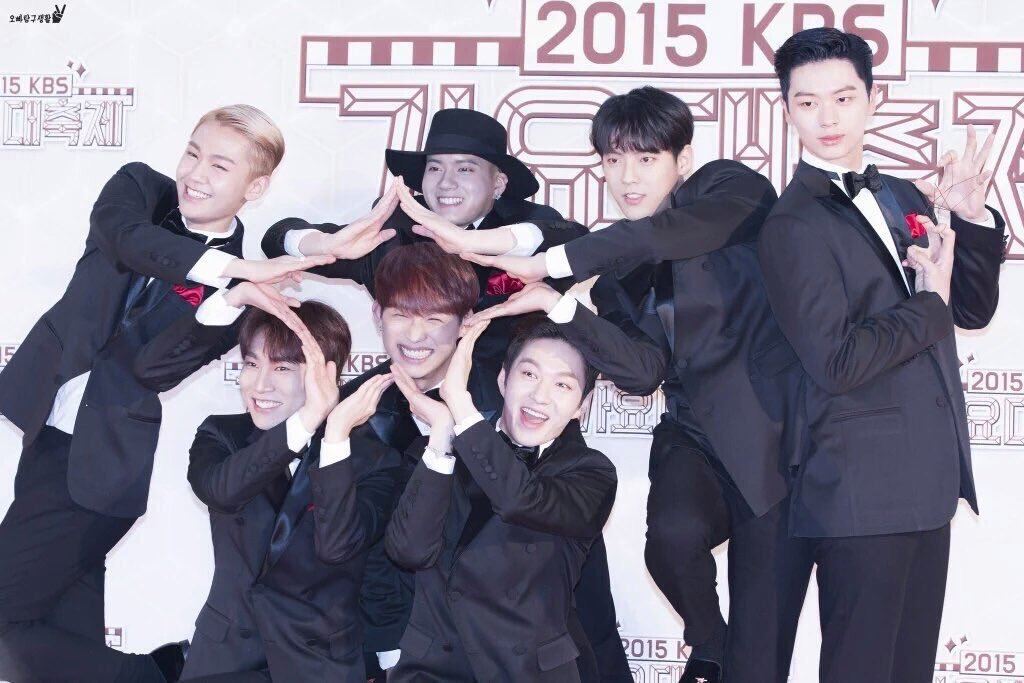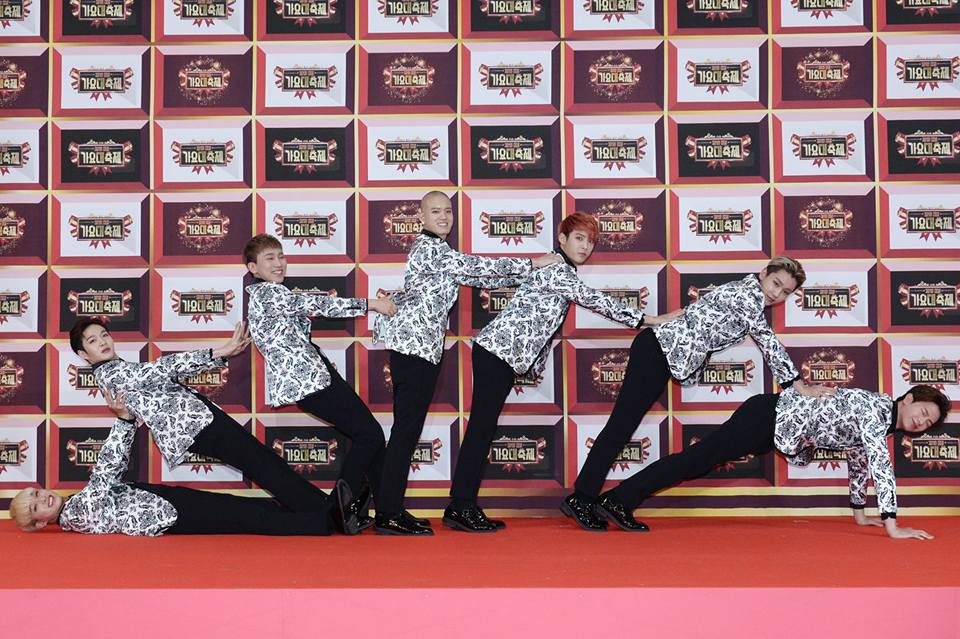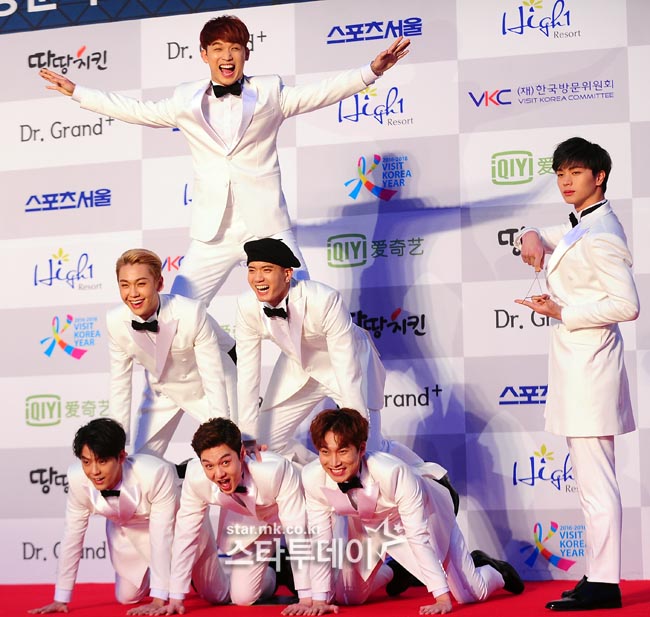 As the 2017 Dream Concert was approaching, many were anticipating BTOB's creative red carpet pose when it was announced that they were performing.
Unfortunately, BTOB's leader, Eunkwang wasn't able to attend the event due to conflicting schedules with his musical Hamlet.
To fill in his presence, the BTOB members prepared a little surprise for everyone on the red carpet by taking out their phones and displaying hilarious photos of Eunkwang.
Take a look at the hilarious photos below!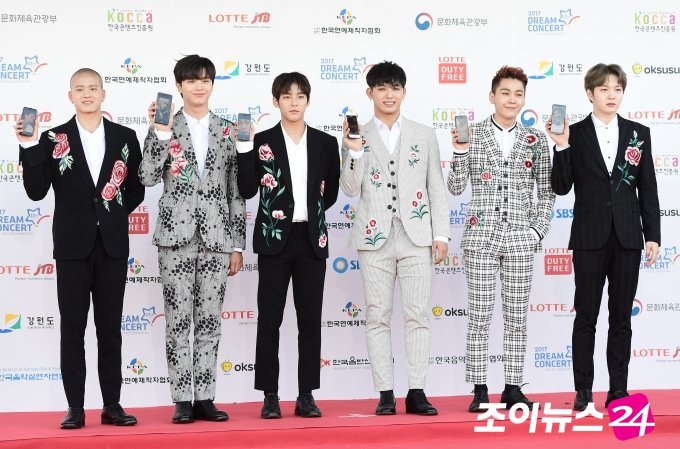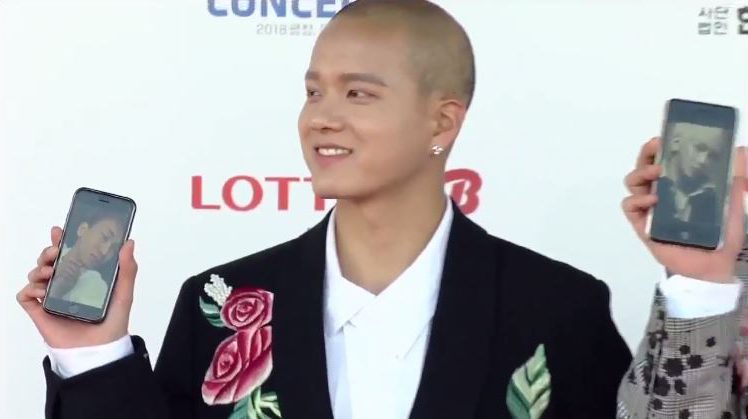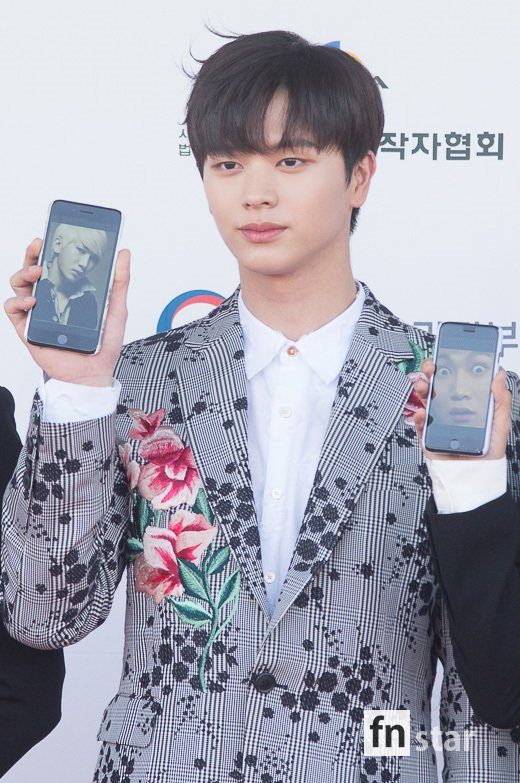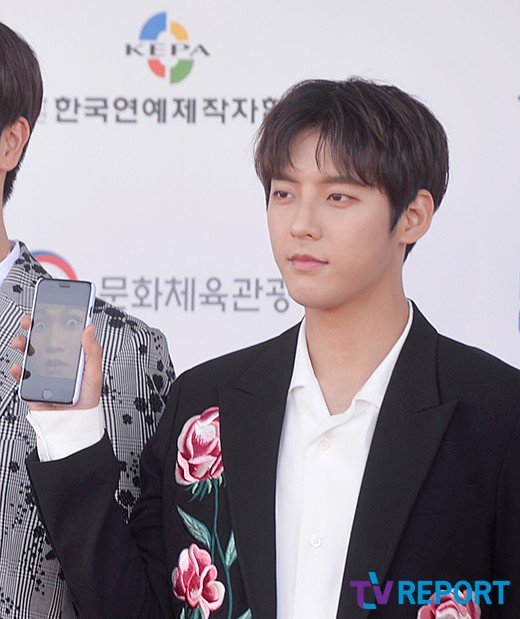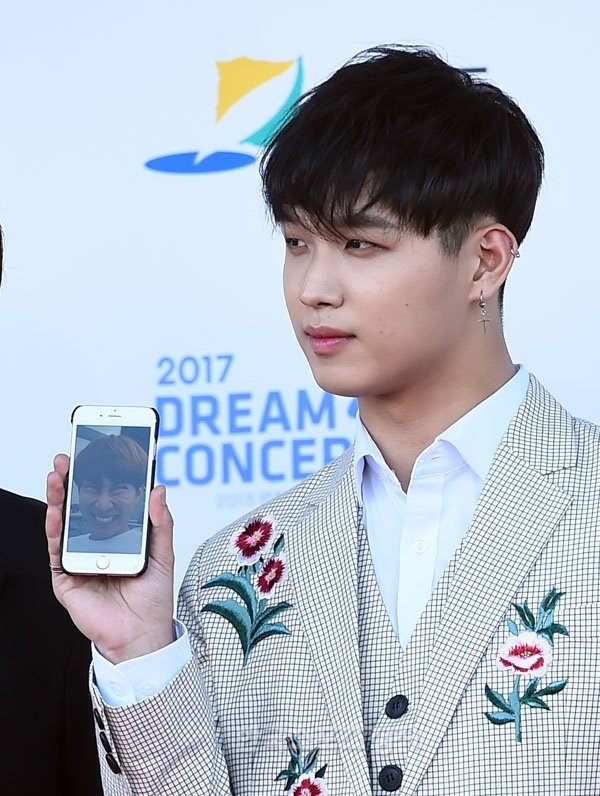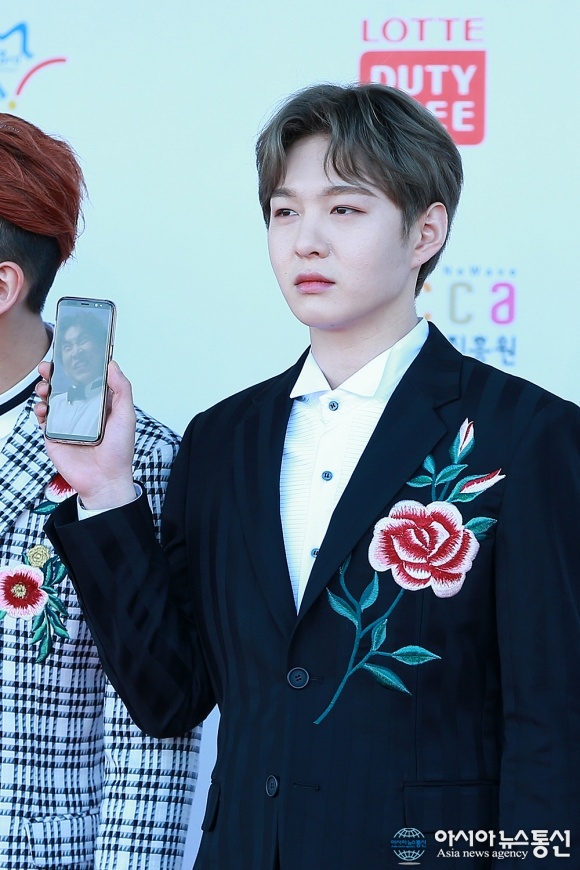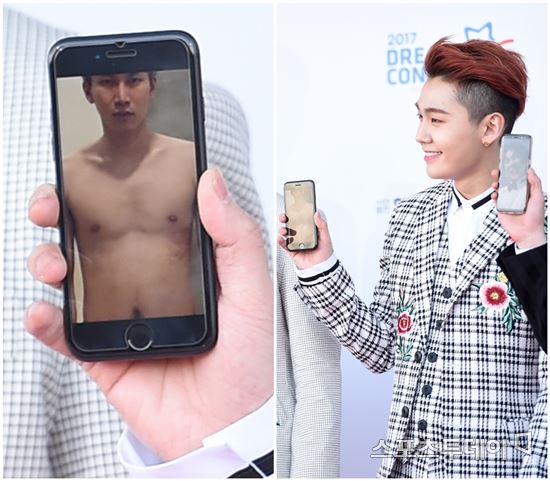 Their plan to not leave Eunkwang behind on the festivities worked as many articles were written about their creative "pose."
Eventually, the news got to Eunkwang who found it hilarious but approved of their silly antic.
"Really ㅋㅋㅋㅋㅋㅋㅋㅋ red carpet ㅋㅋㅋㅋㅋㅋㅋㅋ what ㅋㅋㅋㅋㅋㅋㅋㅋ is this ㅋㅋㅋㅋㅋㅋㅋㅋ really approve ㅋㅋㅋㅋㅋㅋㅋㅋ ah ㅋㅋㅋㅋㅋㅋㅋㅋ as expected ㅋㅋㅋㅋㅋㅋㅋㅋ"

— BTOB's Eunkwang
Share This Post