BTOB's Minhyuk Unknowingly Drinks Alcohol At Fanmeet
A fan brought something a bit out of the ordinary to one of BTOB's fan meets and Eukwang was the first to try it out.
After getting such high praises, Minhyuk was quick to pour himself a cap of the mystery drink.
His face is all we need to see how much he truly enjoyed it.
He even made sure to get every last drop from the cap.
After taking a look at the label though, it only took him a moment to realize what had actually been brought to their table.
The fan had actually brought a bottle of Naejangsan Bokbunja wine (a wine made from Korean black raspberries), no wonder he was making such yummy faces at it!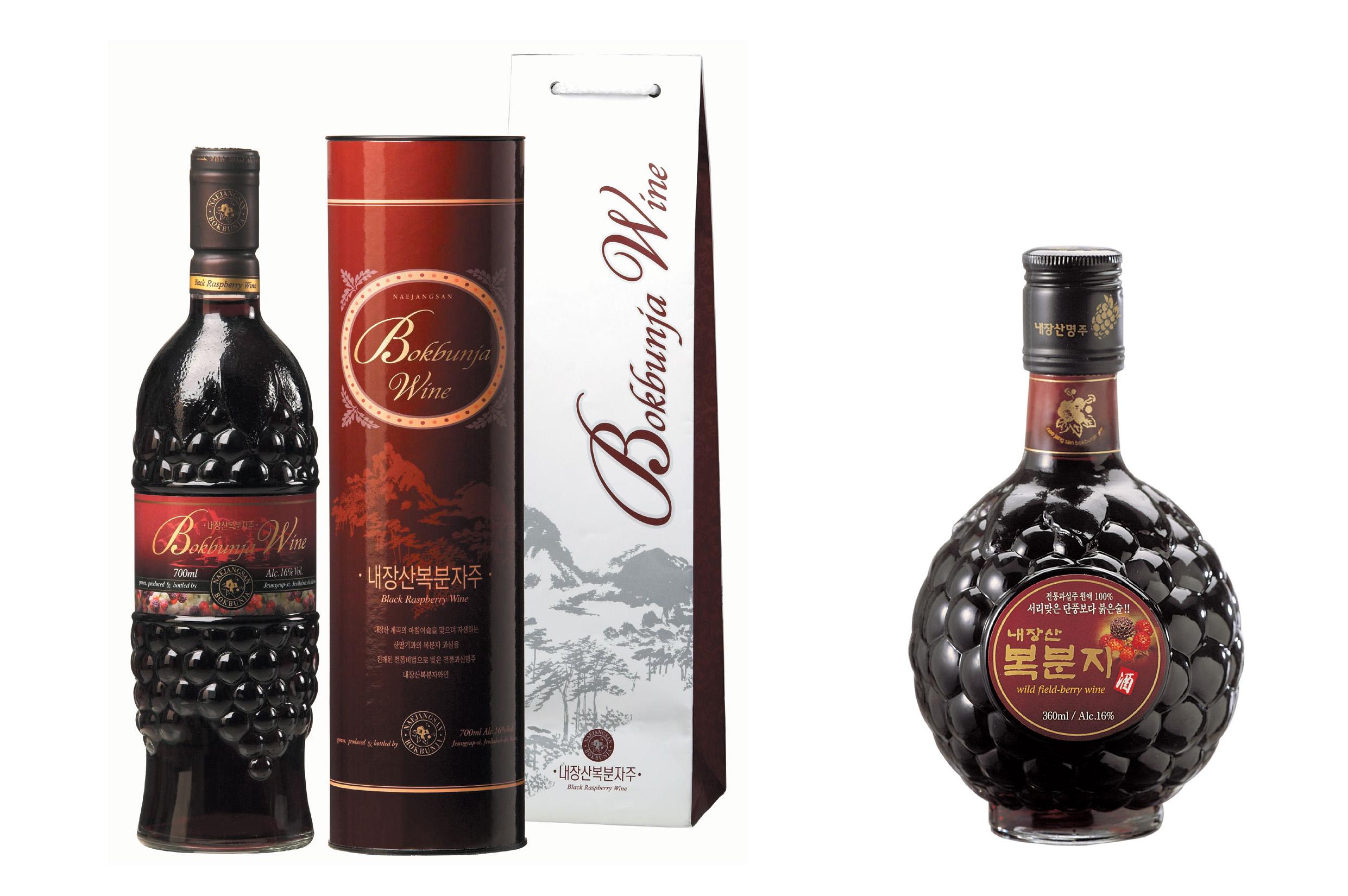 Watch the full incident below:
Share This Post