BTOB's Sungjae takes selfie while bungee jumping
As one of the top male visuals in the industry, BTOB's Sungjae is known for always being photogenic.
While going on a bungee jumping adventure, Sungjae took a selfie and shared it with fans, who were shocked and amused by his extreme facial expressions. Although he didn't look especially handsome in the photo, fans continued to share the selfie online because of how hilarious and cute it turned out.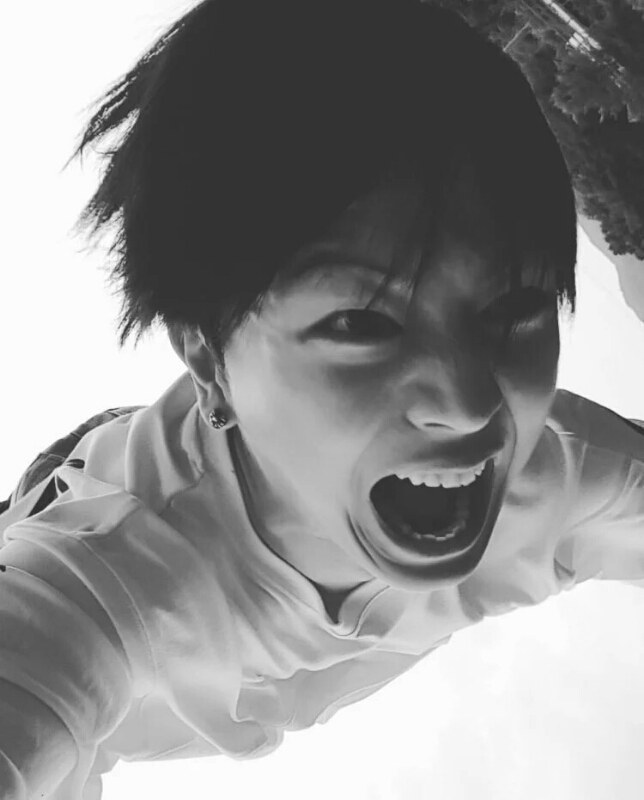 Source: Pann
Check out Sungjae's awesome performance on hit show King Of Masked Singer below:

Share This Post