BTS Jimin Did This On Stage And He Nearly Shutdown The Internet
Photos of BTS Jimin showed up on Twitter and they nearly broke the Internet.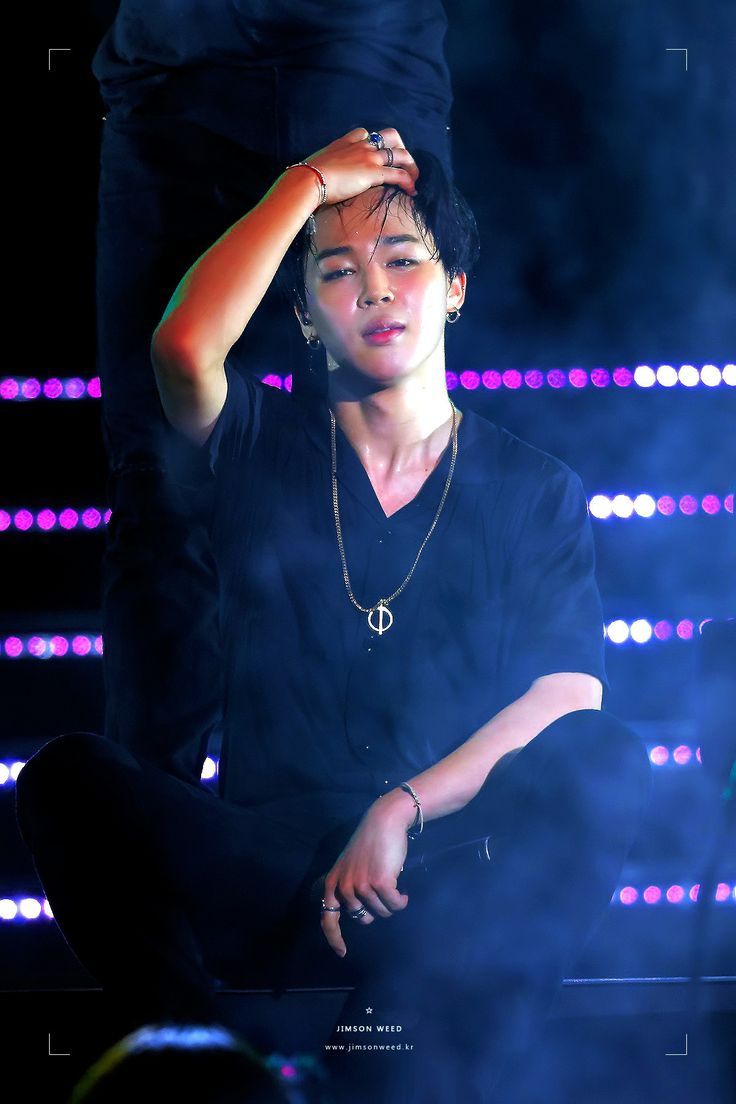 The photos show Jimin with his usual habit of pushing his hair off his forehead in the middle of a performance.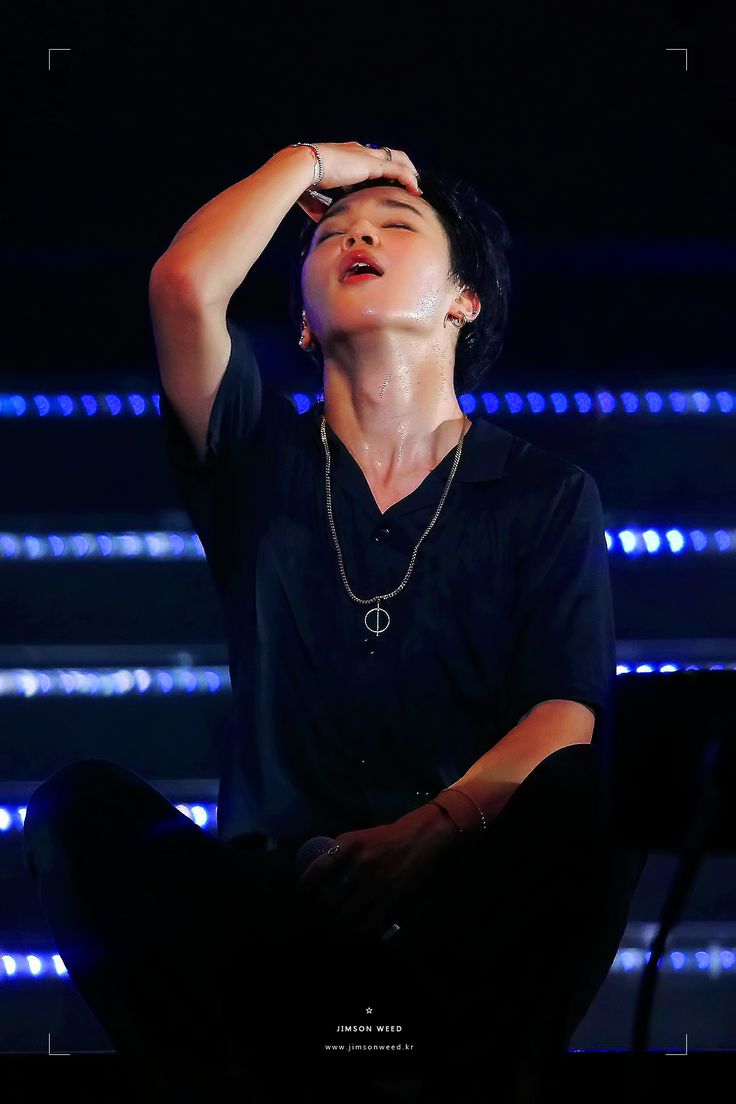 But when this tweets went out, the internet just couldn't get enough.
Unbleached Jimin brushing his hair back is a blessing ft. His Neck pic.twitter.com/XF30C8rLiW

— 🐣 (@JE0NBUNNY) June 17, 2017
Some people were shaken to their very core.
— 세실리아 | DNA🔥 (@Angel_V_) June 17, 2017
Others felt they could now rest in peace.
— bree 😌 (@tpsytae95) June 17, 2017
Even more just couldn't hold on to their drinks.
— 🥀 (@urshaybae) June 17, 2017
The photos are just another example of Jimin's cute habits and his sexy personality.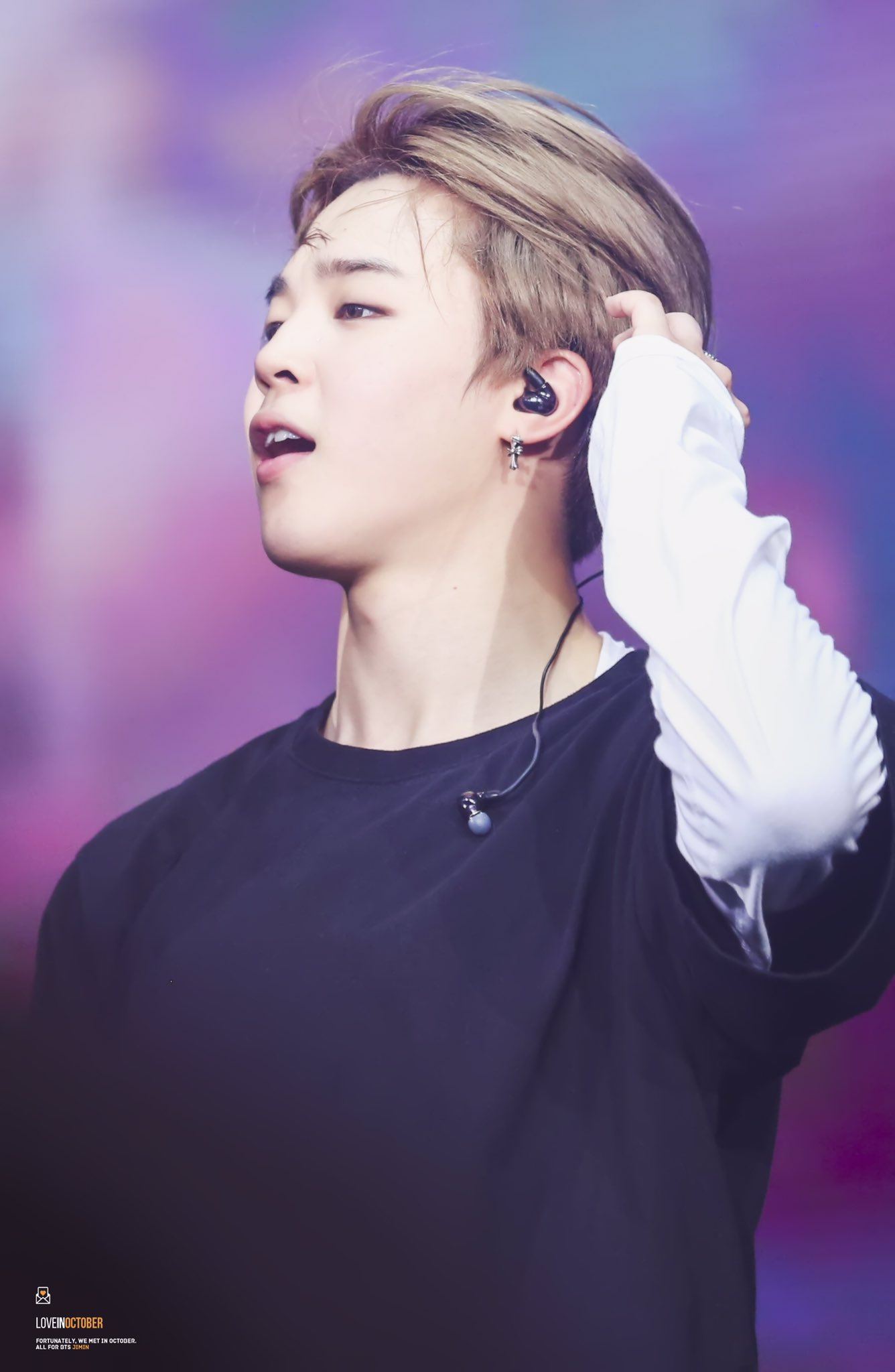 Really, he looks great every time he does this…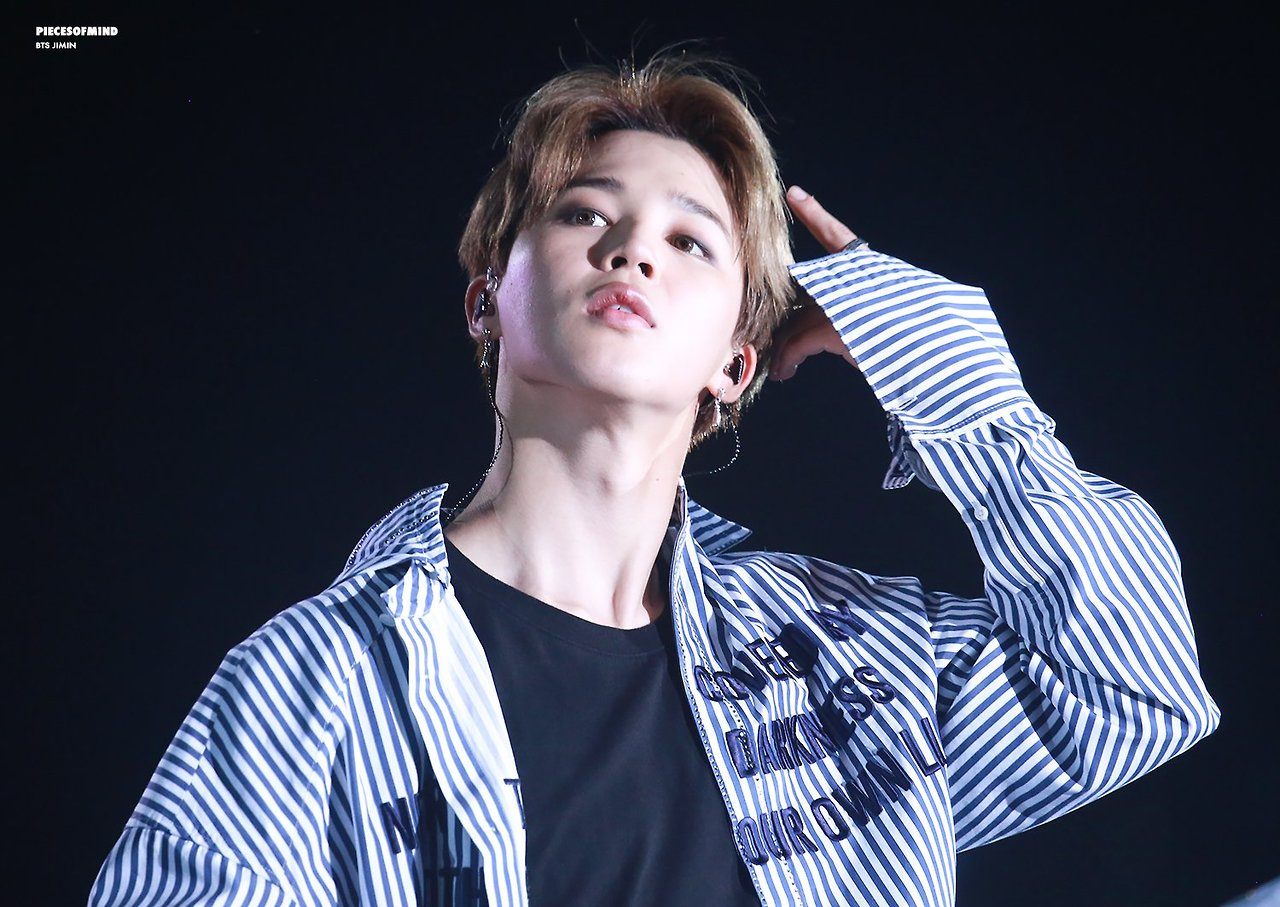 … and he is known to do this a lot.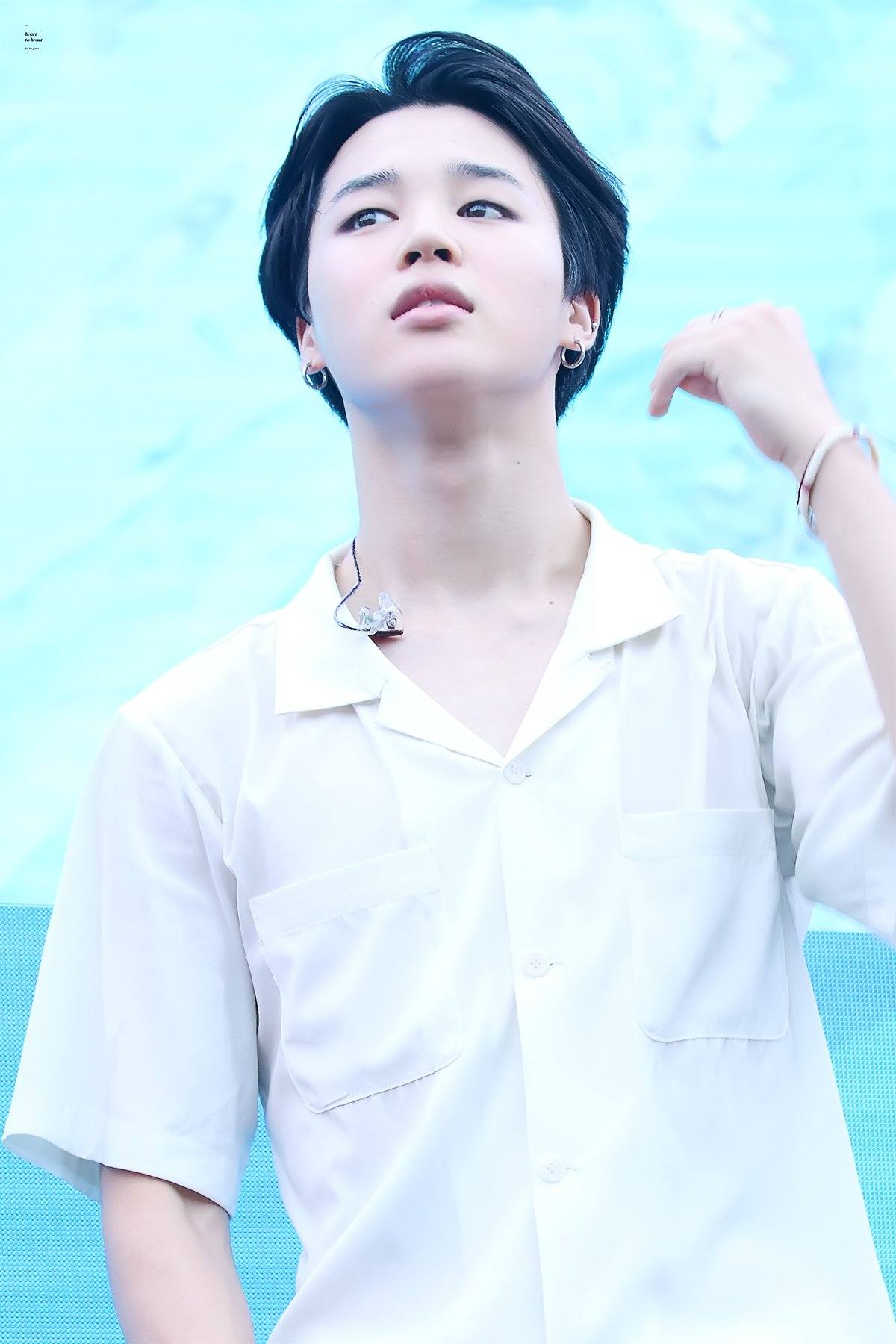 Like, a lot a lot.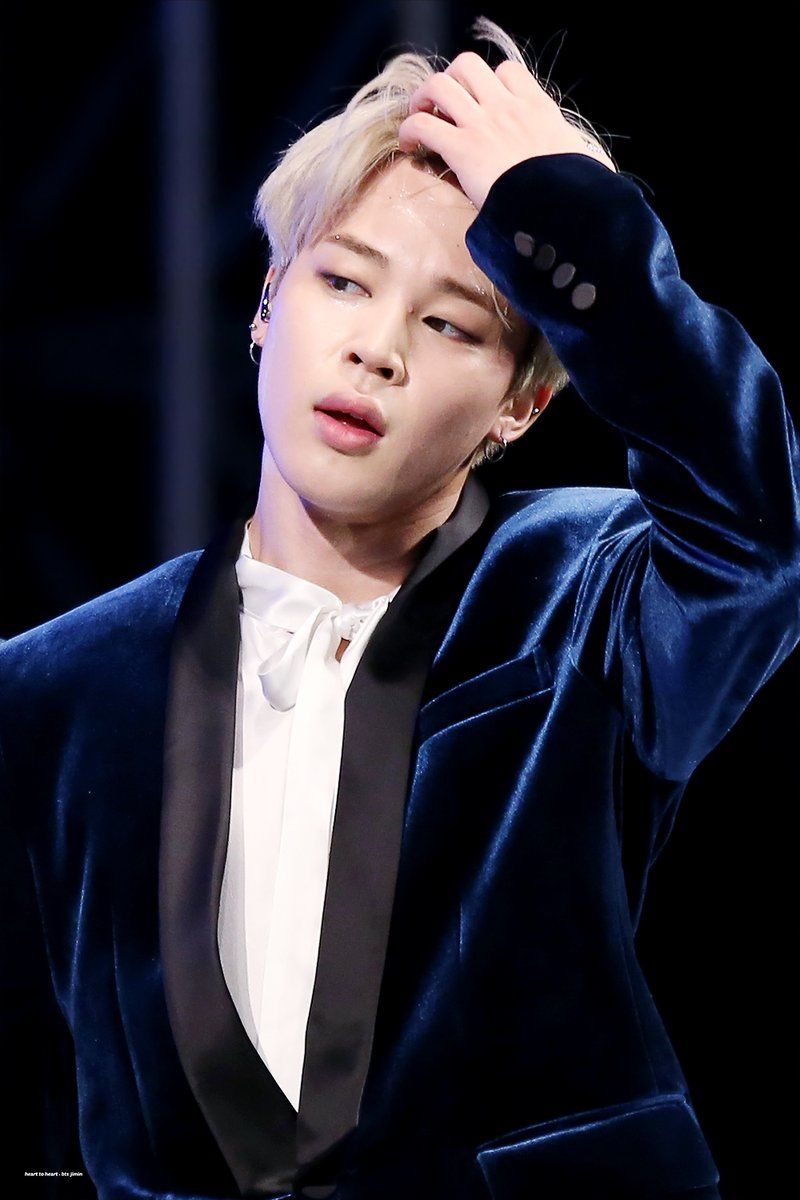 Keep up the good work, Jimin.
Share This Post