BTS Jimin Shocks Fans Wearing This X-Rated Item
ARMY's jaws hit the ground when they discovered what BTS Jimin has been wearing recently.
BTS' new 'Blood Sweat & Tears' era has seen them transform their boyish, youthful image into a much more sexy, adult look. It turns out their new grown up concept extends also to their costumes. Fans were shocked to discover Jimin wearing a questionable type of harness!
…. bighit what are you doing pic.twitter.com/xYcxhX6Nth

— gabriel (@jiminsmolhands) 9 November 2016
THEY PUT JIMIN IN A BONDAGE HARNESS I'M pic.twitter.com/QMc0aBKDG8

— ■ (@kinkyjoons) November 9, 2016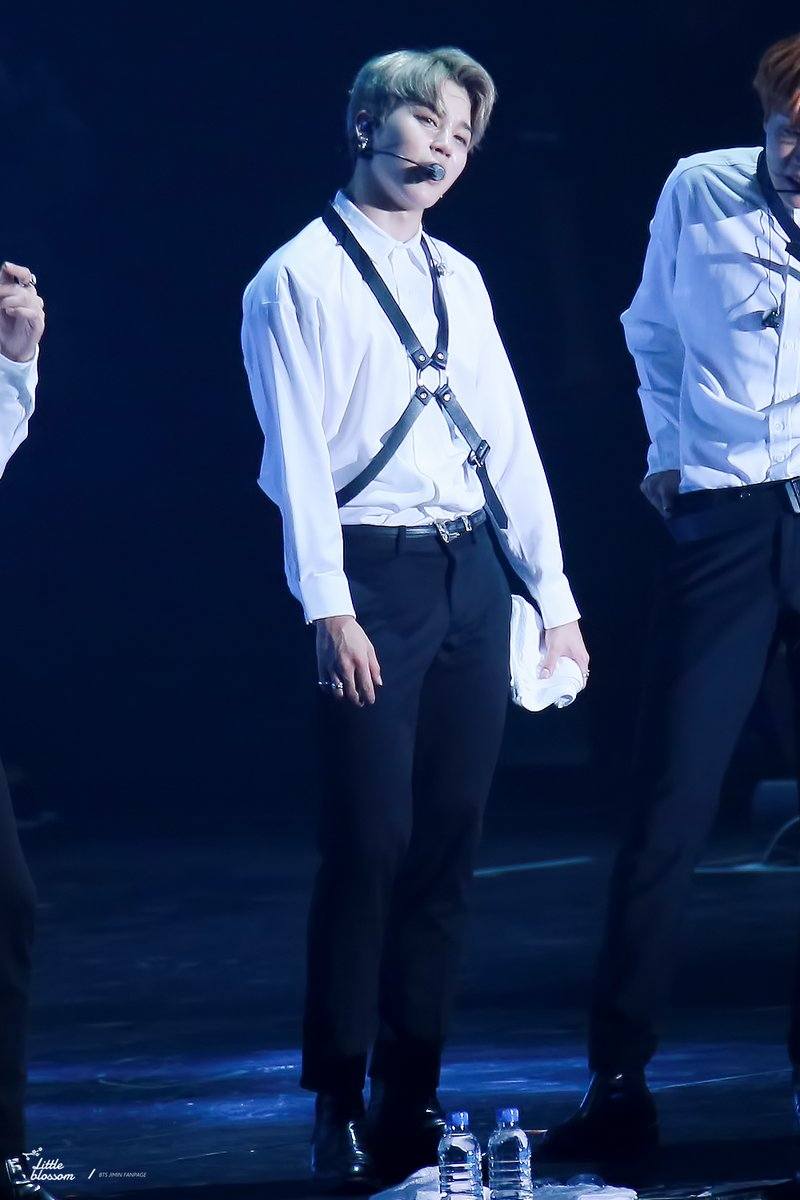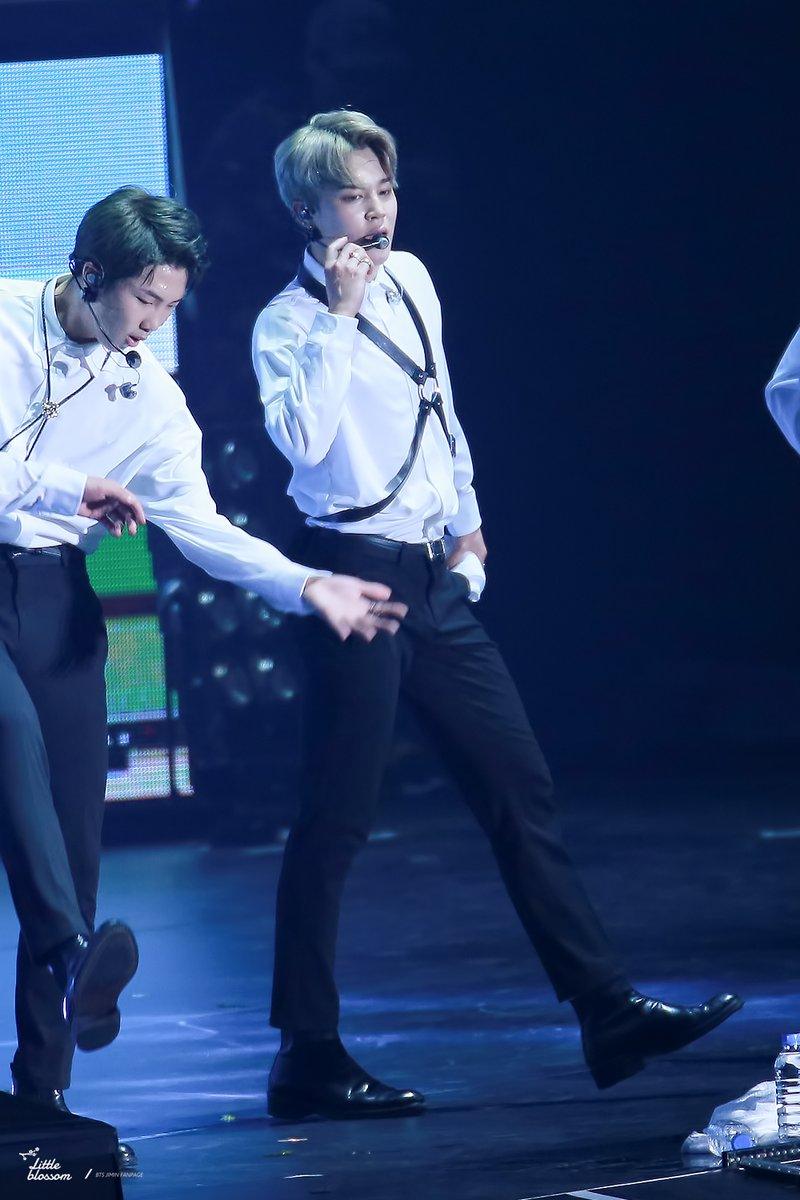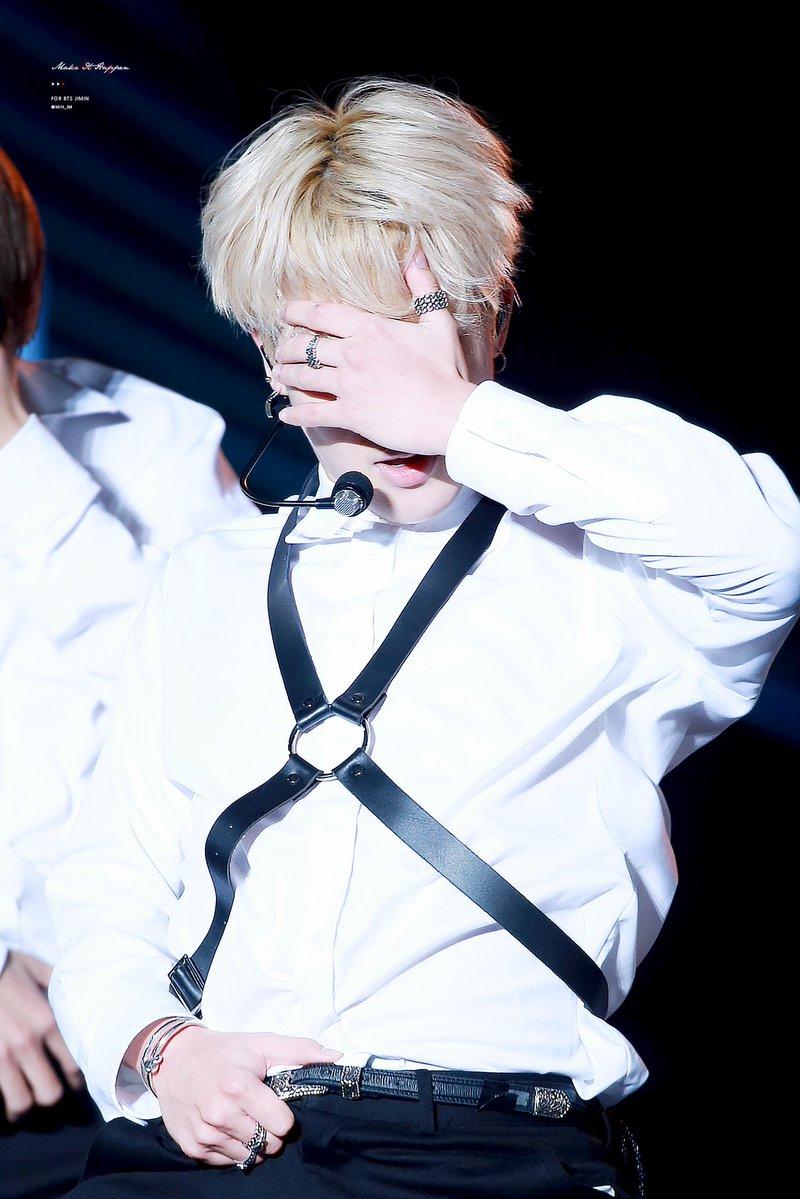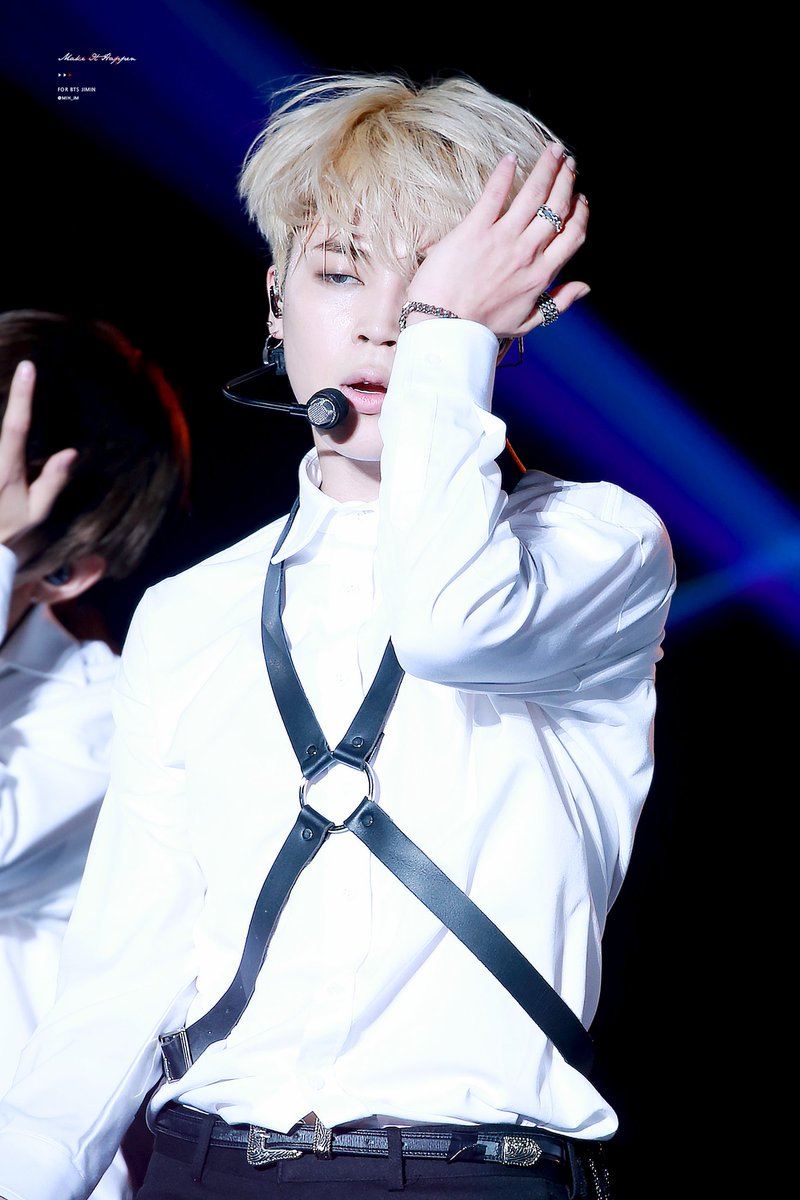 why… is… jimin… wearing… a… bondage… harness… bighit… explain… pic.twitter.com/1QNq8DrtTH

— cams (@sparklingyoongi) 9 November 2016
WHY DOES HE KEEP WEARING THIS pic.twitter.com/cqvzlVXL5X

— gabriel (@jiminsmolhands) 28 November 2016
Share This Post