Jin fell asleep during ISAC, and BTS members pranked him
Now Jin knows to always keep one eye open around BTS:
During 2017's Idol Star Athletics Championship BTS's Jin accidentally fell asleep in the middle of the stadium and woke to find something he never expected to see.
When BTS's Jin took a much-needed break in between events at the 2017 Idol Star Athletics Championship he never expected his members to do what they did.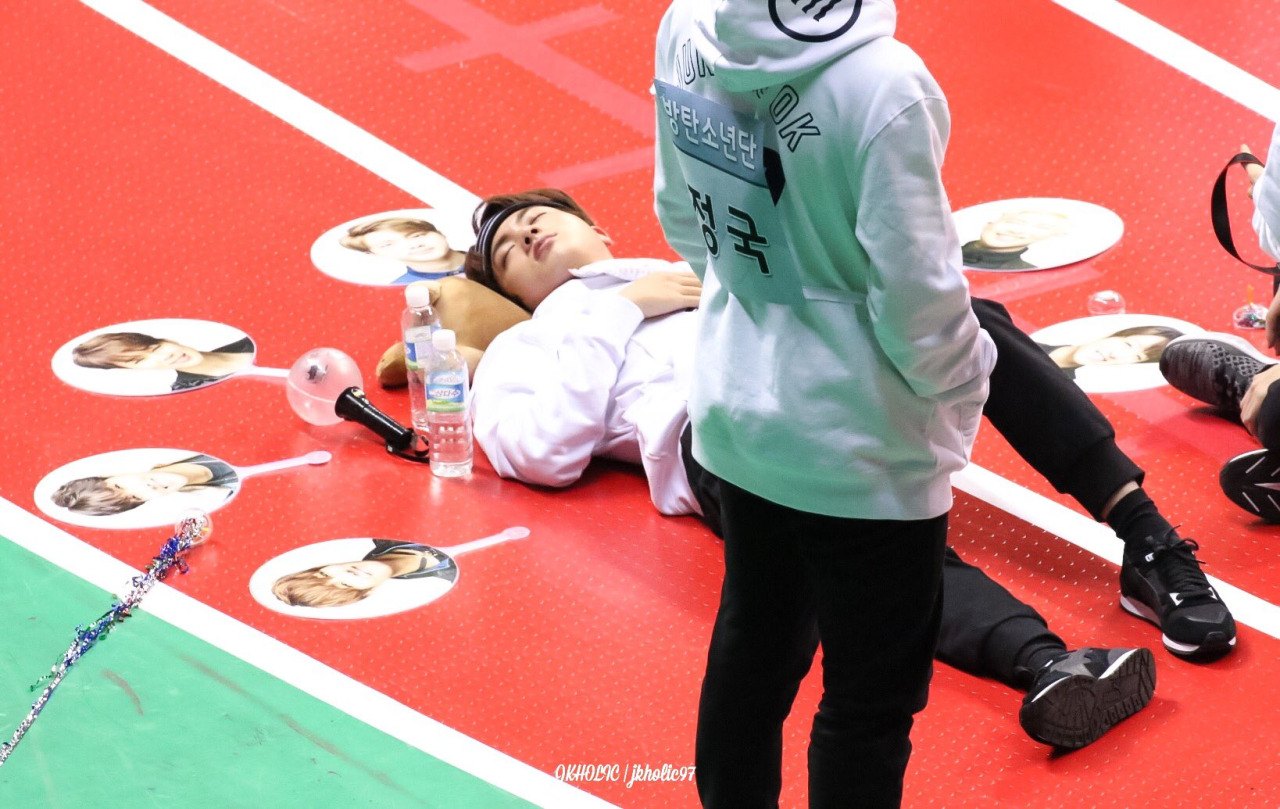 Fellow BTS members Jungkook, Jimin, Rap Monster, and V surrounded Jin in fan memorabilia and water bottles including BTS's official lightstick, fan signs, and images of the members.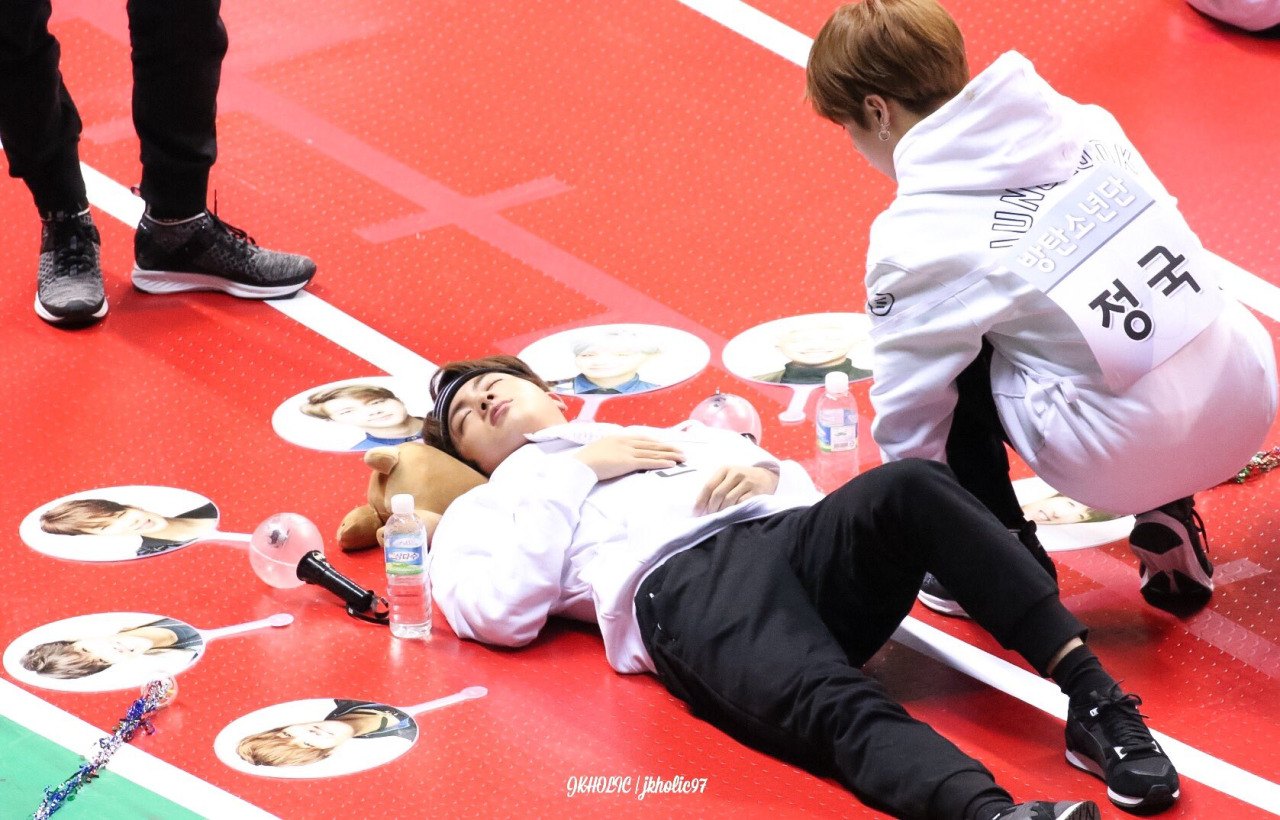 This adorable example of BTS's cute pranks demonstrated just how silly the group can be! This was also a moment in time where many fans fell further in love with Jin's personality thanks to his adorable reaction upon waking up.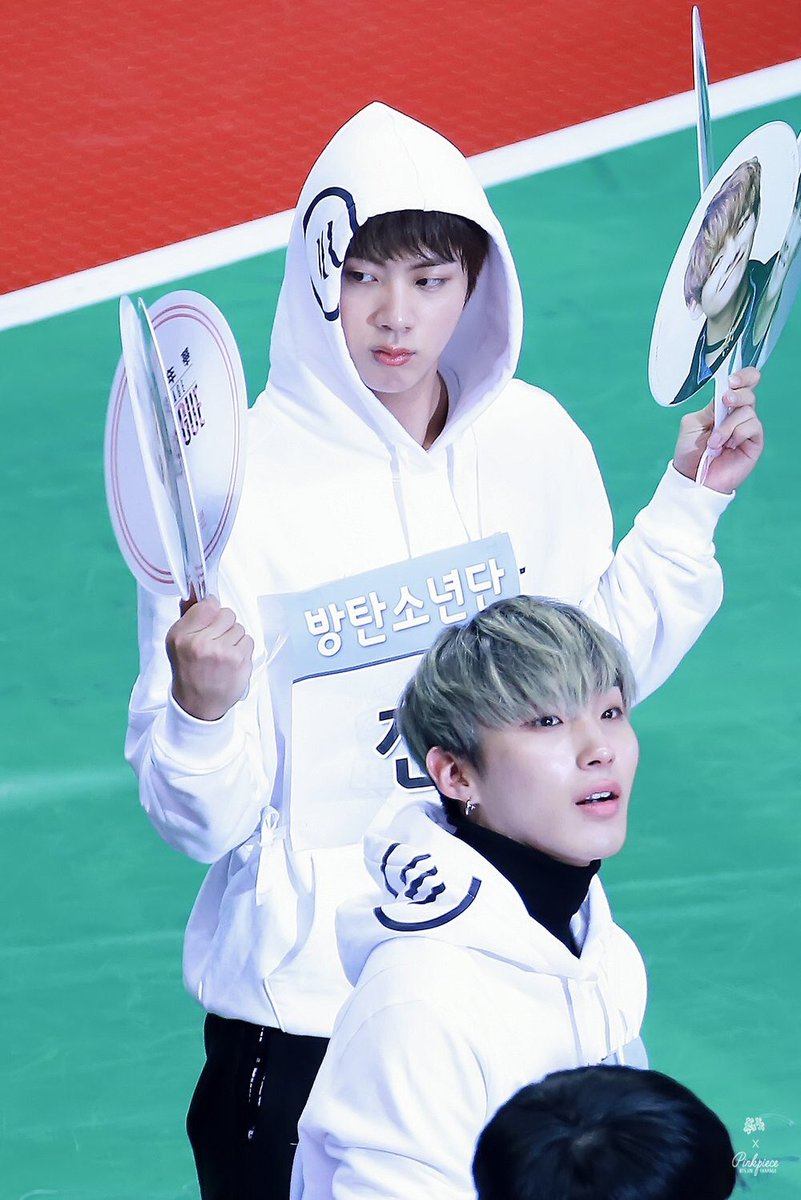 And the way he handled having all that BTS memorabilia suddenly in his possession.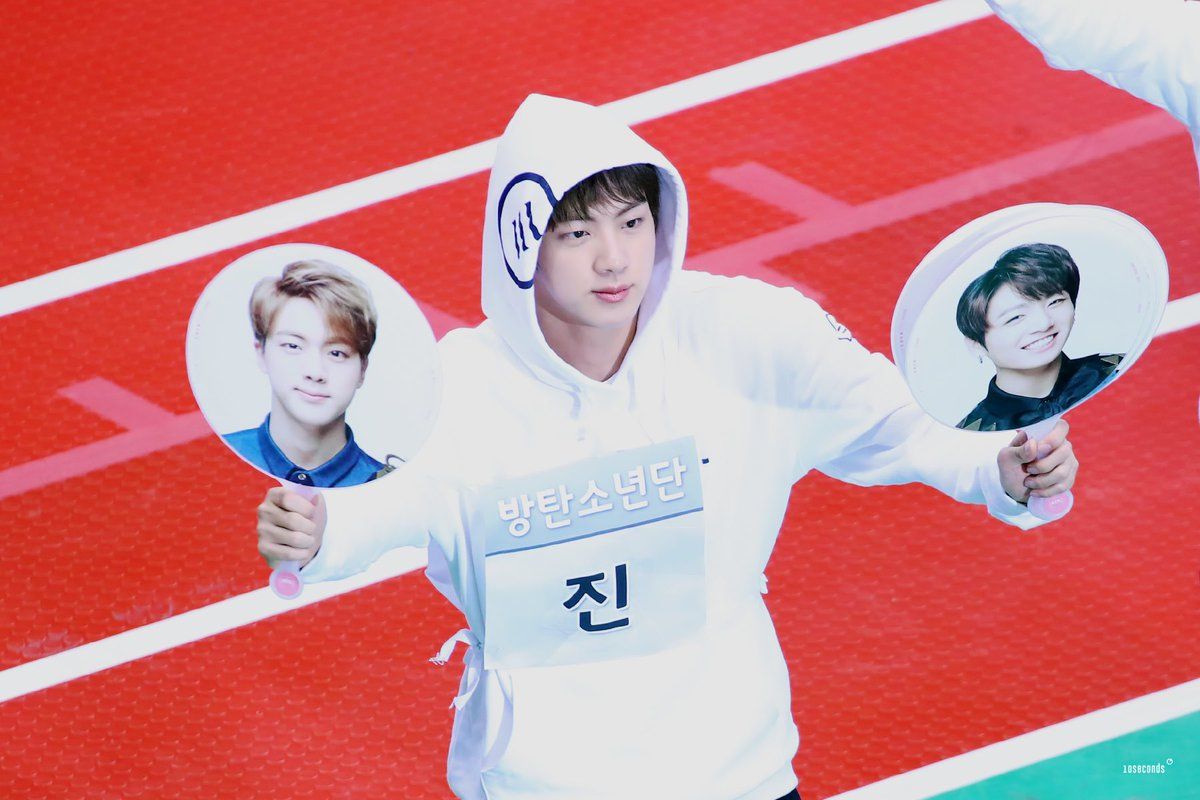 During that same ISAC, Jin also caught attention with his and V's adorable bromance when fans noticed the pair couldn't keep their hands off of each other throughout the competition.
Although fans haven't gotten to see BTS at ISAC since 2017 due to their busy schedule, fans are hoping to see more of their hilarious shenanigans in the future.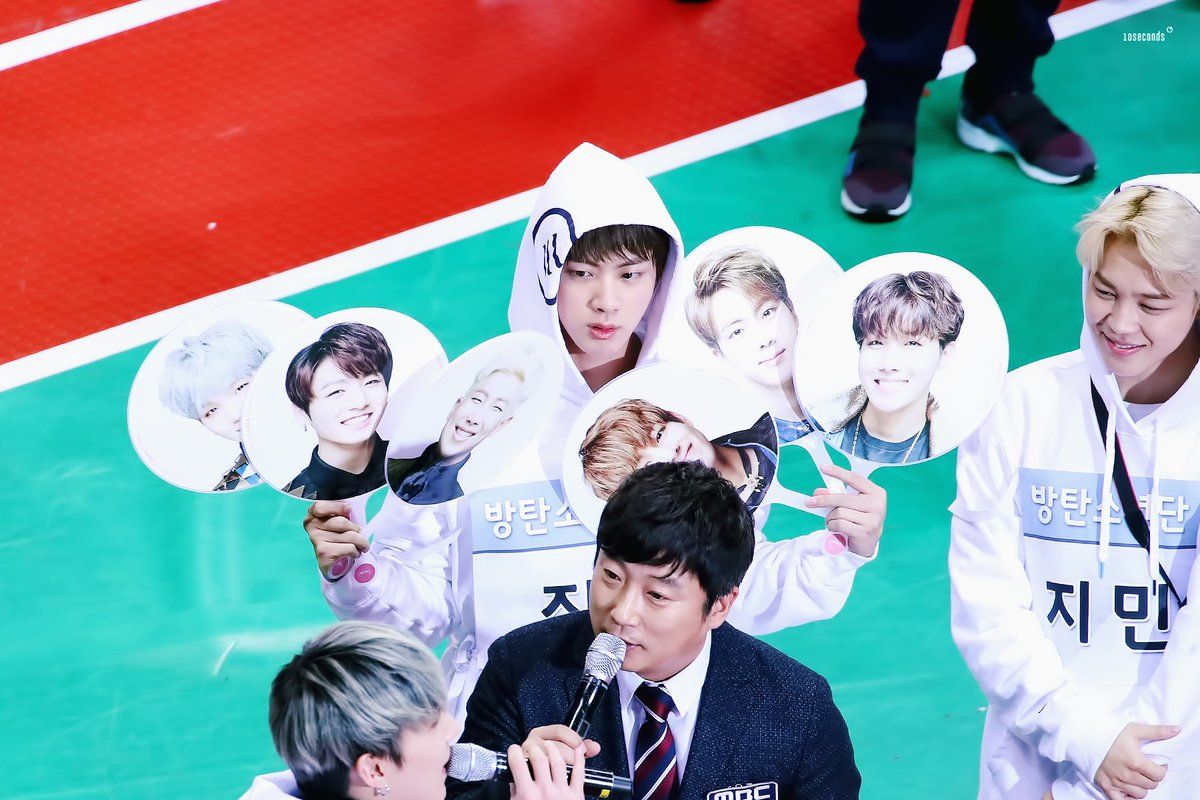 Fans captured the hilarious moment on video, take a look below.
Share This Post