BTS Shows Their Respect And Commemorate The Passing Of Thailand's King
BTS paid their respects to the late Thailand King Bhumibol by wearing black ribbons during their recent appearance at Bricks Live Cafe.
BTS, currently on their tour Live Trilogy Episode III The WINGS, have made their way to Bangkok, Thailand during the day of honor for King Bhumibol's who passed away this past October.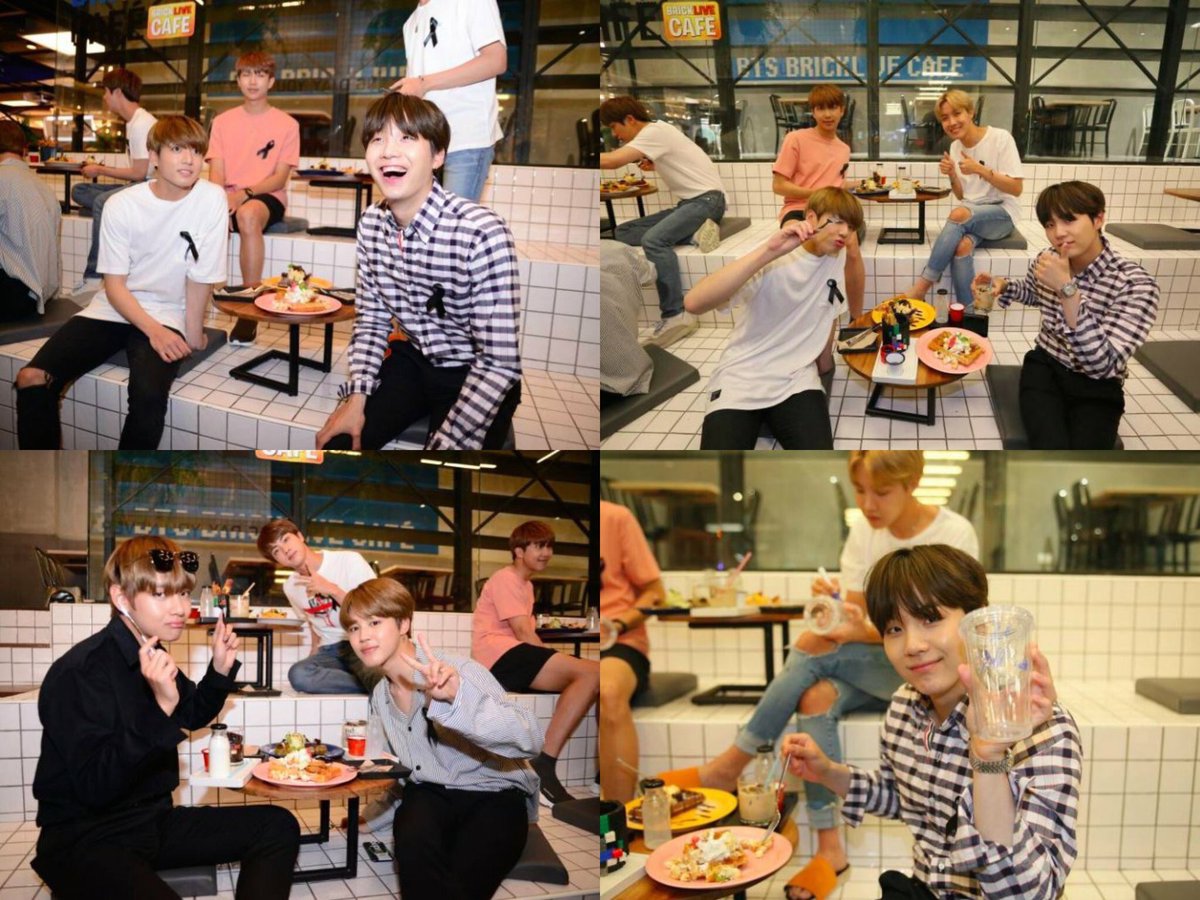 In Thailand, wearing black and white became an alternative way to mourn the loss of King Bhumibol.
Although it's not required for anyone in Thailand to wear black and white on that day, many find it important to wear one if not both of those colors.
와 신기하고 맛있다#JIMIN#BTS Brick Live Cafe pic.twitter.com/kvY7PYkMx4

— 방탄소년단 (@BTS_twt) April 21, 2017
BTS respected the day of mourning for the people and wore black ribbons in order to show their respect. Fans have had their hearts touch by BTS humble act while keeping to their busy schedule.
https://twitter.com/kilIseok/status/855375082683850753
BTS show respct to Thailand who lost a King last October by wearing rmembrnce pins and blck ribbons in their shirts#WelcomeBTStoThailand
© pic.twitter.com/mvlNHB9nt8

— Let's fly like 2017 again (@sutaela_) April 21, 2017
BTS is towards the end of their Live Trilogy tour with five more countries and have completed two concerts in Thailand.
Share This Post