BTS Suga's Fans Went All Out To Celebrate The Anniversary of Agust D
Fans have gone all out for BTS's Suga by getting buses in his honor!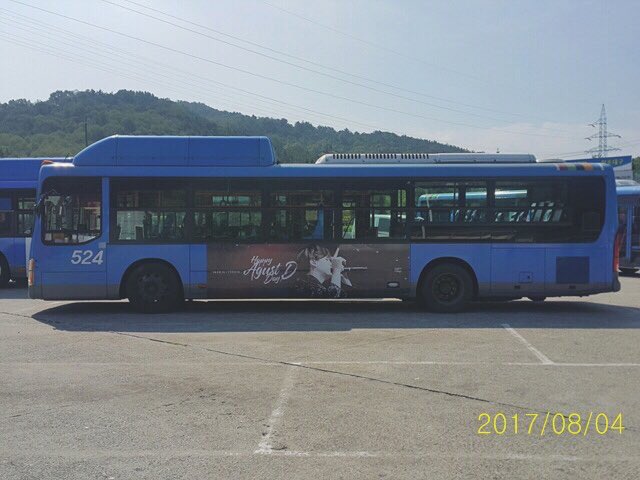 In order to celebrate the release of Suga's first solo mixtape as Agust D, devoted Korean fans got buses decked out with pictures of him to go around Daegu, South Korea.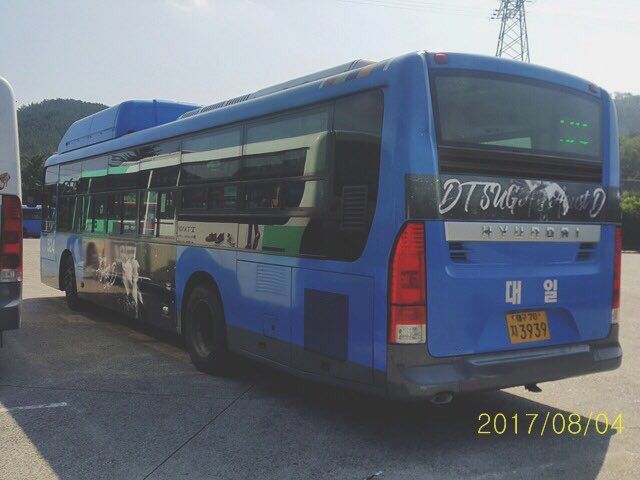 They even carefully chose the buses so that they would arrive very close to the restaurant that Suga's mom owns!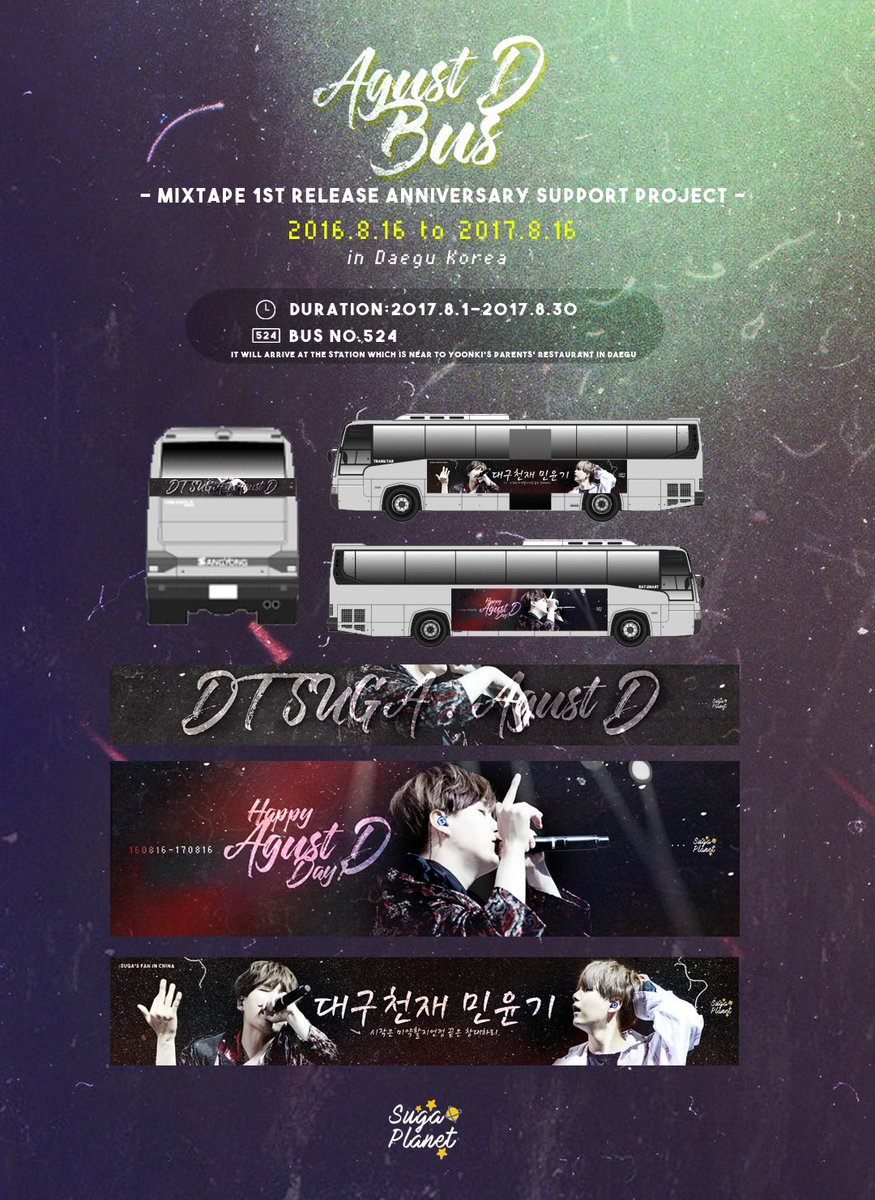 The amazing buses will be going around Daegu for everyone to see for a whole month.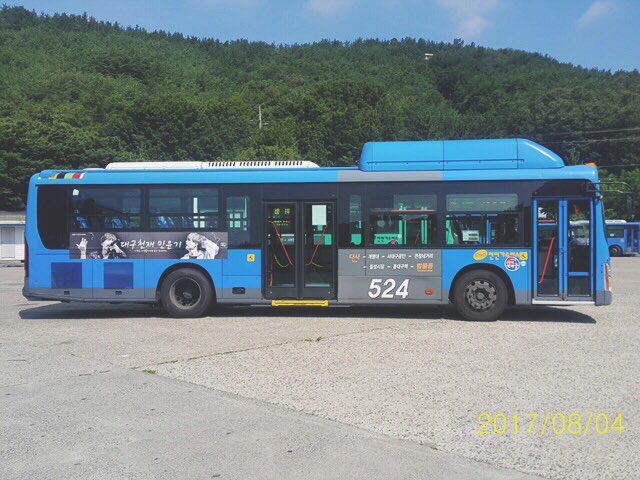 If that wasn't enough, fans in China also sent their support with their own bus!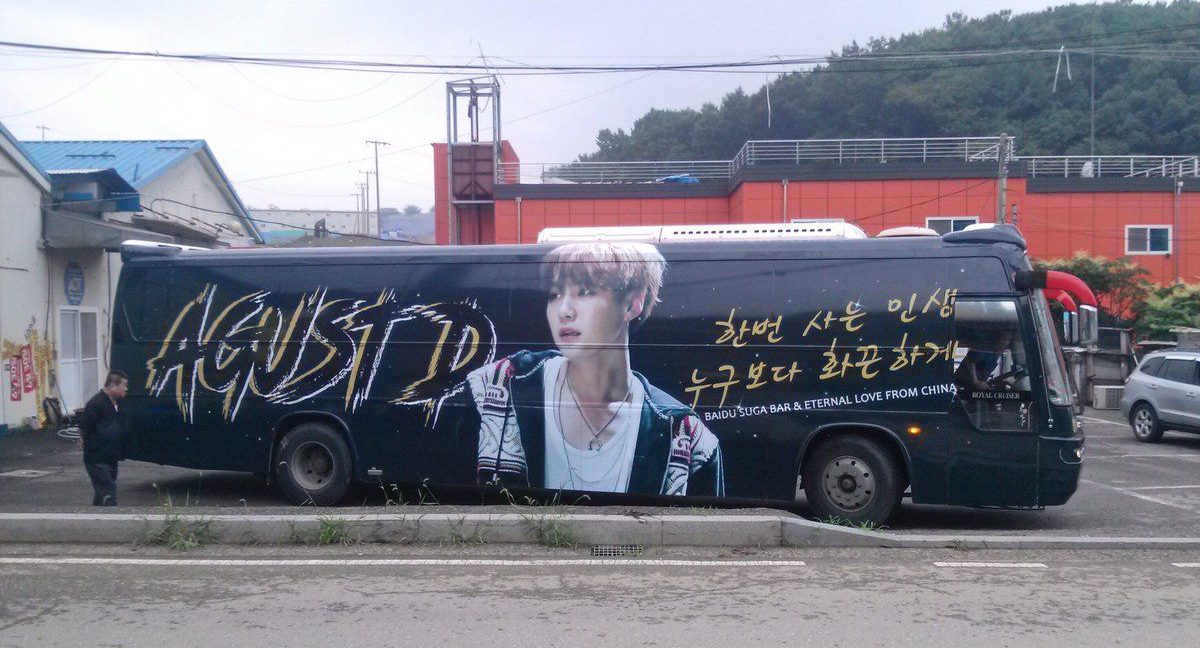 Fans have seen the bus with "Eternal Love From China" written on it going around Seoul.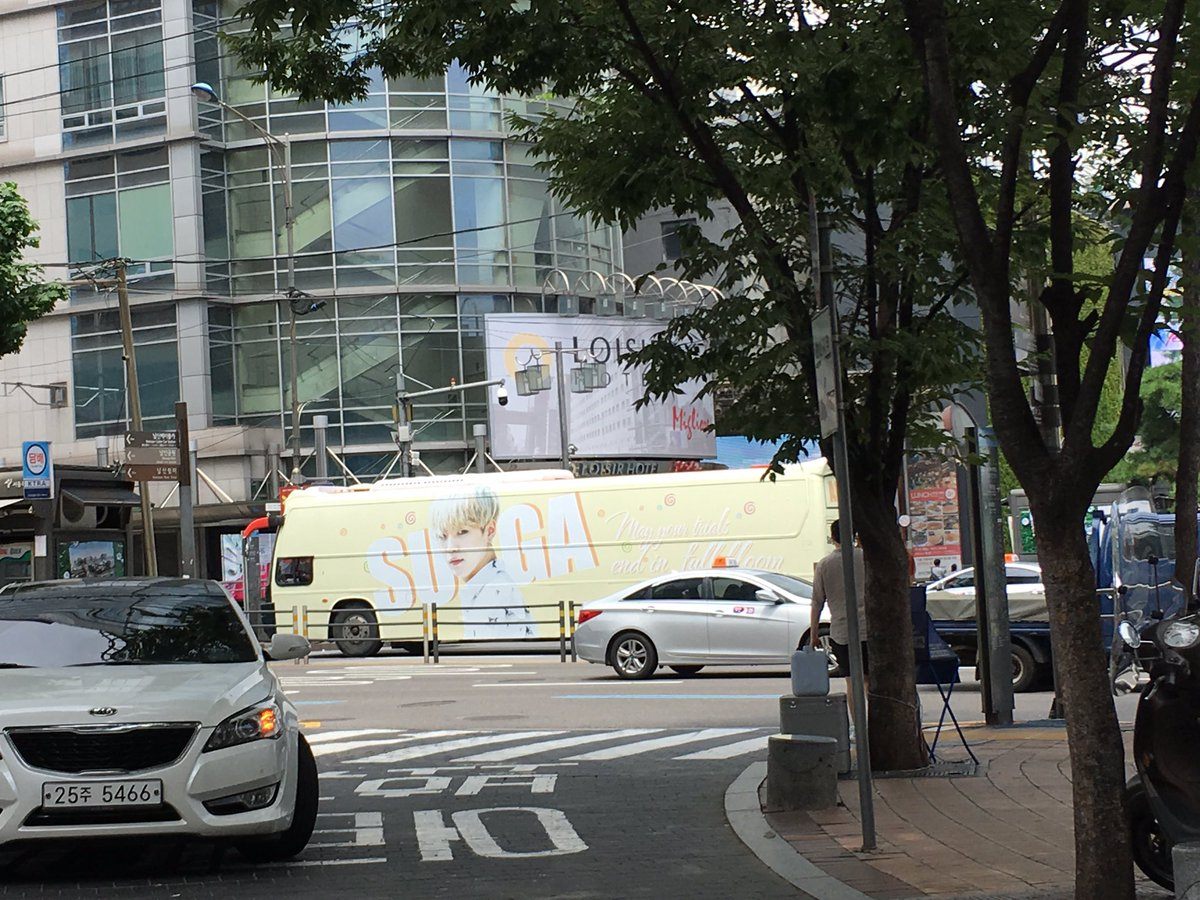 Suga's fans have definitely managed to make this anniversary incredibly special!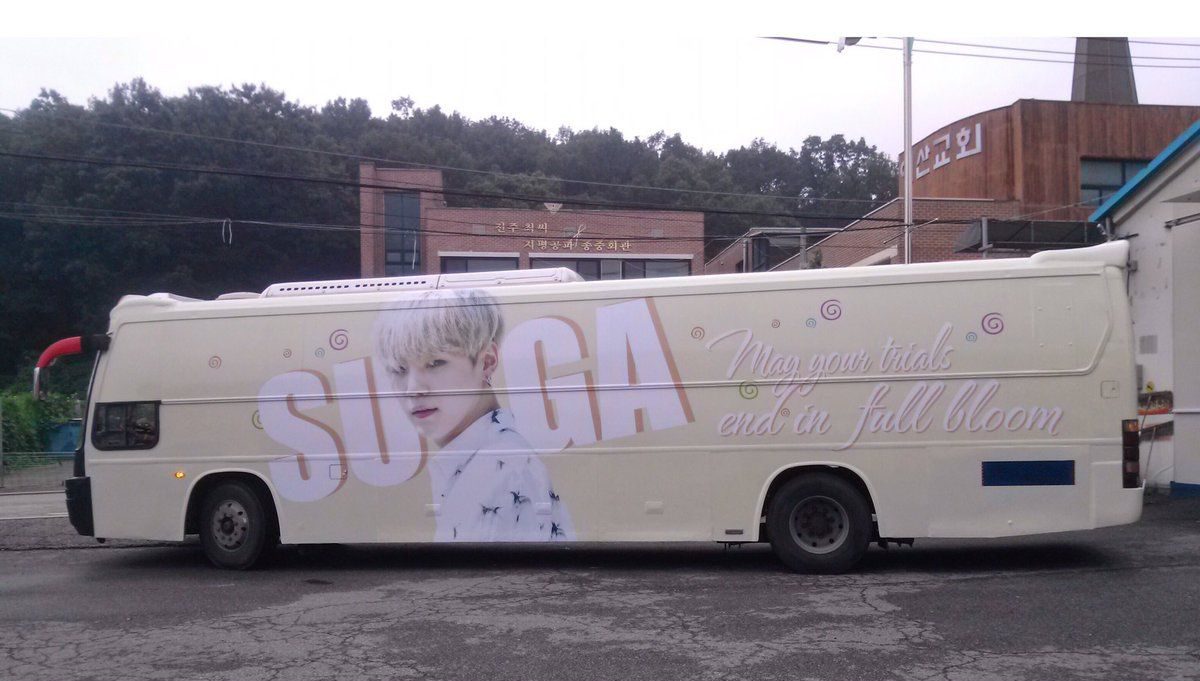 Share This Post