BTS Is The New Face Of The Largest Ad Campaign They've Ever Done
BTS has been chosen to be featured in Seoul's promotional video for their tourism advertising campaign, "I Seoul You".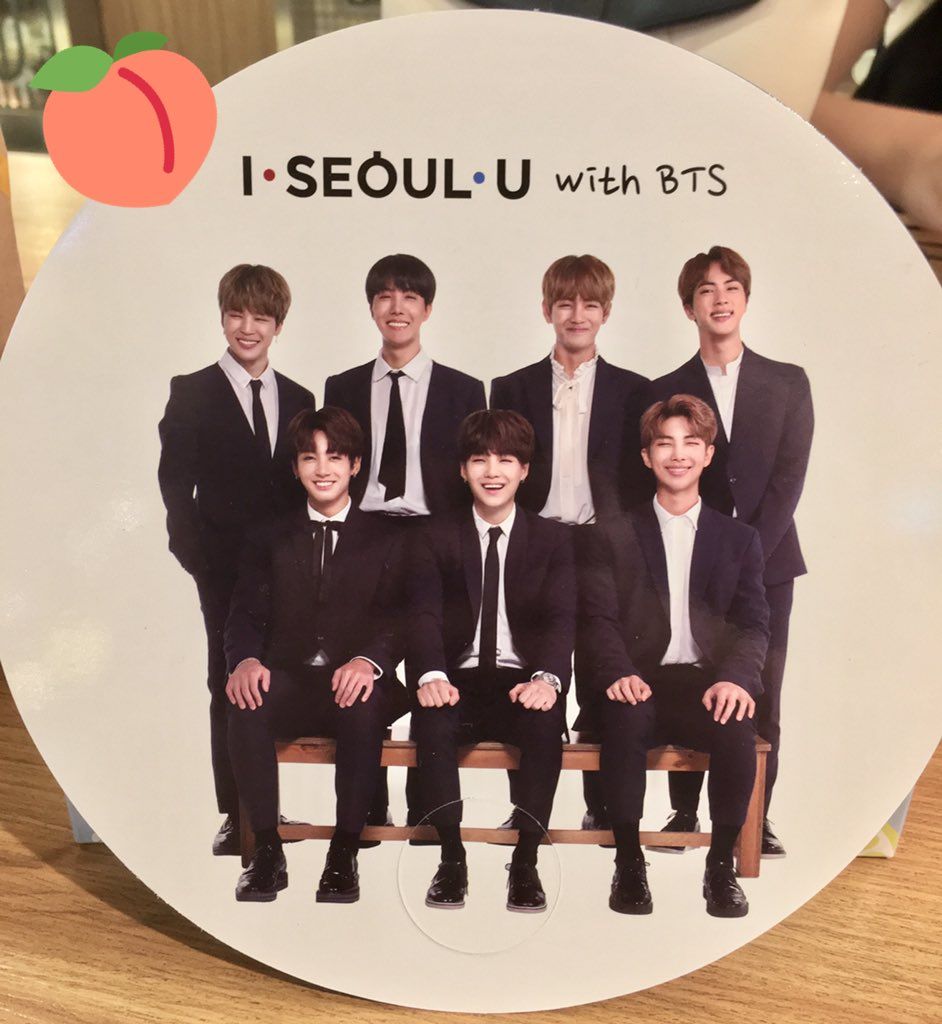 According to an insider, BTS was the ideal models for the campaign due to their immense popularity overseas.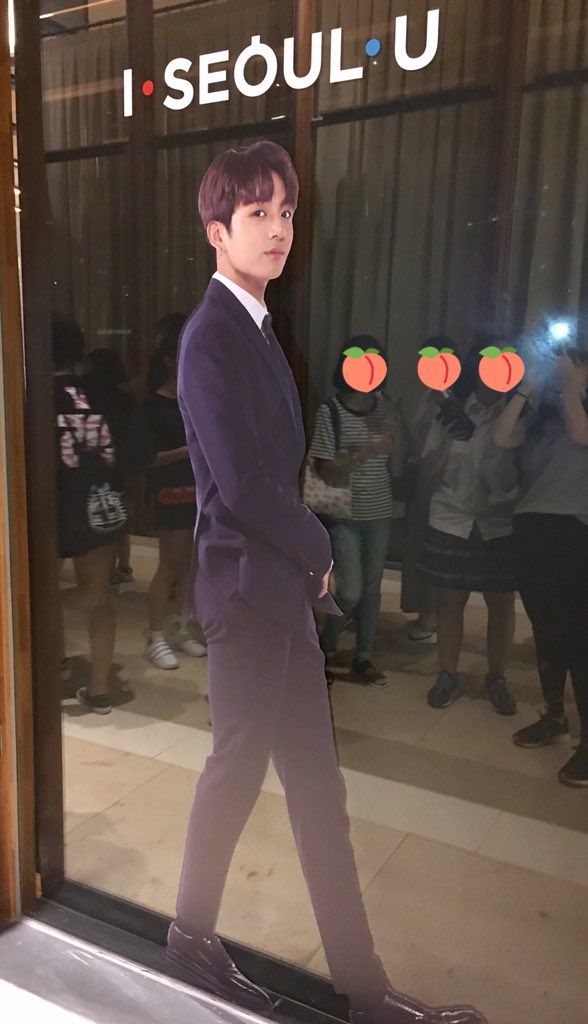 One fan in Taiwan was able to record the promotional video, which features BTS enjoying various activities around Seoul.
They tour the Han River, walk on the newly built Seoullo Terrace, and enjoy some Korean BBQ!
Each member also has their own welcoming cut out!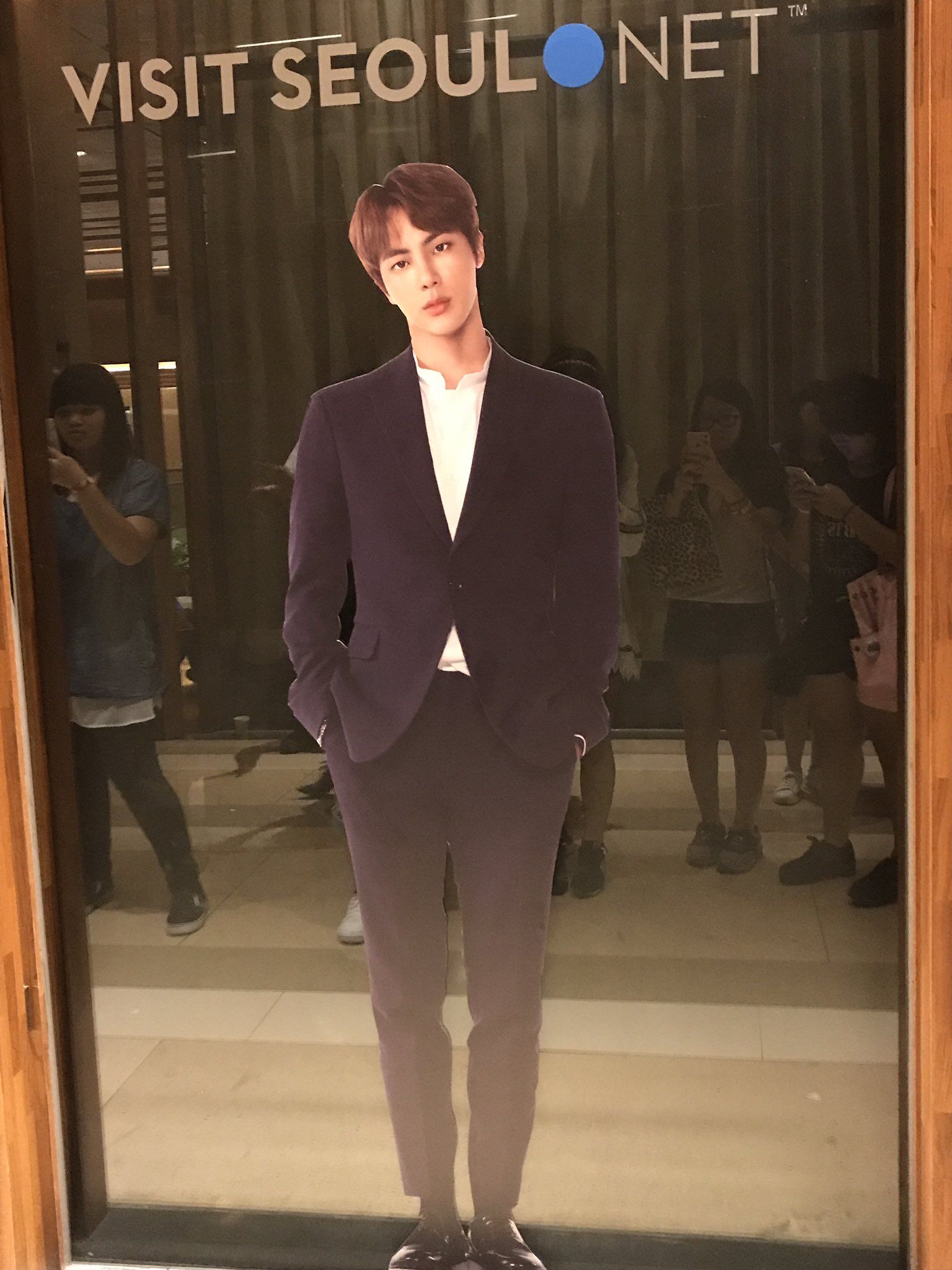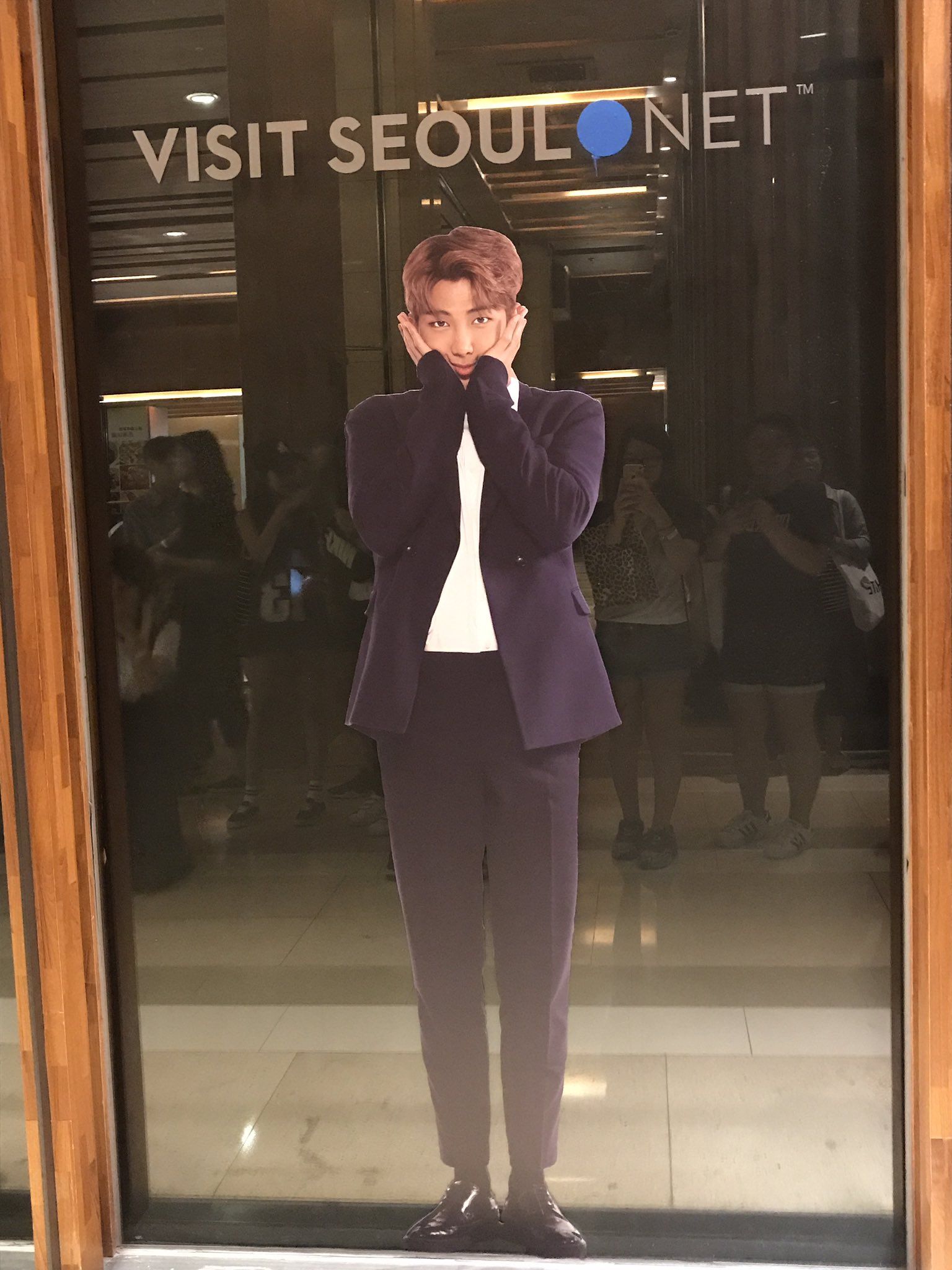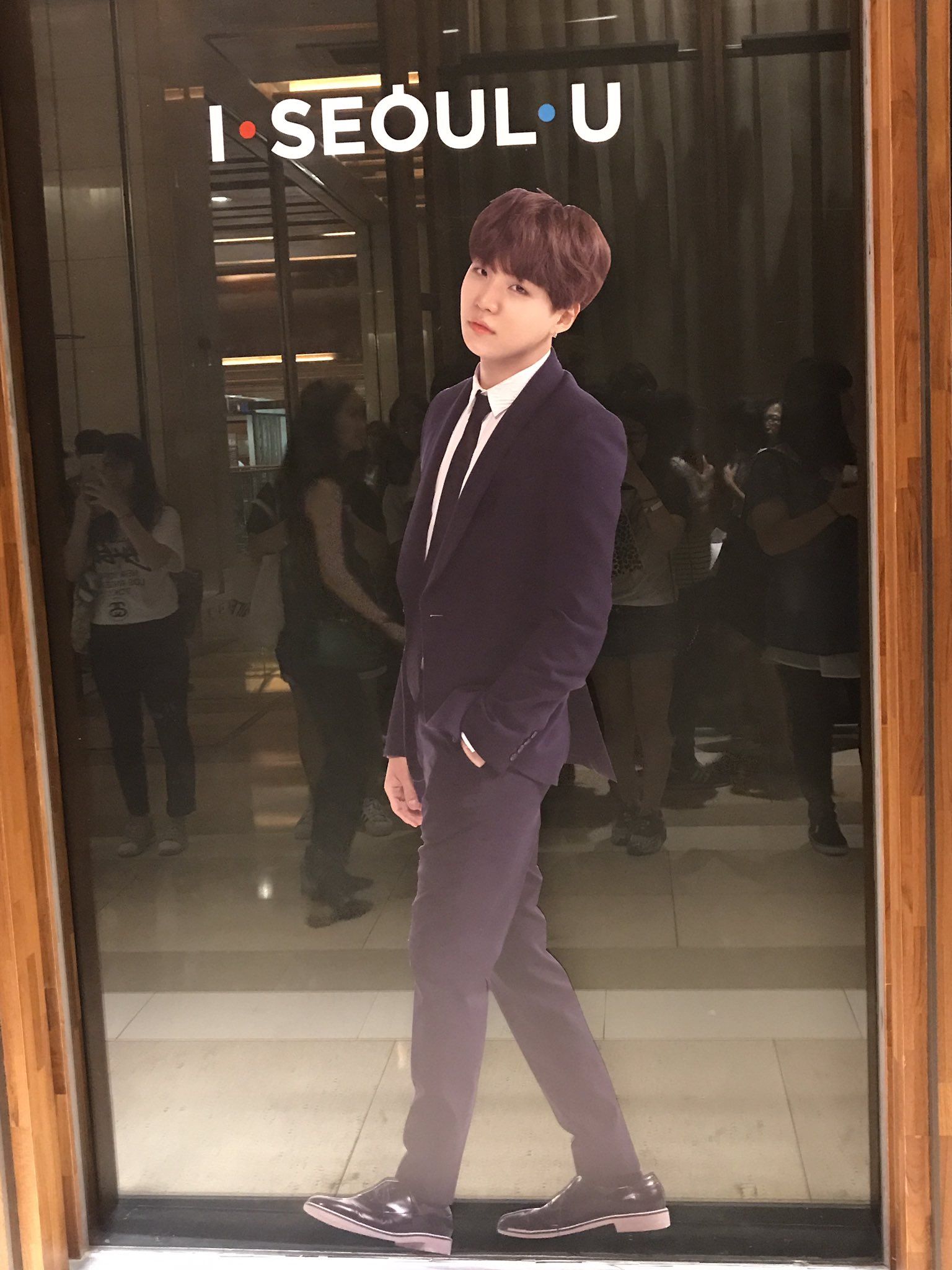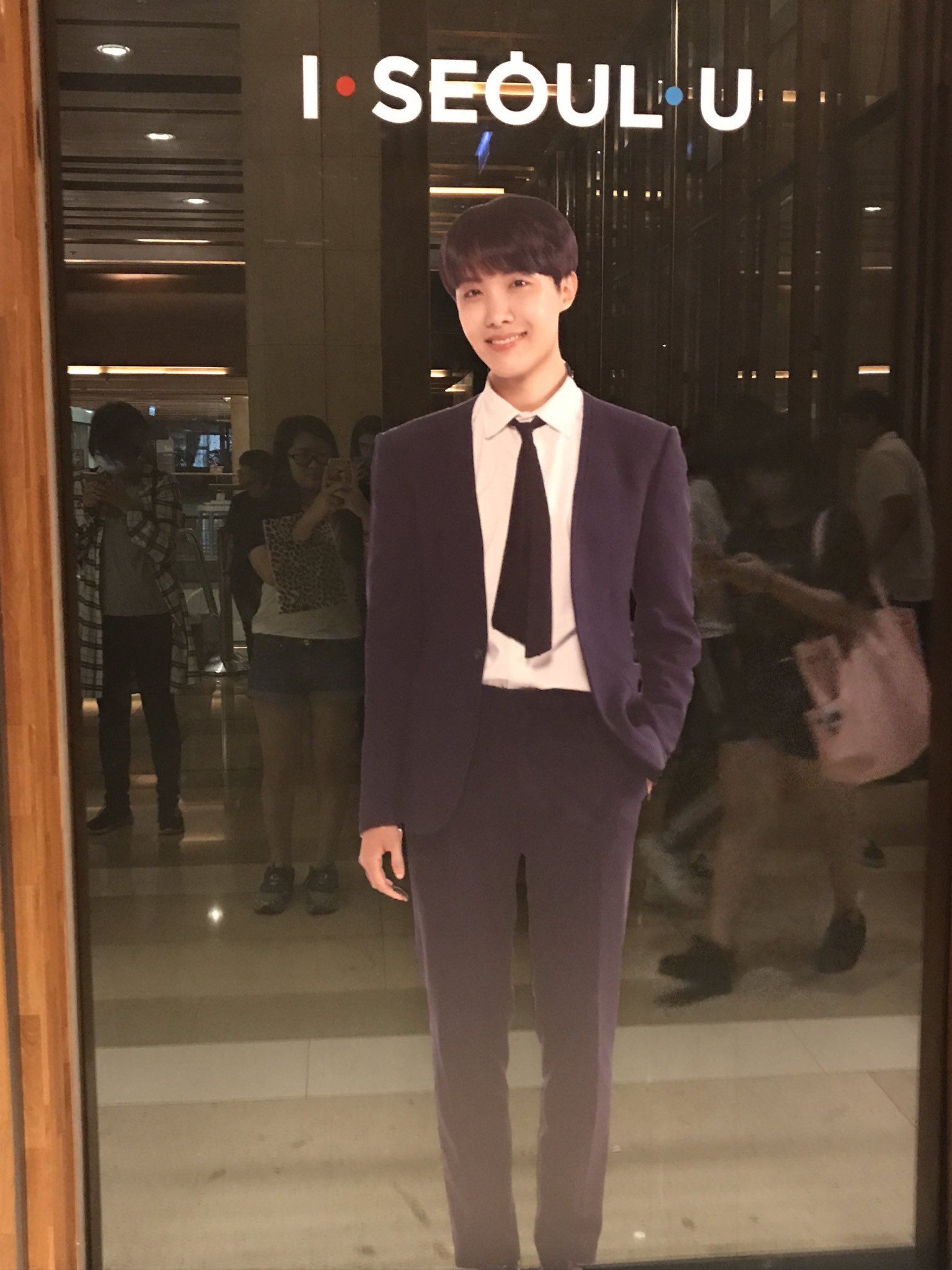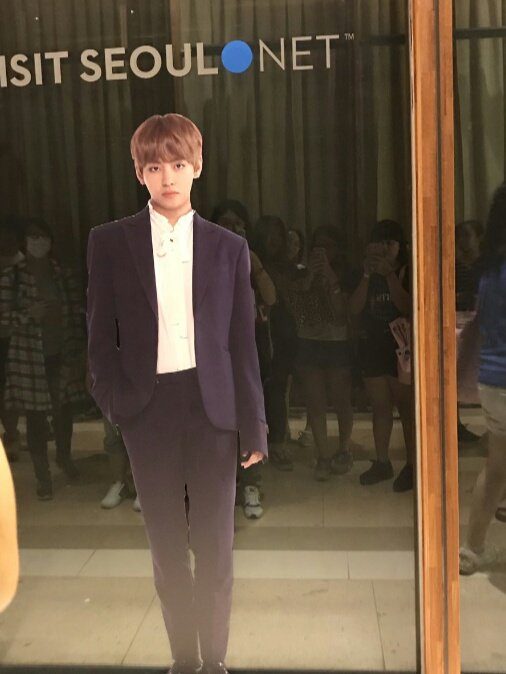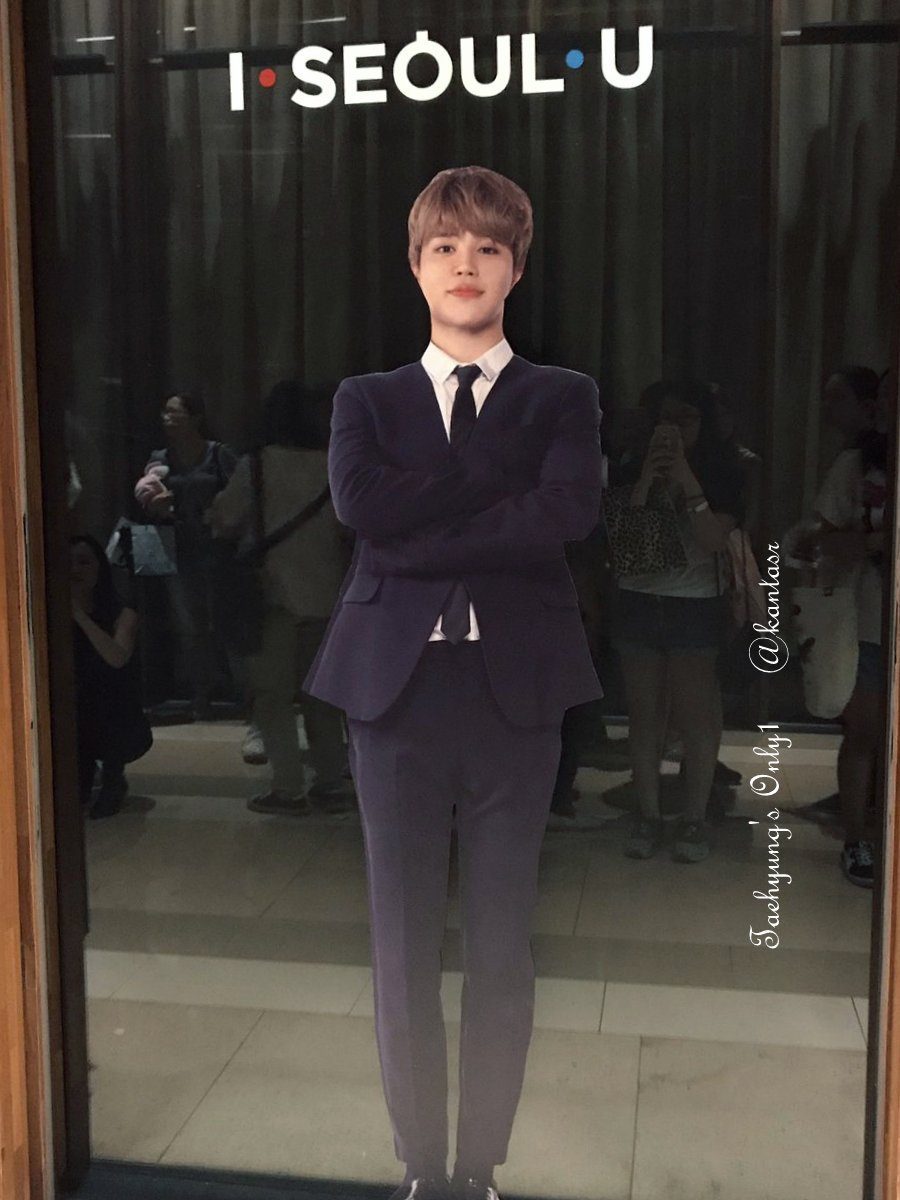 Watch the full video below!
@BTS_twt #방탄소년단
I•SEOUL•U with #BTS ? pic.twitter.com/tTh5FdF3N4

— CATCH JK'S EYE ? (@catchjkseye_97) August 17, 2017
Share This Post