This Building In Korea Is All Doors…One Thousand To Be Exact
This building in Korea is made out of 1000 recycled doors.
In Korea you can find this word of art on the street. Artist Choi Jeong Hwa transformed a bland ten story building into a work of art using one thousand recycled doors. This piece is only one out of the many where Choi Jeong Hwa attempts to rearrange every day objects into extraordinary masterpieces.
His style of art consists of taking discarded objects and using them to build unique attractions. From afar, the building may look like an advertising but up close there is something enchanting and mysterious about the artwork.
Choi Jeong Hwa uses this building to make the statement that "People think you can only find Korean Art in Museums and Galleries" for "other artists."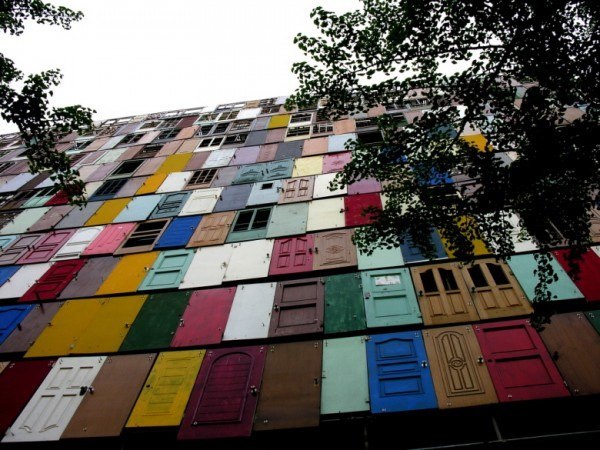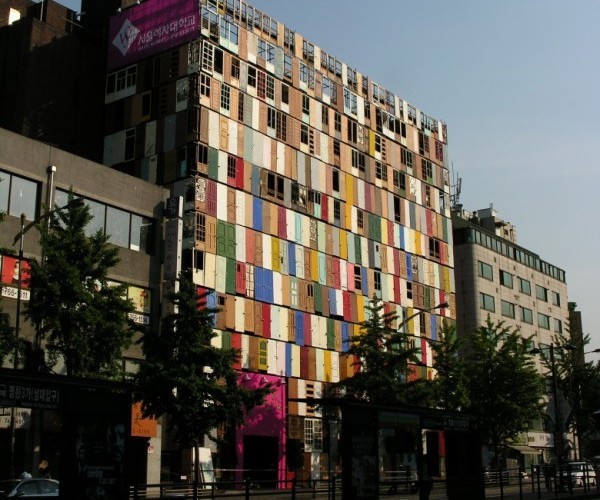 Source: Inhabitat
Share This Post