Burger King Is Offering Their Food For Free To Every DIA Fan
DIA is collaborating with Burger King, Naver Music, and Melon Music to give away 22,000 Bulgogi Burger meals to fans who download their new song.
DIA will be releasing their second studio album YOLO on April 19, and as an event for their upcoming comeback. Fans who download their title song "Wanna Date Me?" on either Naver or Melon will be placed in a raffle to win a Bulgogi burger meal coupon from Burger King.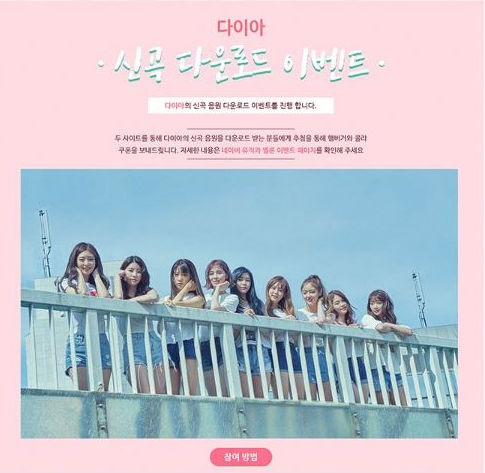 Entries will be limited to one per participant, and the event will be held for 7 days from April 19 to April 25.
Naver Music will choose a total of 7,000 winners, 1,000 every day for the 7 days the event is open, while Melon will be deciding the remaining 15,000, selecting 3,000 winners on the first day of the event, then 2,000 every day after that.
DIA's agency MBK Entertainment, also revealed a phone call event where some lucky fans will be given the opportunity to video chat with Chaeyeon. Participants will be allowed to call the number, and whoever gets through will be lucky enough to talk about whatever they wish.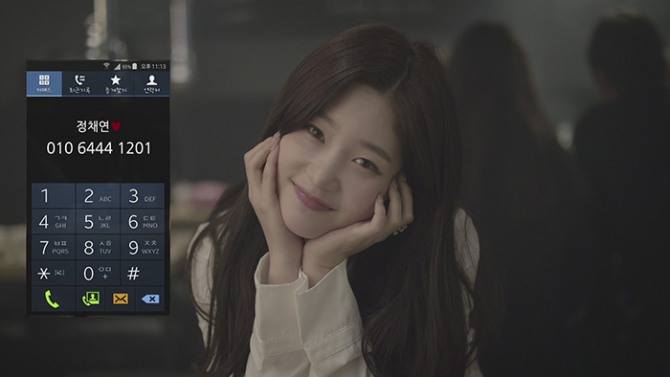 Source: WowTV
Share This Post