Can you match these childhood photos to corresponding female idols?
How well do you know your K-Pop? Match the childhood photos to the correct female idols!
Dispatch recently published several female idols' childhood photos, revealing just over adorable they were when they were younger. Over the years, of course, they have grown quite beautiful and have become more mature. But there's no doubt that the cuteness from their childhood still lingers when it comes to their visuals.
Can you match the 16th childhood photos below to the corresponding idol? Try to guess the name before reading the caption! How many did you get right?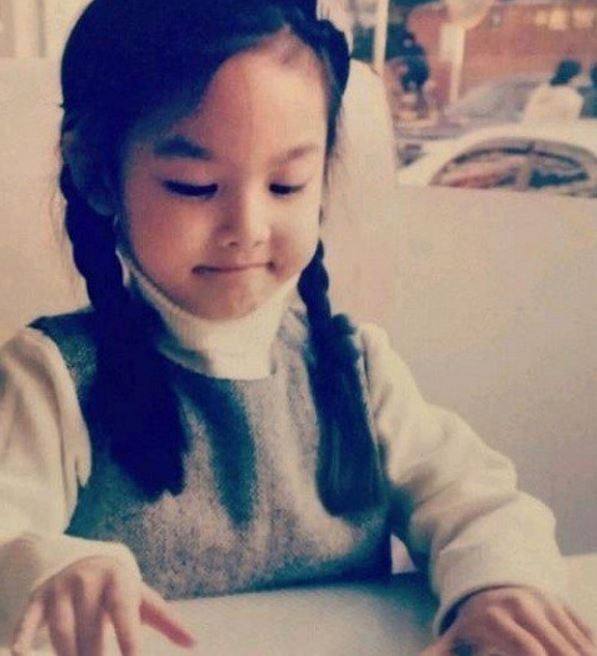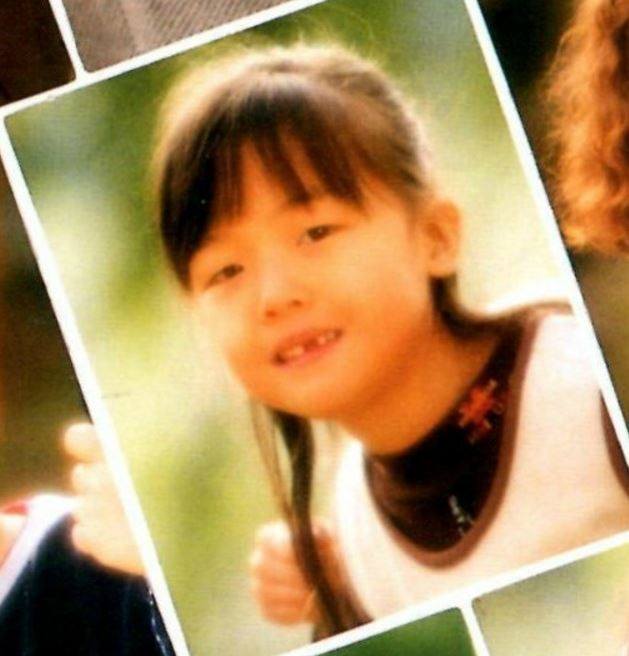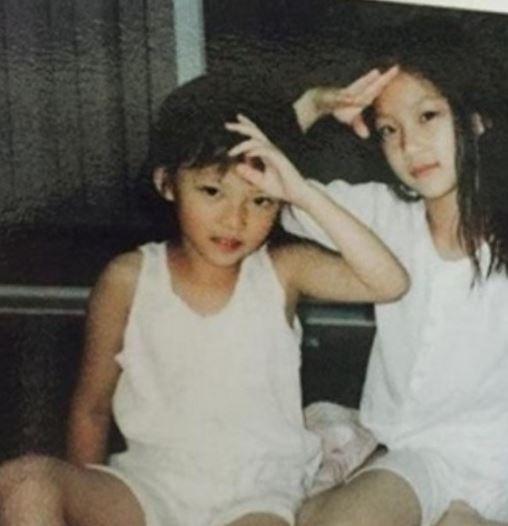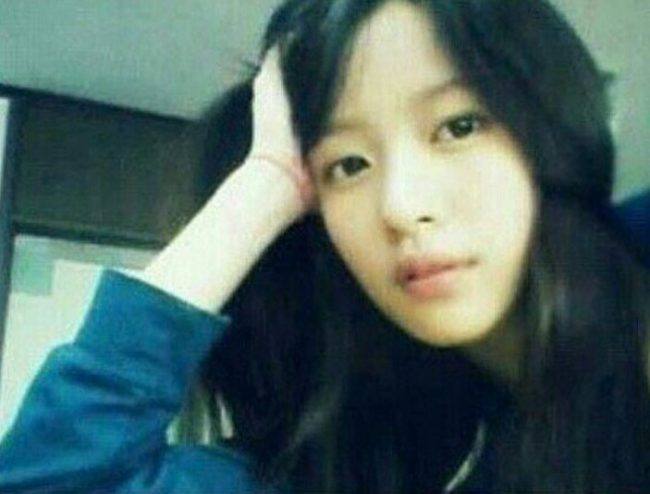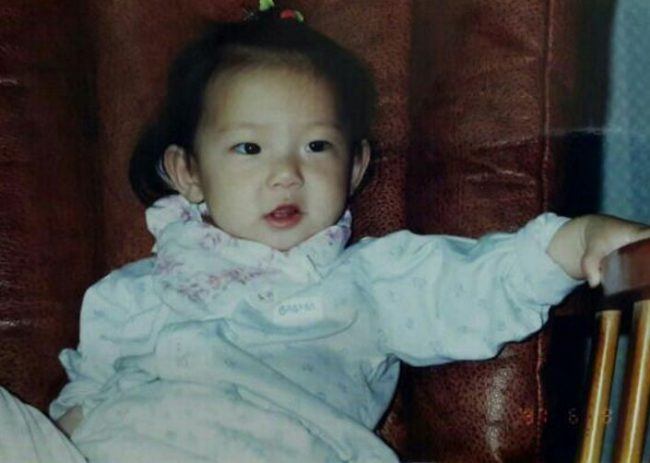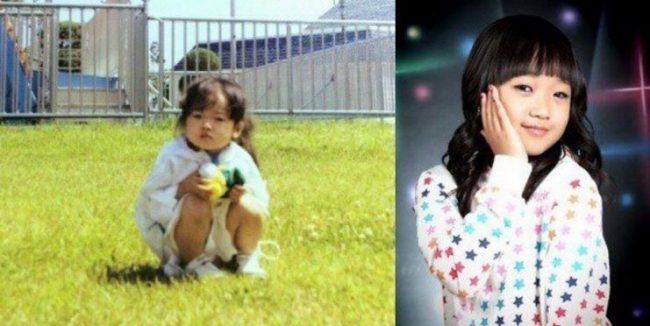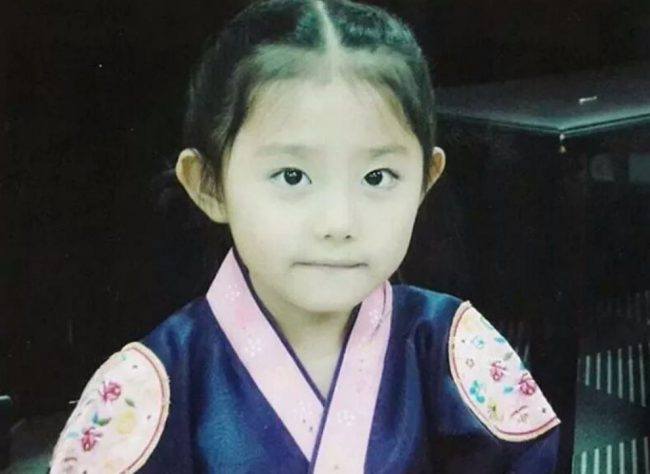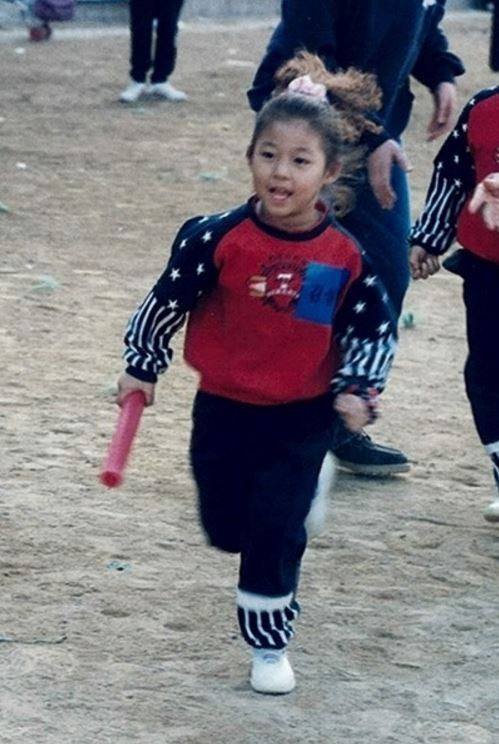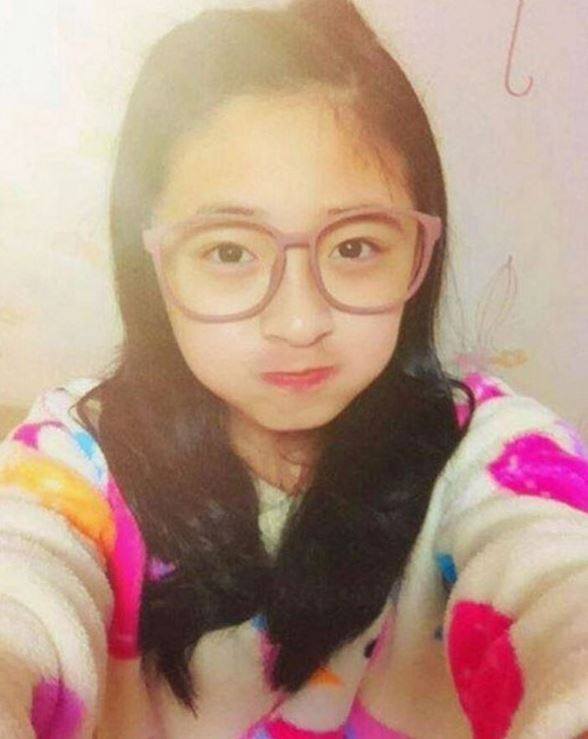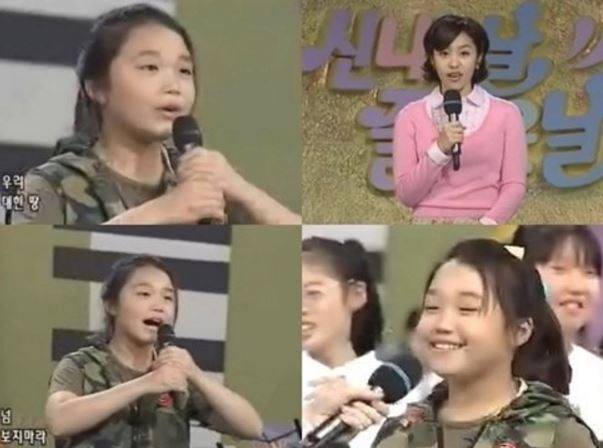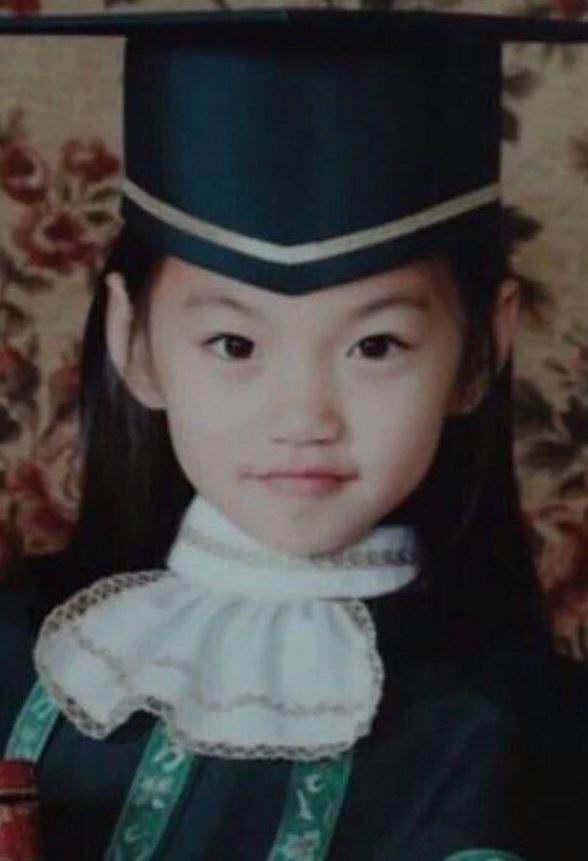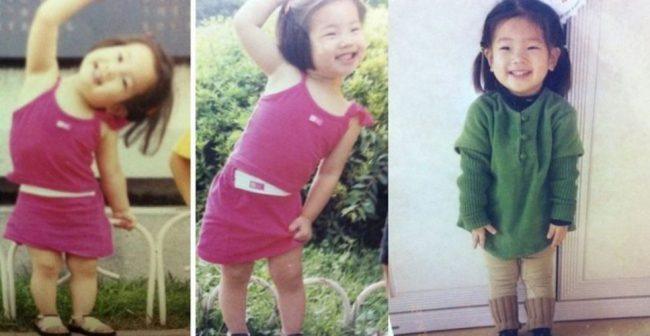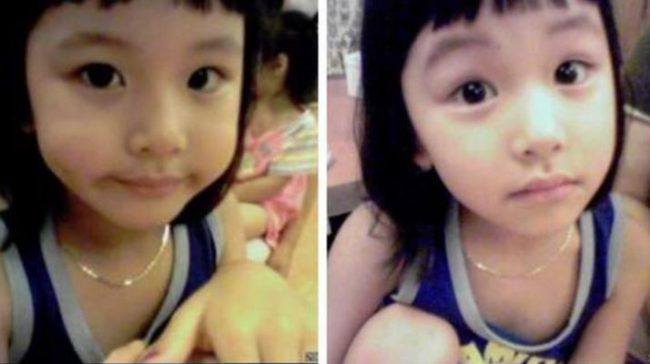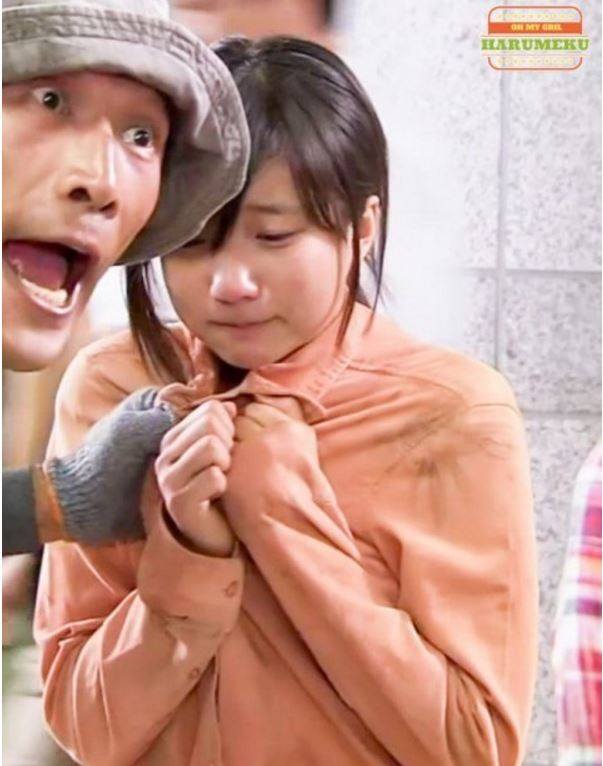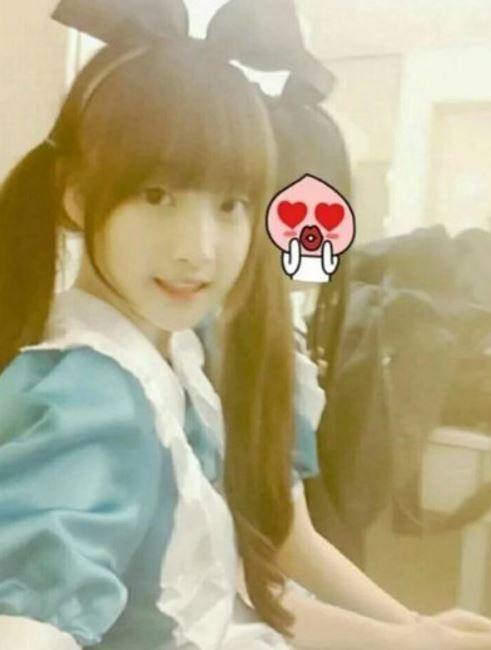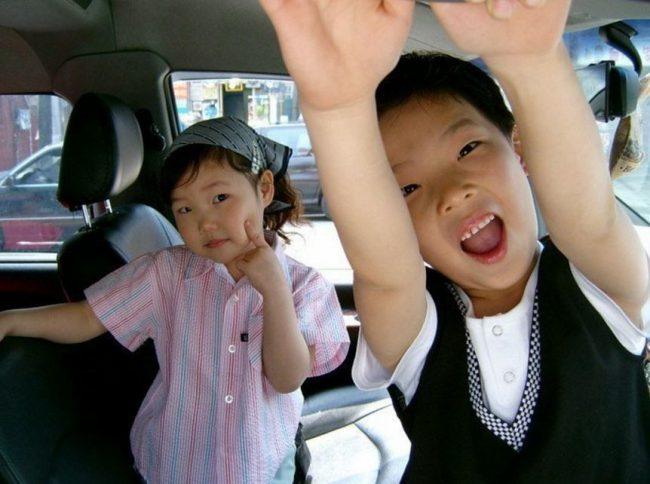 Source: Dispatch
Share This Post