Be Very Careful, This Rookie Idol May Have A Pretty Face But She Can Beat You Up Any Day
TAHITI's Ari has a beautiful face with a sexy body, but you'd never guess what she's hiding underneath that pretty smile.
https://gfycat.com/gifs/detail/PrestigiousPoliteAtlanticbluetang
She is best known for her cutesy image, so you'd never guess that she's actually a fierce fighter at heart!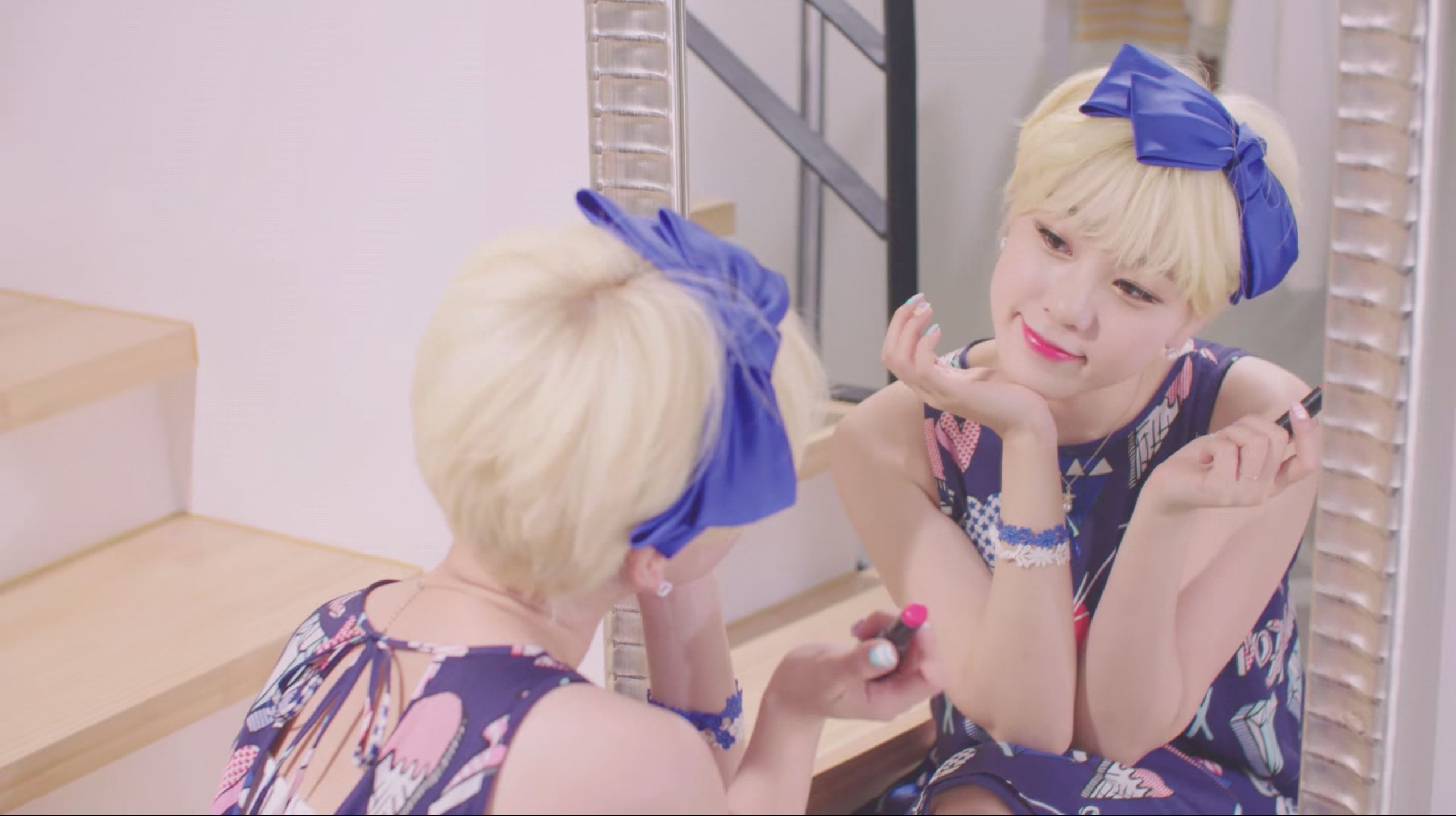 Ari's been fine-tuning her martial art skills by practicing Jiu Jitsu since 2015.
https://gfycat.com/gifs/detail/SelfishSmoothKudu
She's learned how to skillfully take down an attacker from every stance.
And continues to learn new ways to defend herself in a fight.
She's become an active member of an online community of Jiu-Jitsu and MMA sports fans.
And fans are completely in love with her fearless choice of hobby!
So don't be fooled by Ari's outer beauty because she can knock you out in a fight whenever and wherever!
https://gfycat.com/gifs/detail/ColorfulTautHarvestmouse
She's truly a queen in the sense that she's both fiercely beautiful and fearlessly strong!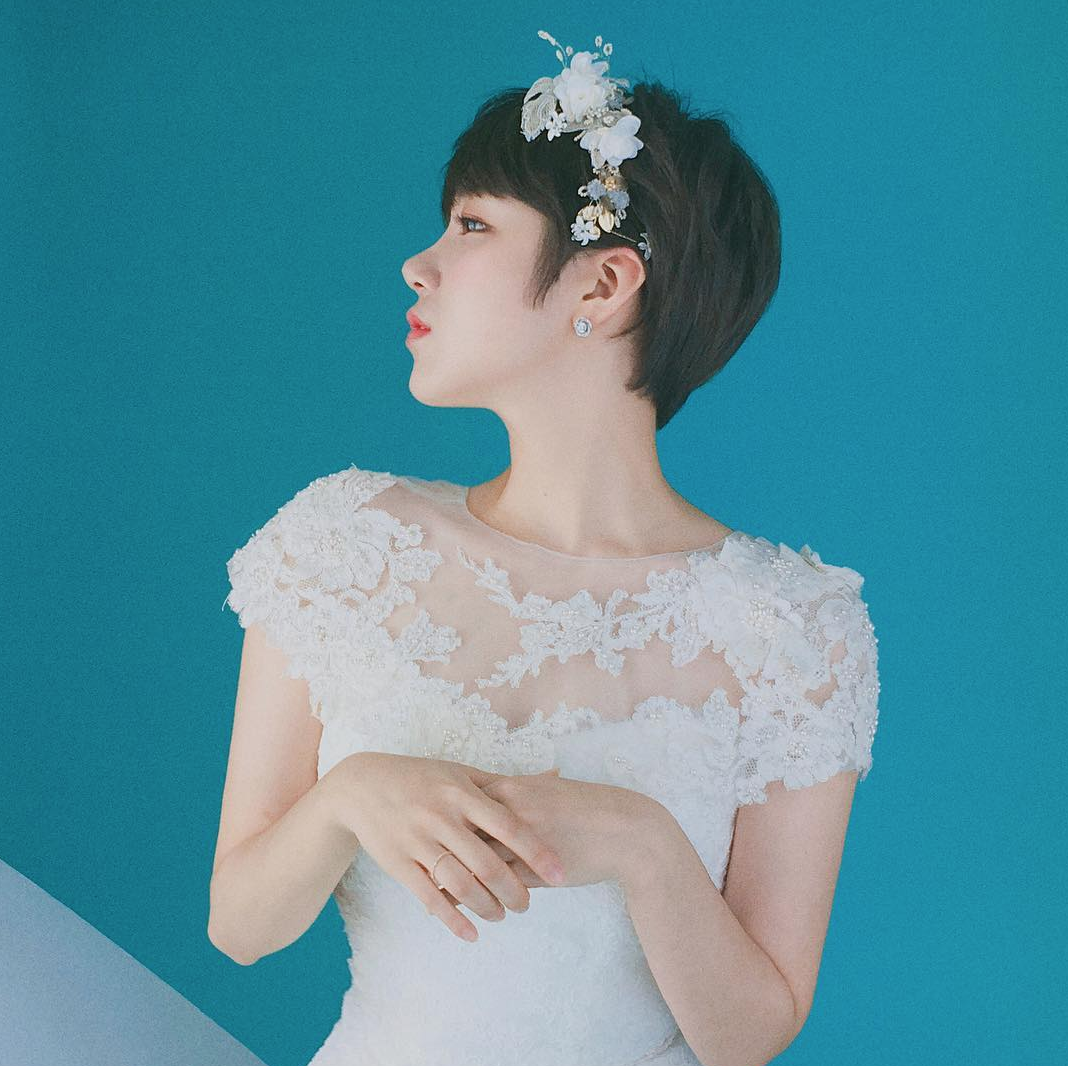 Share This Post