This cat is going viral for sharing a resemblance with EXO's Xiumin
Fans are convinced that Xiumin has an exact doppleganger…which happens to be a feline. 
While scrolling through Facebook, a fan saw a couple of photos of a cat and was blown away by it's resemblance to EXO's Xiumin. After sharing the photos with friends they became convinced that the two were incredibly similar. After posting about it online, the cat gained a lot of attention from, with many fans agreeing and posting even more photos of the SM Entertainment singer resembling this adorable cat. See for yourself below!
Find out what Netizens had to say about this article below!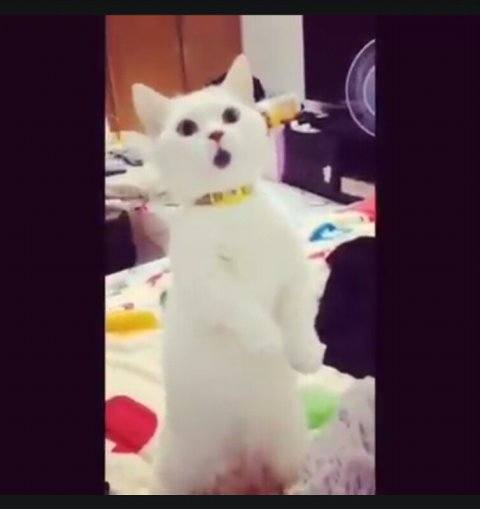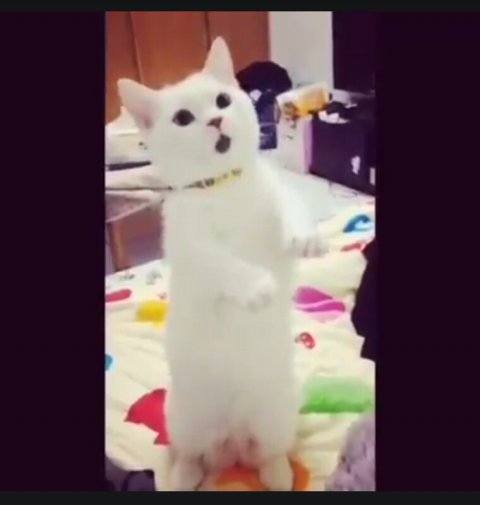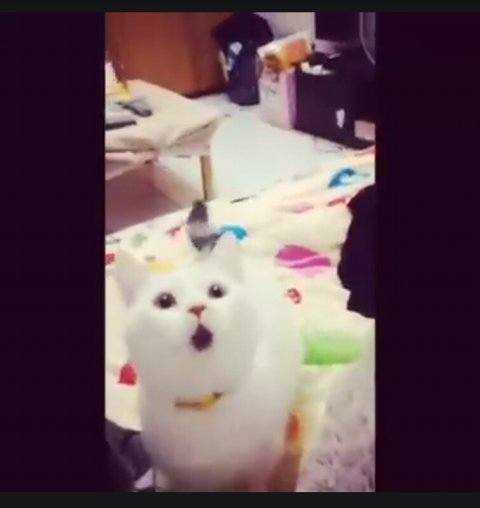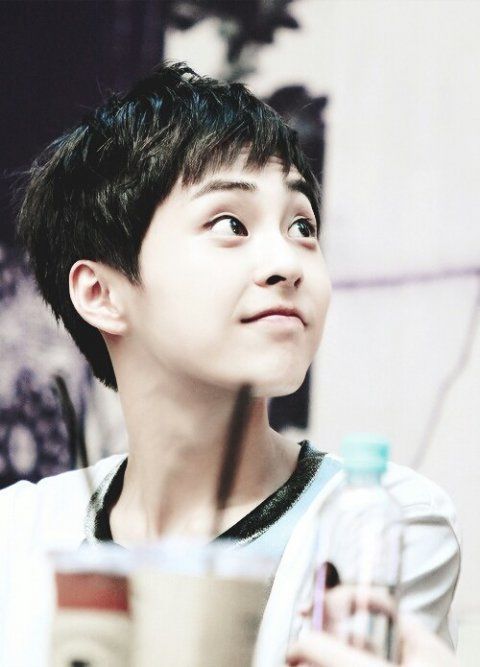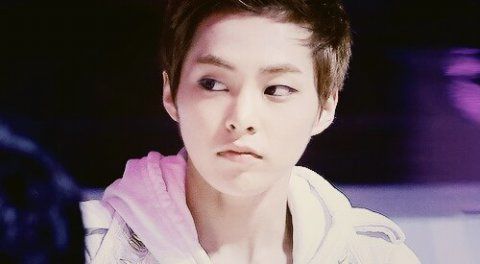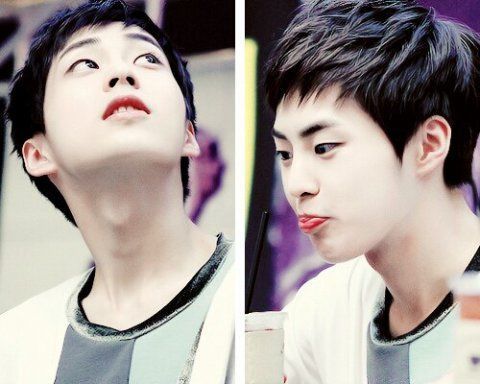 there was this cat on Facebook doing mime ㅋㅋㅋㅋㅋㅋㅋㅋㅋㅋㅋㅋㅋ the more I look at him, the more I tihnk he looks like Xiuminㅋㅋㅋㅋㅋㅋㅋㅋㅋㅋㅋㅋㅋㅋ too cute ㅠㅠ
---
NETIZEN REACTIONS
Koreaboo has collected reactions from Netizens who commented on the original article from our Korean source. The below comments are the most popular comments at the time of this article being published.
---
[+ 156, – 2] Kim Minseok is seriously the best…
[+ 147, – 1] Xiu cat~
[+ 126, – 1] Xiumin is so adorable ㅠㅠㅠㅠㅠㅠㅠㅠㅠ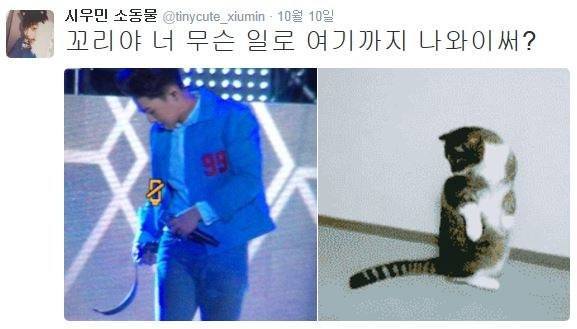 Source: Pann
Share This Post