EXO-CBX Show How To Capture The Perfect Selfie
EXO-CBX shot the film promotional video for the annual Talk Talk Korea competition.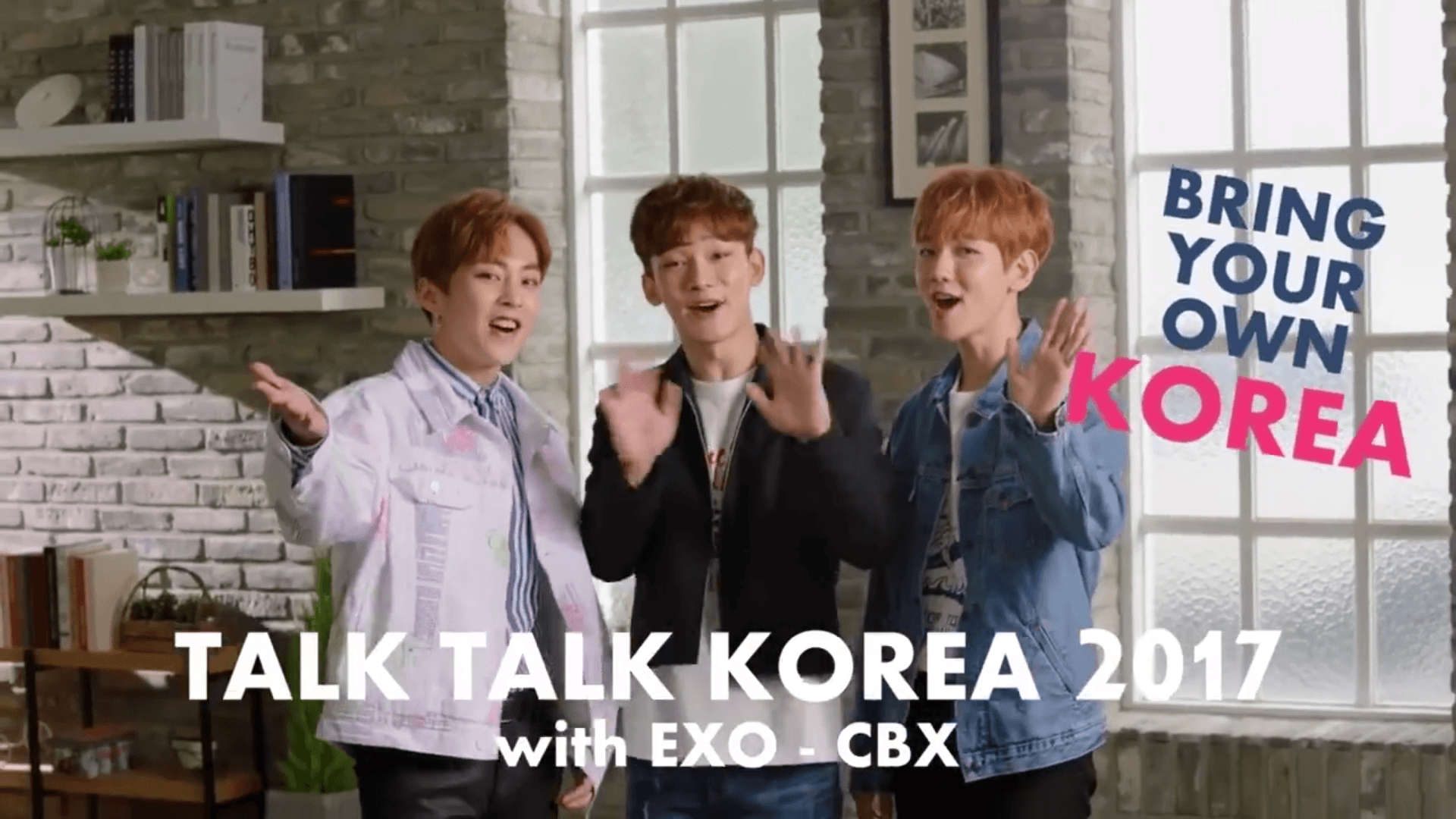 As part of the promotional video, the members had to film a selfie-style video as though they were talking to viewers through the phone.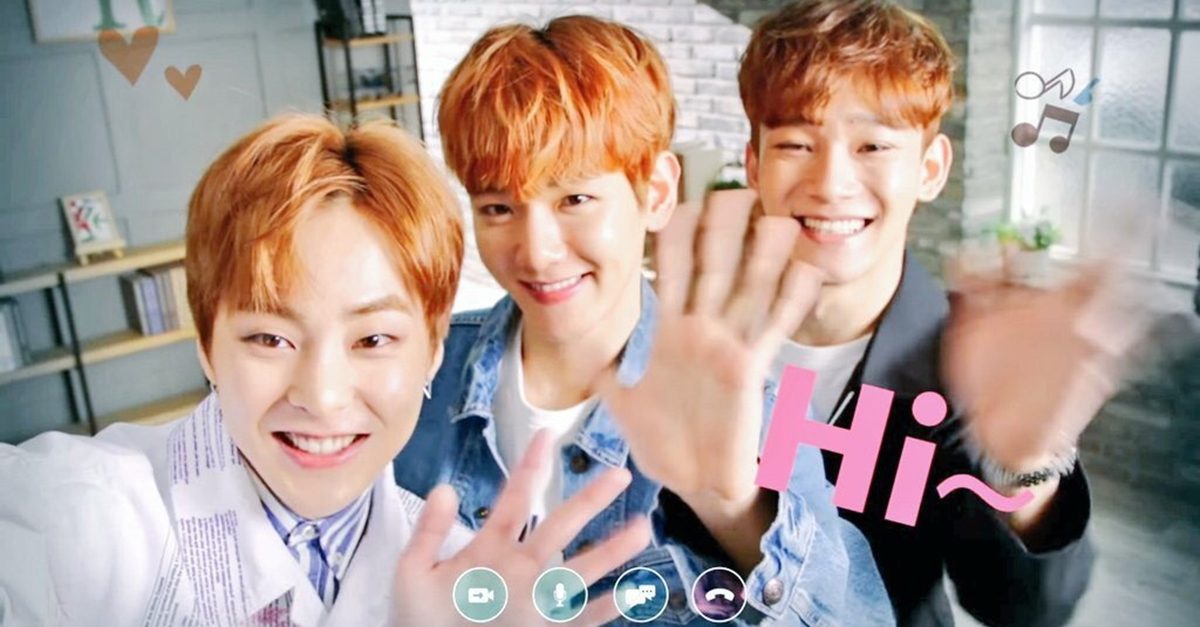 Behind the scenes, photos of the scene revealed the real way these self-cam style videos are actually filmed!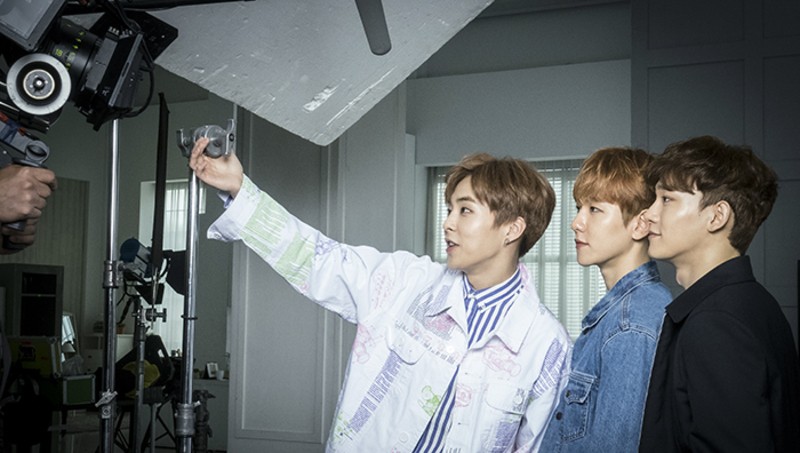 Xiuimin had to hold onto a light stand to give the illusion that they were filming themselves!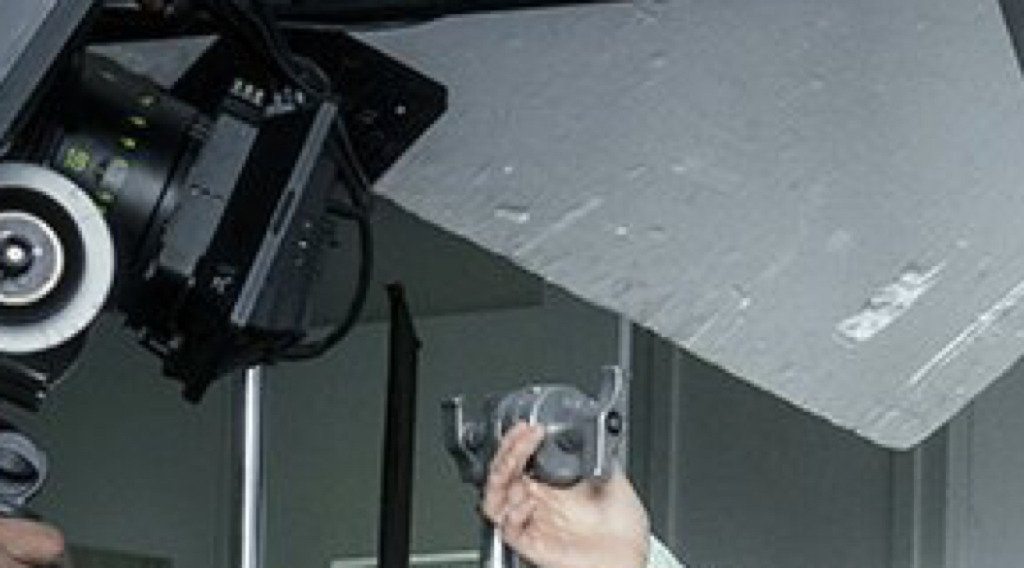 The TalkTalk competition is held every year for global participants to have a chance to win a trip to Korea.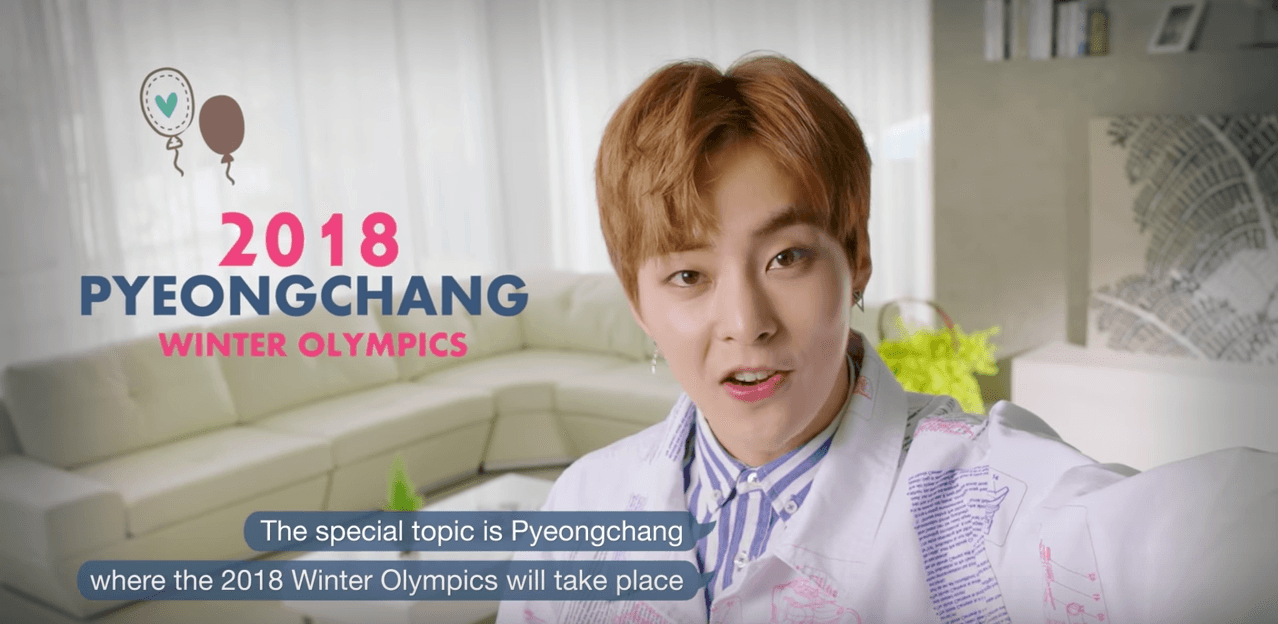 You can find full details on how to enter (and see their sweet selfie trick in action) below!
Share This Post