Chaeyeon is the busiest member of DIA, here's why
Idols are known for their incredibly busy schedules but DIA's Chaeyeon has a busy schedule that blows her fellow idols' schedules right out of the water.
After gaining immense popularity from Produce 101, DIA's Chaeyeon has received a number of offers making her one of the busiest idols out there.
Since she first appeared on the hit survival contest show Produce 101, her fanbase has continued to grow and, thanks to her fans, she was given the opportunity to debut in I.O.I. After I.O.I's disbandment earlier this year, however, she has been busier than ever, getting tons of work from various sources.
Last year, she filmed for the drama Drinking Solo which aired between September and October.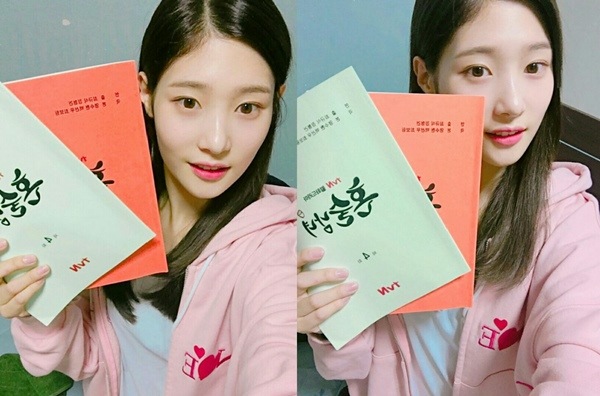 Most recently, she shot for the web drama 109 Strange Things, which aired on February 1, 2017.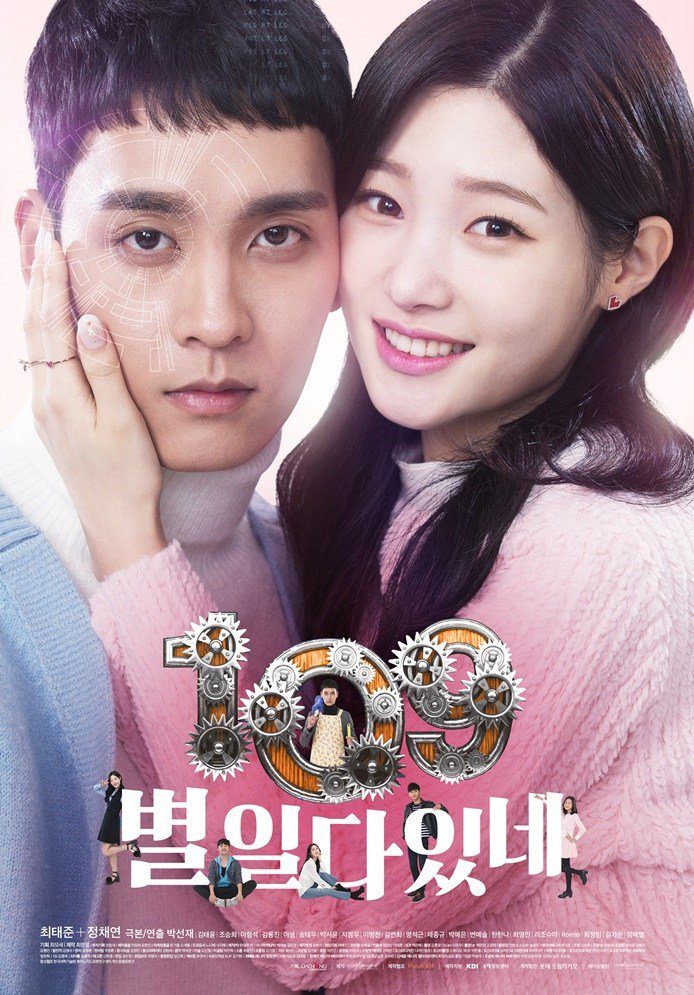 She was chosen as the model for the jewelry brand Lamucha due to her clean, refreshing image.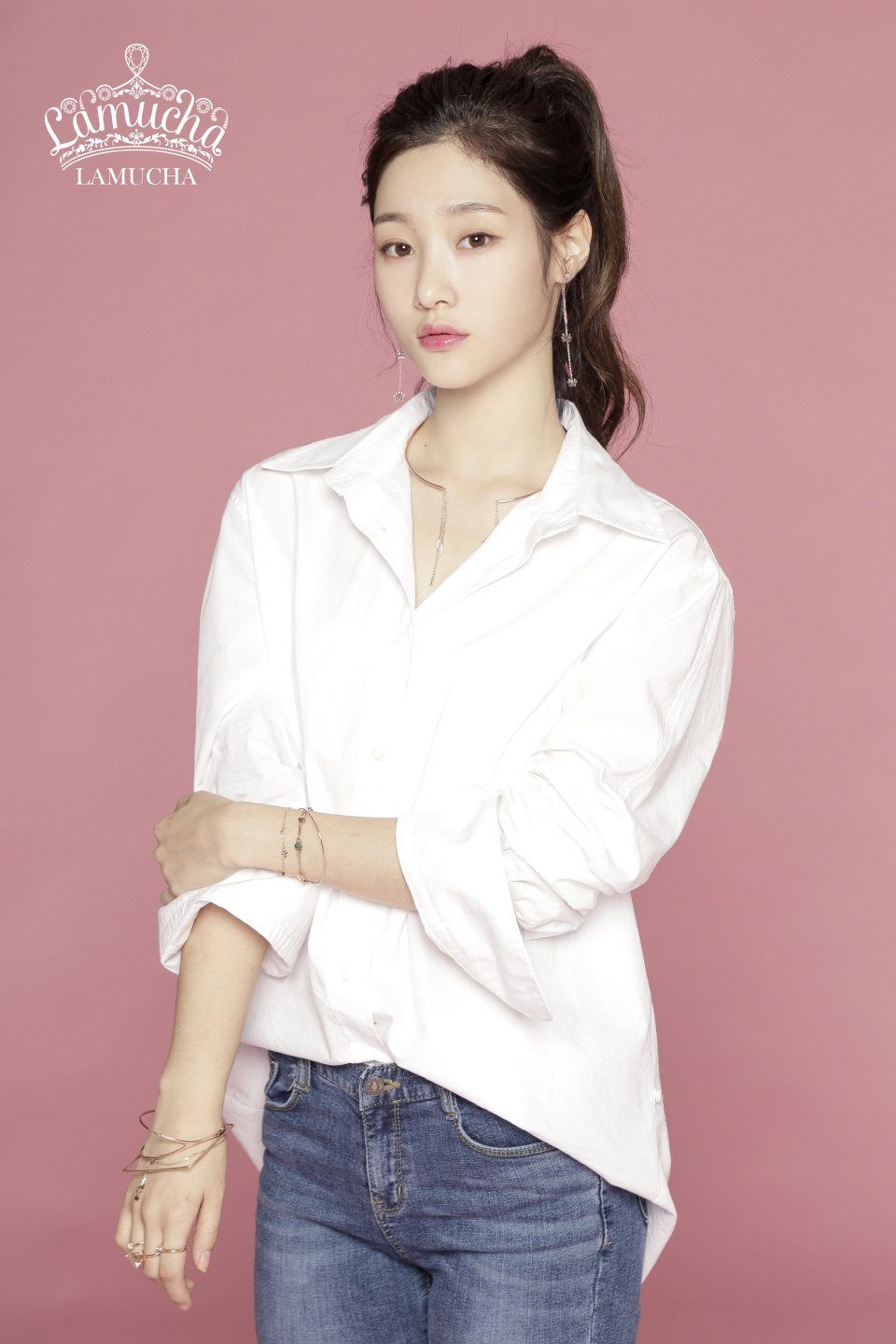 In the same month, she began modeling for the designer brand Jill Stuart New York.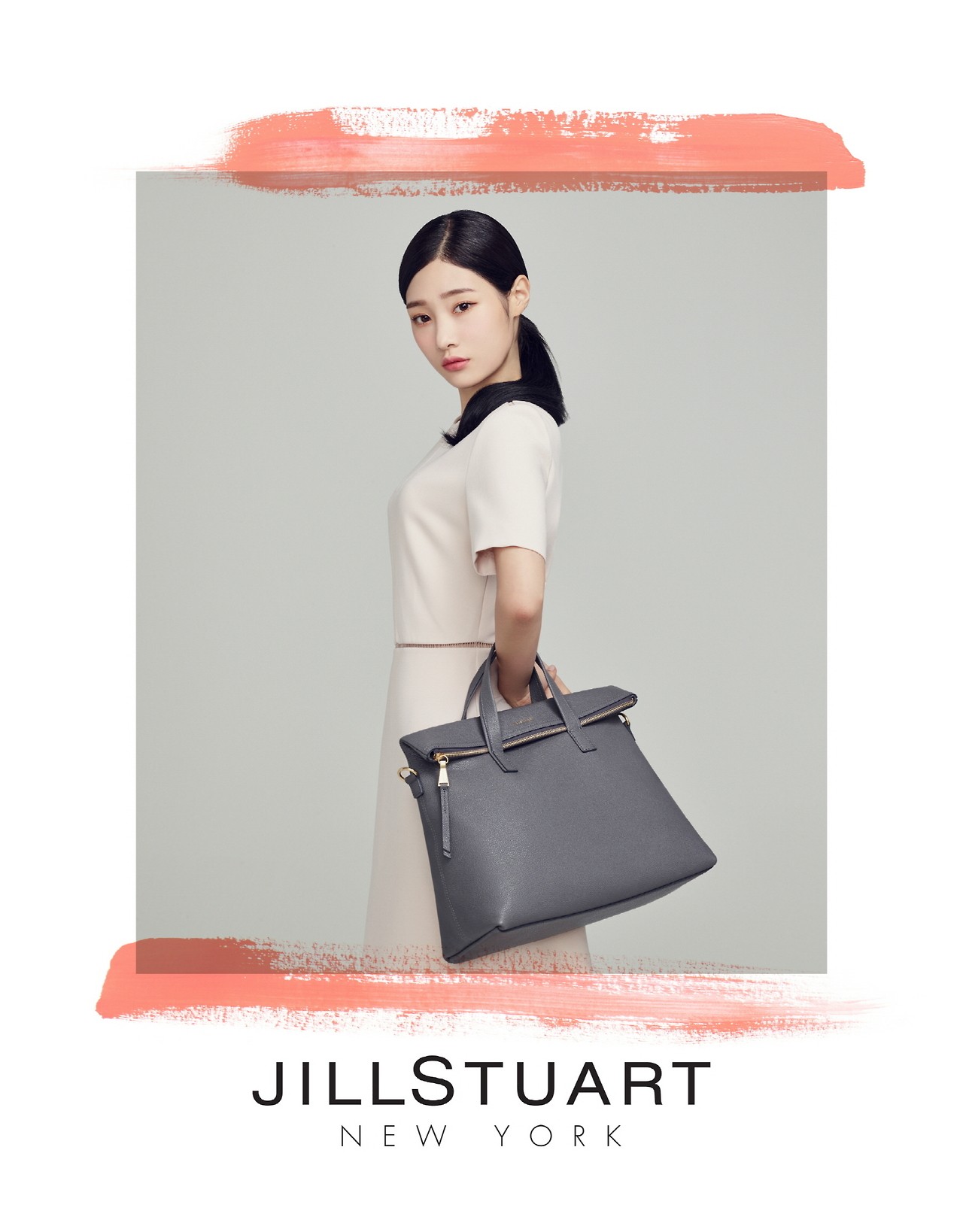 She has also recently started modeling for Jayjun Cosmetics.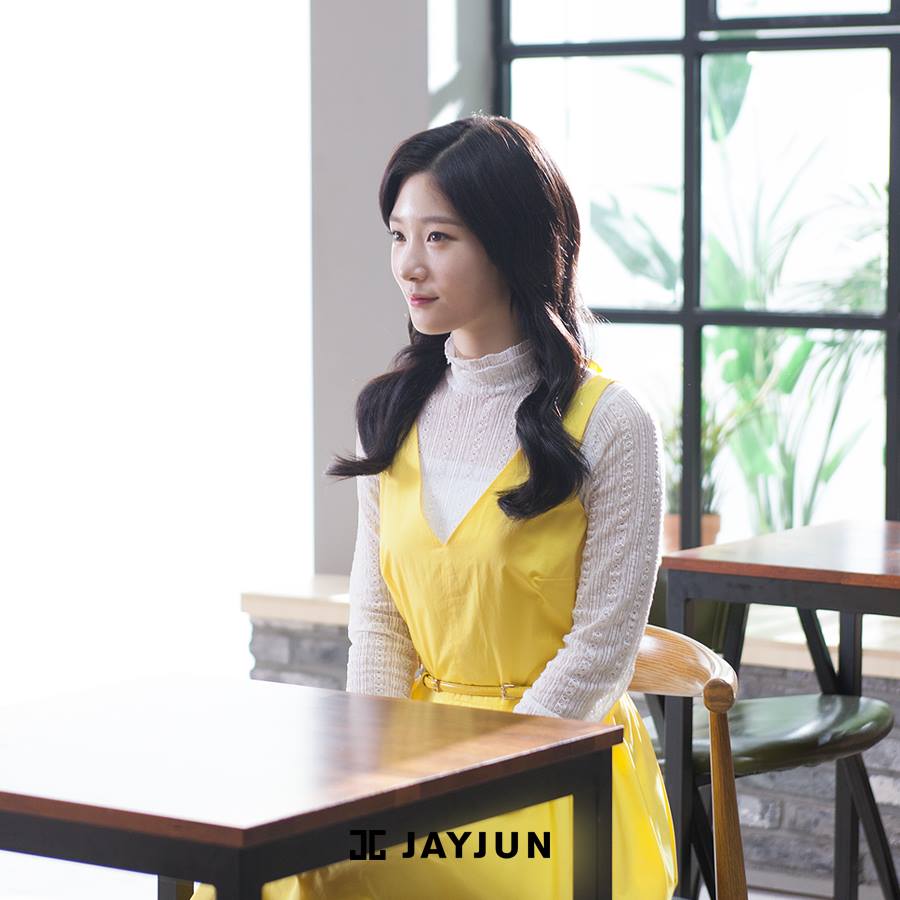 Finally, Chaeyeon has also starred on several variety shows, including Go Go With Mr. Paik alongside SHINee's Onew. She has also joined Follow Me 8.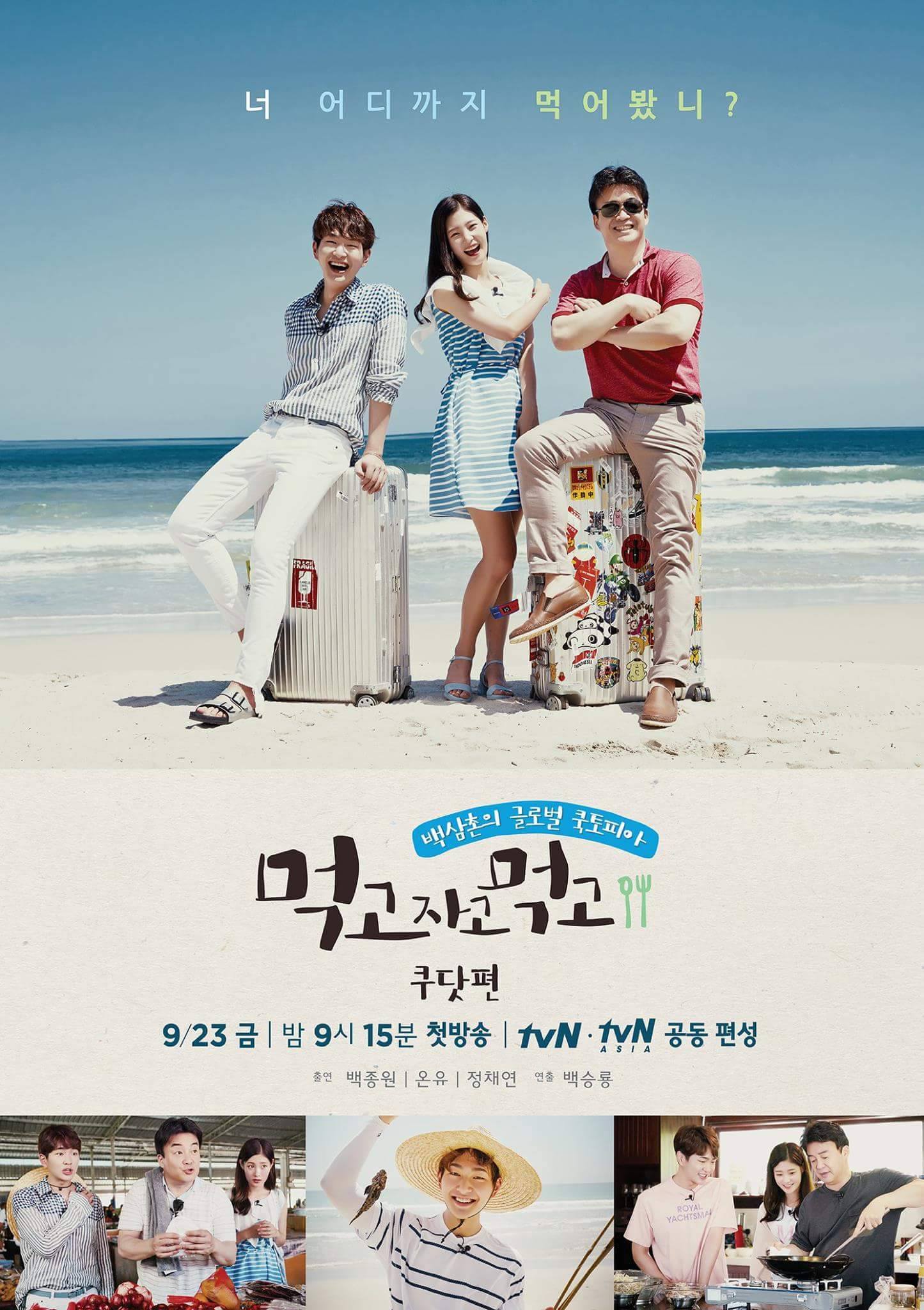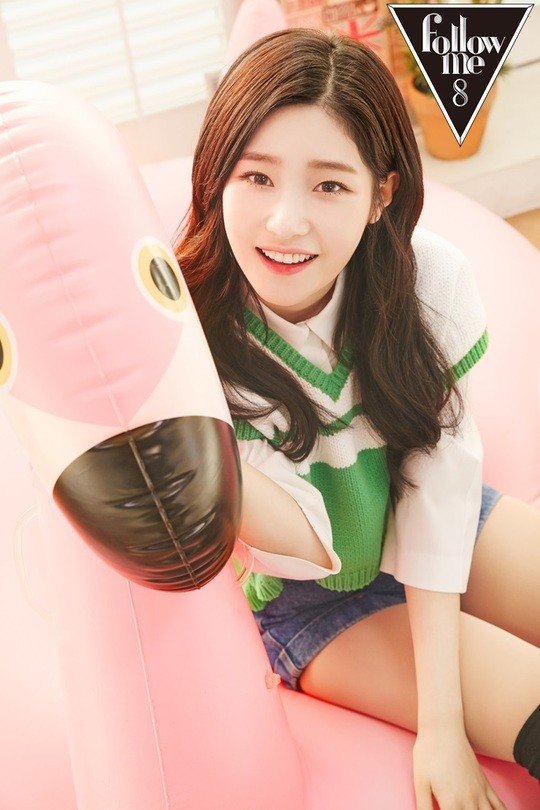 Chaeyeon even shed tears about her busy schedule while being interviewed by A Night's Entertainment News, when she mentioned that she was sorry for not being able to join the other DIA members' schedules due to her own.
When Yebin praised Chaeyeon for continuing to be bright and positive despite her busy schedule, Chaeyeon began crying. Yebin comforted her and asked, "Why didn't you say anything when you're suffering?" Chaeyeon's response was heartbreaking:
"I barely have time to talk to them because I'm always in the middle of something. I either miss the timing or I end up postponing it. There's a lot of times I miss out on DIA schedules. Every time that happens, I'm so thankful you're all so understanding."

— Chaeyeon of DIA
Source: Seoul EN
Share This Post