DIA Chaeyeon's Photoshoot Is The Perfect Spring To Summer Look
DIA's Chaeyeon looked like a springtime flower meets a summertime bombshell in her new photo shoot.
Chaeyeon is an incredible visual, and these photos are no exception. In this photoshoot, Chaeyeon gave the impression of a more doll-like beauty with a summery twist.
The long sleeve yet light weight dress and flower-like makeup are a staple of spring colors, and the bright orange heels are a great summer transition heel.
Check out Chaeyeon's gorgeous photoshoot below.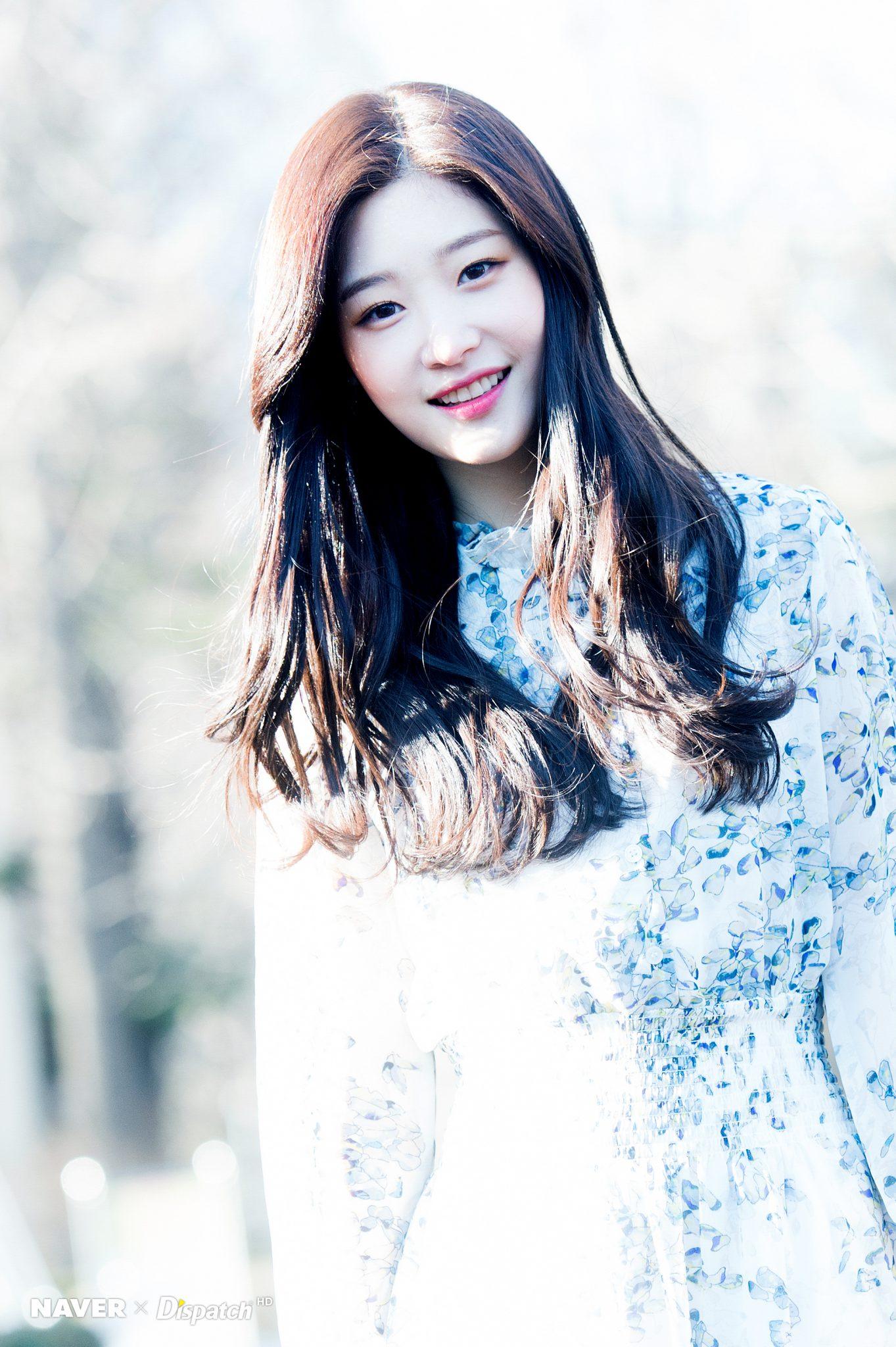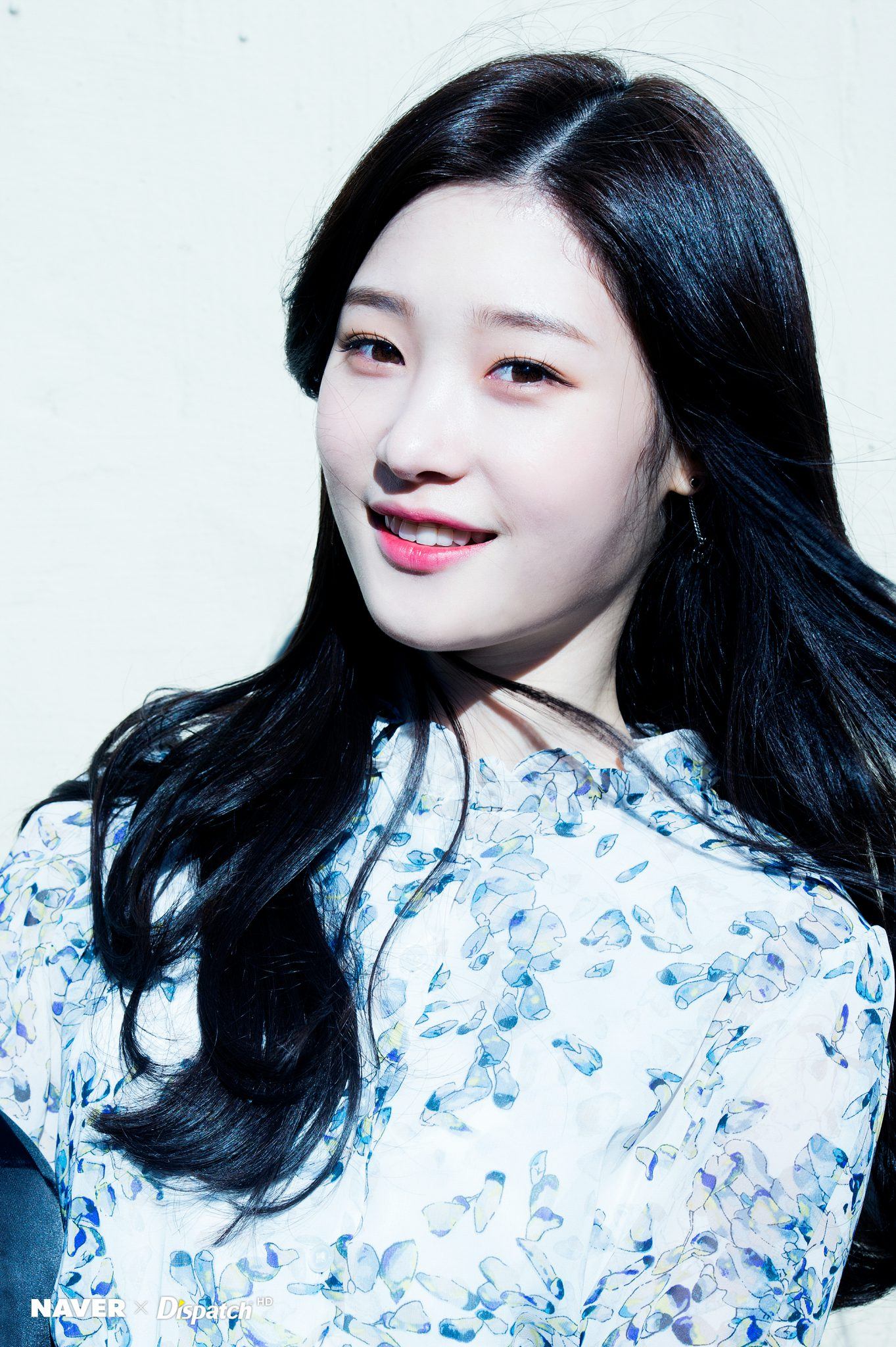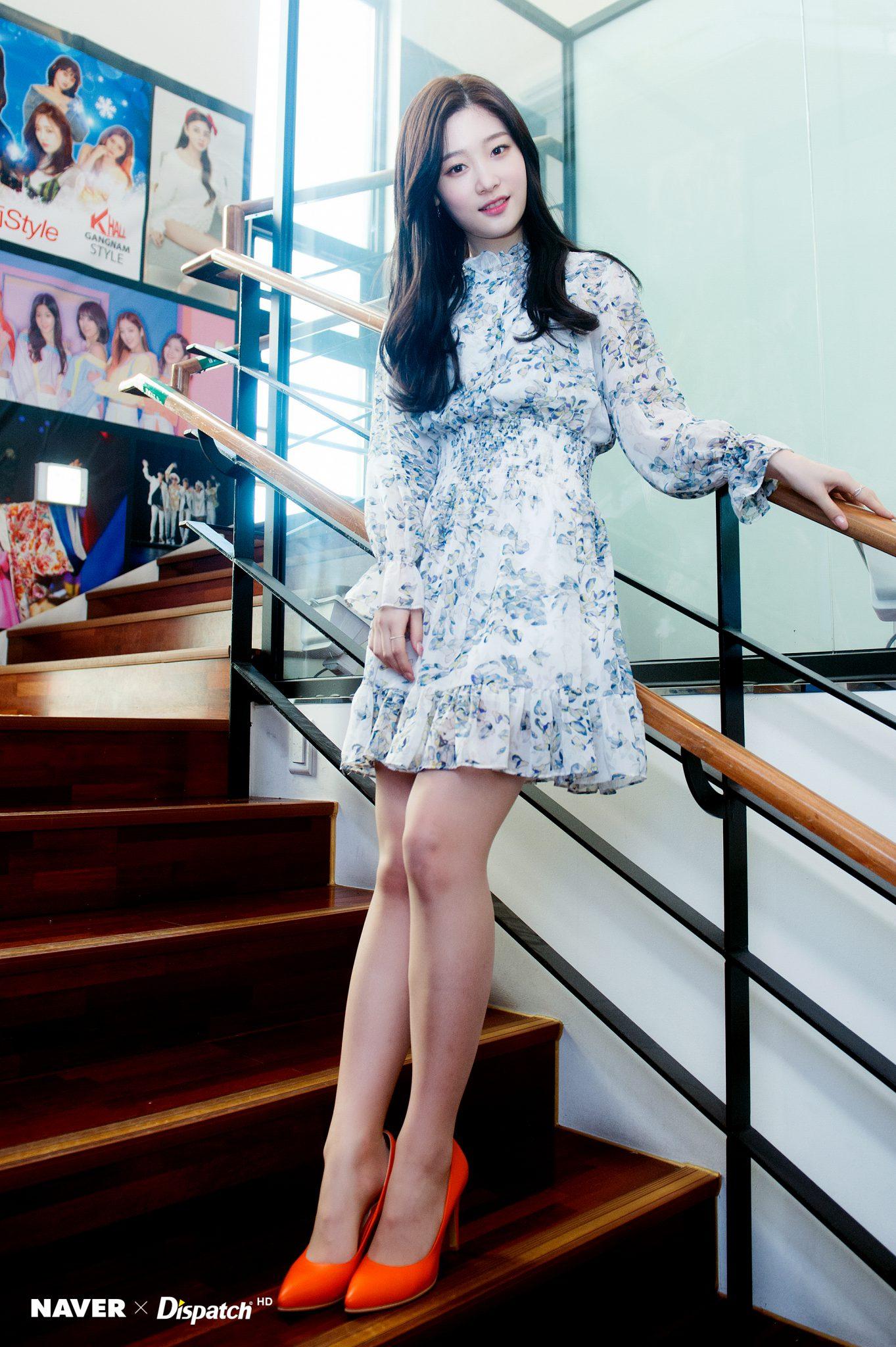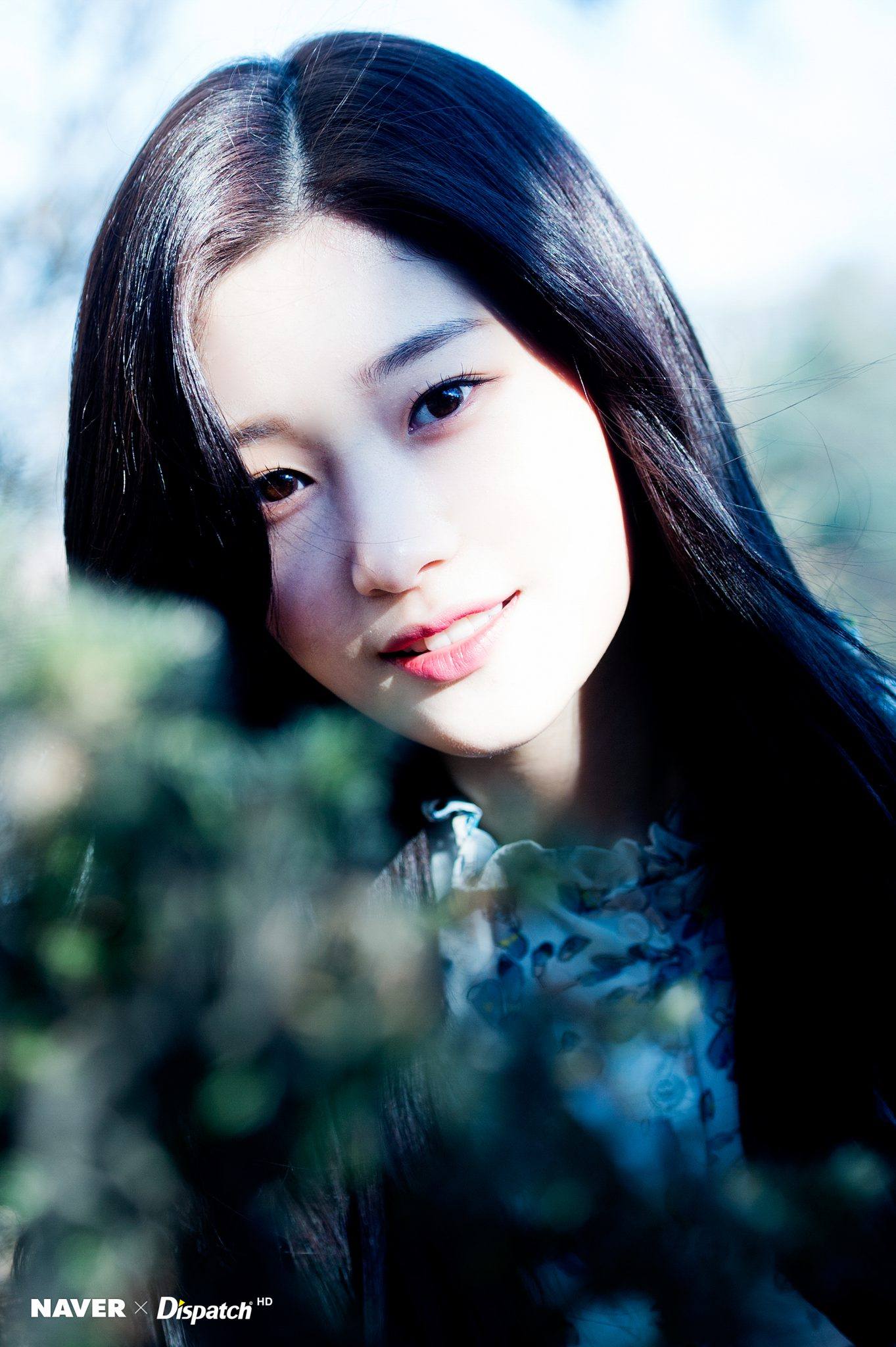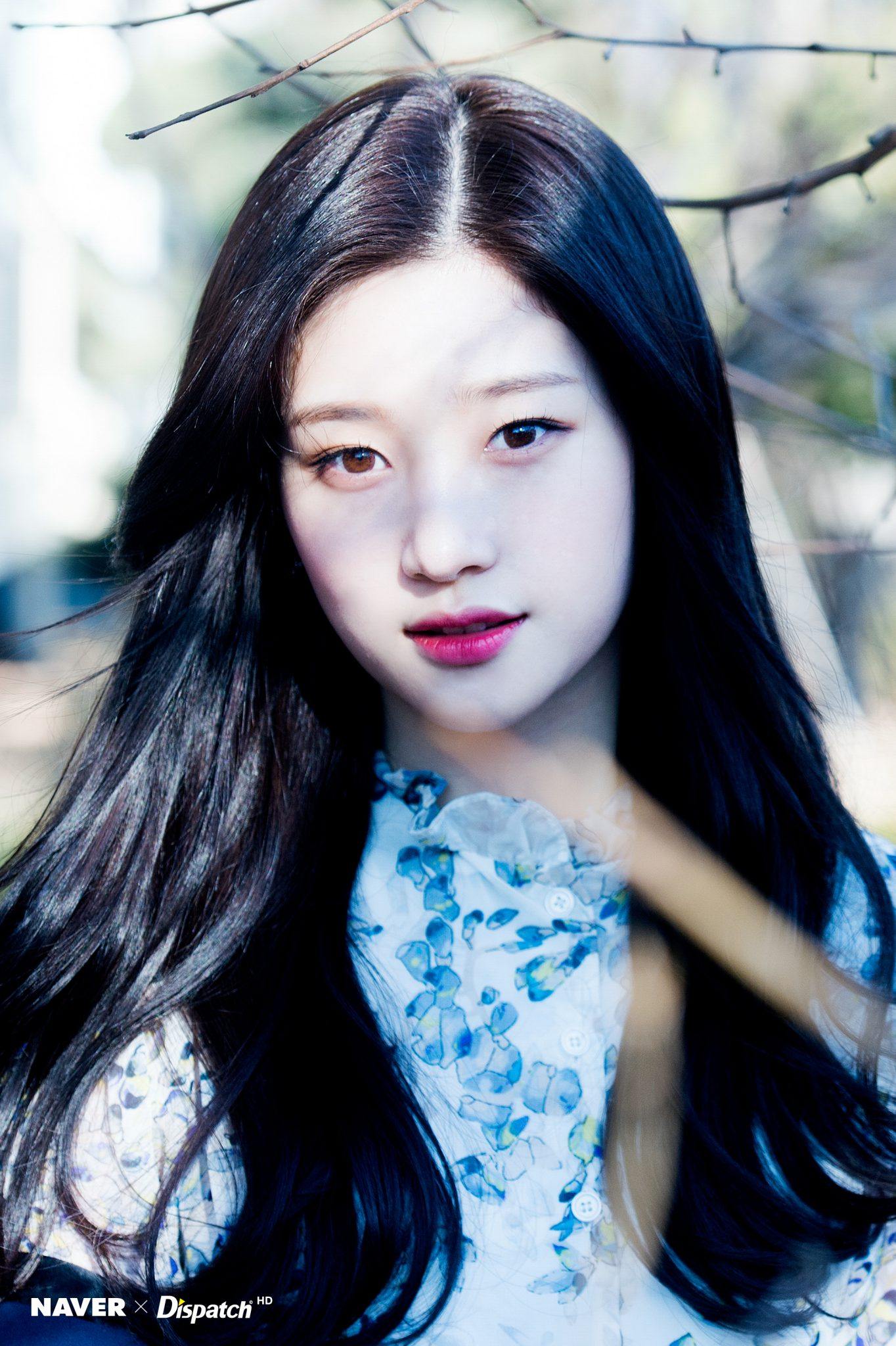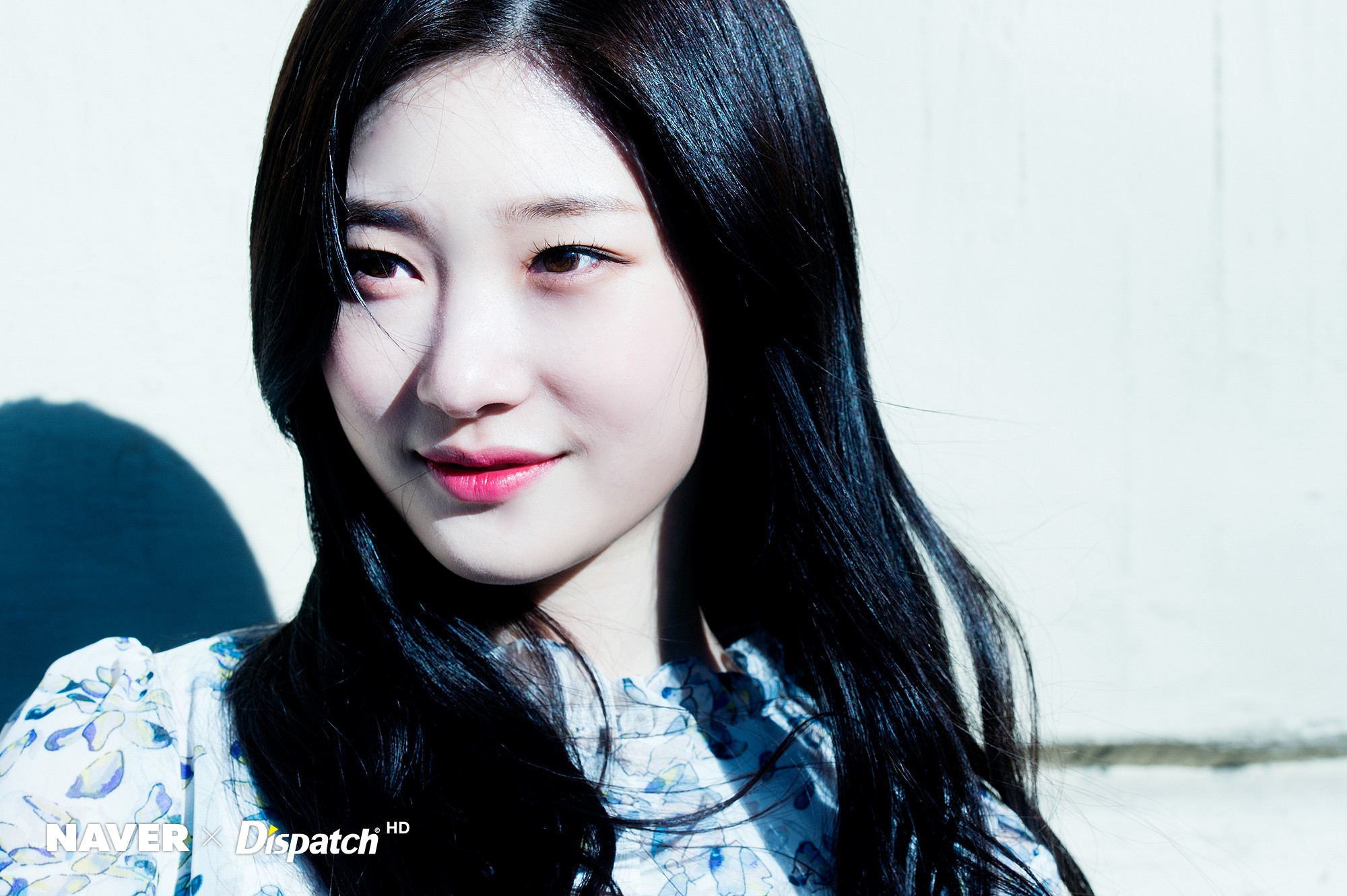 Share This Post