Chanyeol Is The King Of Bagels
Chanyeol is super hot – everyone knows it – but he's also the king of "bagels".
https://gfycat.com/gifs/detail/CrazyCrispBigmouthbass
A "bagel" is a Korean term for a man who has a hot body (like Chanyeol)…
… and a super sweet face (like Chanyeol).
https://gfycat.com/ParallelUnsungAnkole
Chanyeol is a towering man with broad shoulders.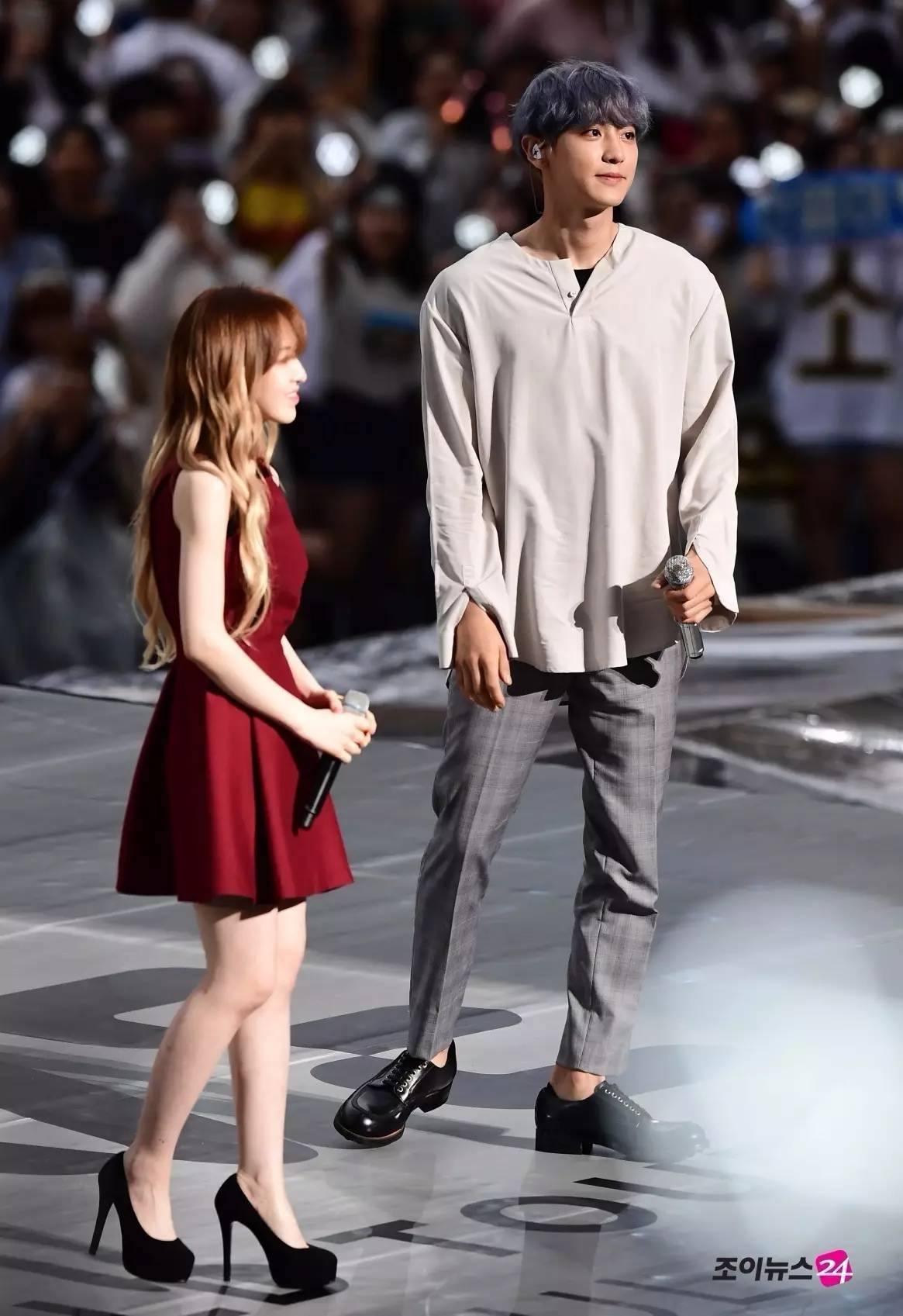 He's also got huge well-toned arms.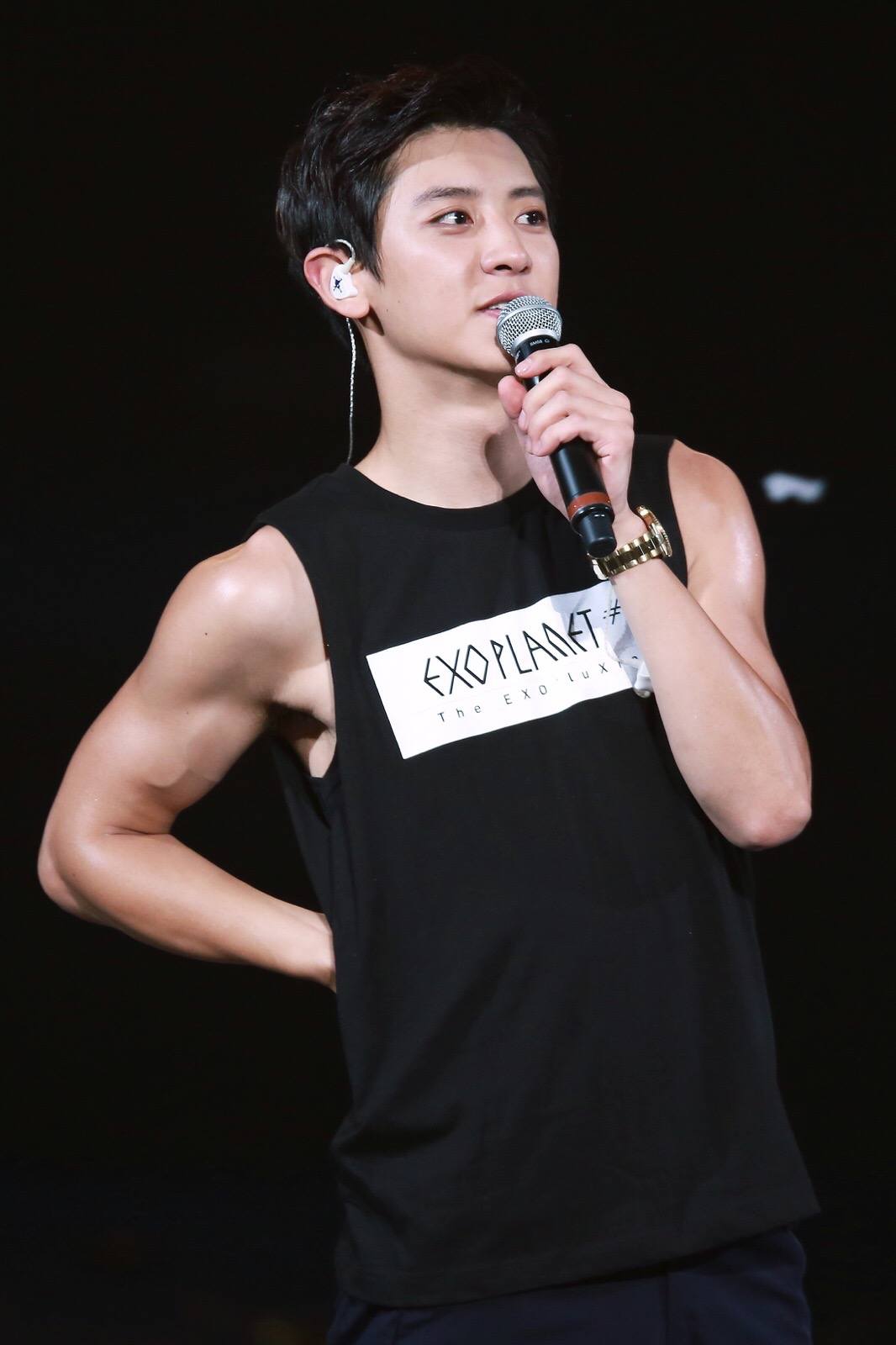 He even has some pretty glorious abs!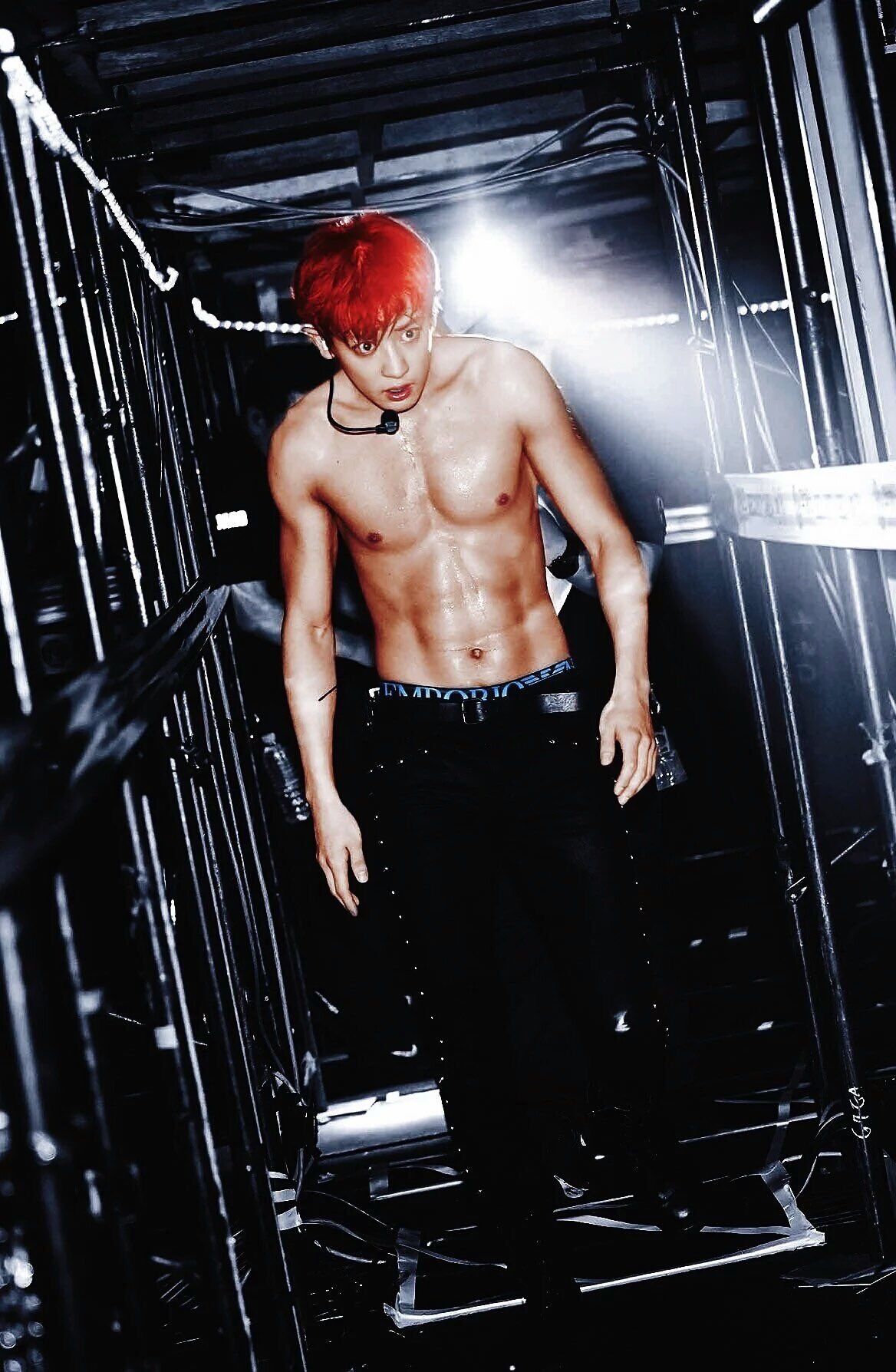 When Chanyeol smiles, though, his handsome image shine through.
His sweet eyes and darling smile melt hearts.
He's got big round cheeks too.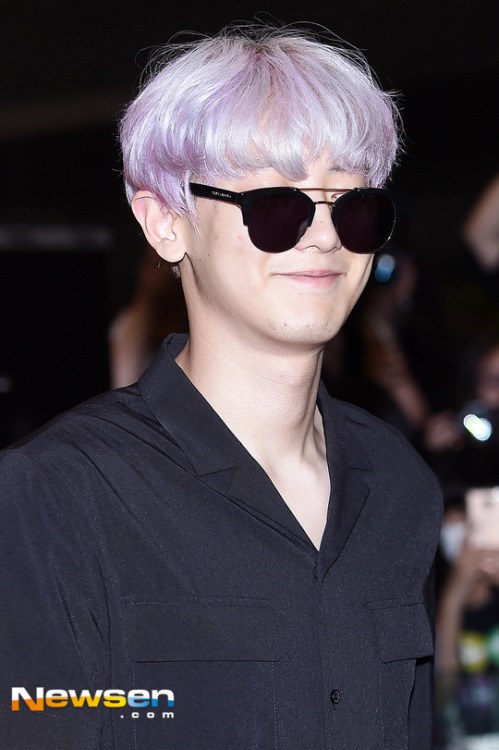 Most especially though, are his endearingly sweet ears – like a cute little monkey!
He should team up with MONSTA X's Shownu and break hearts everywhere.
Share This Post