This Chef Turns Sushi Into The Most Unexpected Art
This food artist makes onigiri in the most unusual shapes.
Sushi has apparently become the next trend in food art, and chefs all over the world are putting their own twist on the famous dish with concepts such as mosaic sushi, sushi donuts, sushi burritos, and other forms of art.
Sushi chef and artist Yujia Hu got on this trend and makes sushi-art that looks exactly like branded basketball shoes.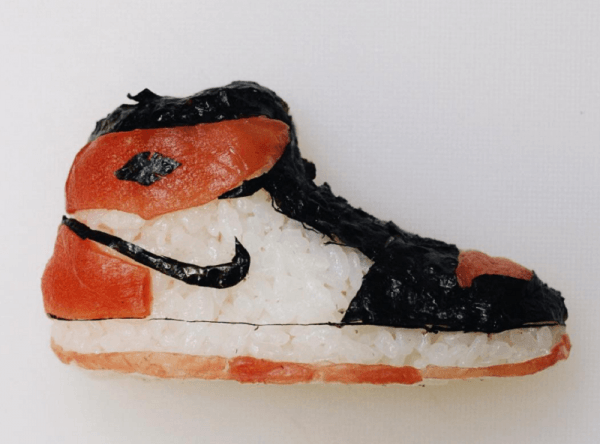 The sushi artist has been showing off his amazing creations on Instagram, where he's starting to gain more and more followers. Using only typical sushi ingredients such as rice, fish, and seaweed, he's been making shoes, portraits of basketball players, and more.
Check out more of Yujia Hu's creations below:
Source: Dispatch
Share This Post