Childhood photos of SM Rookie Hansol reveal how much he has changed
These old photos of this SM Rookie that recently resurfaced show how much he has grown since his childhood days.
With speculations that the next NCT unit will be making their debut soon, fans dug up childhood photos of Ji Hansol who is one of the rumored members.
These discovered photos of Hansol from his childhood have shown how adorable he was when he was just an ordinary kid from Busan!
Here are a few of his childhood photos from primary school to high school!
Just look at those squishy cheeks!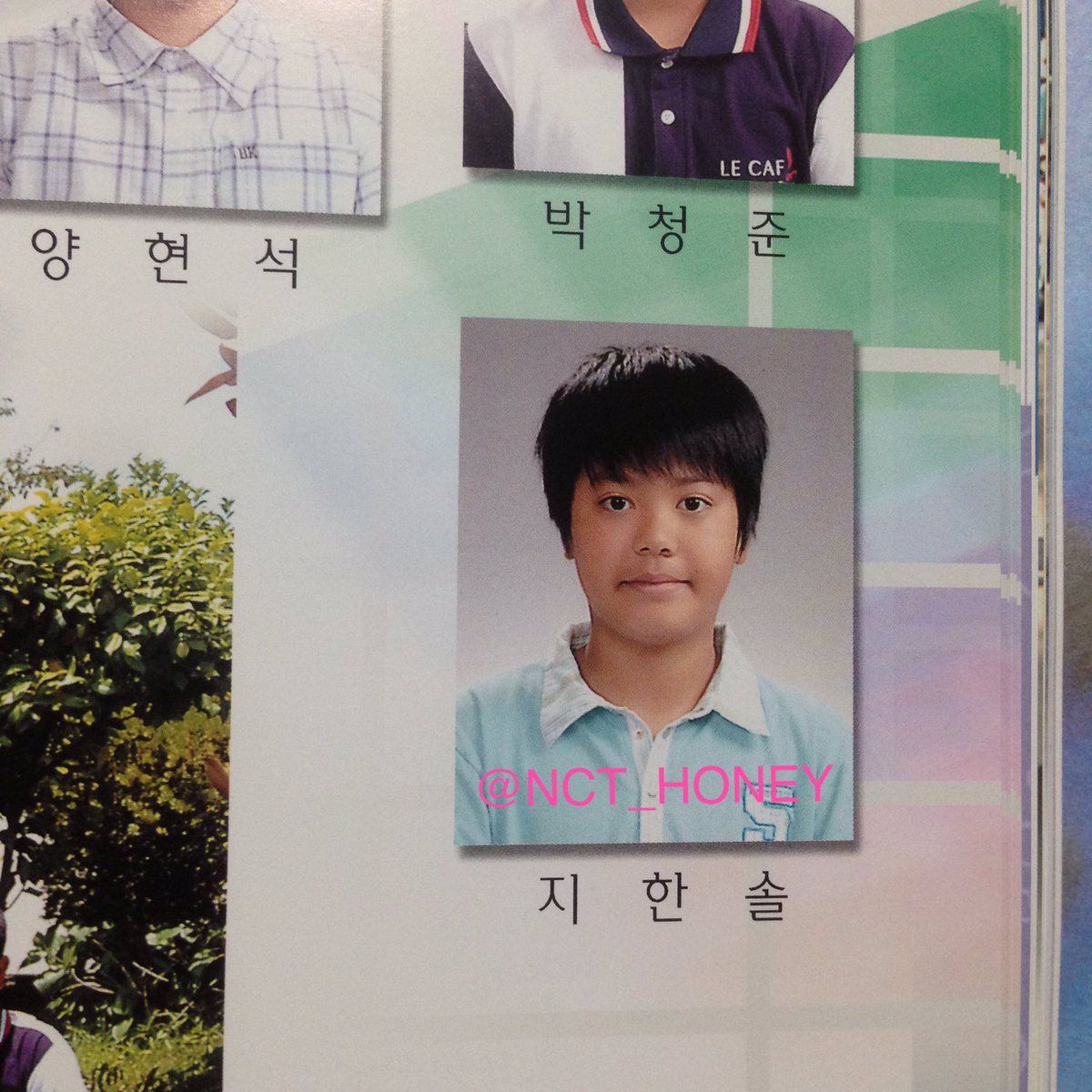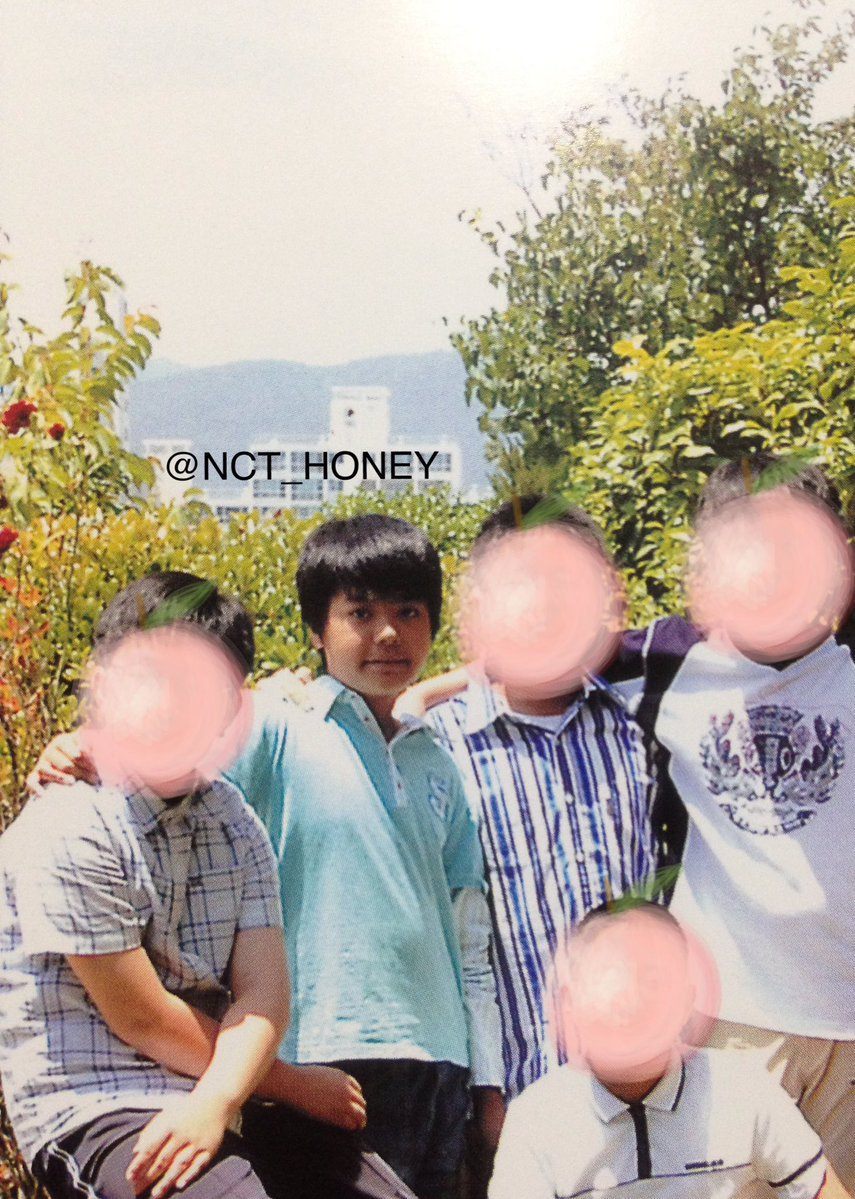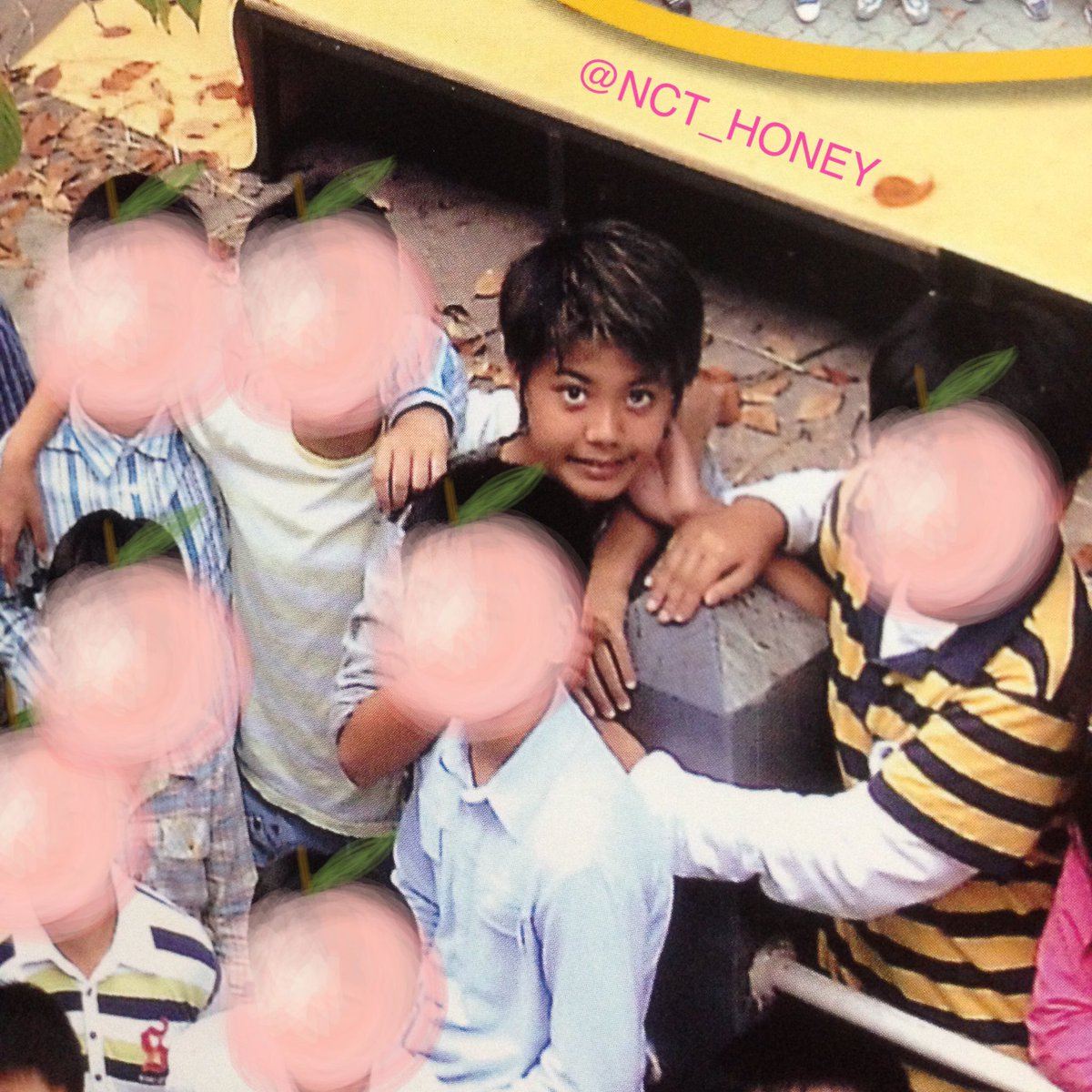 In later years, he became a more handsome young man!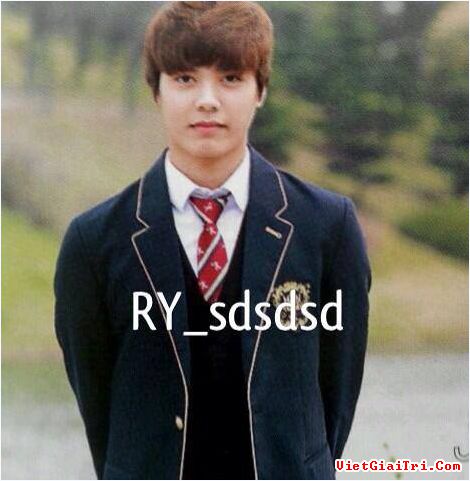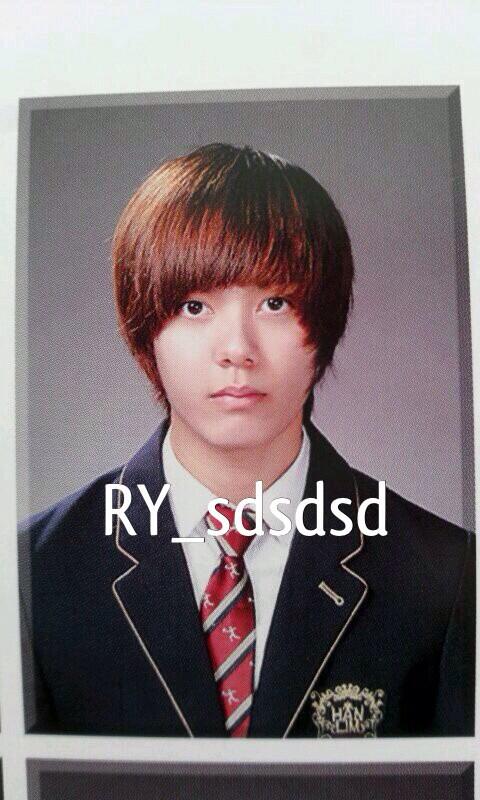 Comparing these old photos to Hansol's recent photos show how much he has grown and how much more charming he has become since then!
He's currently 22-years-old and he one of the tallest SM Rookies at a height of 183cm (approximately 6'0″).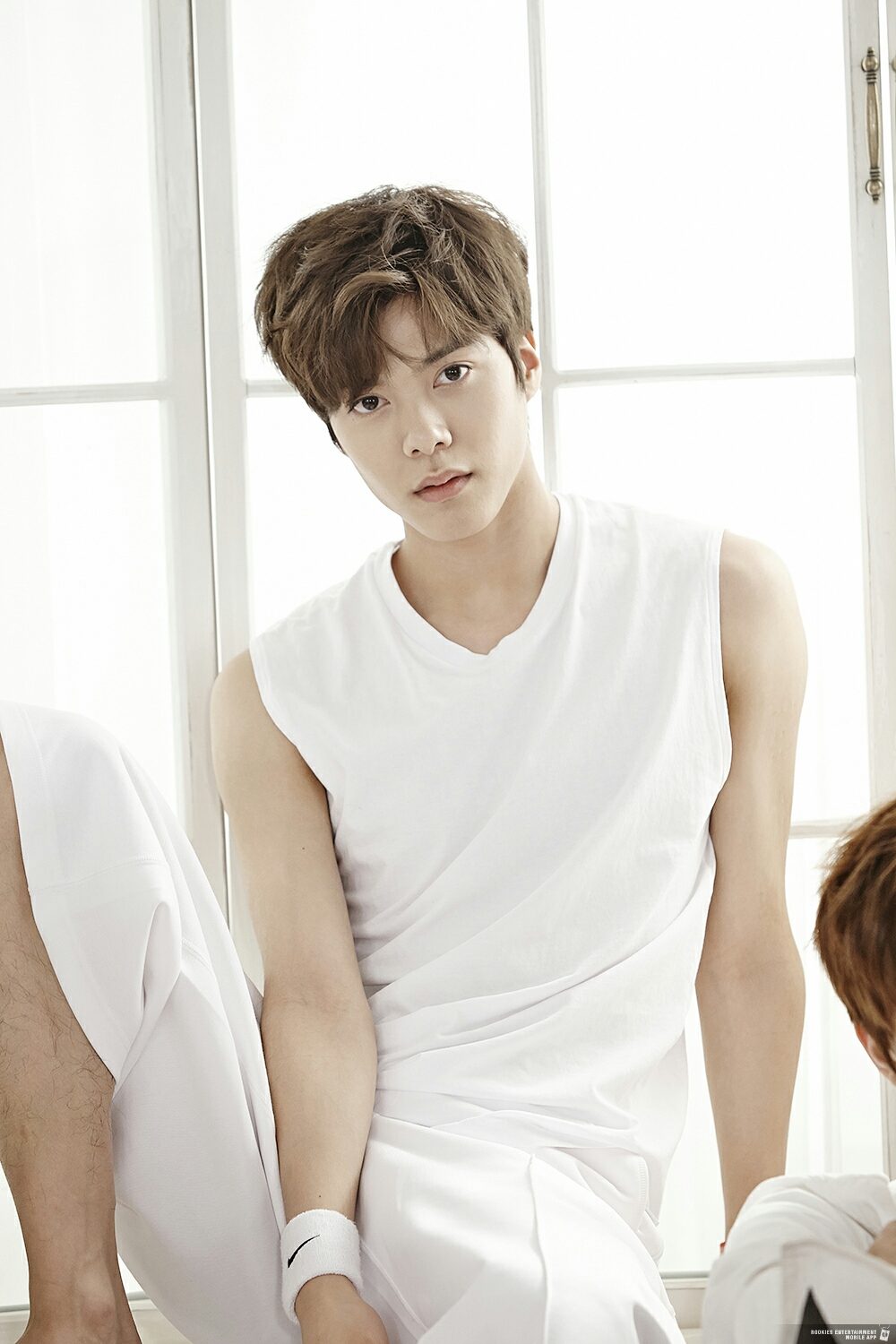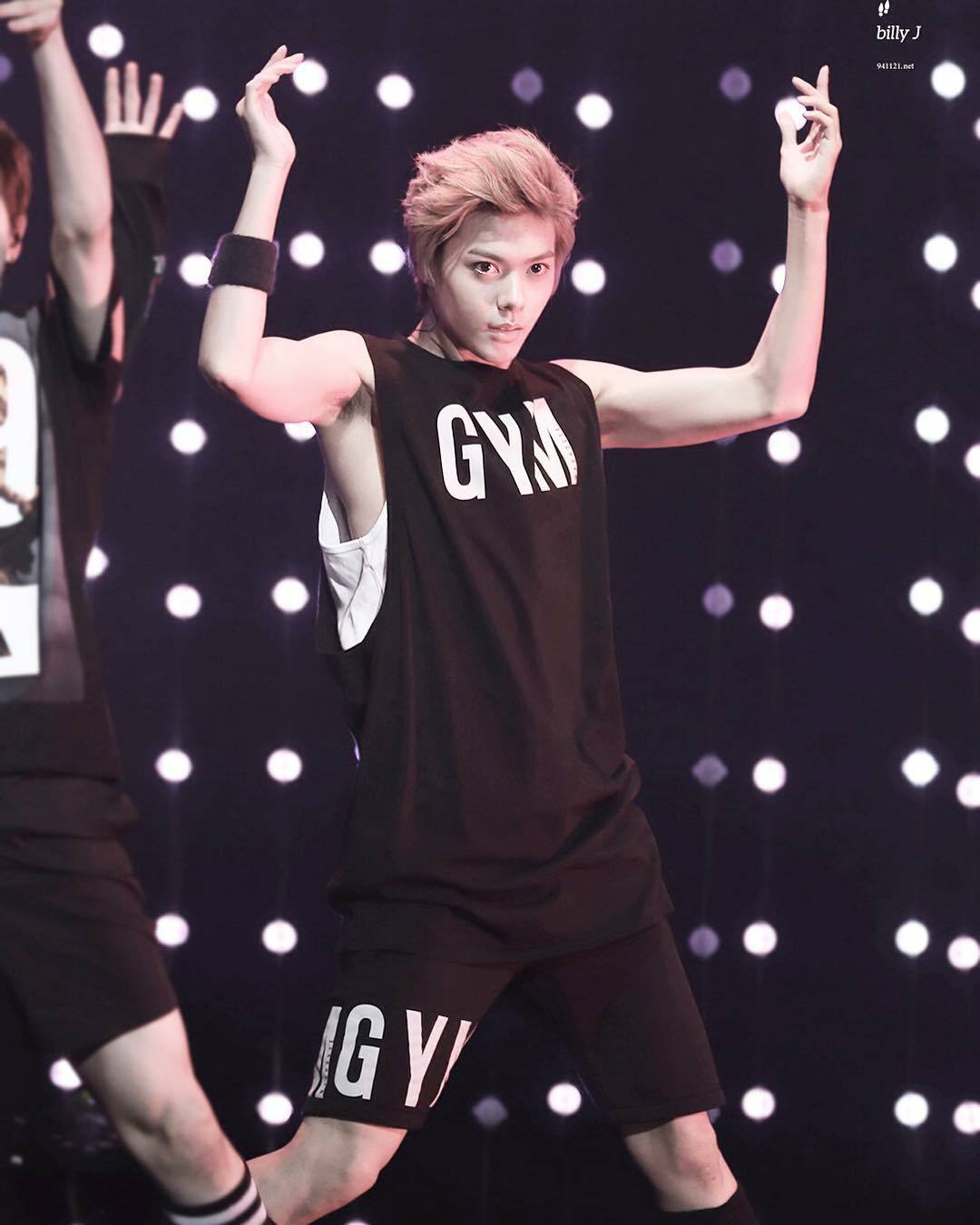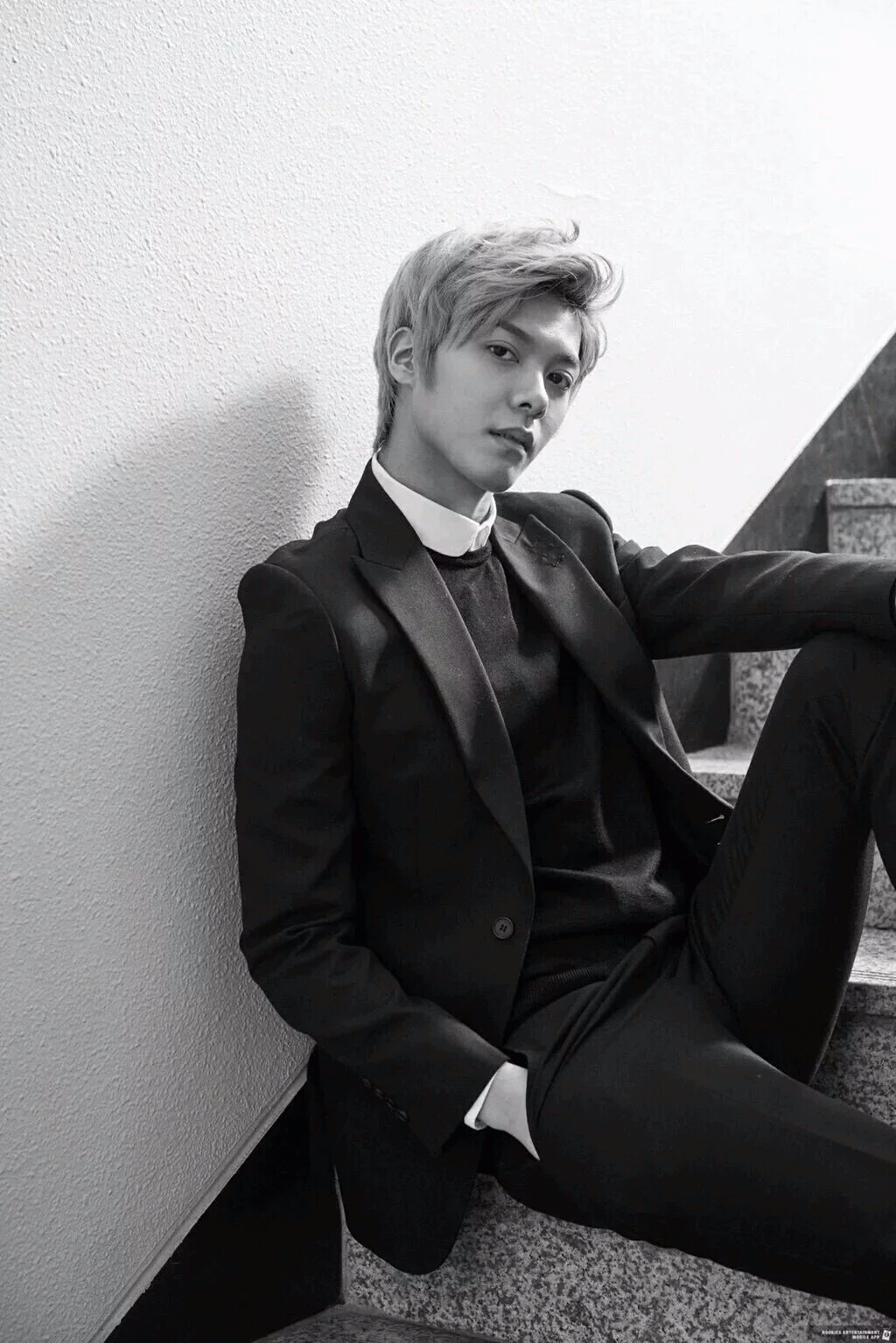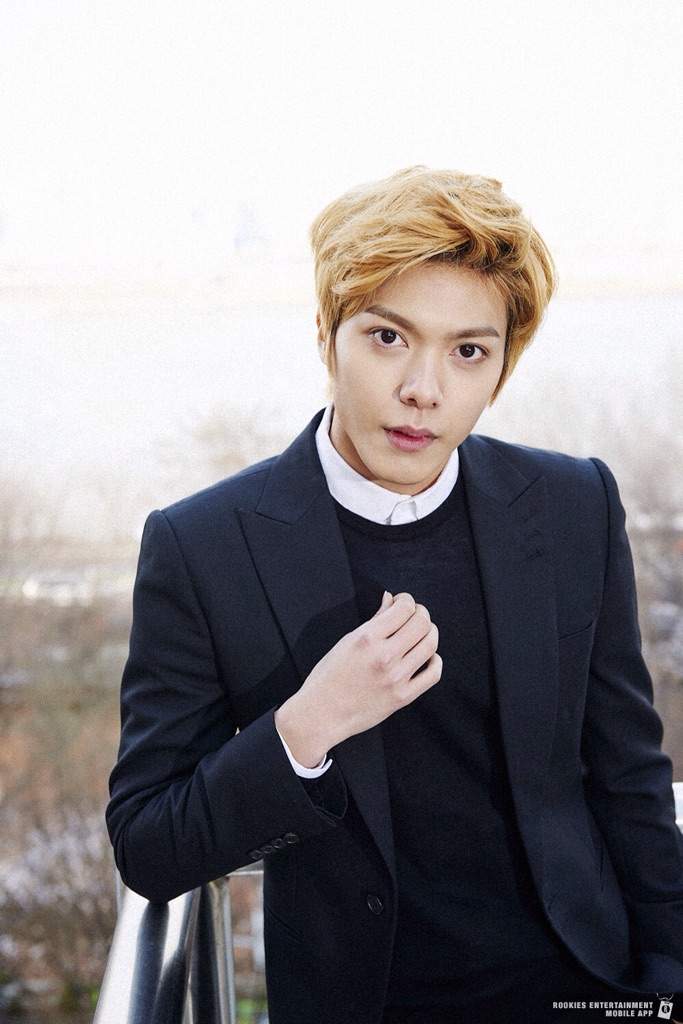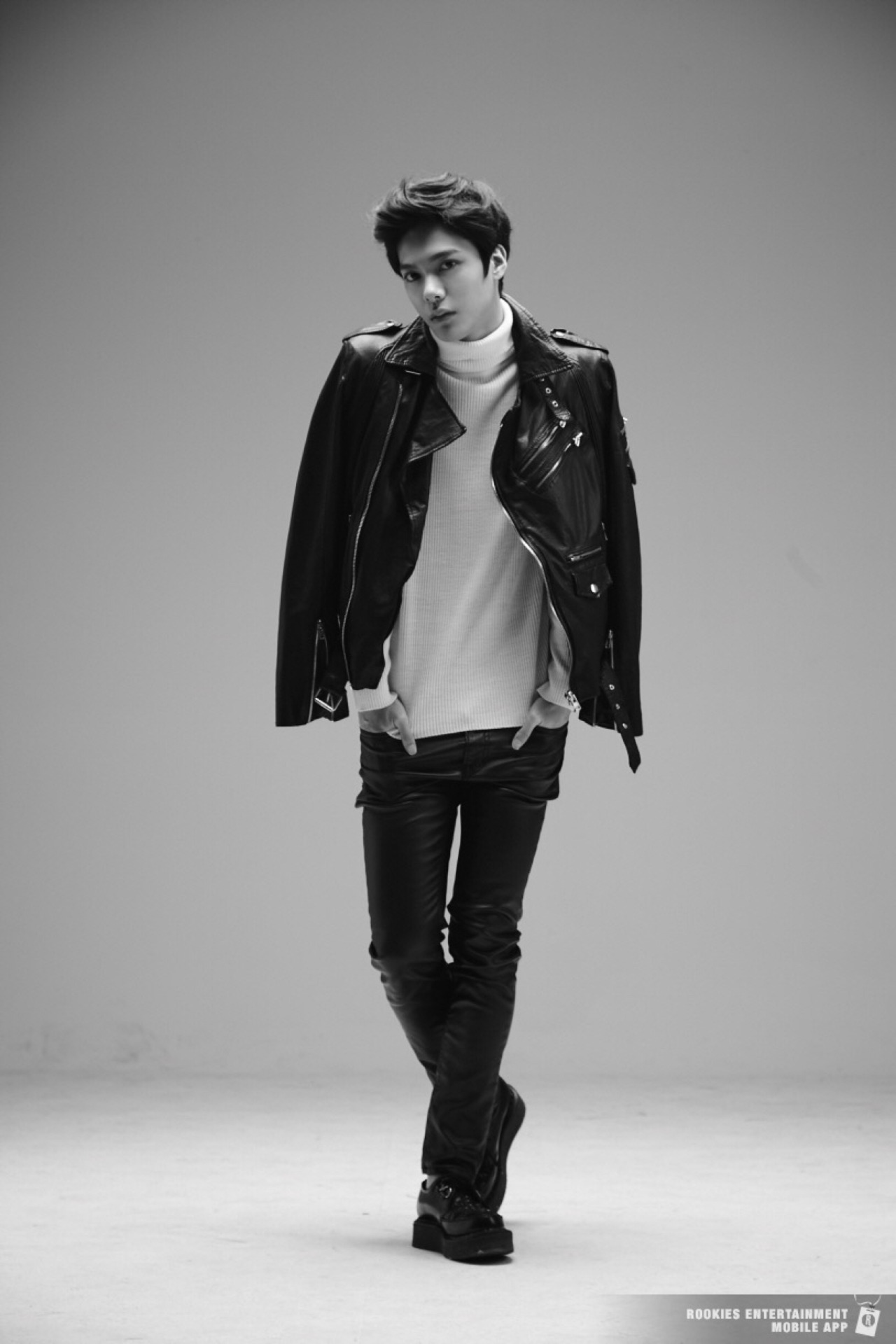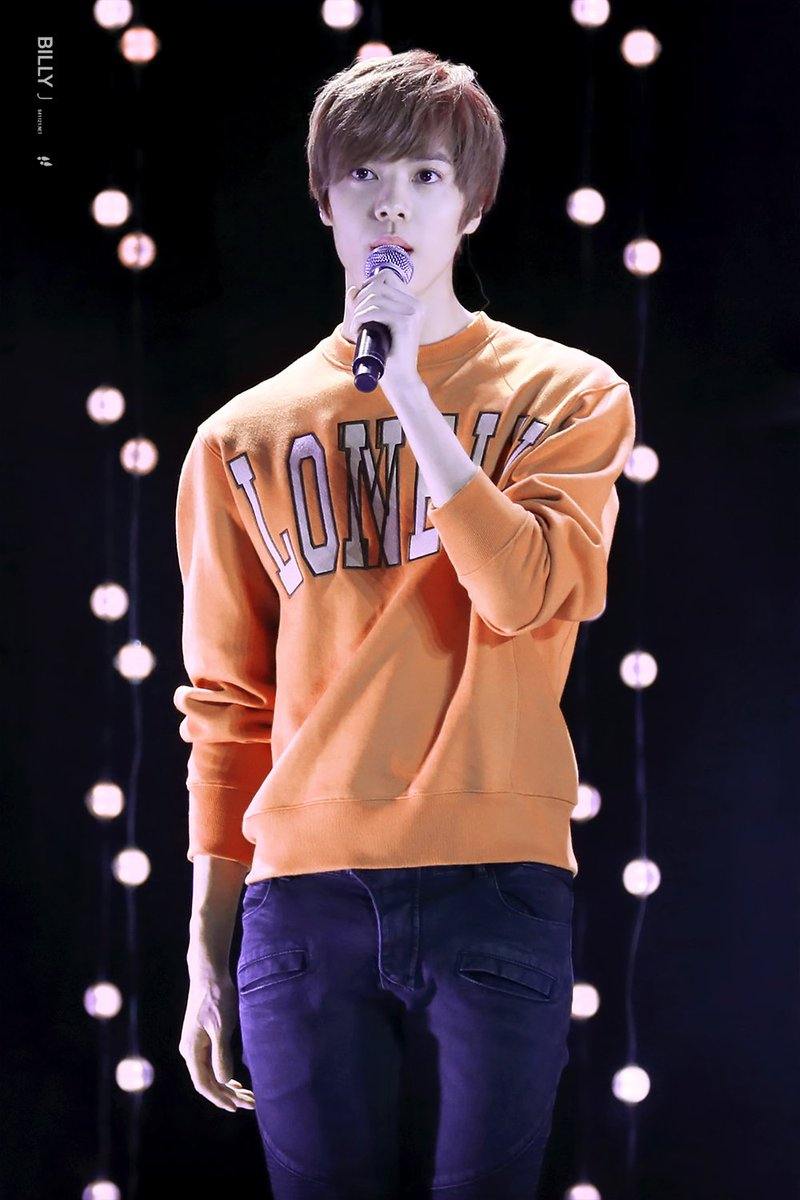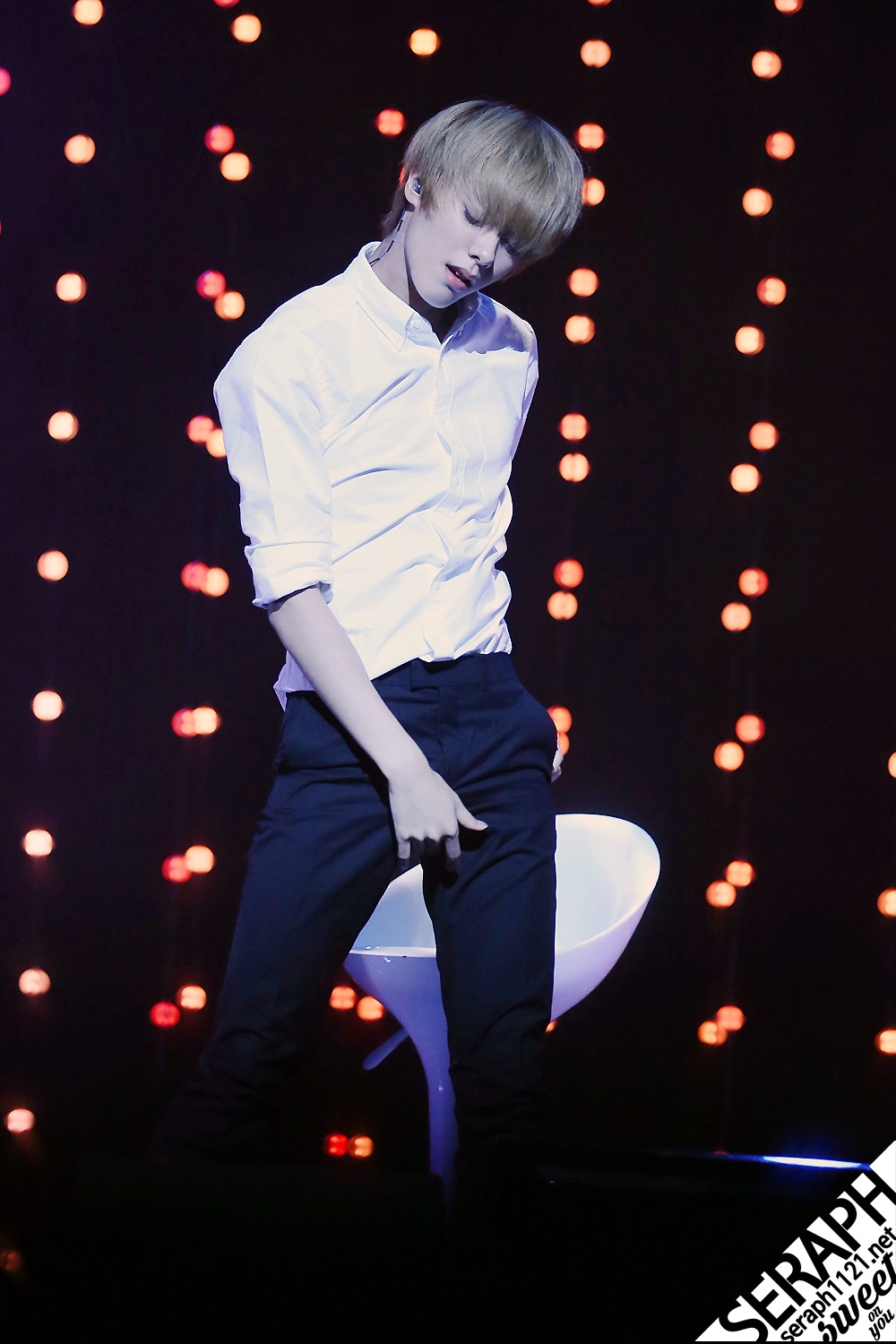 Share This Post