China Has Just Introduced These Controversial Sex Ed Textbooks To 2nd Graders
China's sex ed curriculum just got a boost from this progressive textbook, but not everyone is happy about it.
Beijing schools have, after extensive testing, begun using a brand new, progressive textbook for sexual education that is aimed at children as young as seven. The book, which was put together by Beijing Normal University nine years ago, teaches readers about sexist gender norms, same-sex relationships, sexual fantasies, and even AIDS and HIV prevention.
There are even illustrations throughout the textbook that depict things up to and including the act of sex and the fertilization of the egg.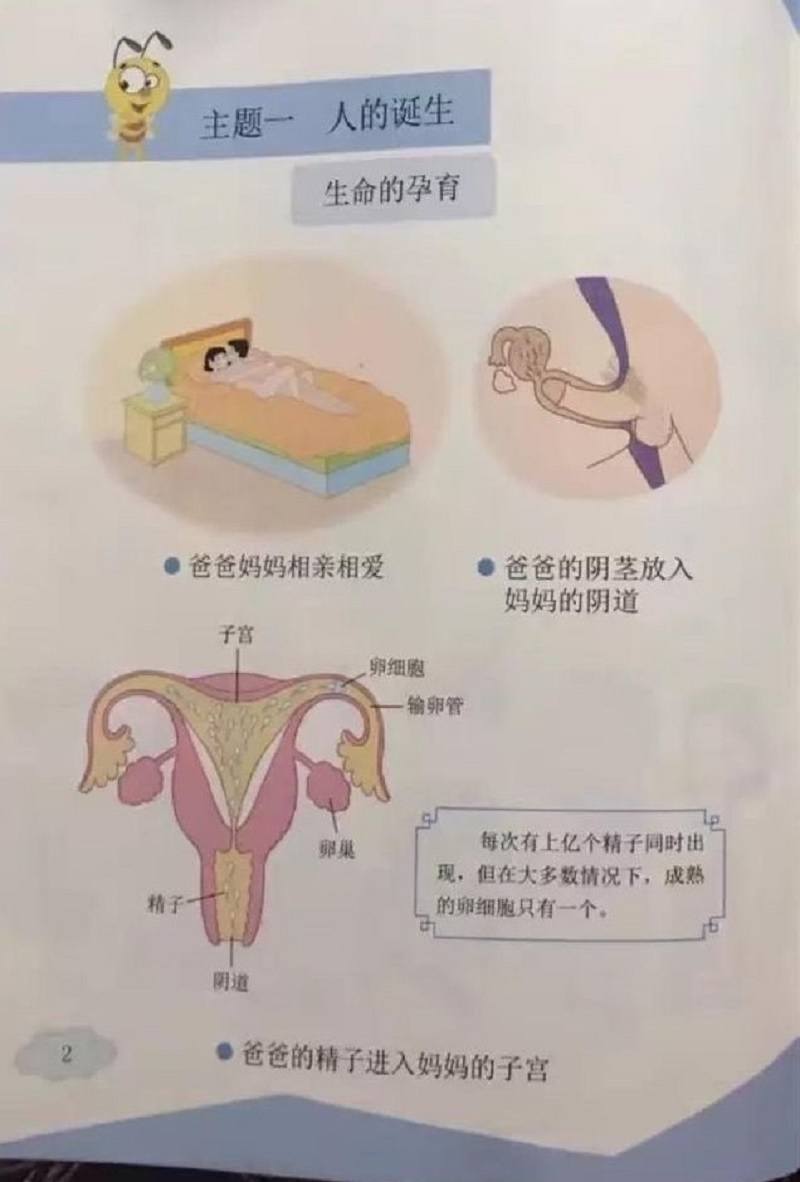 In a country as traditionally conservative as China, where many parents remain reluctant to talk about sex with their children, it's no surprise that the release of this textbook to 18 of Beijing's elementary schools has caused an outcry from many parents. Some have even accused the textbook of being a gateway to pornography, claiming that the drawn nudity and graphic images "will only prompt children to explore what they don't understand, like pornography."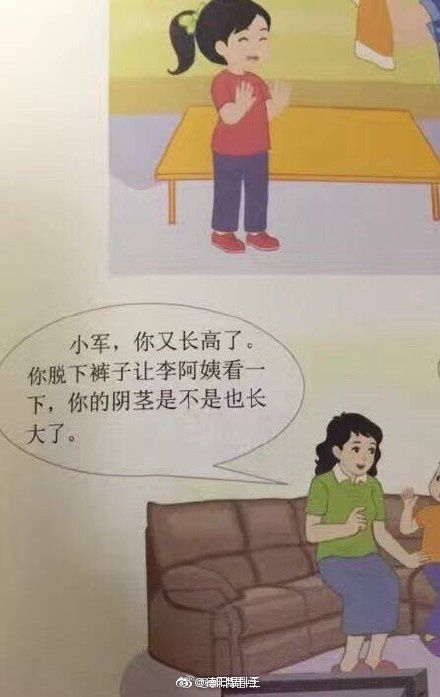 The uproar, however, is not by any means unanimous as many individuals are ecstatic about the progressive nature of the curriculum and its response to China's growing need for sex education. The textbook will actually fill an enormous hole in the Chinese curriculum as a 2016 study revealed that 44% of Chinese university students had never received any form of sex education throughout their lives.
The books comparatively progressive stance on homosexuality has also garnered emotional support from some.
One Weibo user was even nearly brought to tears upon reading the line in the textbook that says "gay people and heterosexual people had the same rights; don't discriminate."
This is truly a progressive textbook for the next generation of Chinese youth.
Source: Mashable
Share This Post