This Chinese Artist Beautifully Recreates Scenes From "Goblin" Using Only Sand
Sand artist Mingzhe in Sandland has taken Youtube and Chinese blogging site Weibo by storm after recreating the most iconic scenes from Goblin.
Known for her very accurate portrayals of the hottest trends in entertainment and mass media, Mingzhe once again delivered with a series of sand paintings depicting the most pivotal moments in the highly acclaimed drama. Considering the massive success of the show, it is no surprise that Goblin has garnered so many fans in every corner of the planet, including sand artists. See if you can piece together these iconic moments from Korea's hottest winter drama: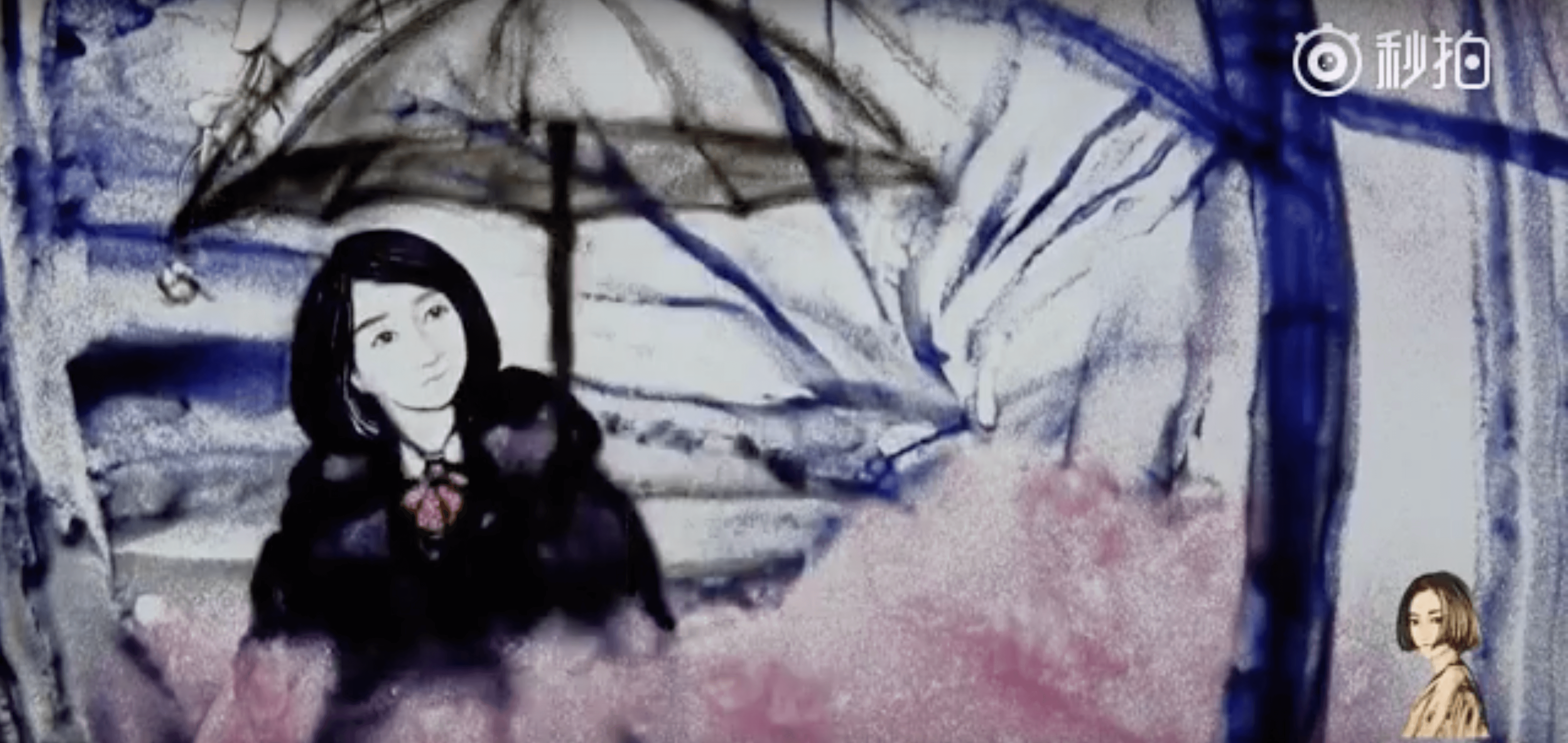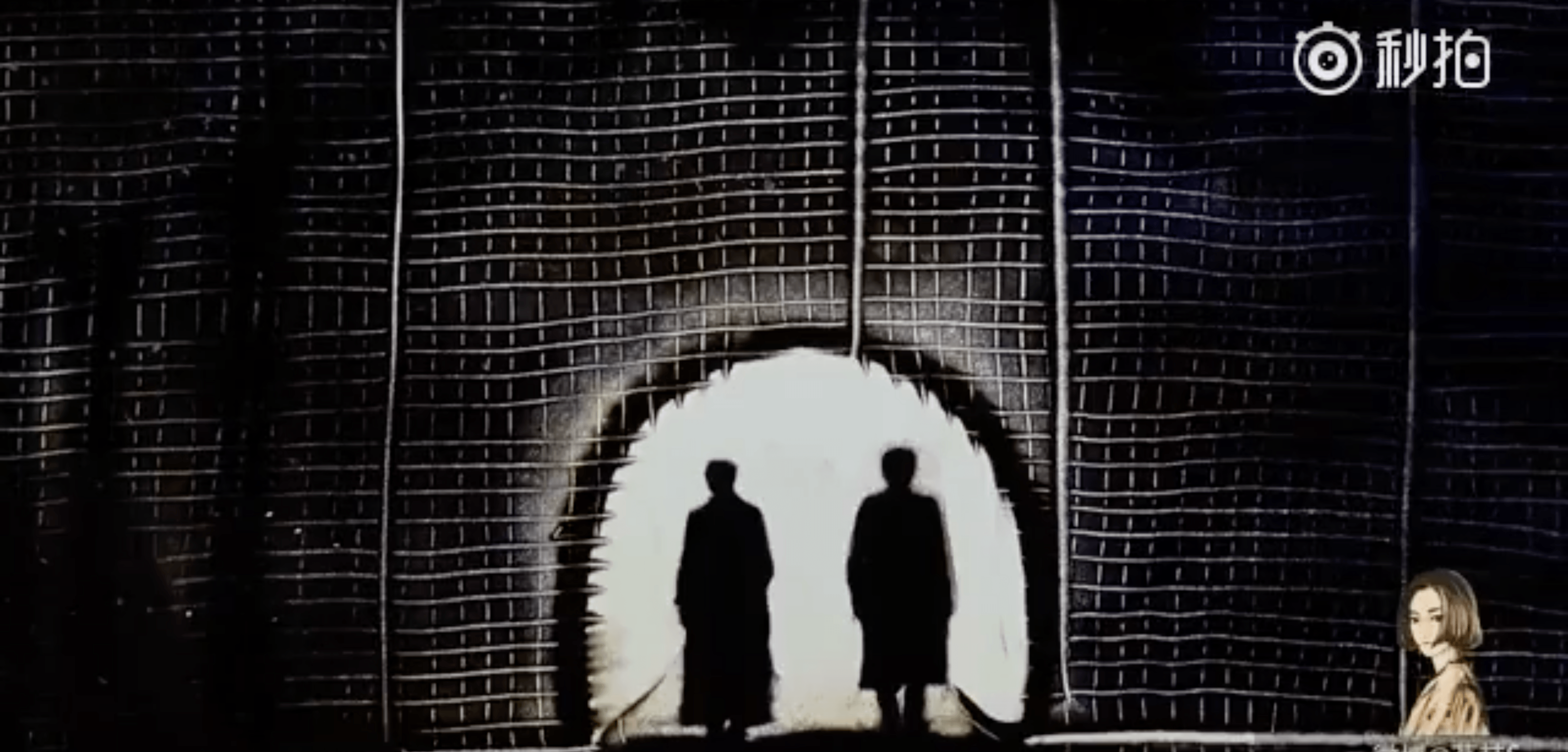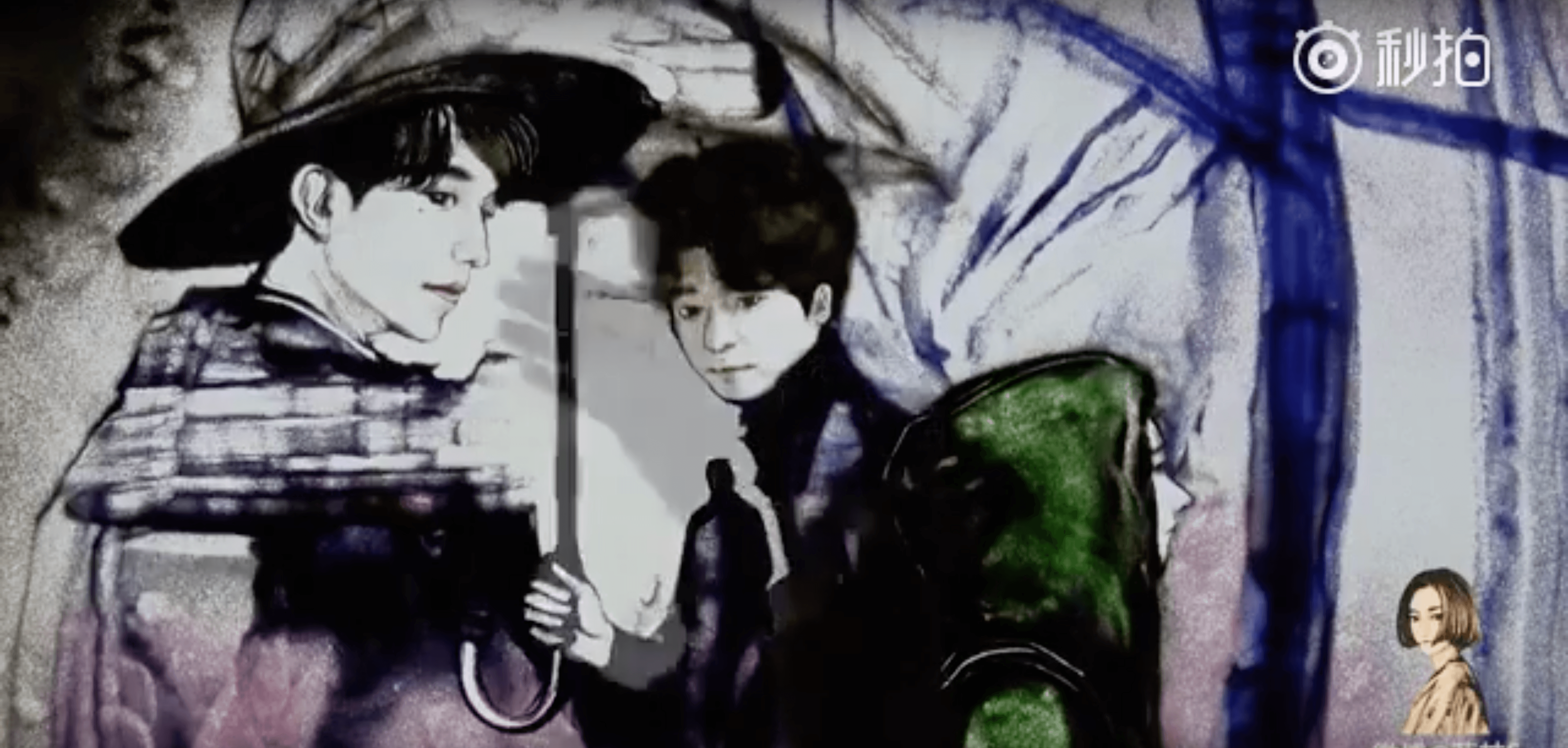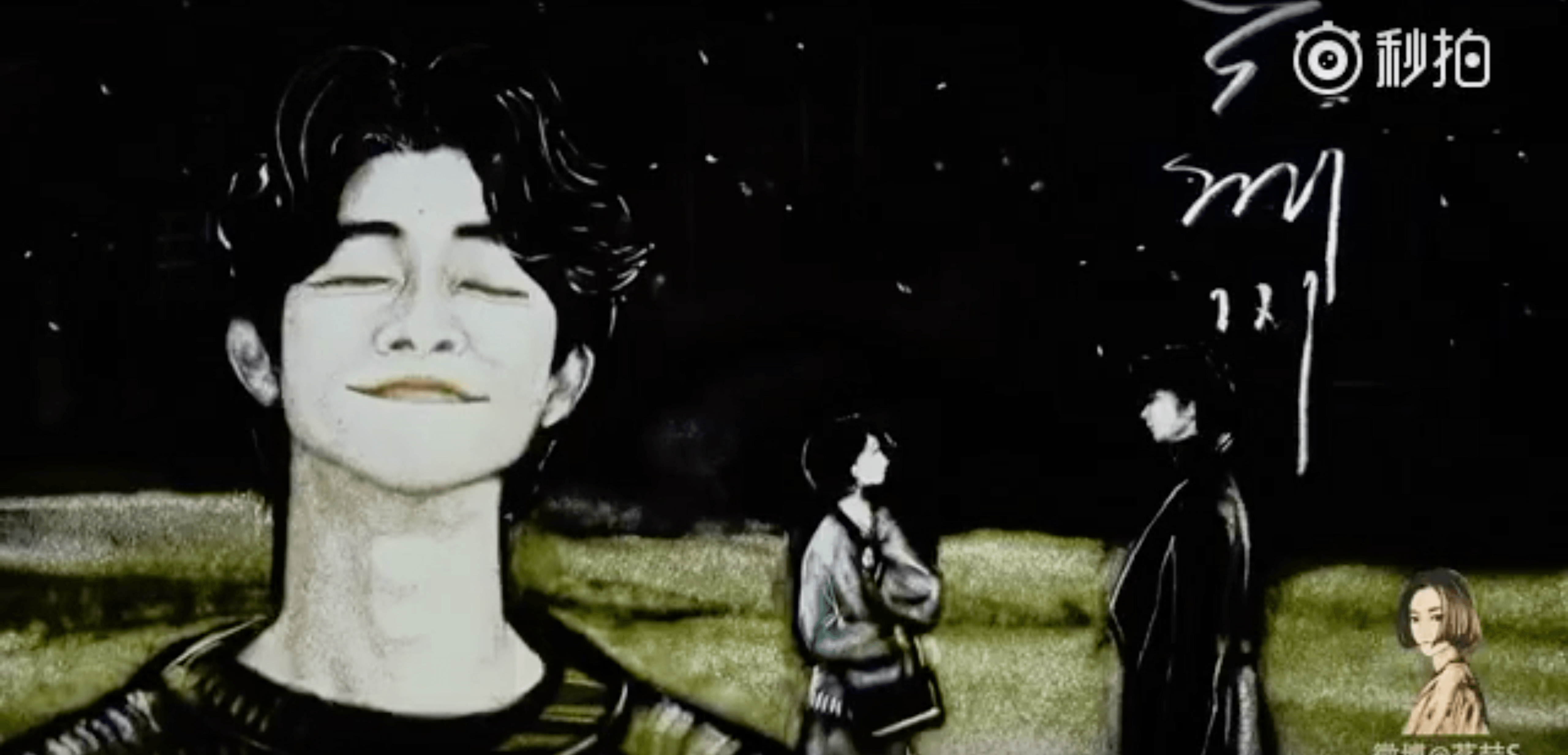 Set to Crush's "Beautiful", this is definitely some fan art you don't want to miss.
Check out the full video below:
Share This Post