CL Features on American Rapper Lil Yachty's Debut Studio Album
Eagle-eyed fans spotted CL's name in the tracklist for Lil Yachty's first studio album and fans are eating the new track up.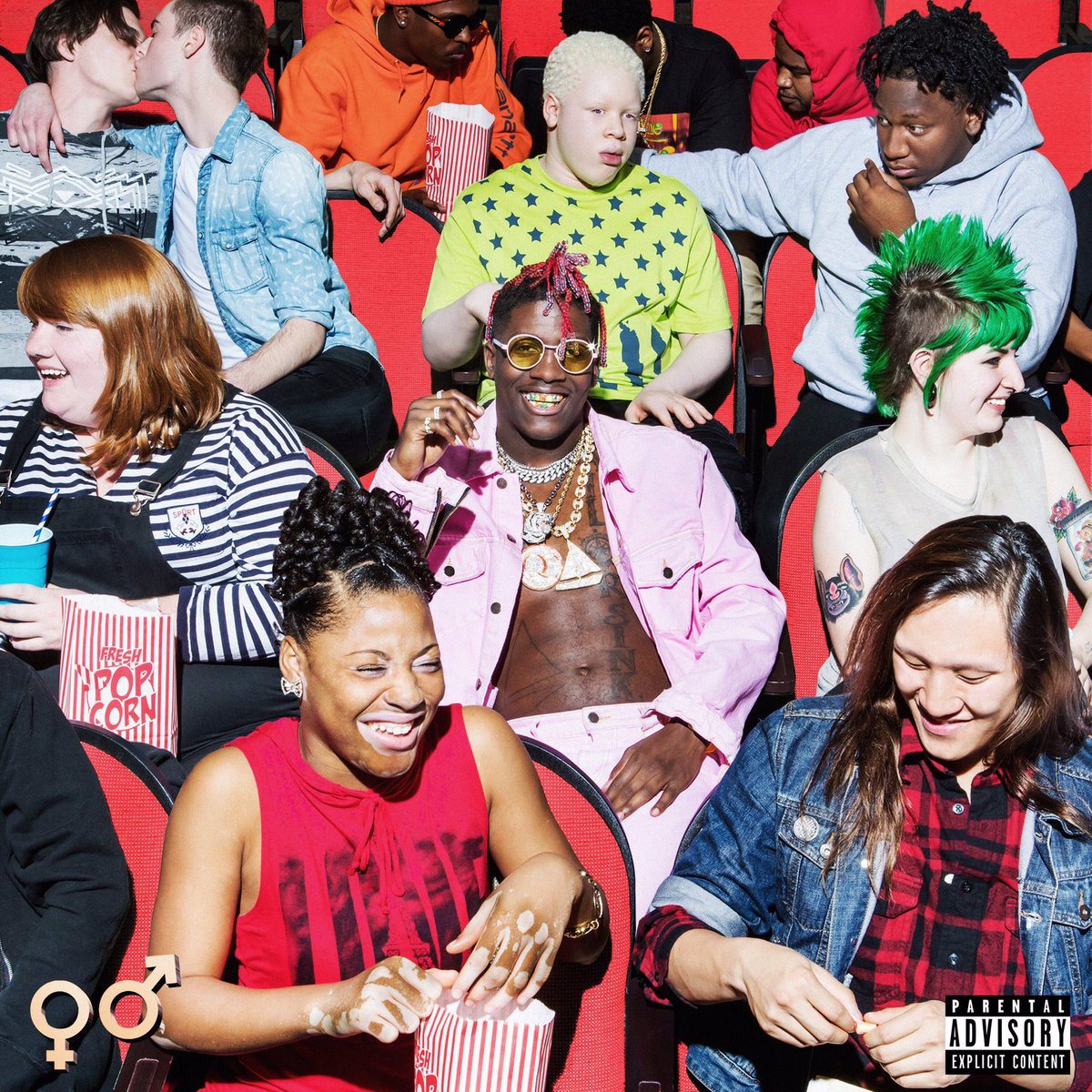 The young rapper from Atlanta, Georgia, has just released his debut studio album titled Teenage Emotions.
Lil Yachty's first album is packed with an unusually large number of tracks—23 to be exact—and features a whopping 10 artists.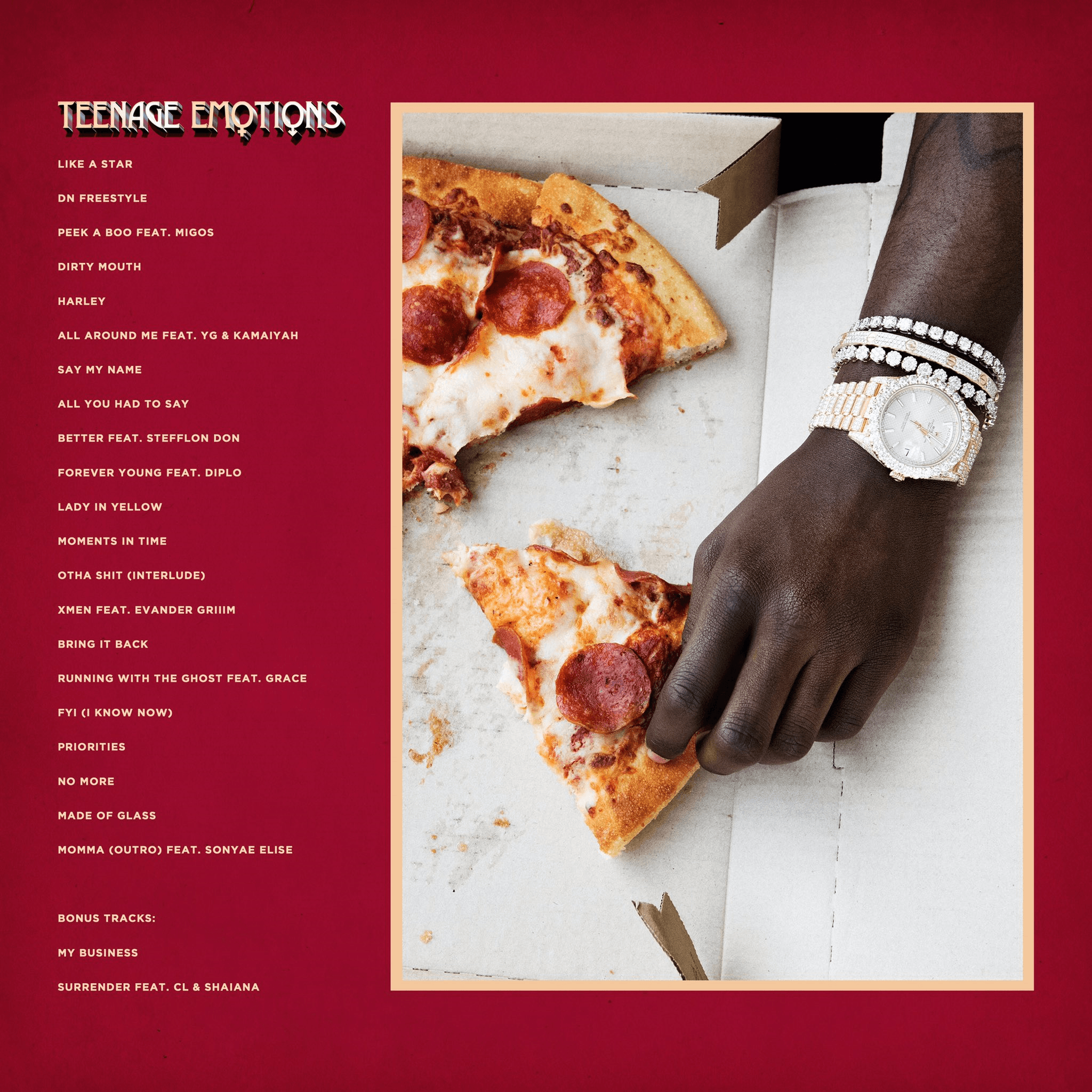 The final track on the album caught many fans' eyes as it appeared to feature the baddest female herself, CL.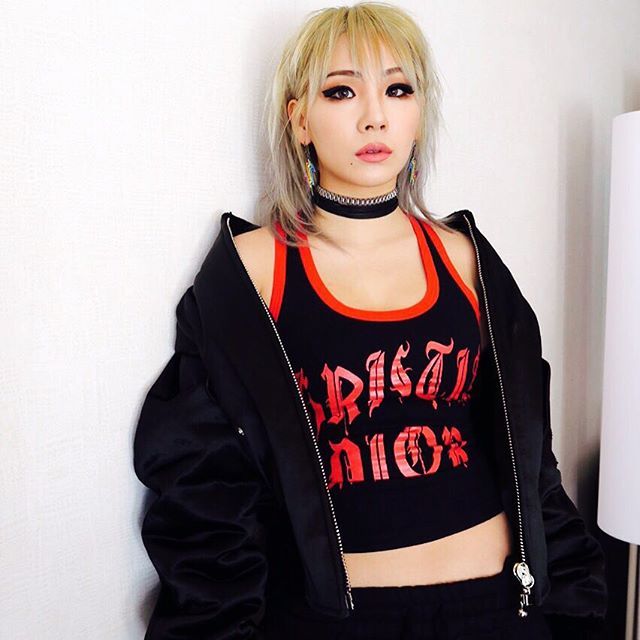 CL features alongside Shaiana Talia in the bonus track titled "Surrender".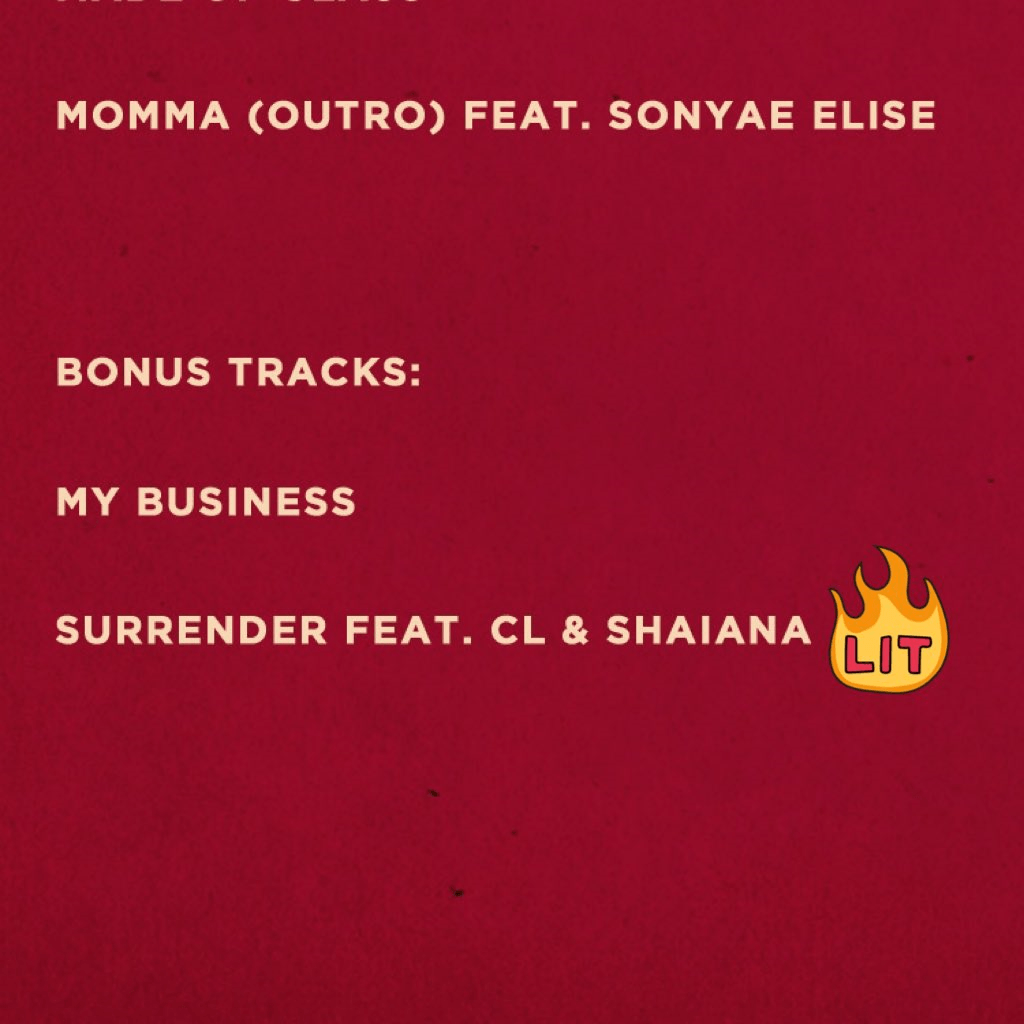 Shaiana Talia was quick to confirm via Twitter that it was indeed THE CL of K-Pop fame that everyone was hoping it might be.
It's her! https://t.co/JnNQ9RA4Vn

— Shaiana Talia (@ShaianaTalia) May 24, 2017
While this may not be the American debut CL teased earlier this year and that fans have been waiting for, it's the first taste of her music since 2NE1's "Good Bye" and fans are bound to eat it up!
Check out the track below:
Share This Post