Clara Lee Shows Off Her Incredible Body In See-through Mesh Shirt
Clara Lee's Instagram story turned more than a few heads when she posted a clip revealing her amazing figure through a mesh shirt.
Actress and model, Clara Lee, is known for her amazing body, and she is not shy to show it off.
She is currently in the United States and has been keeping her fans updated with numerous pictures on her Instagram while showing off her fit figure. One update especially caught the attention of her followers and it came in the form of a short clip in her Instagram story. Clara can be seen partying it up with a few girls on the streets of LA while wearing a revealing mesh shirt.
Check out some of Clara's gorgeous updates including her eye-popping Instagram selfie video: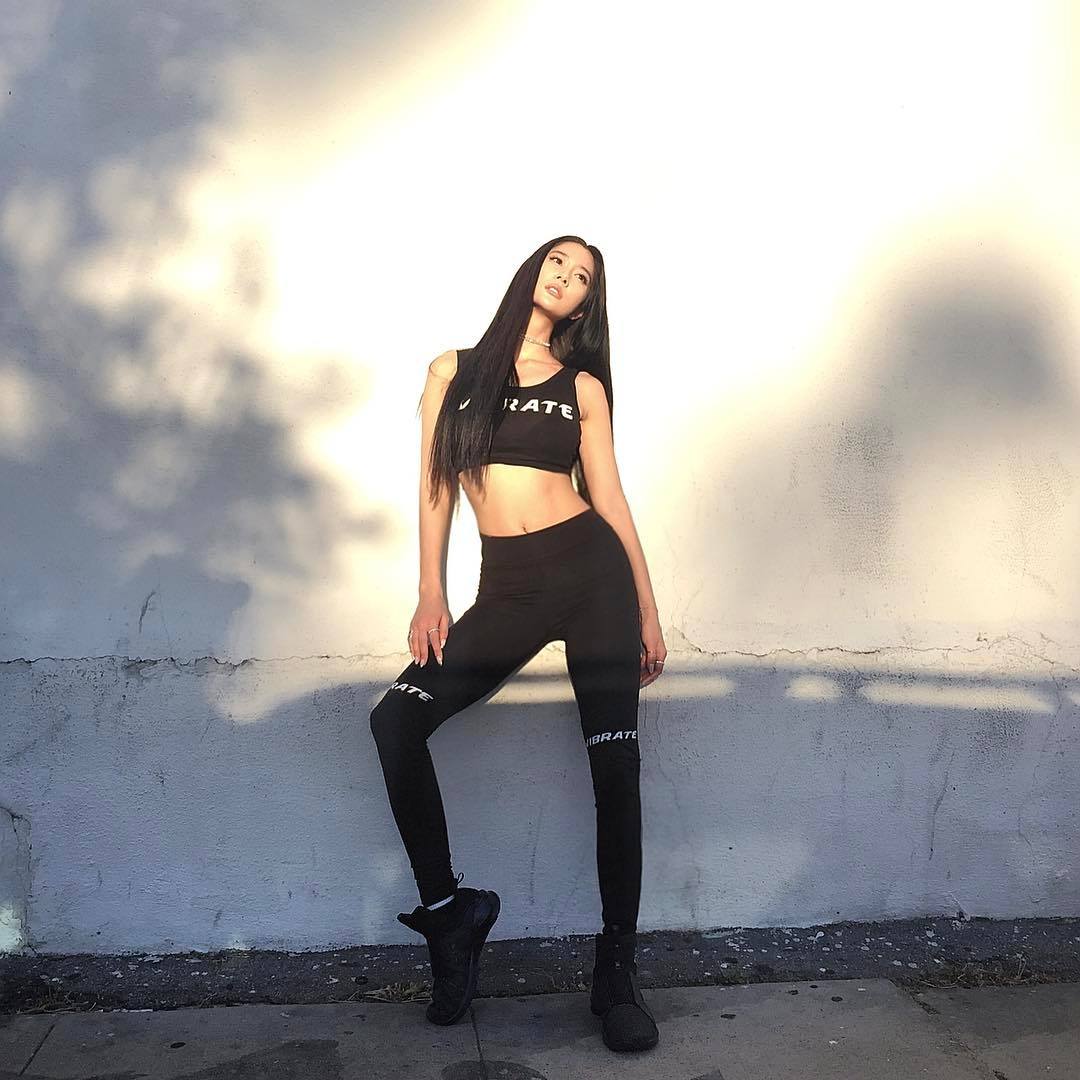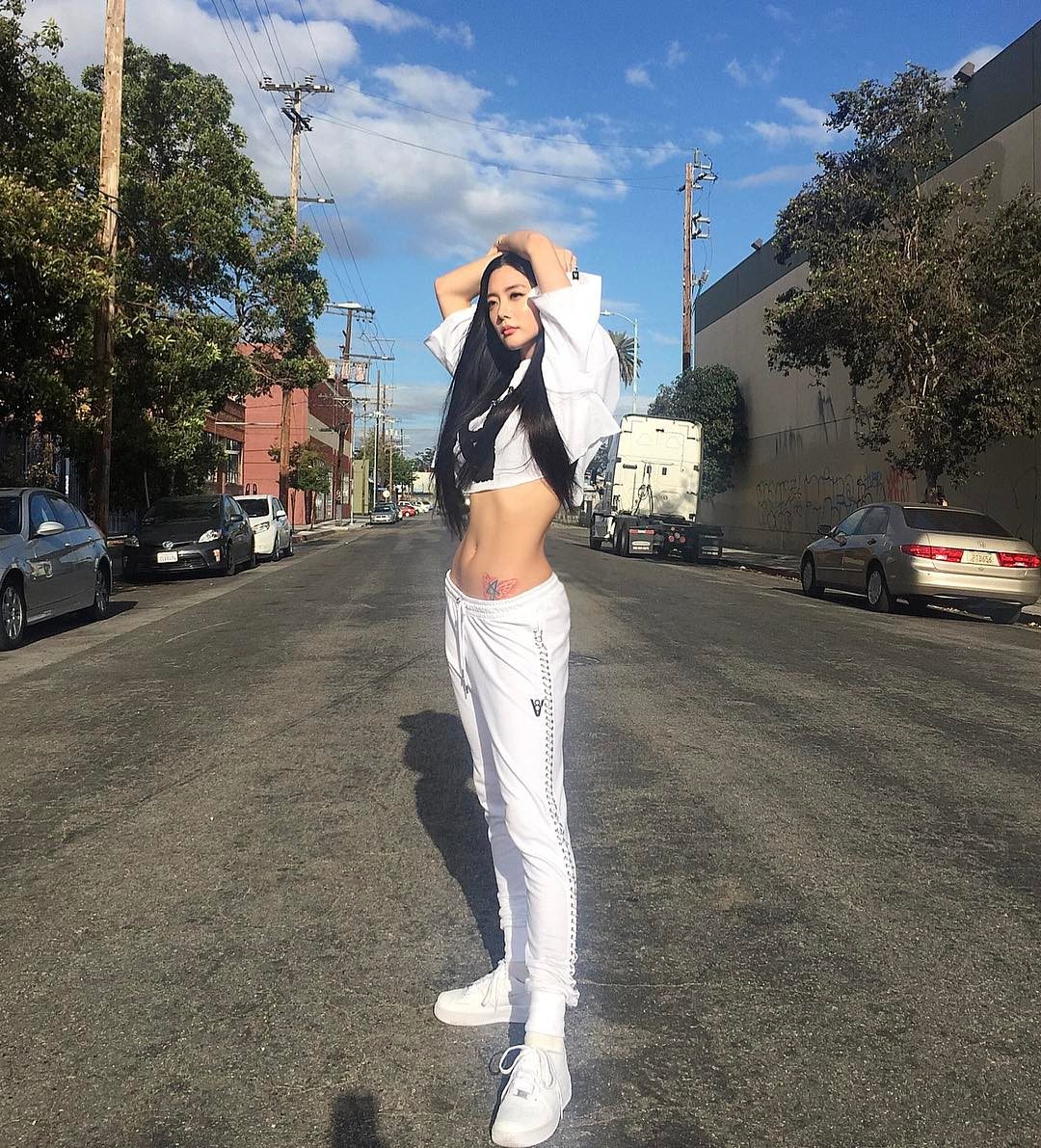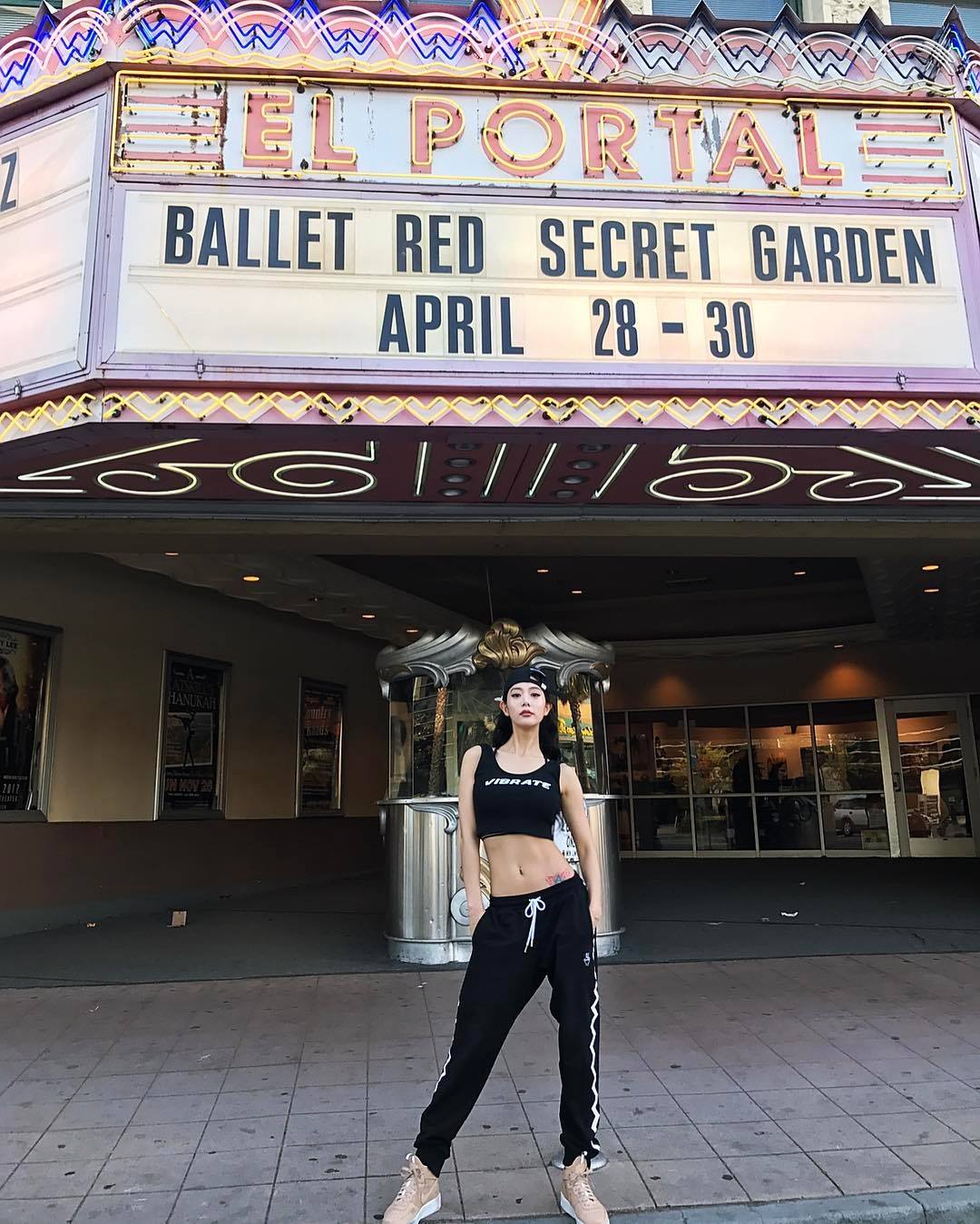 Share This Post