CLC Announces Comeback, And They've Completely Transformed
Cube Entertainment's CLC will be coming back with their 5th mini album Crystyle in a completely different image on January 17, 2017.
The artwork for the album Crystyle was revealed on the 4th, featuring a logo drastically different from the group's signature baby pink outline of a cat. The original logo was fitting with their first mini-album released in March 2015, First Love, which had a very bubbly, preppy, and feminine concept.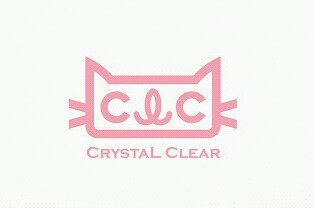 But the logo for their upcoming album appeared to be featured a more edgy look, hinting at the new concept of their 5th mini-album as possibly being more mature and completely different from their original image.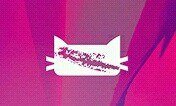 According to a Cube Entertainment representative:
"CLC went back to the basics and transformed almost every aspect of their image. In other words, they changed everything except for the group name and the members; such as their stage concept, team image, and facial expressions in their performances."
Furthermore, they believe this album could quite possibly be the "turning point" for CLC and Cube Entertainment, especially after the loss of the agency's first generation groups, BEAST and 4Minute. The new year will be CLC's 3rd year since their debut, and the members have all poised themselves to go all-in with this album.
"Crystyle" will be released January 17, 2017 at 12:00AM KST.
Source: Instiz
Share This Post