Cambodian Woman Says A 5-Month Old Baby Cow Is Her Husband
Cambodian woman believes that her deceased husband has returned to her in the most unexpected way.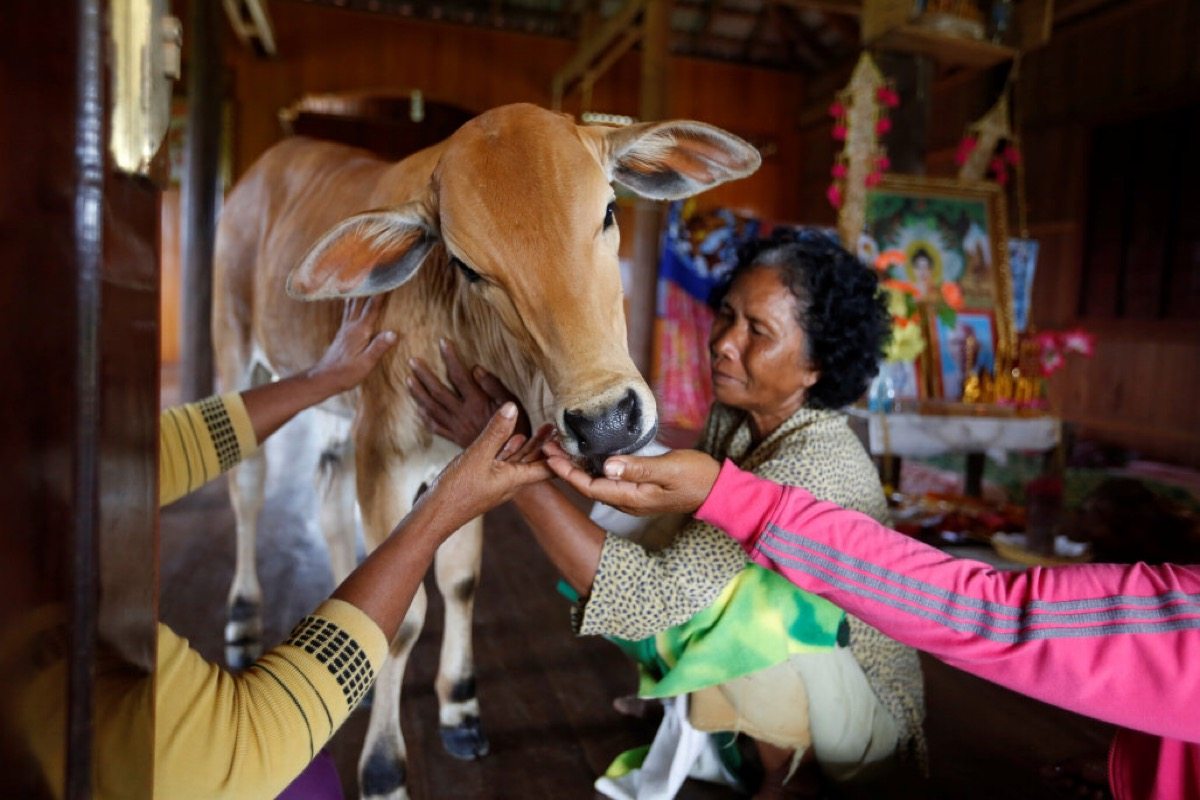 74-year-old Khim Hang's husband died over a year ago; however, she believes he hasn't gone far.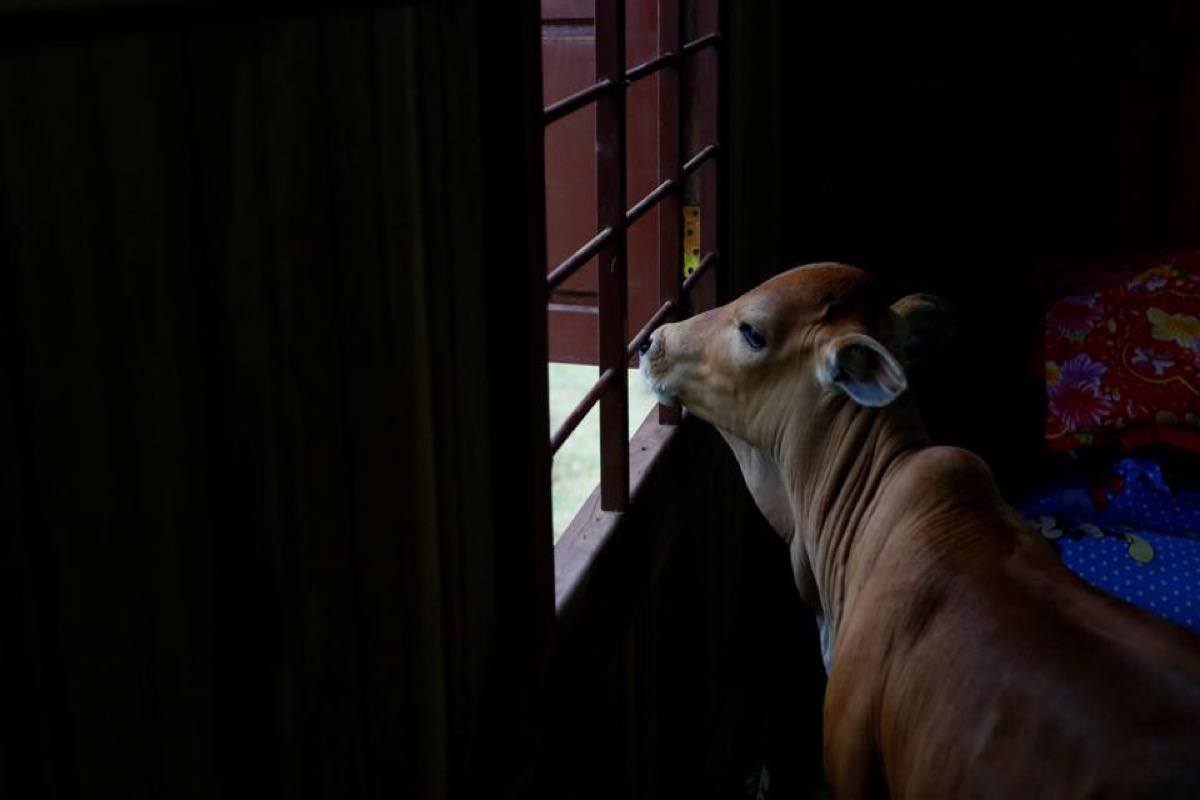 The widow believes that her husband, Tol Khut, was reincarnated into this cow.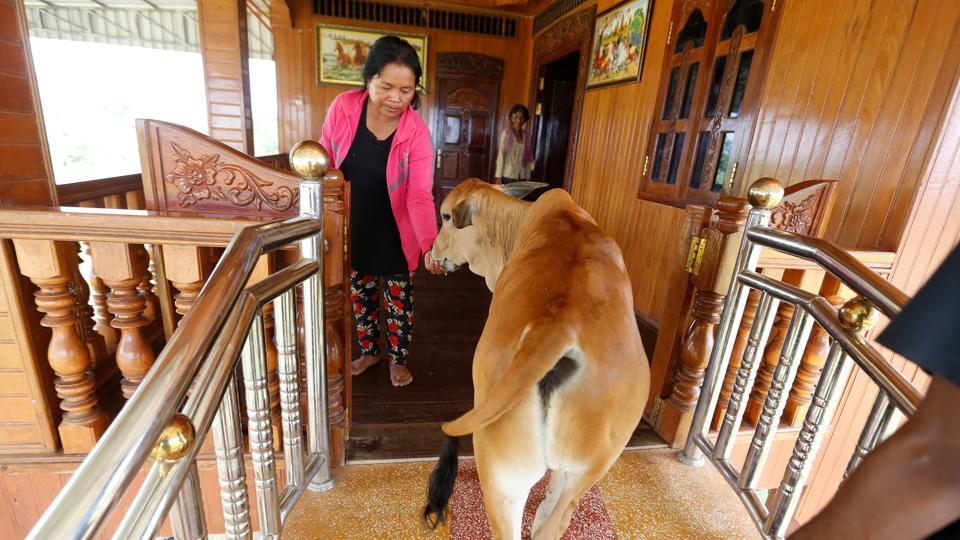 She stated that the cow that was born in March even behaves the same way as him.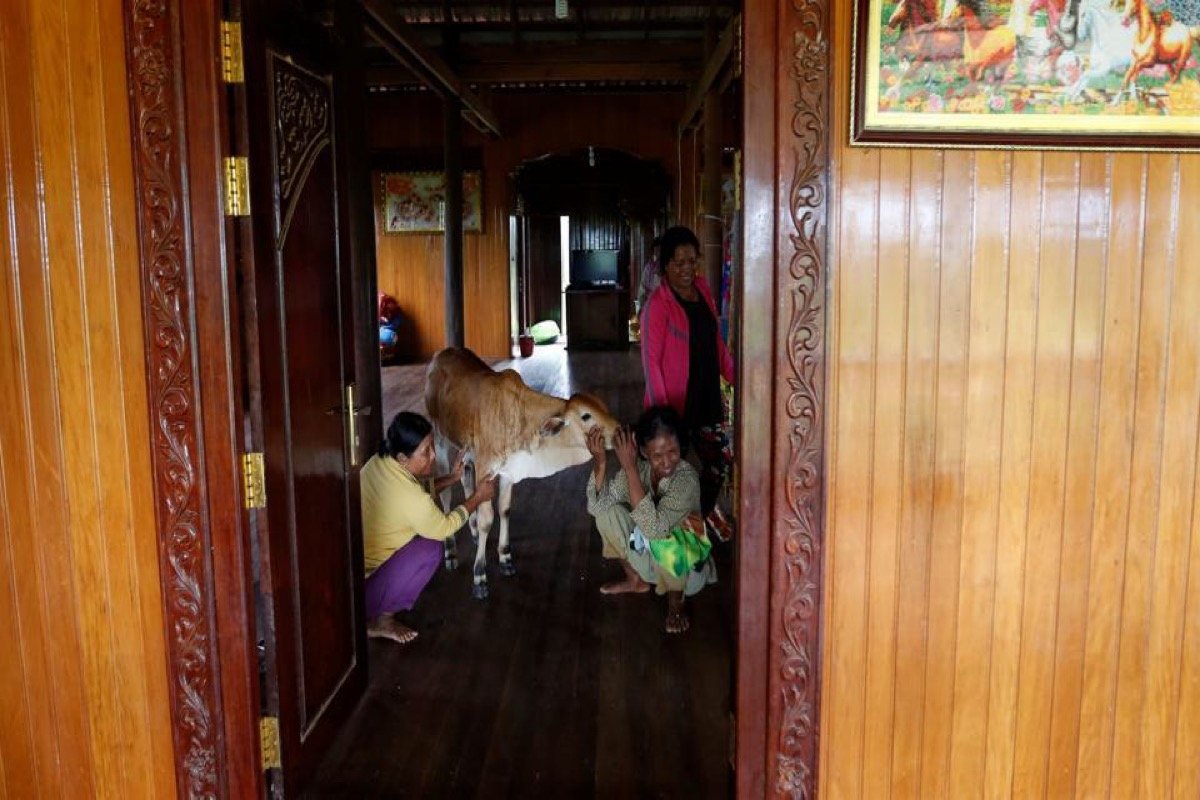 Due to Cambodia's Buddhist religion and belief in reincarnation, many citizens even visited.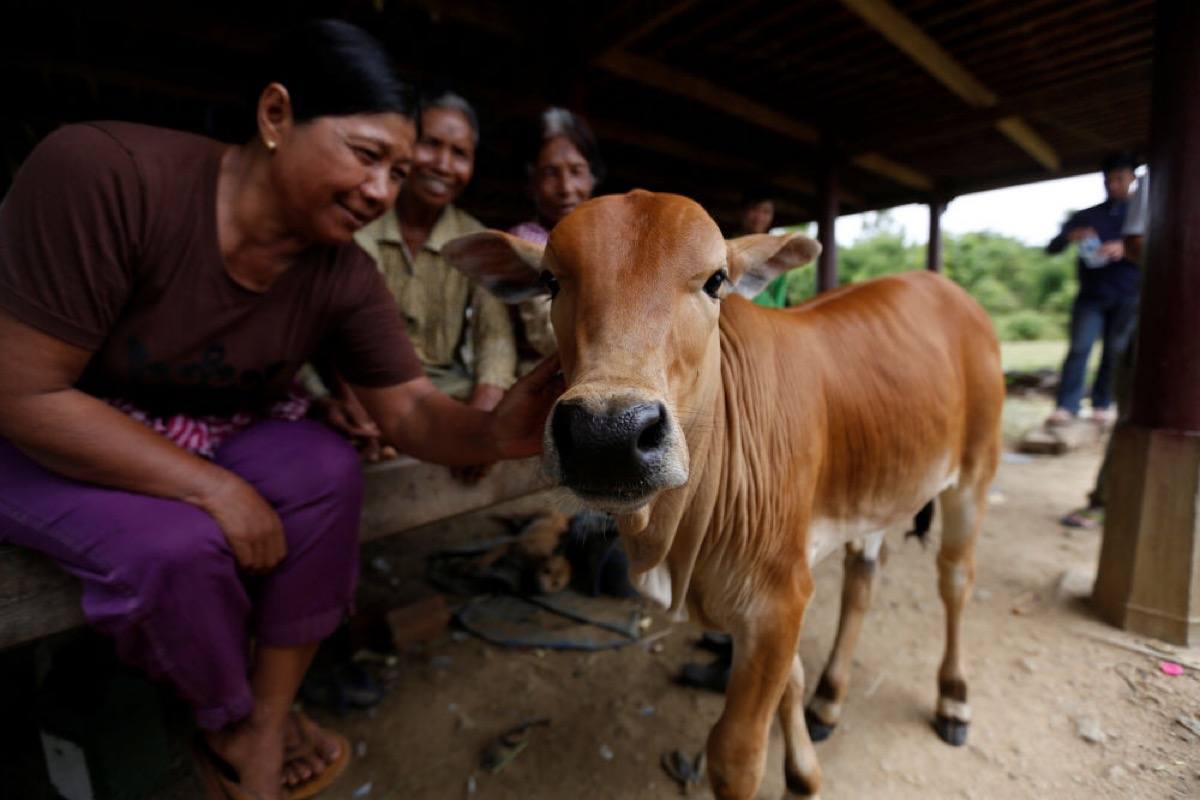 She cleans the cow, and even sets it in bed with her husband's pillow.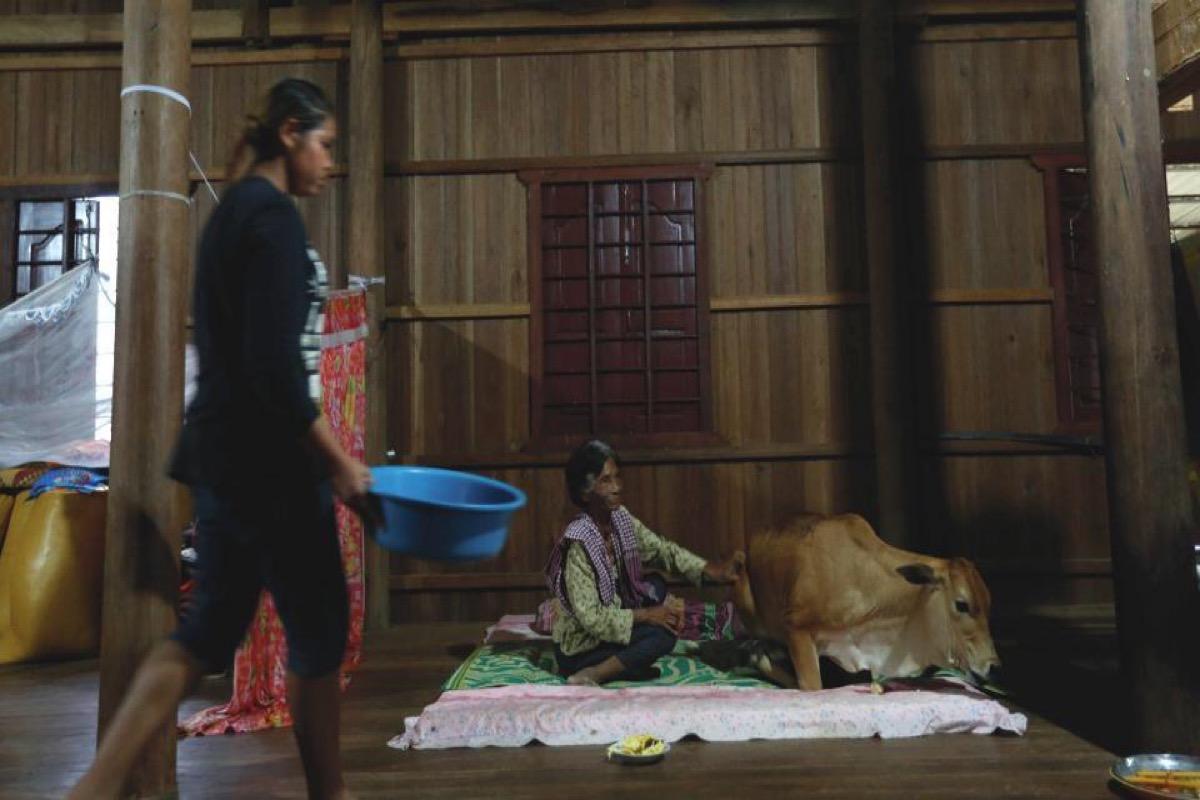 Her belief in reincarnation has moved her to accept his return and to keep him by her side.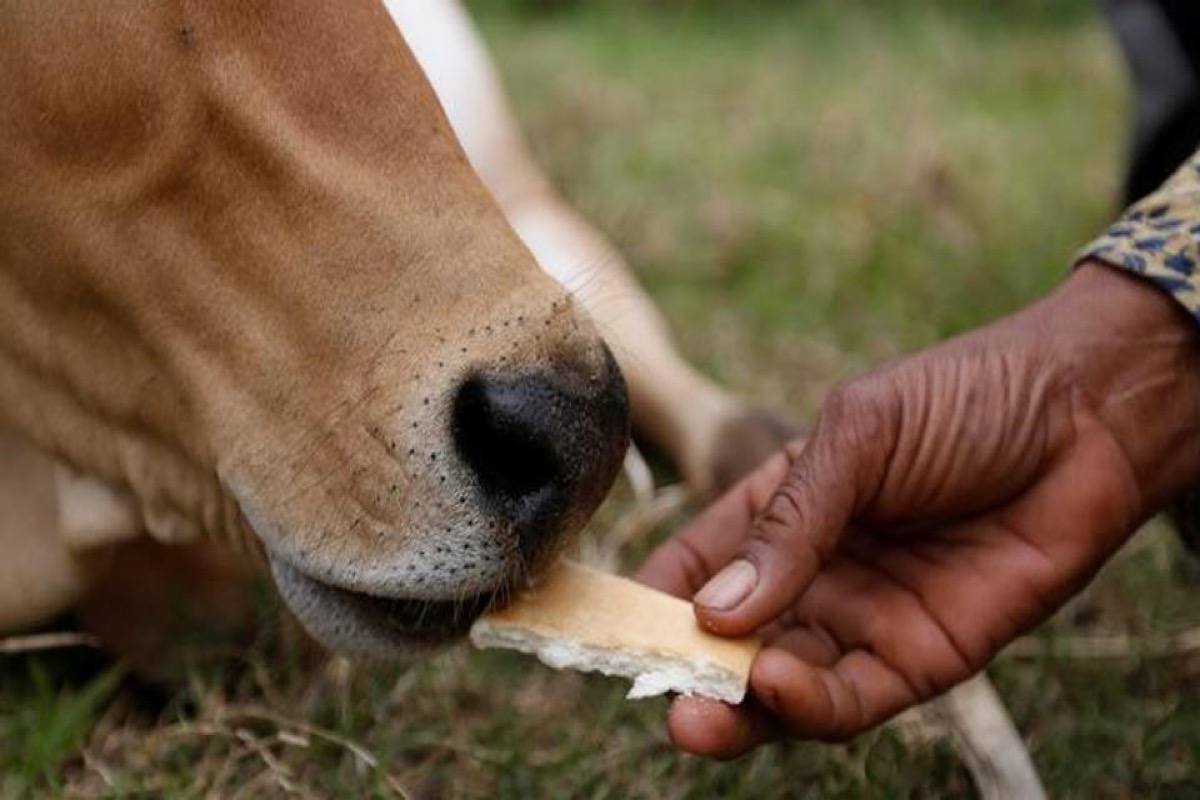 Source: Reuters
Share This Post