Crayon Pop's Contract to Expire in March and They May Not Renew
The members of Crayon Pop have about one month left on their official contract with Chrome Entertainment and might not be renewing with the company.
Currently, all of the members are focusing on their individual activities, leaving industry insiders to predict that a contract renewal to continue group activities will be unlikely. Even though the group has only released one studio album, experts explained that, given their status as a six-year-old group, releasing another album before their contract expiration would be quite difficult.
A Chrome Entertainment official offered this statement about Crayon Pop's contract.
"We haven't talked about disbandment or renewing contracts with the members yet. They are all so busy with individuals activities and working hard, there wasn't a right time to talk about the contracts." – Chrome Entertainment Official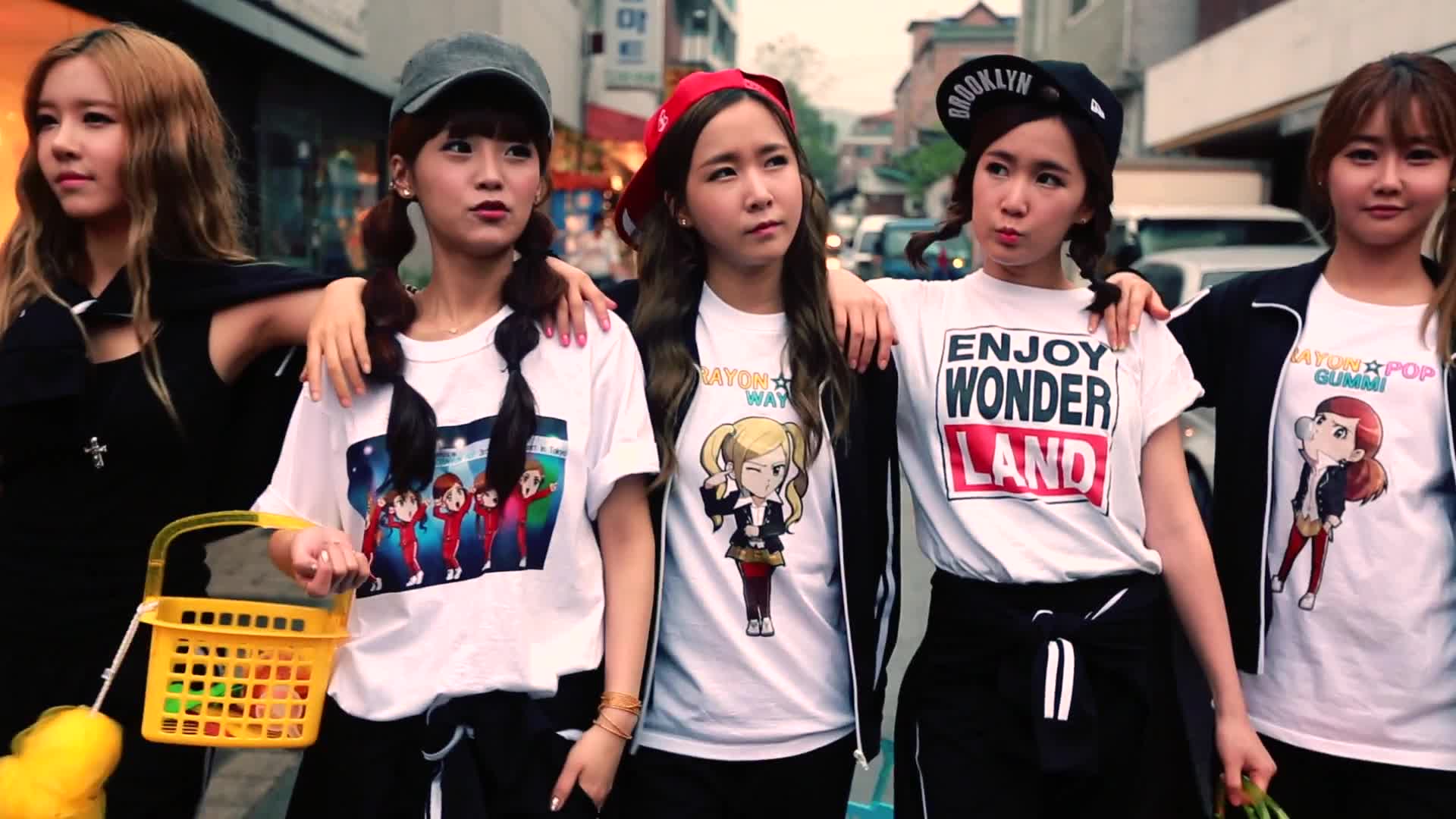 Group member Soyul has been absent from the public eye due to health concerns and has even taken a leave of absence from school. Shortly after announcing her hiatus, she announced that she would be getting married to H.O.T's Moon Hee Jun. Ellin, on the other hand, has decided to focus her energy on her individual activities after finishing group promotions. Geummi has been providing narration for JTBC's show, Dream Stargram while twin sisters Choa and Way have been focusing on their YouTube channel. The channel is currently their personal connection to their fans and is unaffiliated with Chrome Entertainment. Choa has also been cast as a character in the Korean musical, Hero. 
Source: Naver
Share This Post