Crayon Pop's Soyul and Moon Hee Jun Prove Magic Still Exists In These 3 Wedding Photos
The soon-to-be-married couple, Moon Hee Jun and Crayon Pop member Soyul, revealed a few of their wedding photos to the public.
On February 6, Moon Hee Jun's agency, KOEN Stars, revealed 3 beautiful photos from Moon Hee Jun and Soyul's wedding photo shoot. Each individual photo of the couple seems to have a different theme surrounding the styling as the two switch from modern to traditional wedding attire.
The two announced their wedding back in November of last year, surprising many with the sudden announcement. Last month, Moon Hee Jun opened up about how they met and how he proposed to Soyul just one month after dating her. Soyul originally wanted to wait five years before marrying, but Moon Hee Jun told her he could not wait that long.
Check out the lovely couple below: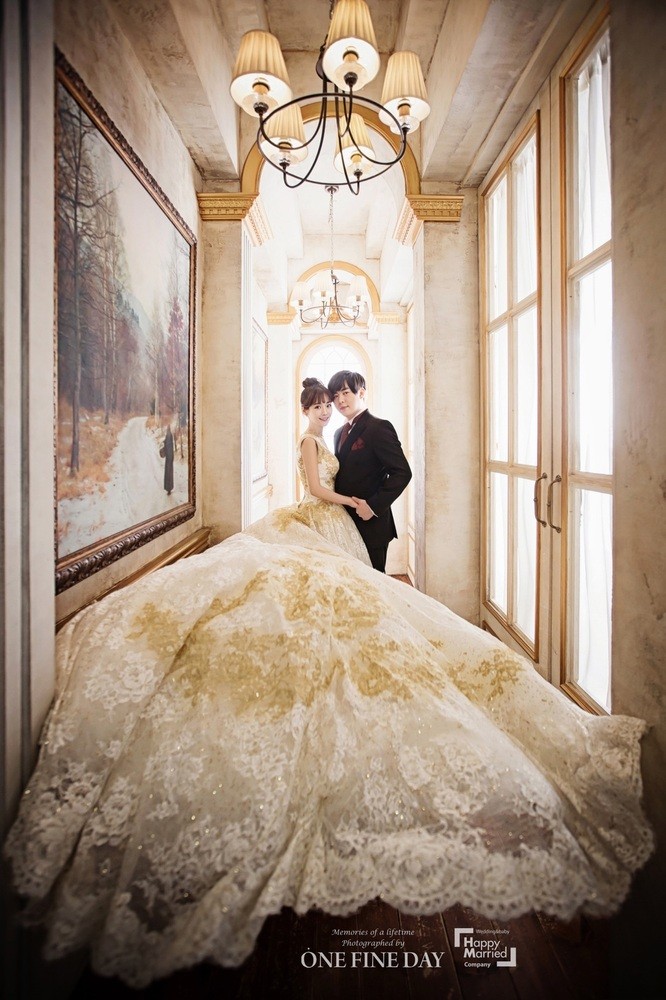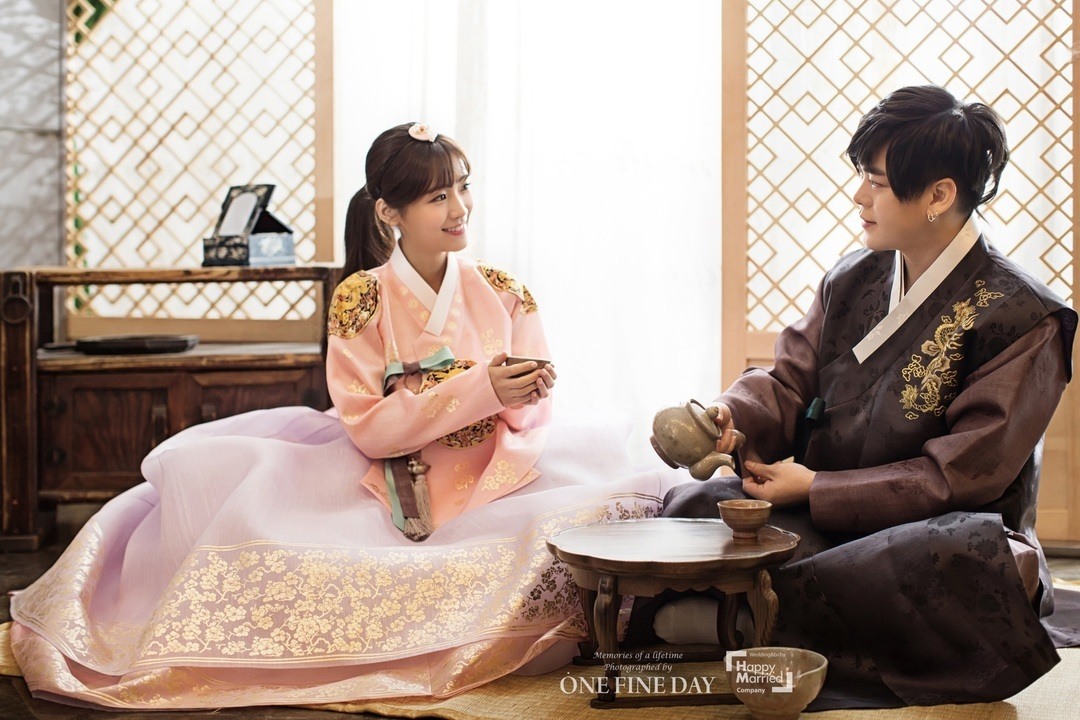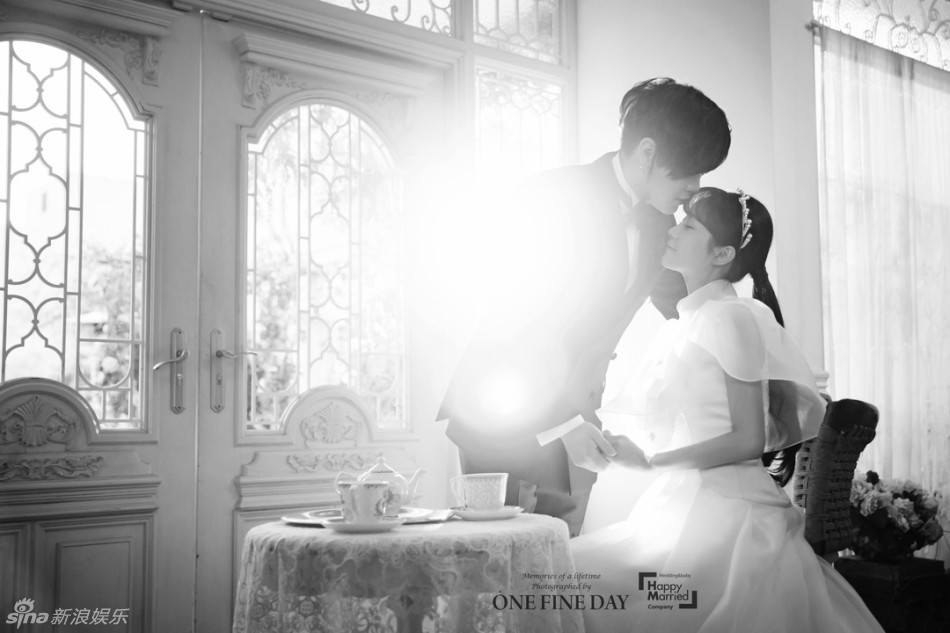 The couple is set to say their vows on February 12, at the Silla Hotel in Seoul.
Source: TV Report
Share This Post