Dal Shabet's Subin Reveals Why Idols Don't Date Each Other
Dal Shabet's Subin revealed that idols tend to date actors the most for one reason.
In a recent episode of E Channel's investigative show Brave Reporters 3, Dal Shabet's Subin guest starred as a panel member as she was filling in for Yoon Jung Soo, a fixed member who was temporarily away for personal reasons.
The theme of discussion for this episode was "coincidence", and the panel members discussed the coincidental trends in the celebrity arena, specifically, idol dating.
One of the panel members, Kim Tae Hyun, jokingly told Subin that she was required to share the secret relationship statuses of currently active idols. Subin cleverly and carefully answered that idols don't tend to date each other, but people from other fields.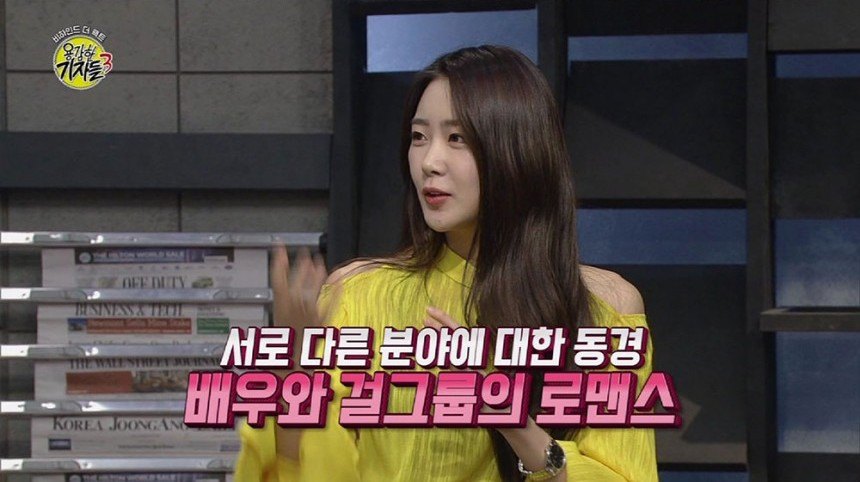 She explained that idols tend to date actors more as both actors and idols yearn to meet someone from a completely different field other than their own.
Subin also shared her own stories of how she was approached by several male actors, but didn't go into too much detail even when reporters on the panel asked her to elaborate.
Source: Sports Today
Share This Post