Kang Daniel Has Finally Dyed His Hair Black And It's A Real Treat
Wanna One's Kang Daniel just emerged with a new hair color… natural black!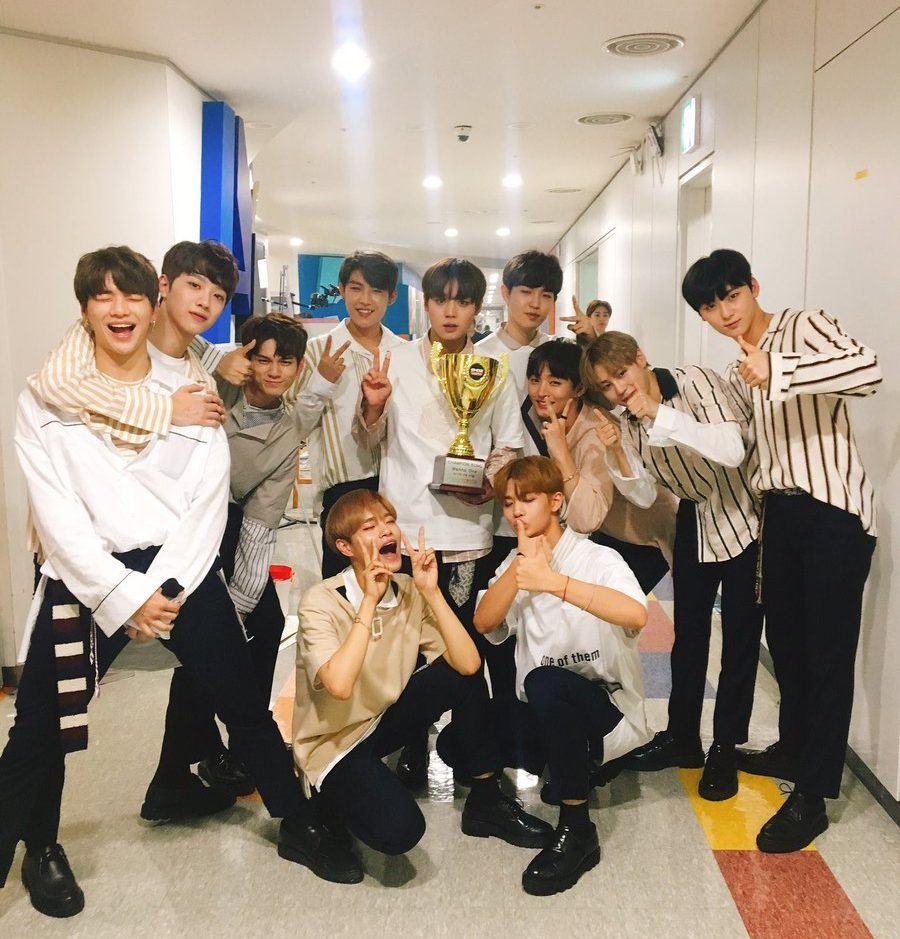 After pink, blonde and light brown, Kang Daniel has treated fans with a new look by going natural.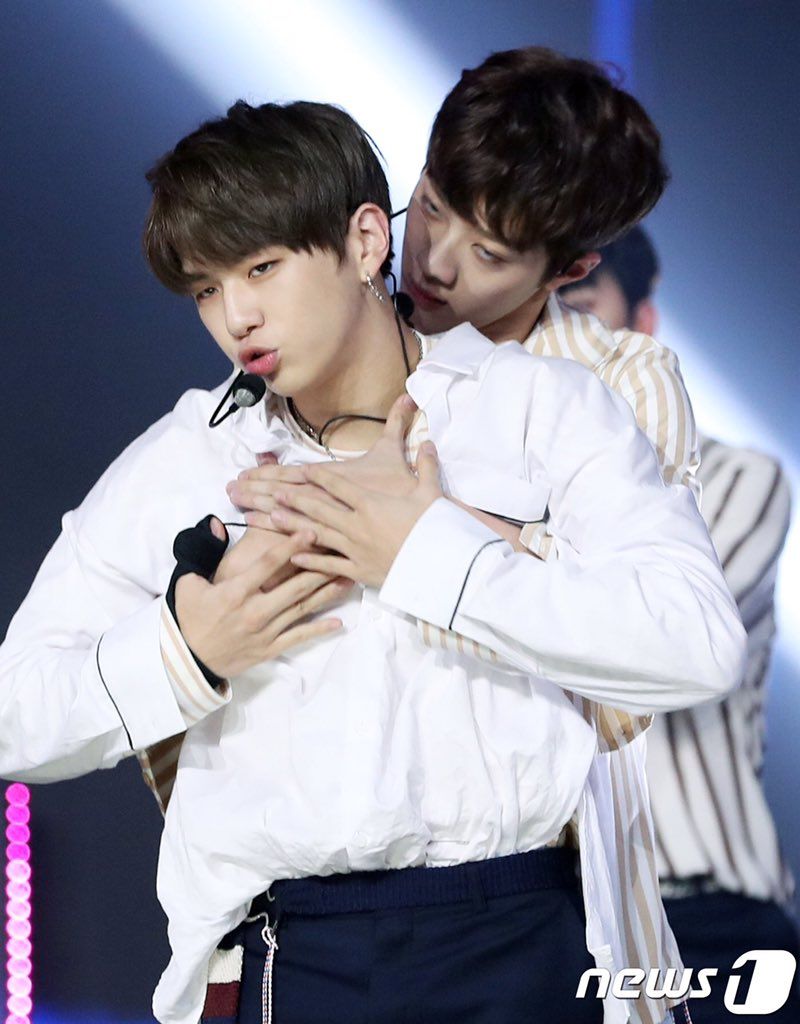 He debuted the look during Wanna One's scheduled recording for Show Champion.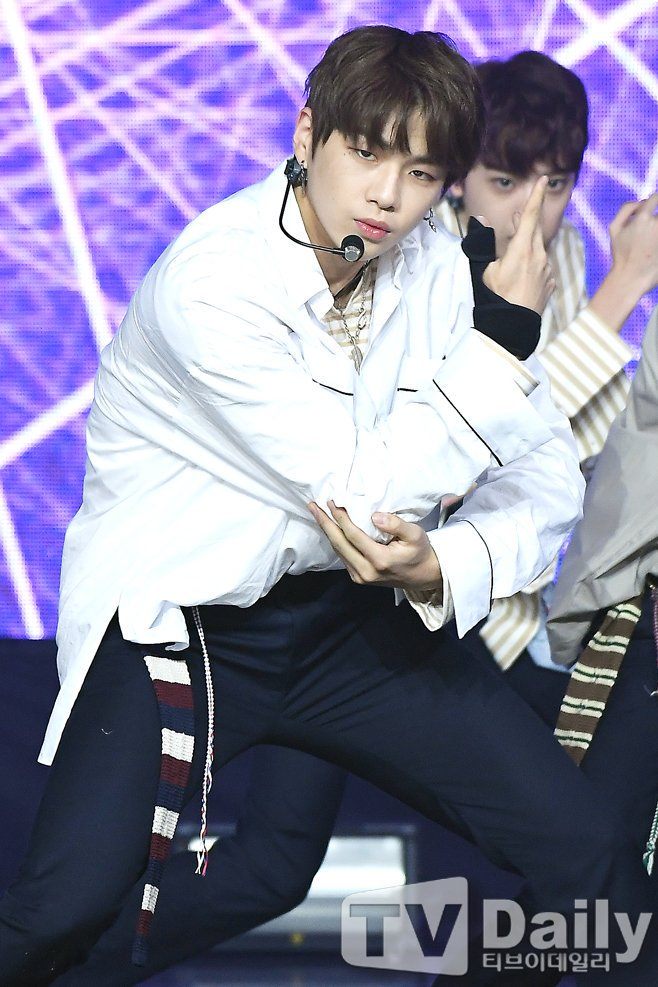 And even took a few cheeky selfies to prove it.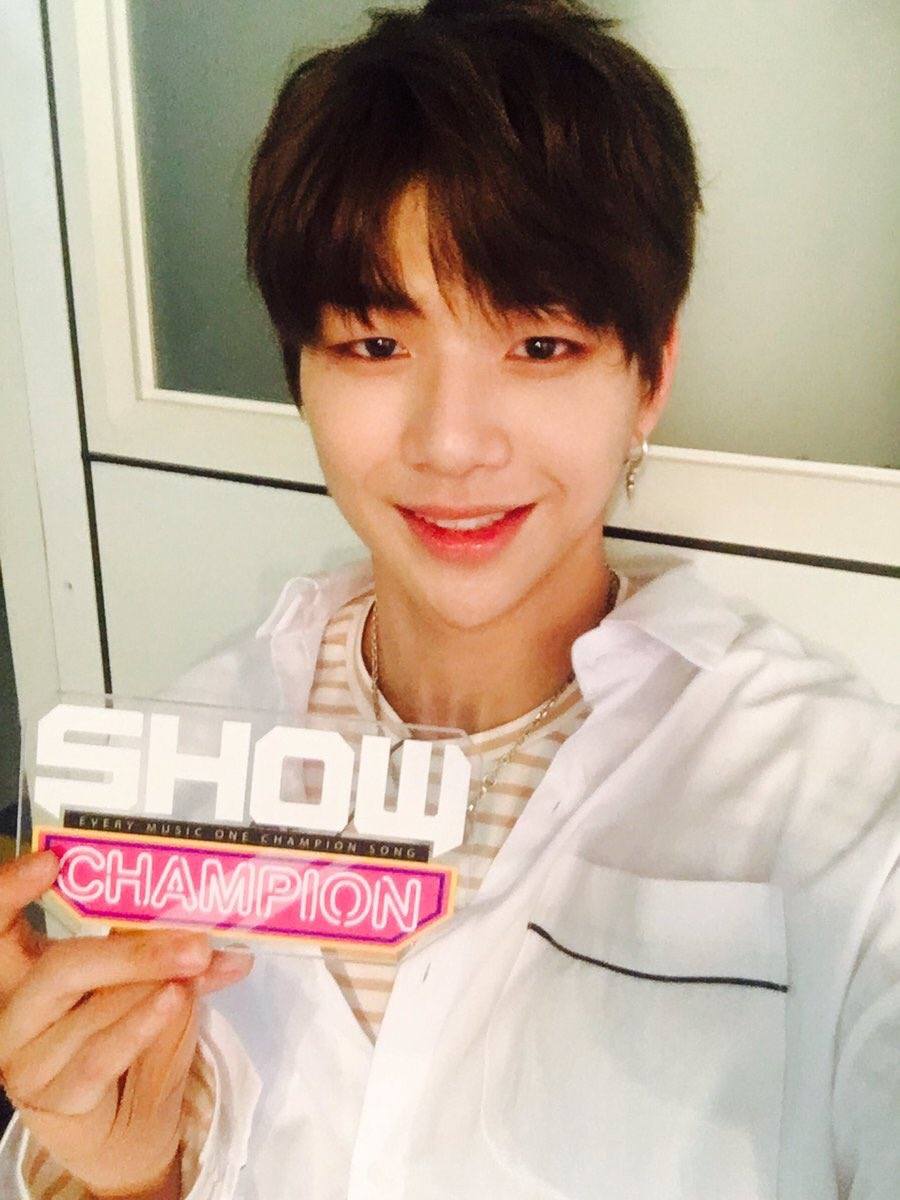 Fans online, especially on Twitter, couldn't help but react to Daniel's new look.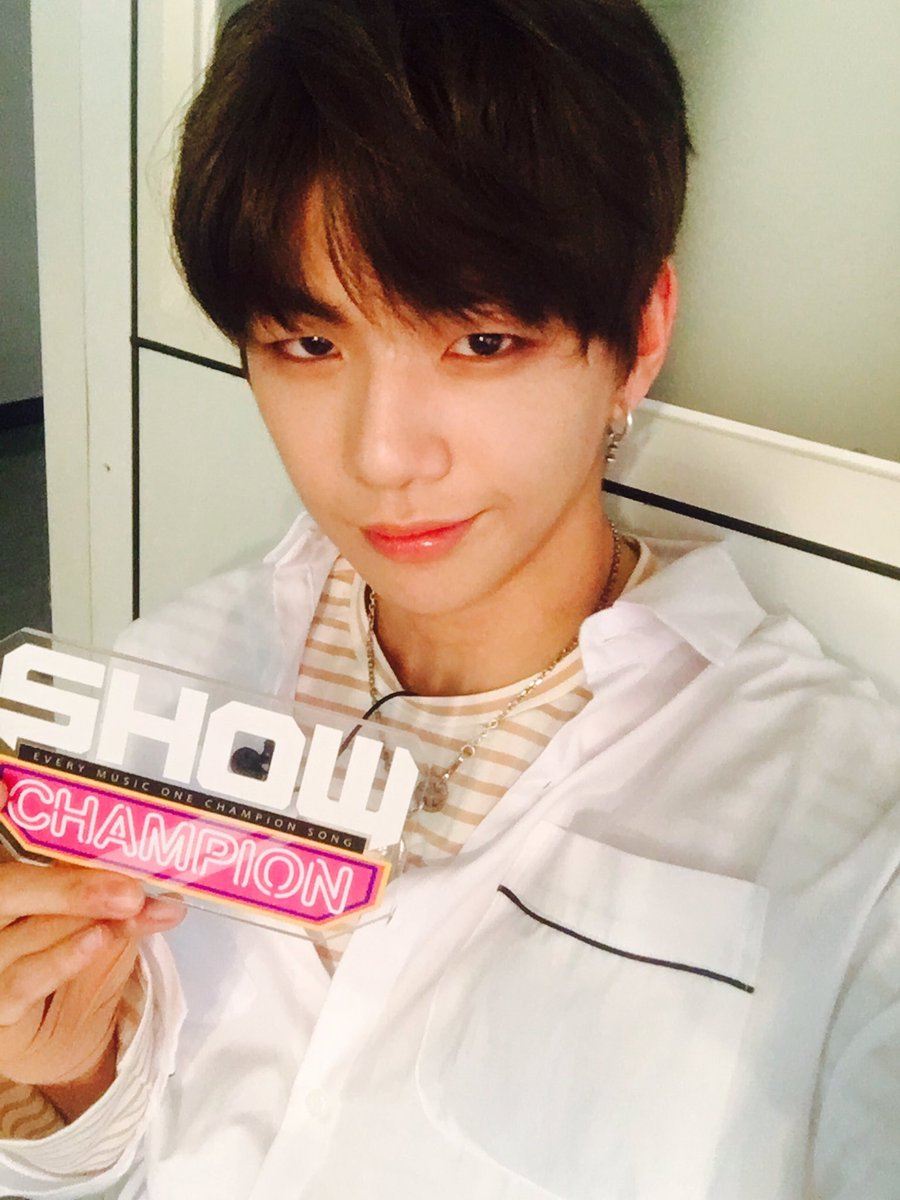 Admit it, he looks awesome.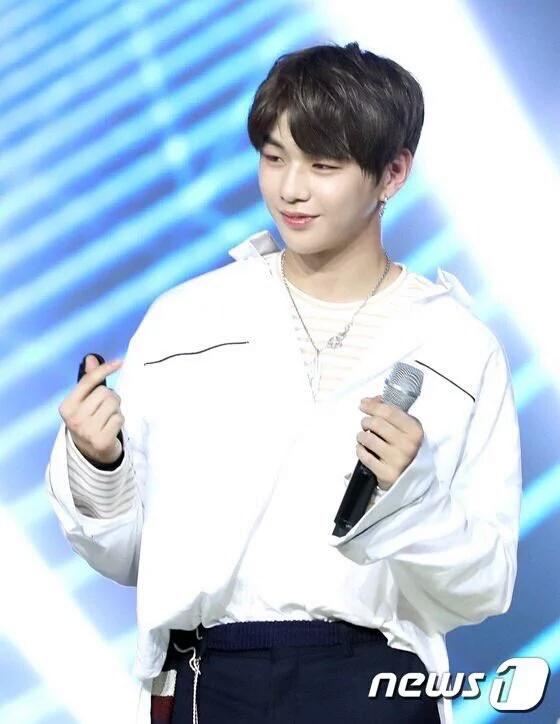 Share This Post