Dead Body Discovered Wearing BIGBANG Concert T-Shirt
Police have released a photo of a BIGBANG concert T-Shirt, hoping to identify a dead body discovered in Melbourne, Australia.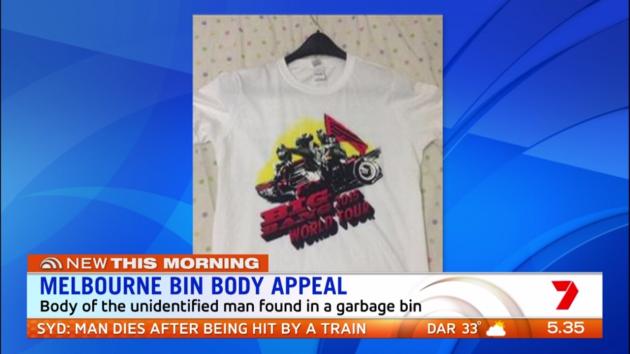 The body was stuffed into a garbage bin and placed in front of a random house, for collection.
It was then discovered by a garbage collector, who immediately called the police.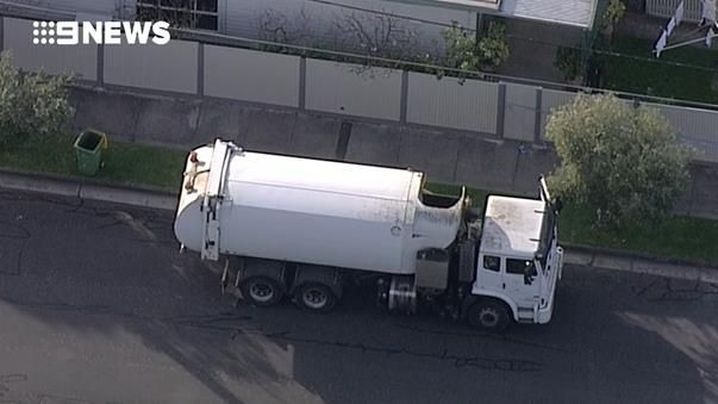 Police were unable to identify the man and have now reached out to the public for help.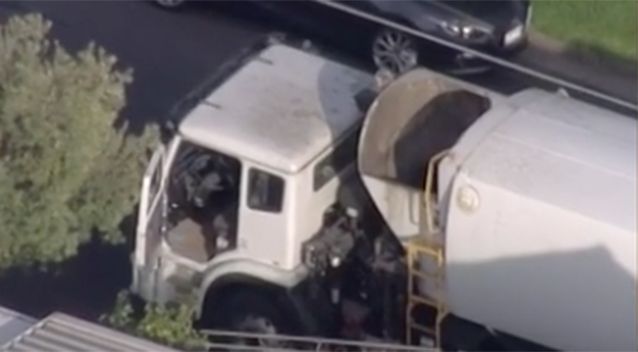 The man was wearing a 2015 BIGBANG concert T-shirt at the time of his death.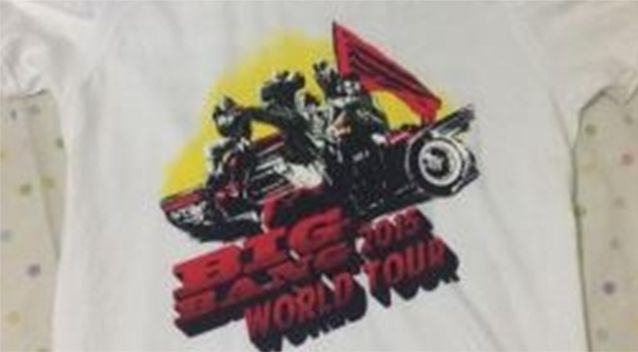 BIGBANG visited Melbourne, Australia for their "2015 MADE World Cancer Tour", performing at the Rod Laver Arena on October 21, 2015.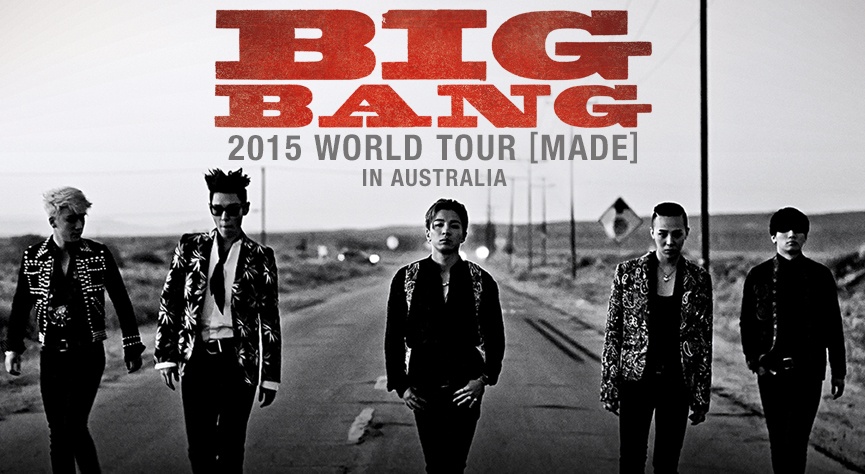 Police are hoping that the T-shirt will help identify the man or information from the public.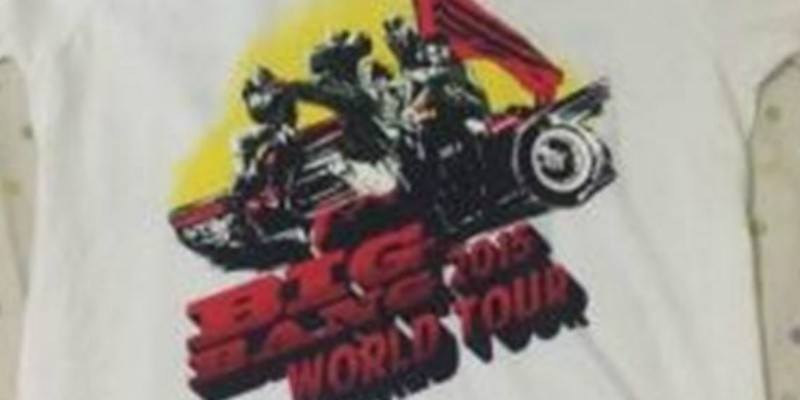 "The body is believed to be that of a man, aged in his mid-40s, of Caucasian appearance, dark hair, unshaven and 171cm tall."

— 7 News (Australian Media)
Share This Post