The difference between male and female idol hand sizes is heart fluttering
In many occasions in which male and female celebrities are pictured together, their differences in hand sizes cause fans hearts to flutter from the difference in size!

During movie premiers and other ceremonies in which celebrities are usually accompanied by a date or a costar of the opposite gender, the sizes of hands can be compared when photographed.
Big hands for males is often a very desired physical feature as it can portray strength and manliness, while small hands are sought after by women, for it can show delicacy and femininity.
Check out these adorable couples that clearly show the difference in hand sizes!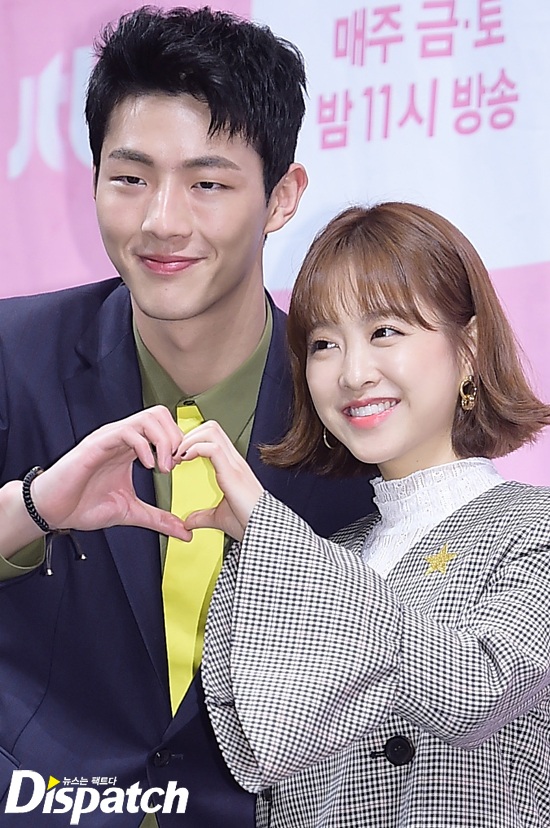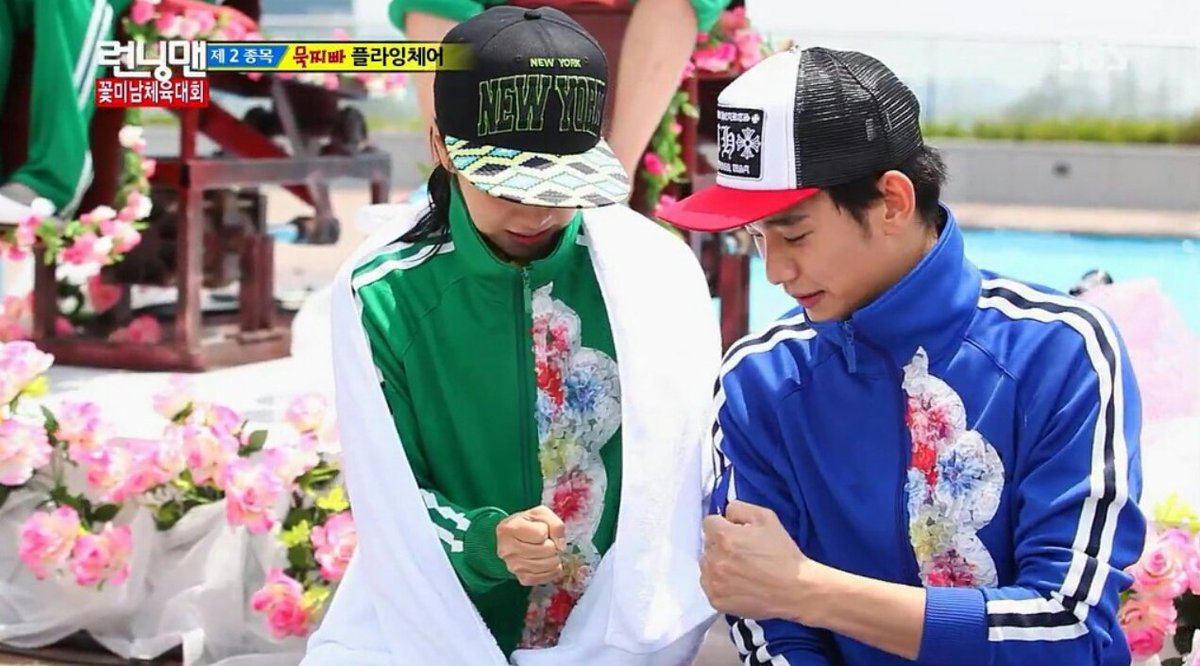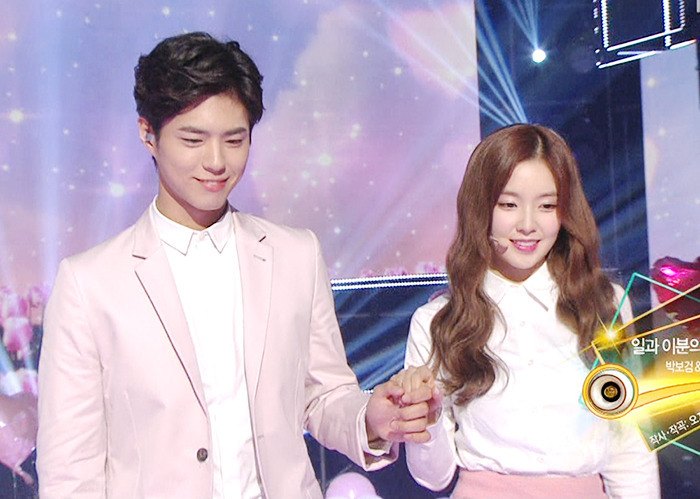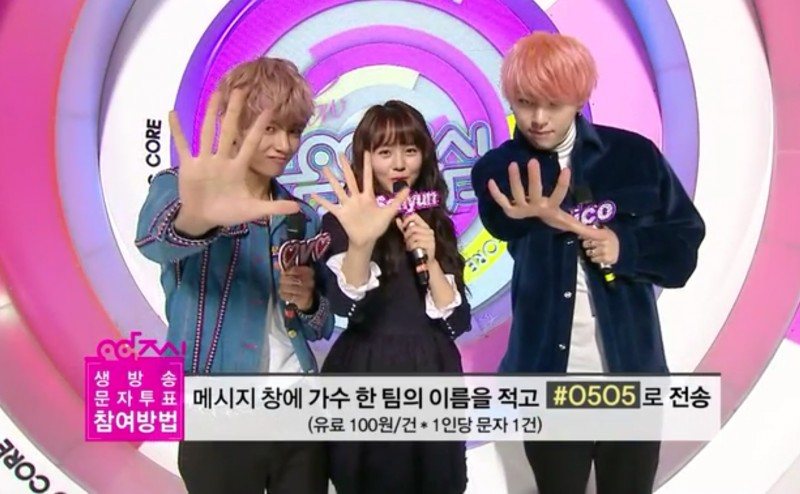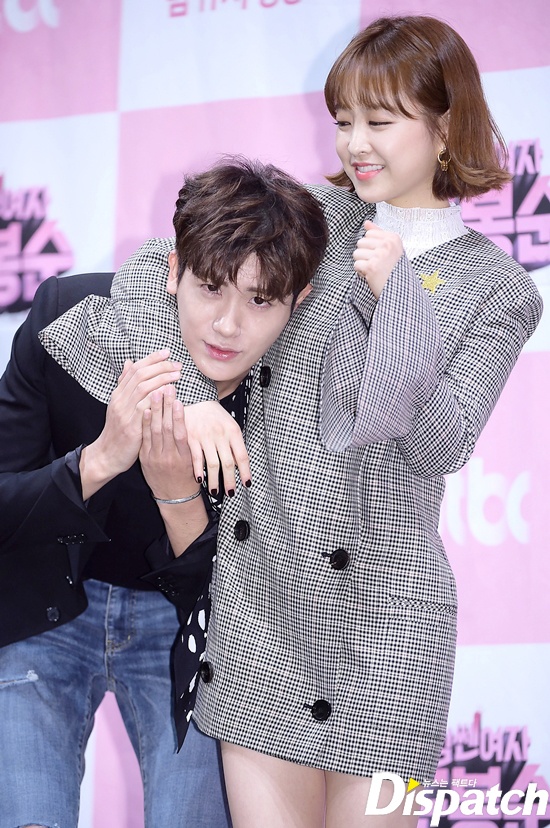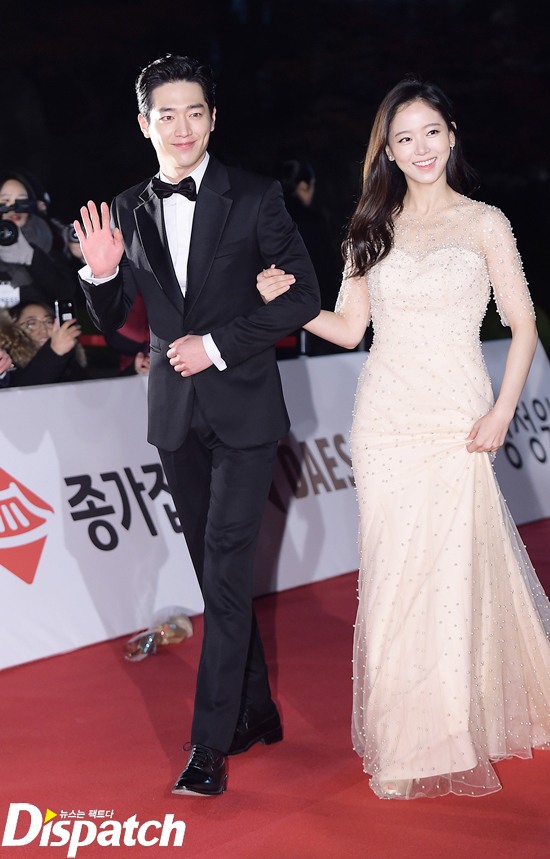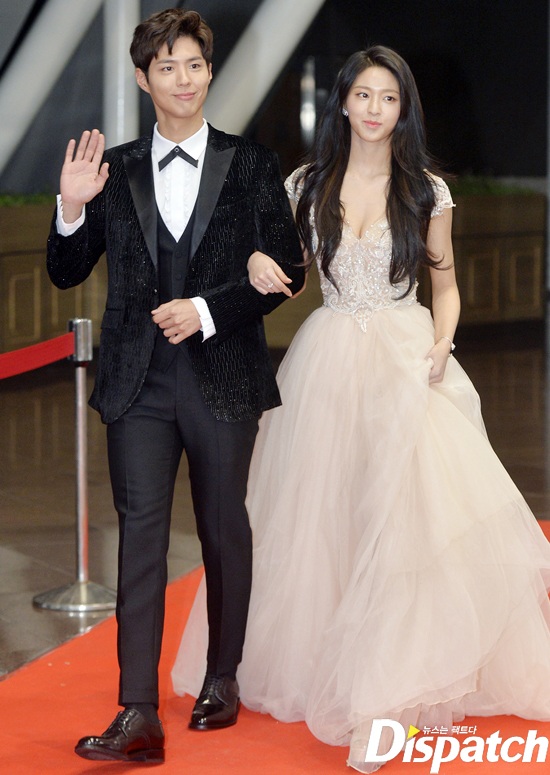 Share This Post