Dispatch reveals the truth behind the sudden transformation of some celebrities
In Korea, fans refer to the drastic changes in weight and appearance of actors as the "Before and After Guarantee". The meaning behind the phrase comes from the fact that as soon as actors are confirmed for a part in a movie, they usually go through some appearance changed that can be pretty drastic at time. Everything from working out, to dieting, to even cosmetic surgery and complete hair and fashion style change. 
Dispatch put together a list of 4 actors/actresses and their "Before/After Guarantee" including Kim Rae Won, Shin Sae Kyung, Uee and Lee Jin Wook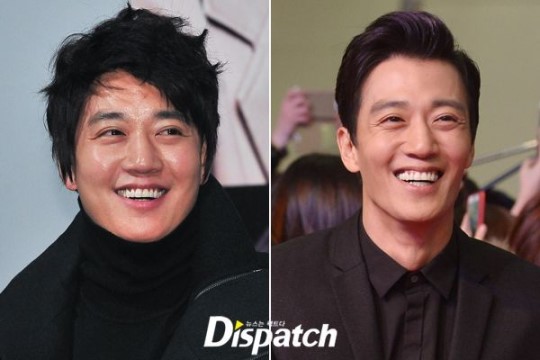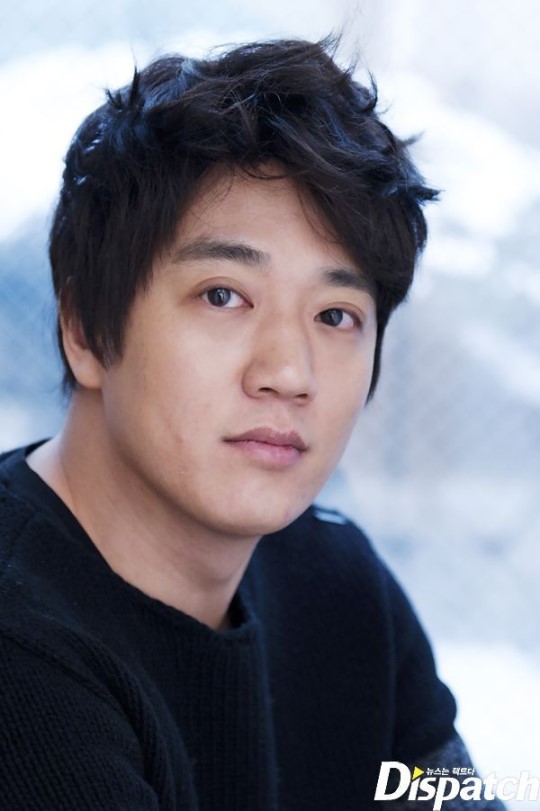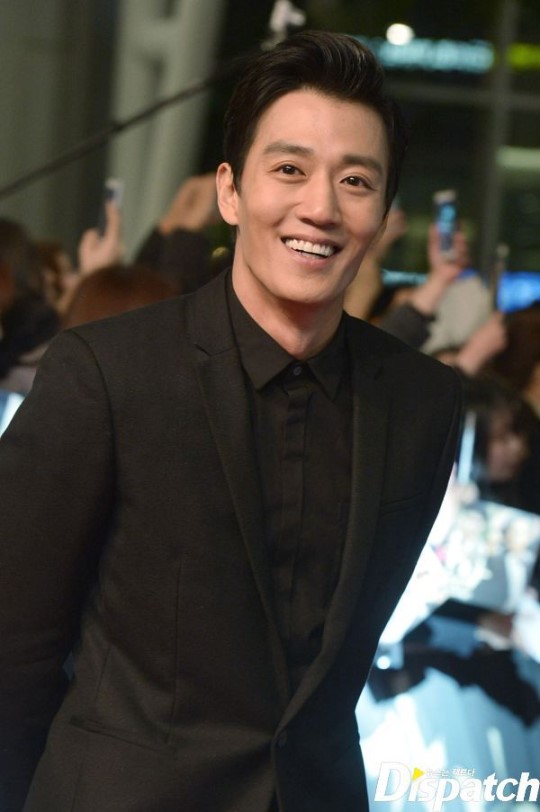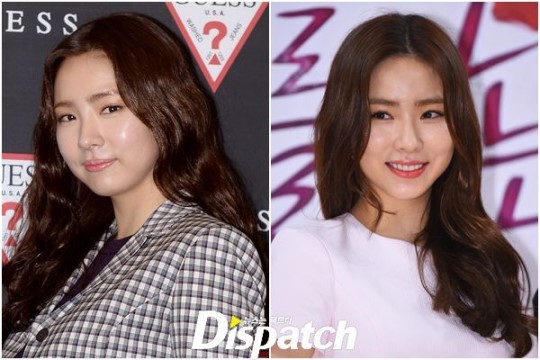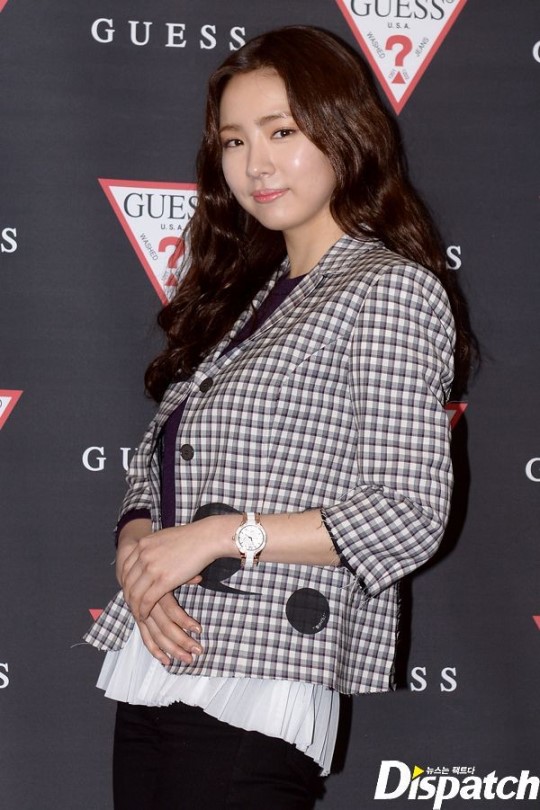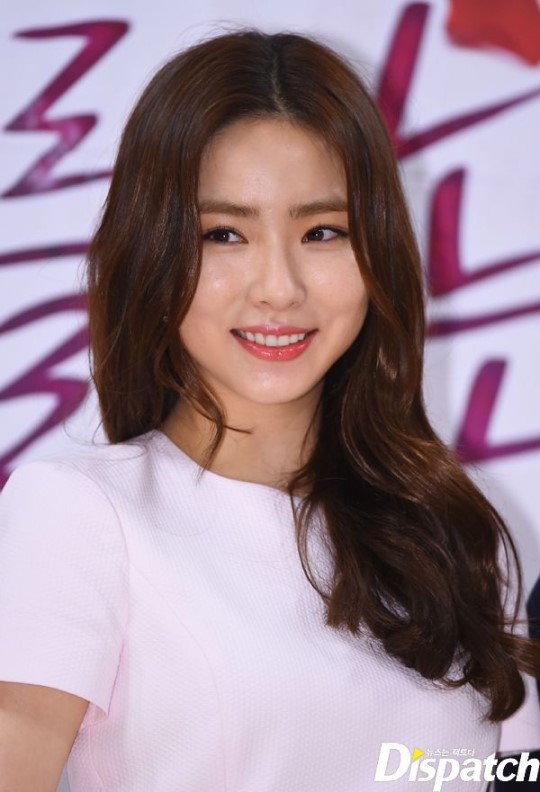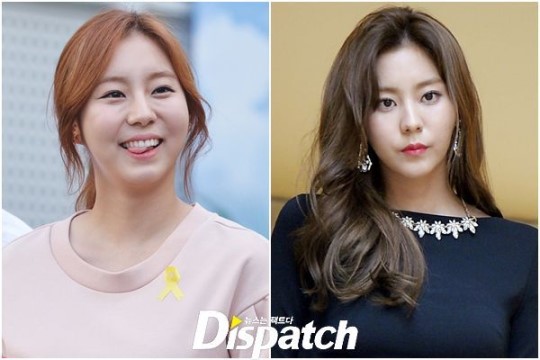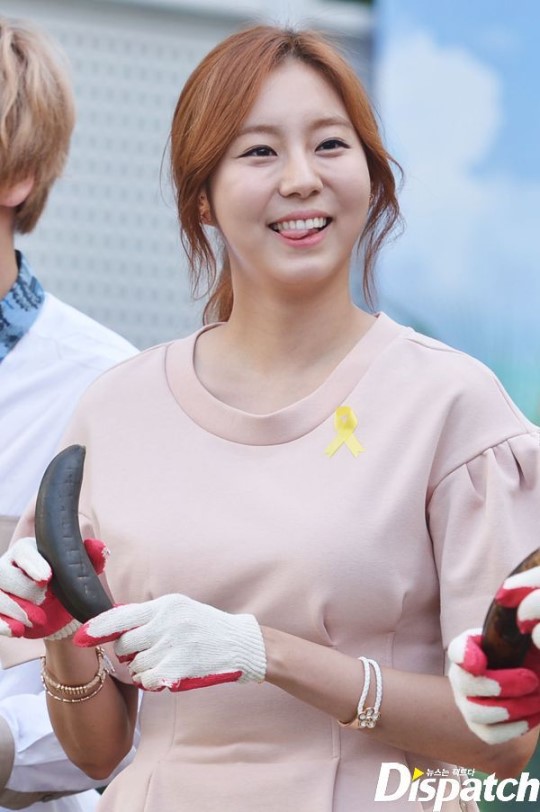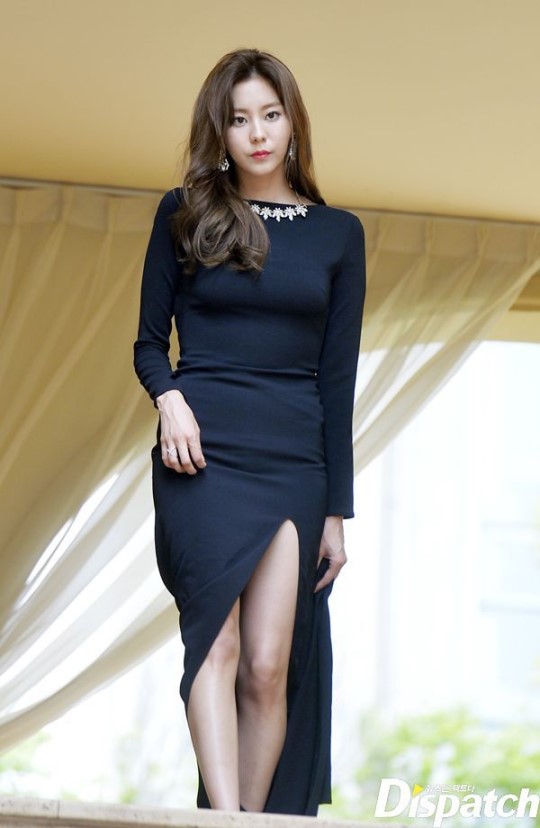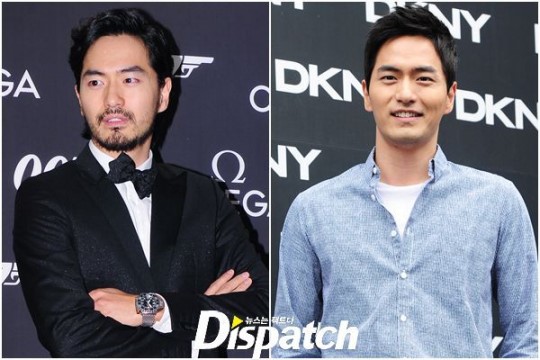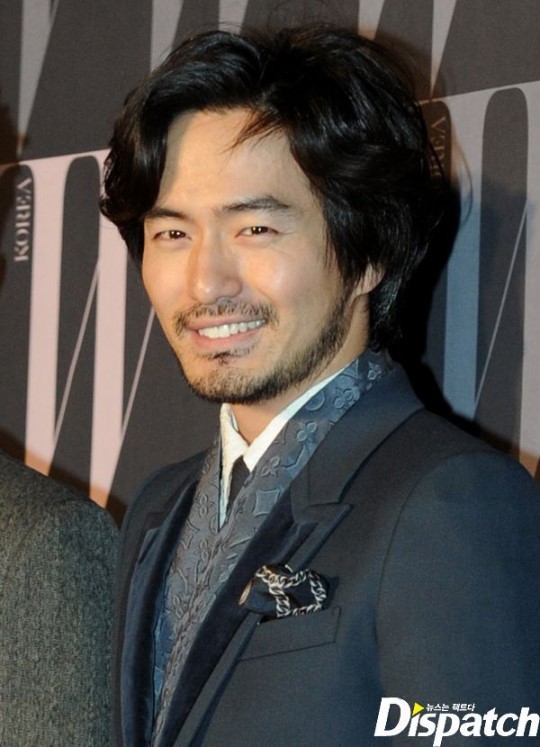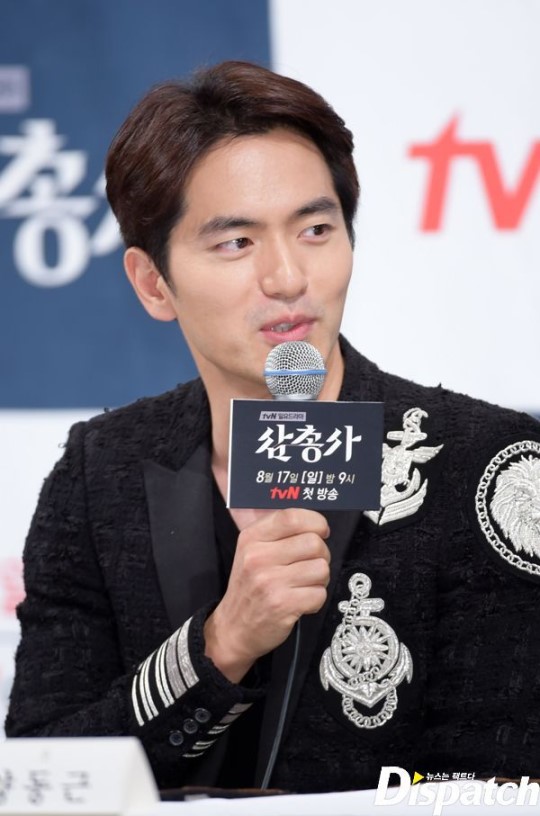 [+ 1742, – 69] They're not on this list but Sul Kyung Gu from "Yeokdosan" and  Kim Myung Min from "My love Beside Me" was crazy. One of them gained crazy amount of weight and one became almost anorexic in such a short period of time..
[+ 1144, – 35] ㅋㅋㅋㅋㅋ That's why people plead with them to work like a cow
[+ 971, – 90] There are actors who are professional like this but there are those who let their fame get to their head. They're always late when they can't even act properly…especially idols who also act..Whether it be singing or acting they should do at least one of their jobs properly.
Source: Dispatch
Share This Post