Drama that almost lost 20 million dollars was saved thanks to international fans
This K-Drama was a complete flop in Korea, standing to lose a budget of $19.8 million, but they avoided suffering a loss thanks to their international fans.
With actress Lee Young Ae making an acting comeback for this drama after an eleven-year hiatus and the script being penned by renowned writer Park Eun Ryeong, Saimdang, Light's Diary was expected to be an all-out success.
With a whopping budget of ₩22.5 billion KRW ($19.8 million USD), the show would have had to be a critical success to gain a net profit domestically.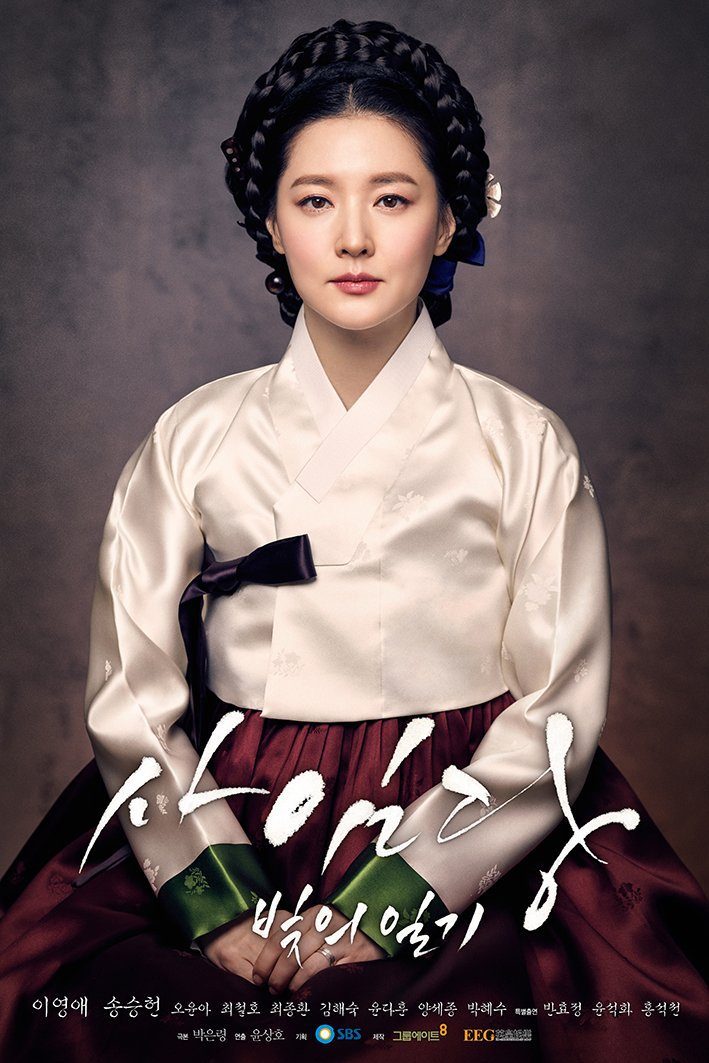 Unfortunately, Saimdang was overshadowed by KBS's Good Manager and Queen of Mystery, which made ratings fall short of expectations.
Thankfully, Group8, the production company in charge of Saimdang, reported that the show earned ₩17 billion KRW (14.9 million USD) via distribution rights in seven countries, including China, Japan, Hong Kong, and Taiwan.
While Group 8 did not disclose specifics on the domestic earnings, the net profit is said to be "meaningful".
"We can not disclose the exact profits but we did make meaningful profit. Exports were a big contributor to that."

— Group 8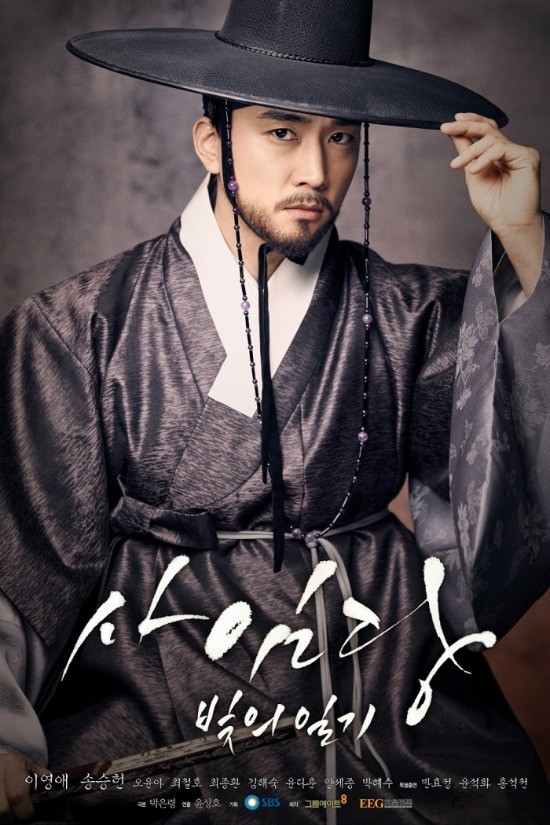 Through the popularity of Saimdang with international fans, the show was able to earn back 75 percent of its operating costs and become a financial success.
"The show is the most viewed program on Taiwan's GTV since its first broadcast. It's also maintaining the first or second positions on various platforms in Hong Kong, Japan, Singapore and Malaysia."

— Group 8
Source: Yonhap
Share This Post