Eric Nam Shows Love For Latin American Culture In "Potion" Music Video
Fans are praising Eric Nam for his respective portrayal of Latin American culture.
Idols risk backlash when they choose to include elements from foreign cultures in their music and videos, but fans are praising Eric Nam's fusion of Korean and Latin American cultures in "Potion".
The song has strong electropop vibes mixed with Latin American-style strings. It is a true marriage of sounds since neither one overpowers the other.
The videos for "Potion" and "Honestly" were filmed in the gorgeous city of Guanajuato, Mexico.
The "Potion" music video uses classic, romantic lighting to tell a love story between Eric Nam and a mysterious Latin American actress.
The video's rich blues…
…and yellows…
…reflect the vibrant colors commonly found in Latin American art and textiles.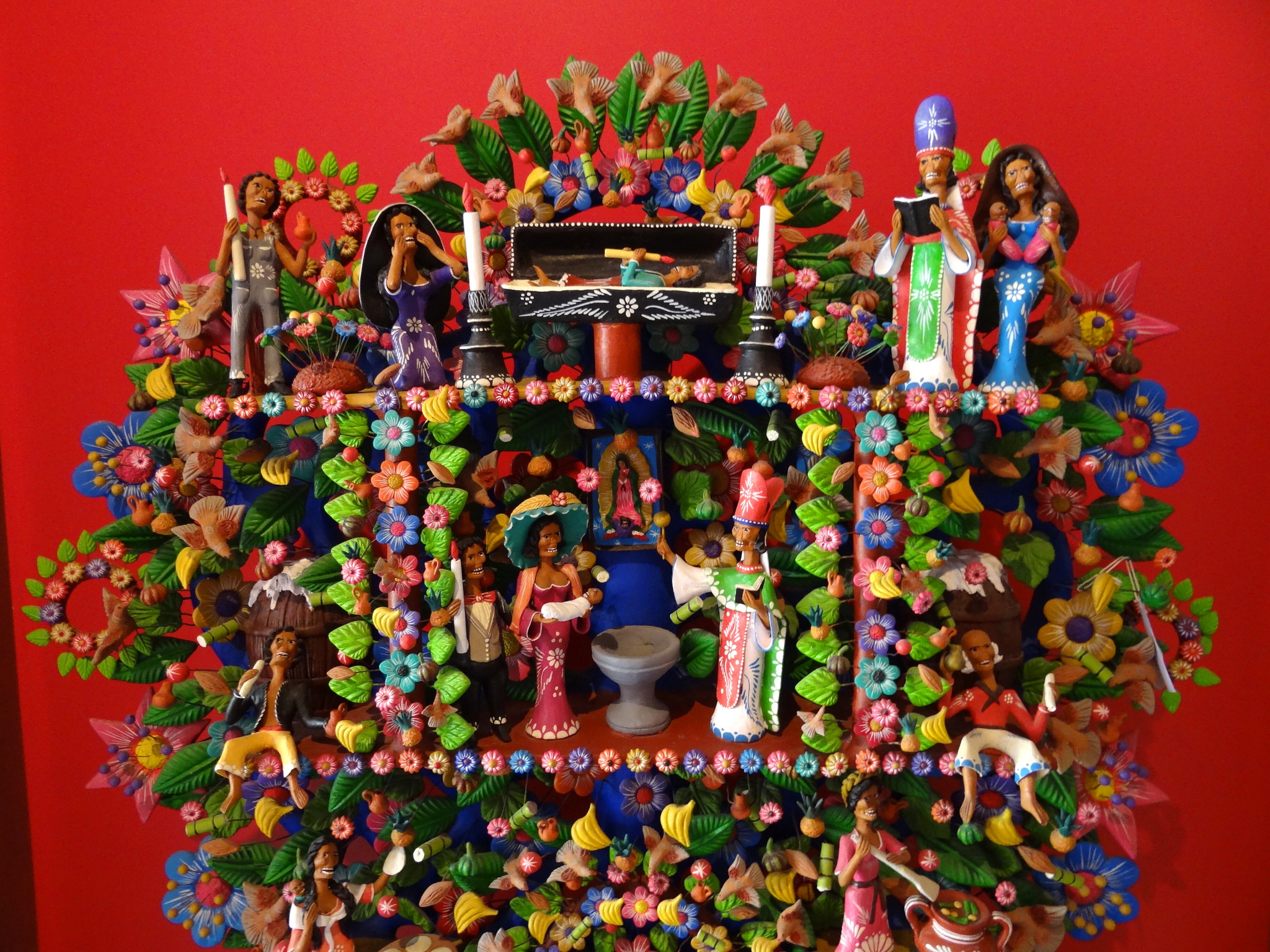 Eric Nam also showcases Mexican art…
…traditional dancers…
…and a mariachi band with the utmost respect.
In the past, many K-Celebs have come under fire for appropriation, even racism. CL, G-Dragon, and EXO's Kai are just some of the many idols who have been accused of appropriating another culture.
Eric Nam is being praised for having avoided the same pitfalls by immersing himself in Latin American culture rather than cherry-picking from it. In the "Potion" music video, Eric Nam directly involves Mexican people, to shine light on their beauty and talents, rather than attempting to represent their culture himself.
Eric Nam released an entire music video introducing Mexican culture to the kpop industry with those aspects being handled by its OWN people, without using them as props and staying respectful, he DID THAT pic.twitter.com/nyz0Hyz1A5

— Jay ♡ MX (@blindoutro) April 10, 2018
This respectful approach is causing fans to hail "Potion" as a successful union between two unique cultures.
Exactly. I'm Mexican American and thought the video was a beautiful representation of our culture. Those yellin for the sake of yellin need to take several seats. Also, me encanta esta canción! 🔥

— l̵̡̾͘ist̶̙̔̈͊ē̷̪͑n̴̛̝̭͕͐͘ ̷̧̛̻̞̇̕b̴̨̡͎͗o̸̡͙͈̍y (@taetaesoro) April 11, 2018
"Potion" has given many K-Pop fans a taste of Latin American music and even inspired them to learn more about the culture.
Eric Nam was one of the few Kpop artists that introduced me to the genre, and now he's introducing Latin culture too and I'm tearing up ooh 😭❤️ https://t.co/4fiW9uGQJ6

— ѕopє-mє! (@eluddo) April 12, 2018
I hope artists continue to introduce other cultures into Korea cz tbh being exposed to new cultures is an eye opening experience. I wouldn't be into K-pop if I didn't randomly see it somewhere.

— Tae Tae (@Bts_taetae_7) April 11, 2018
Check out Eric Nam's new music video here!
Share This Post