The Essential Fan Accessory That Everyone Should Have
This simple accessory is a must-have for any K-Pop fan: personalized name tag pins with the name of your favorite idols!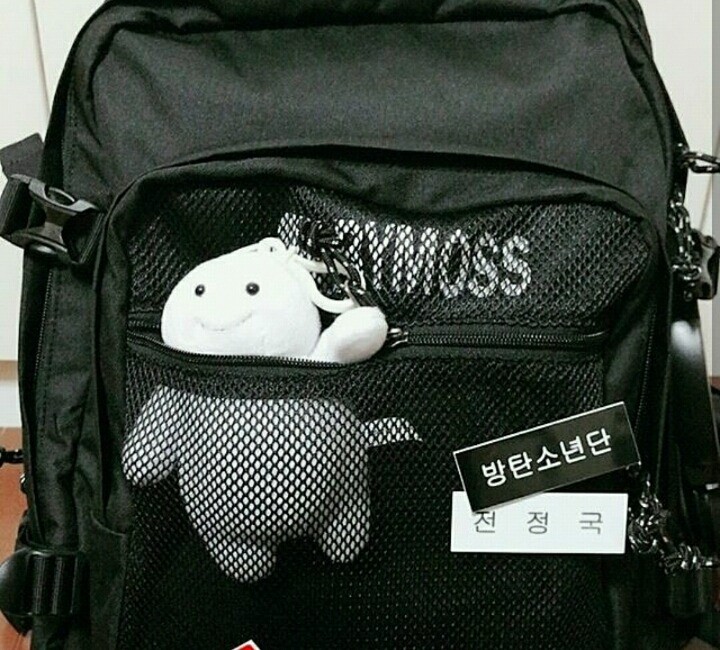 These cute pins are a great way to show your support and are very similar to the name tag pins actually worn by students in Korea.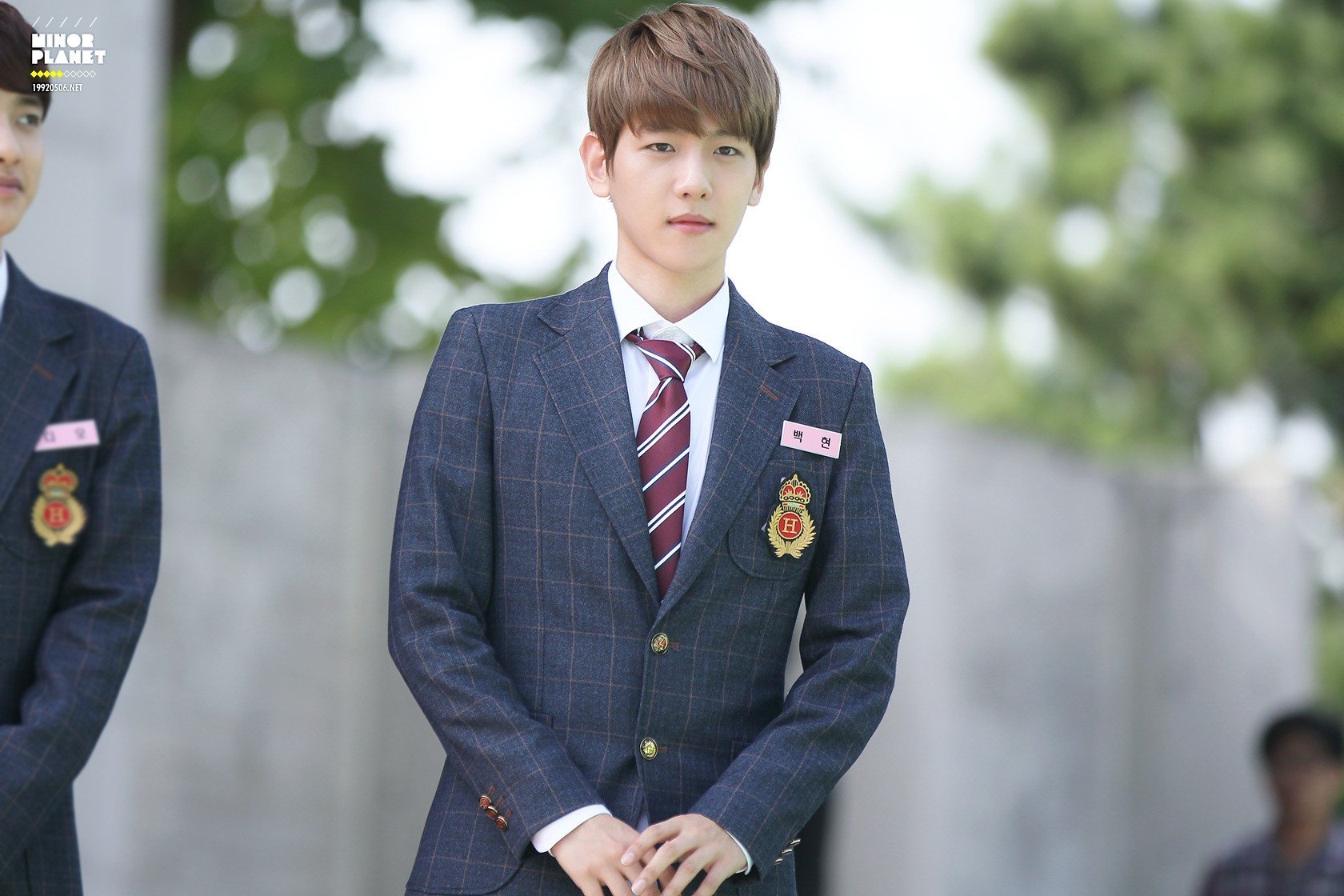 You can add a more personal touch by getting a tag with your favorite member's name on it.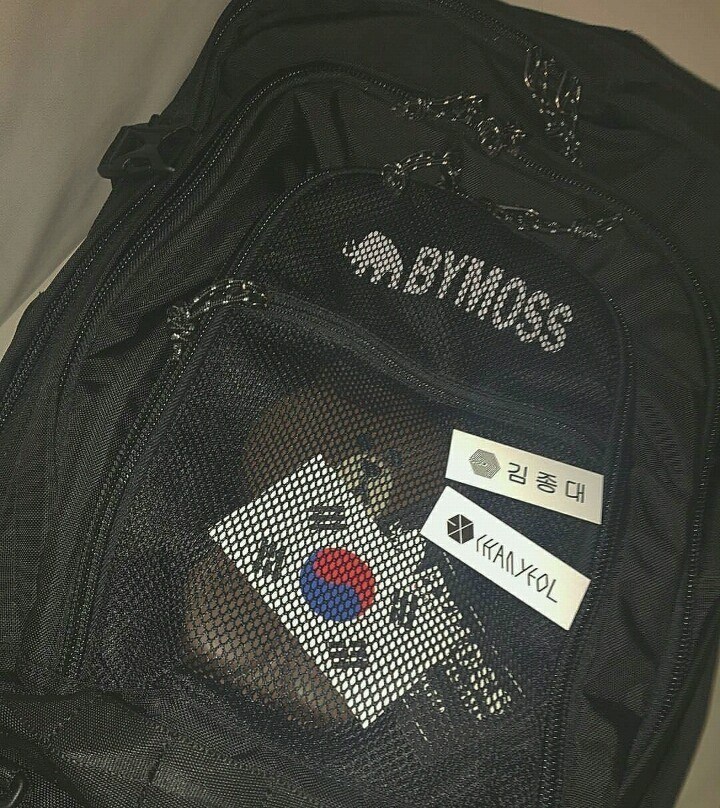 There are even special ones made specifically for certain groups.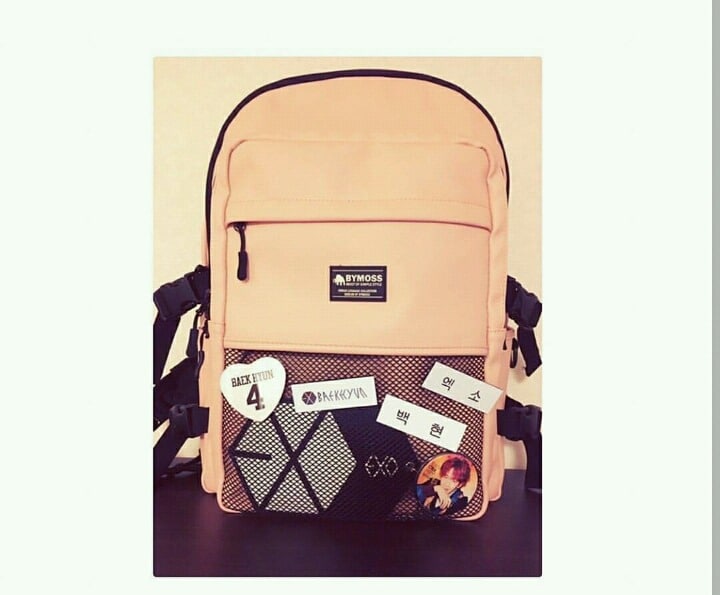 The tags are perfect for your backpack and are super easy to attach and take off.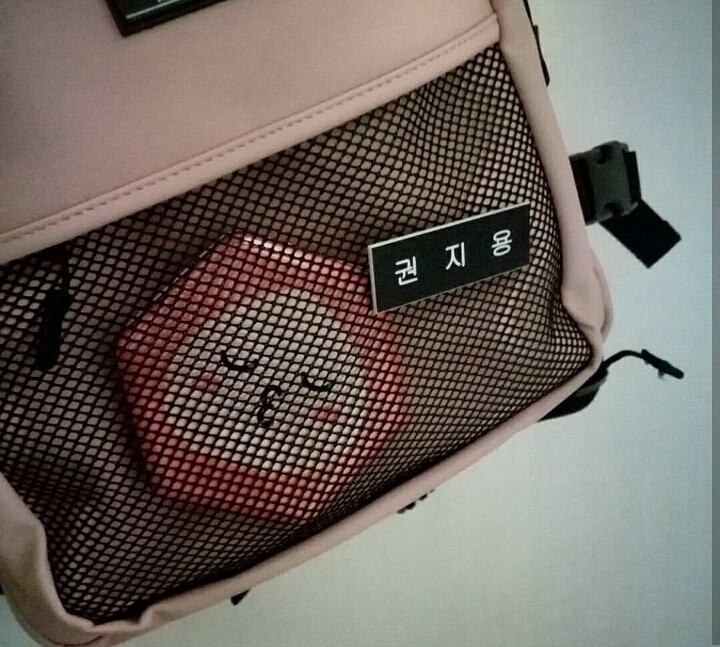 Best of all, they won't hurt your wallet and are super easy to find at most K-Pop stores and online.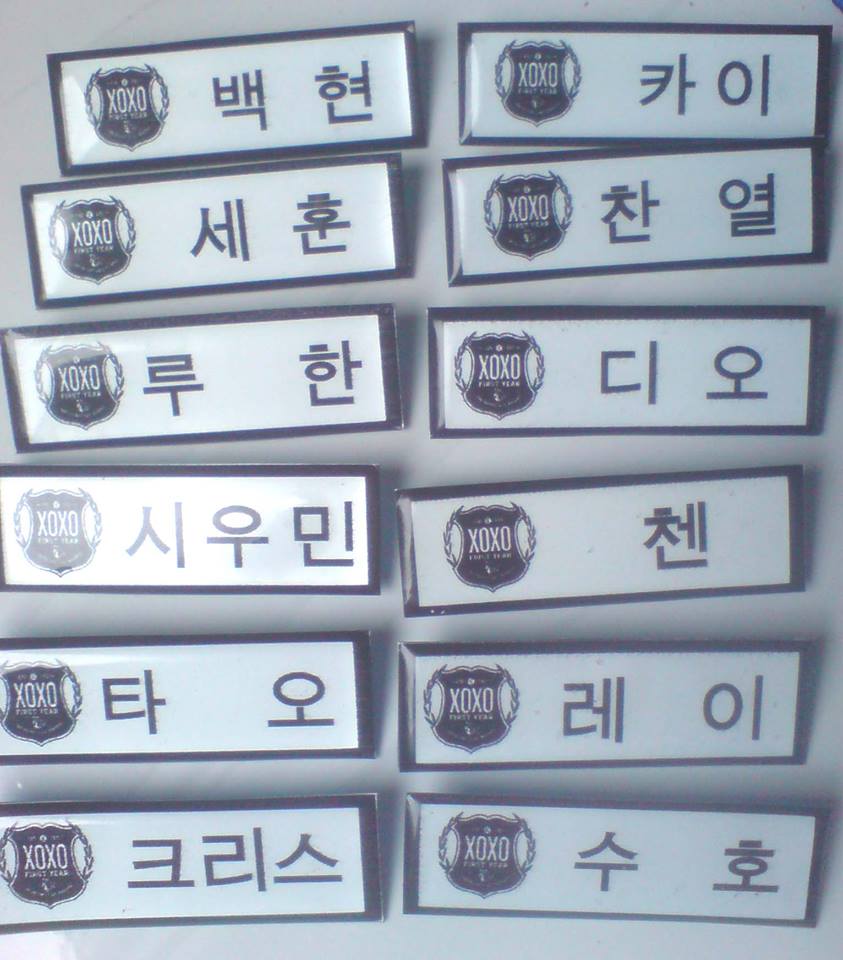 Share This Post