Even Dispatch Fell For This Part of ASTRO's Eunwoo
Eunwoo has been praised for his visual impact since he made his debut, and now even his lips are being paid special attention for their unique shape and color.
ASTRO's Eunwoo has been praised for being one of the top rookie visuals, with some fans even claiming that he could have come straight from a comic book because of his ideal features. Recently, his defined features have been gaining a lot of attention, especially his lips. In fact, news outlet Dispatch featured Eunwoo's lips for being the highlight of his face and his irresistible smile.
Check out some close-up photos of Eunwoo and see for yourself: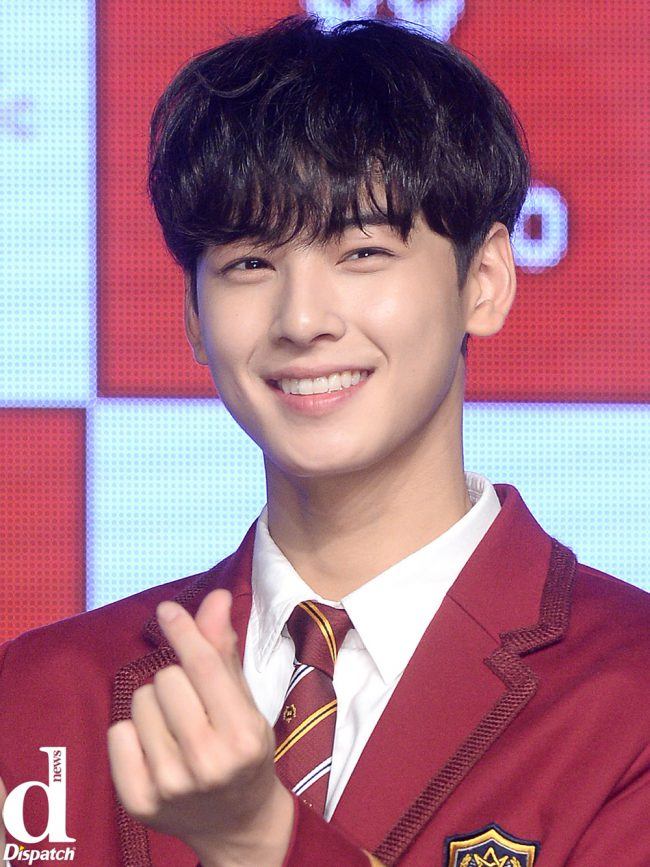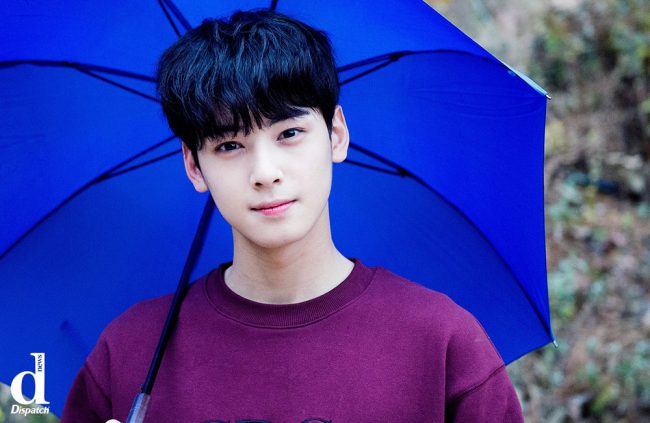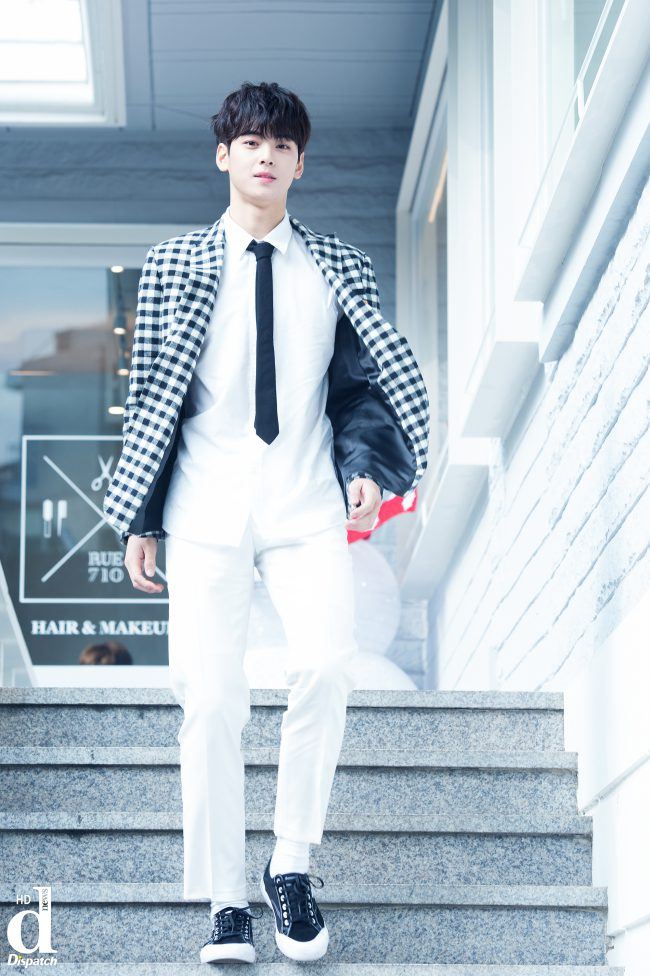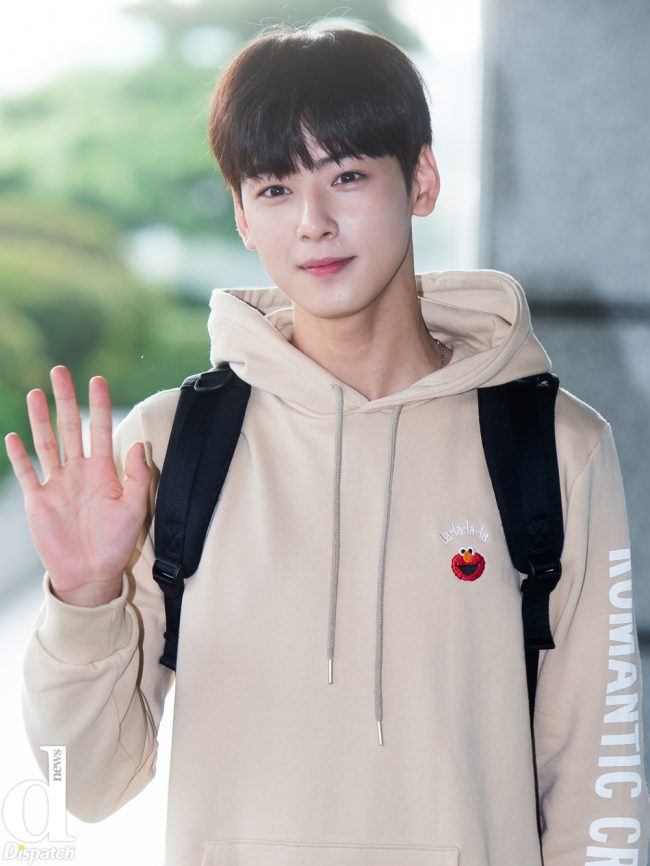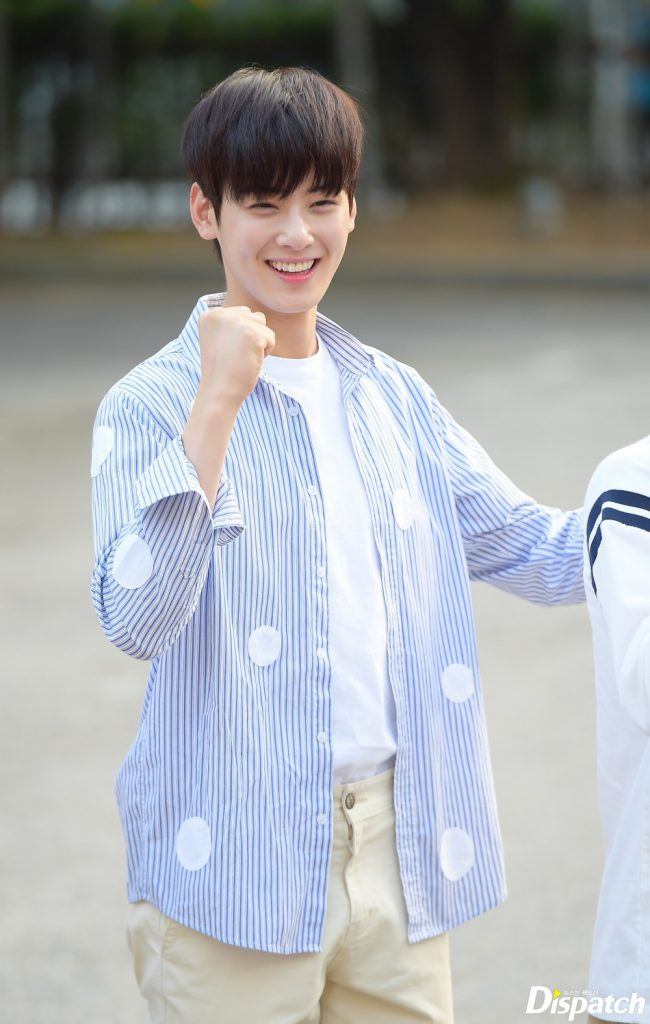 Source: Dispatch
Share This Post