Every Year Koreans Throw A Giant Mud-Westling Festival (20+ Photos)
Looking for a fun way to keep cool this summer? Check out this famous Korean mud festival!
Every July, people get down and dirty at the famous Boryeong Mud Festival in South Korea, and here's why you should too!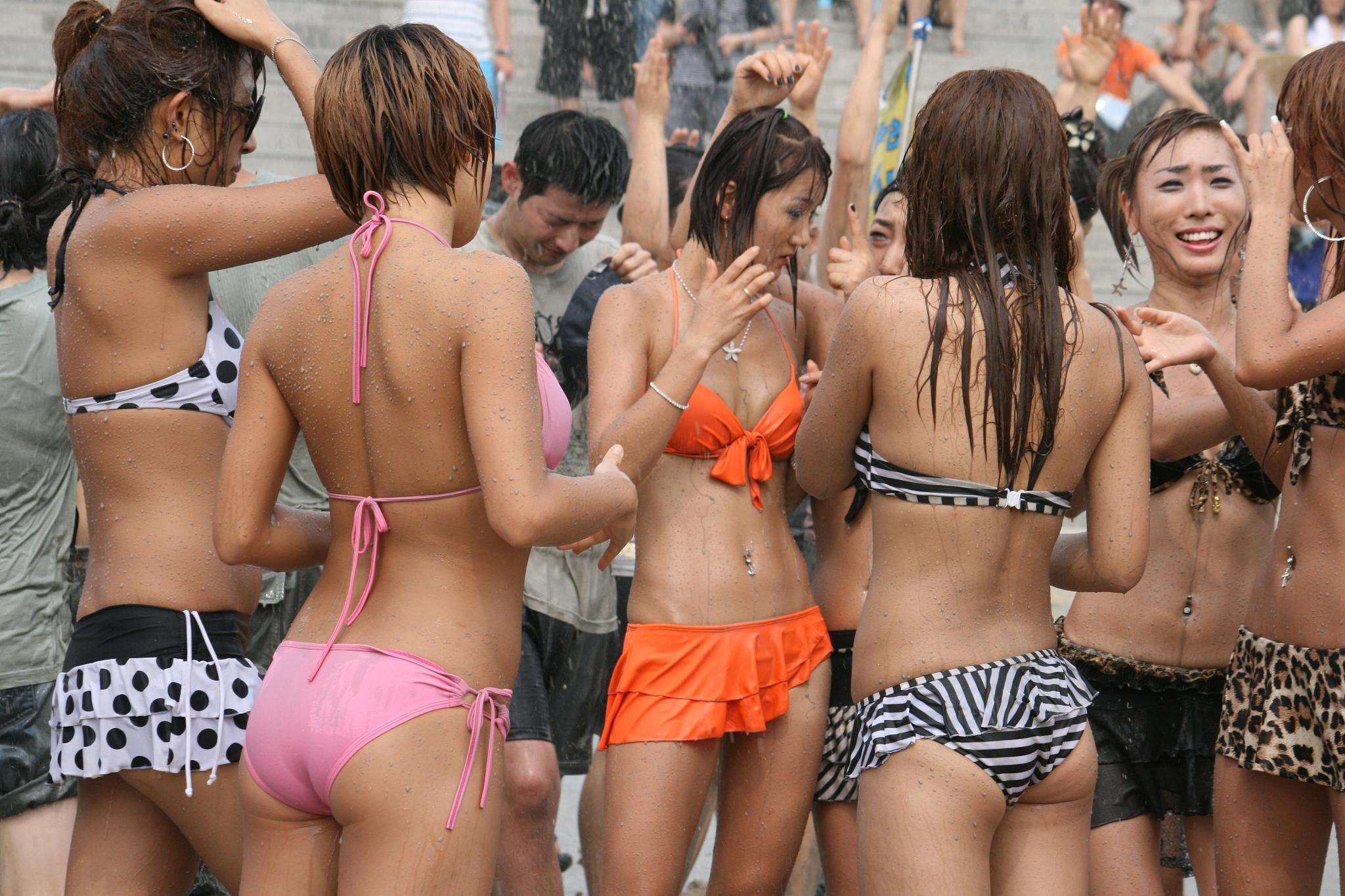 By train, the small city of Boryeong is 2 hours away from Seoul.
Every year, people from all over the world flock there to cover their bodies in goopy clay.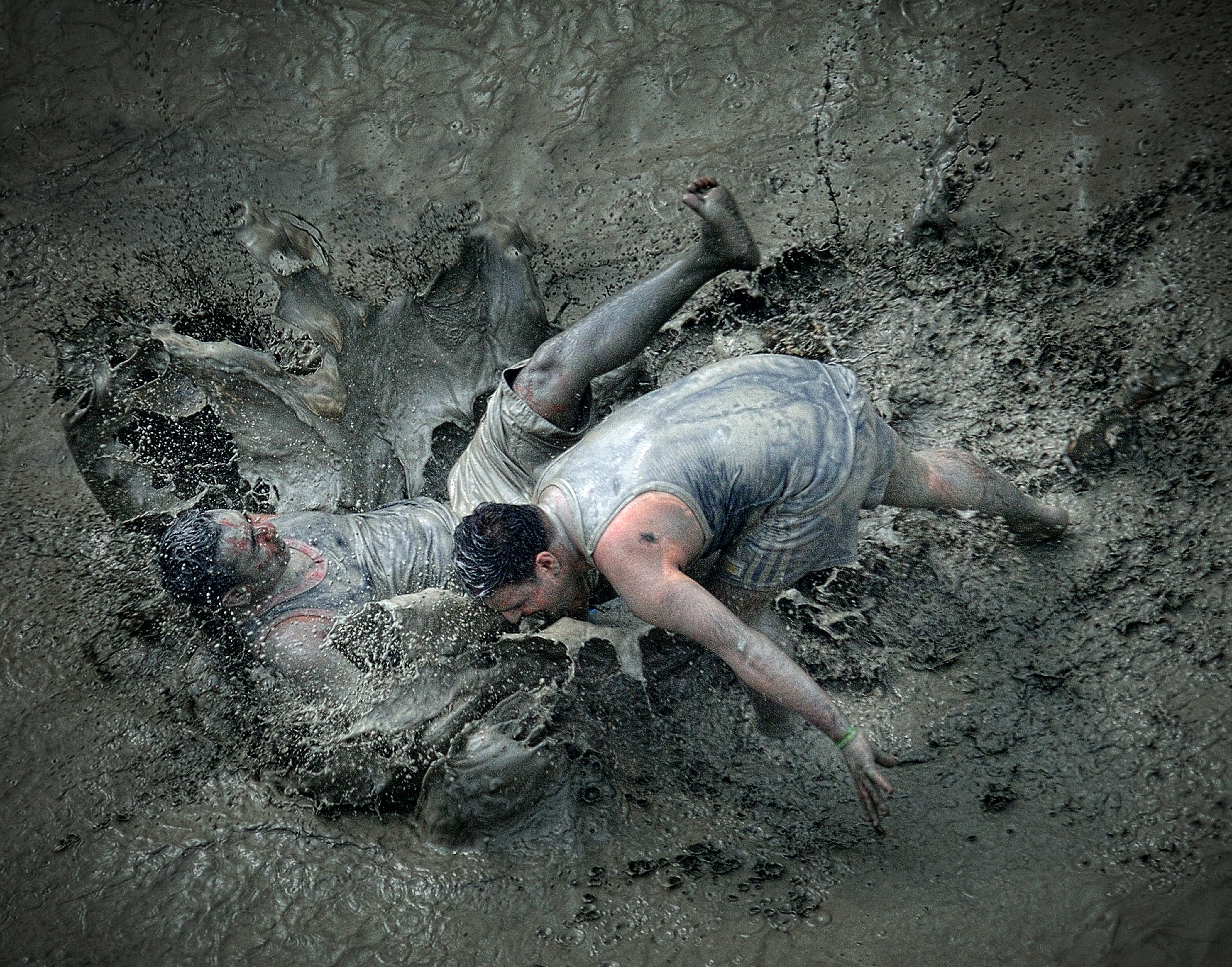 They lather their bodies in this healthy mineral clay to rejuvenate their souls and play around, all while keeping cool under the hot, summer sun.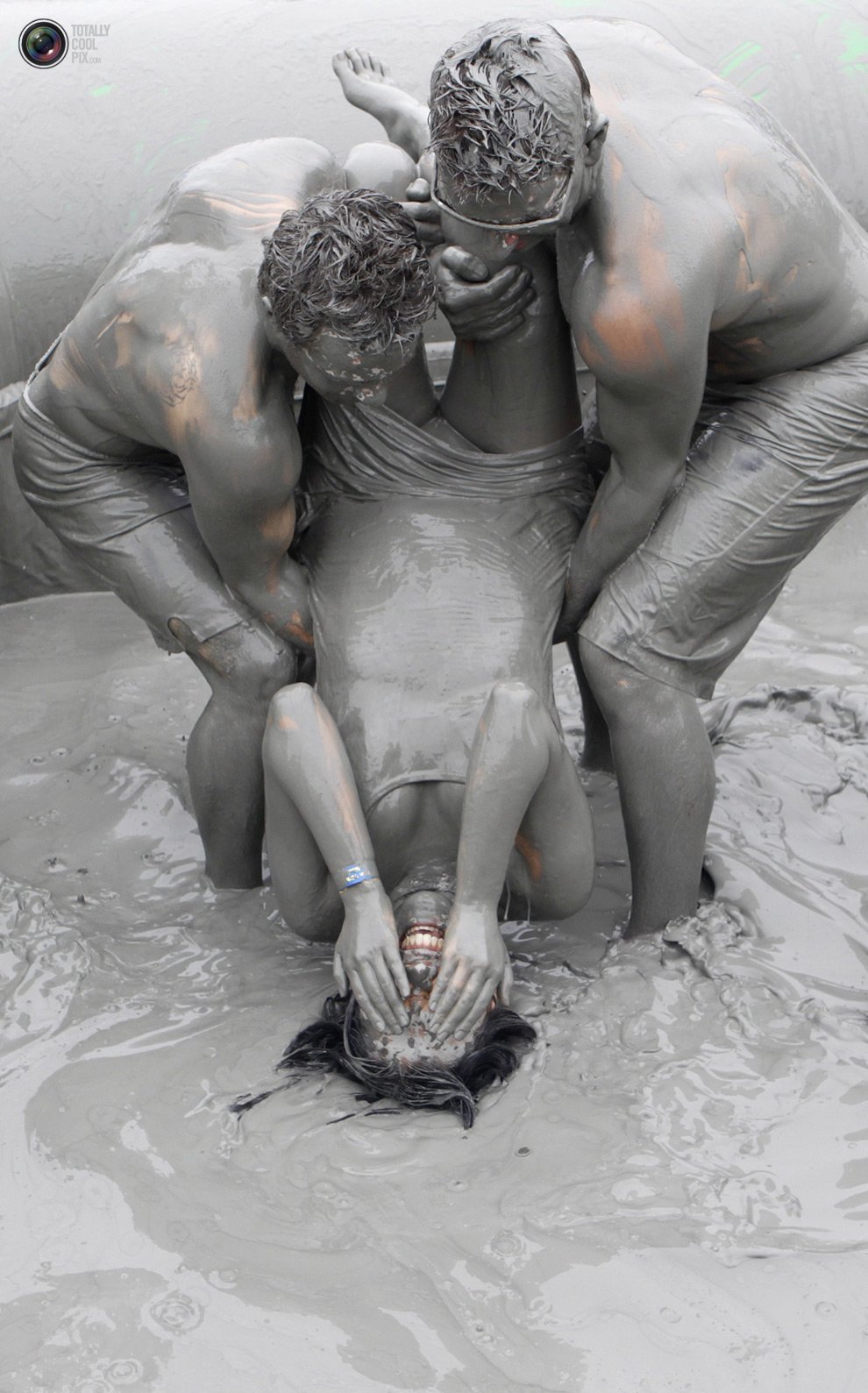 The event takes place on a beach which soon becomes packed with thousands of people…
…who have a blast dancing…
…splashing around…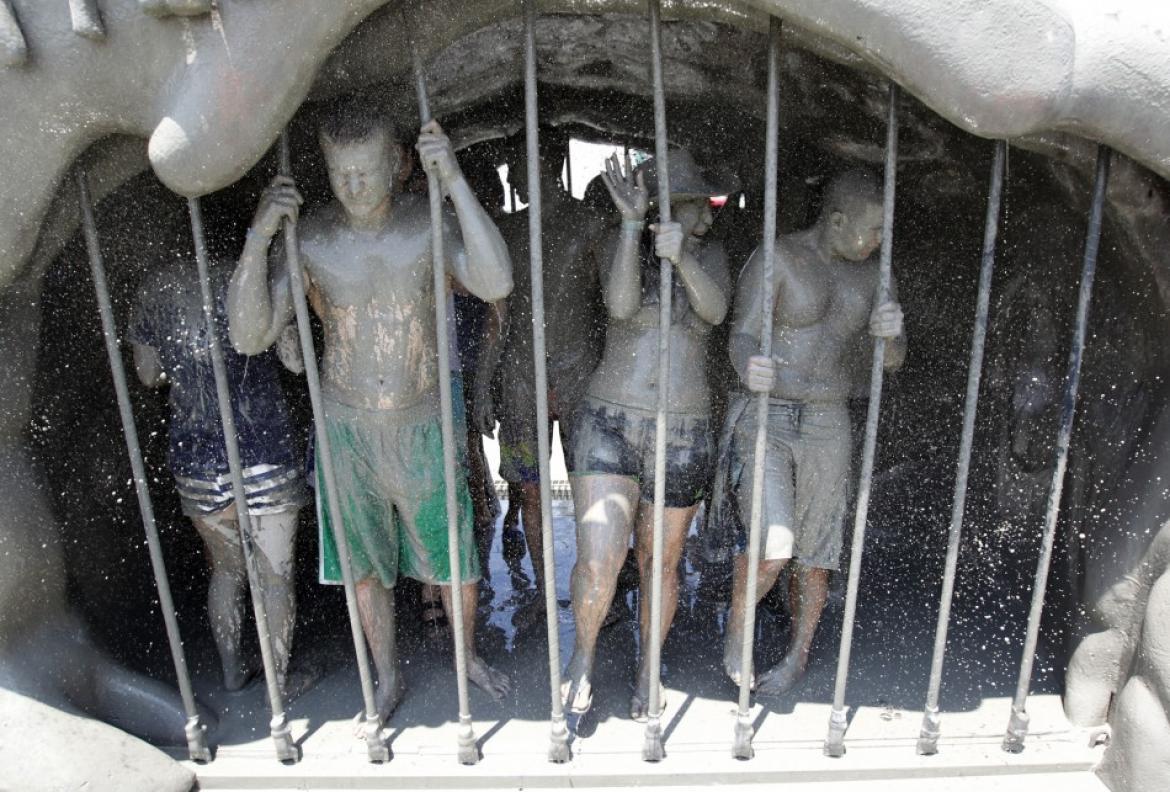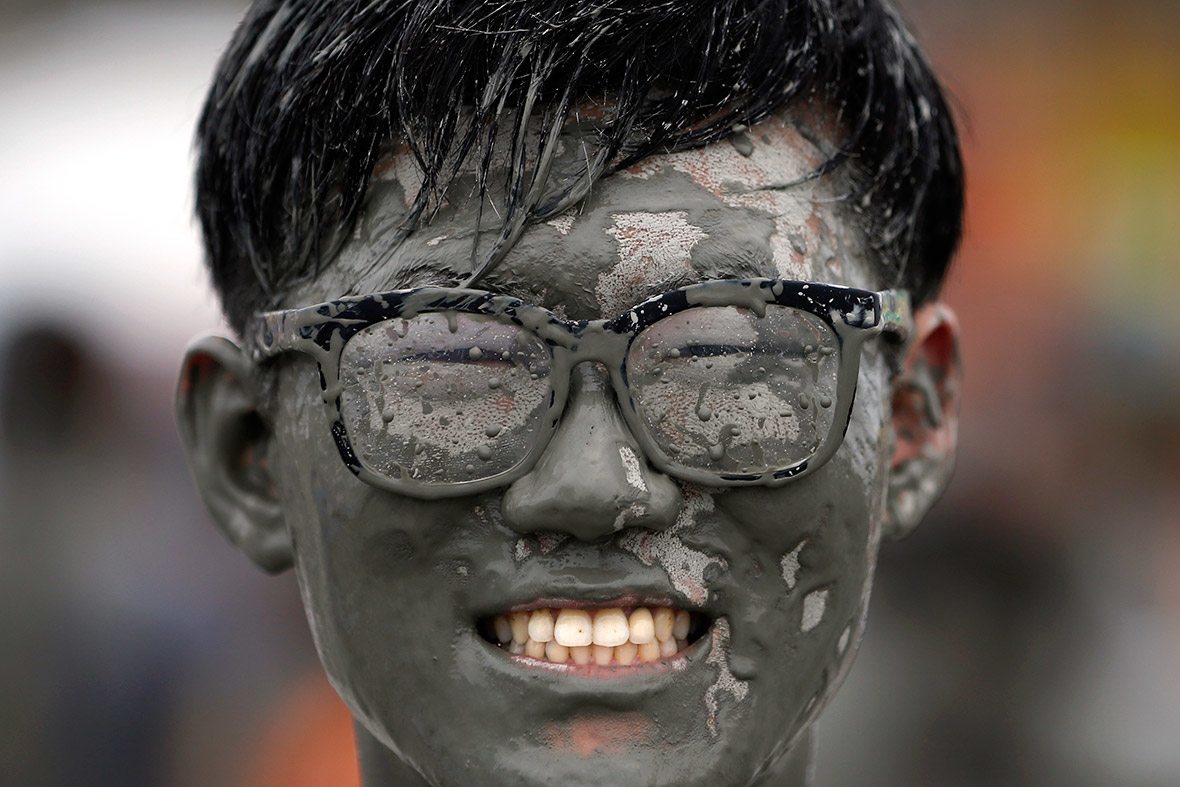 …wrestling…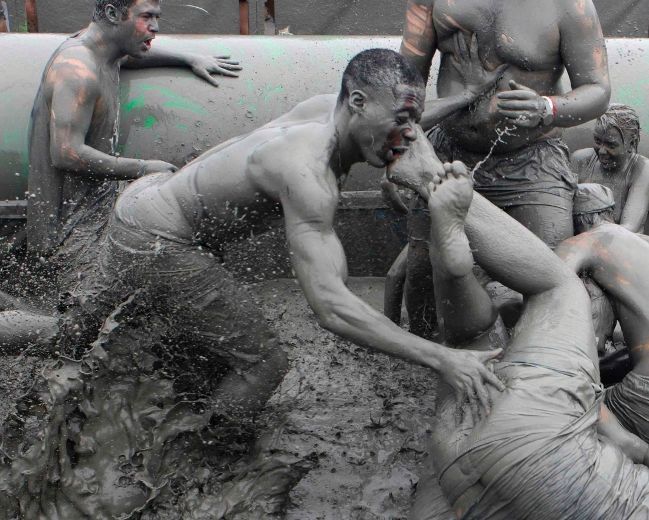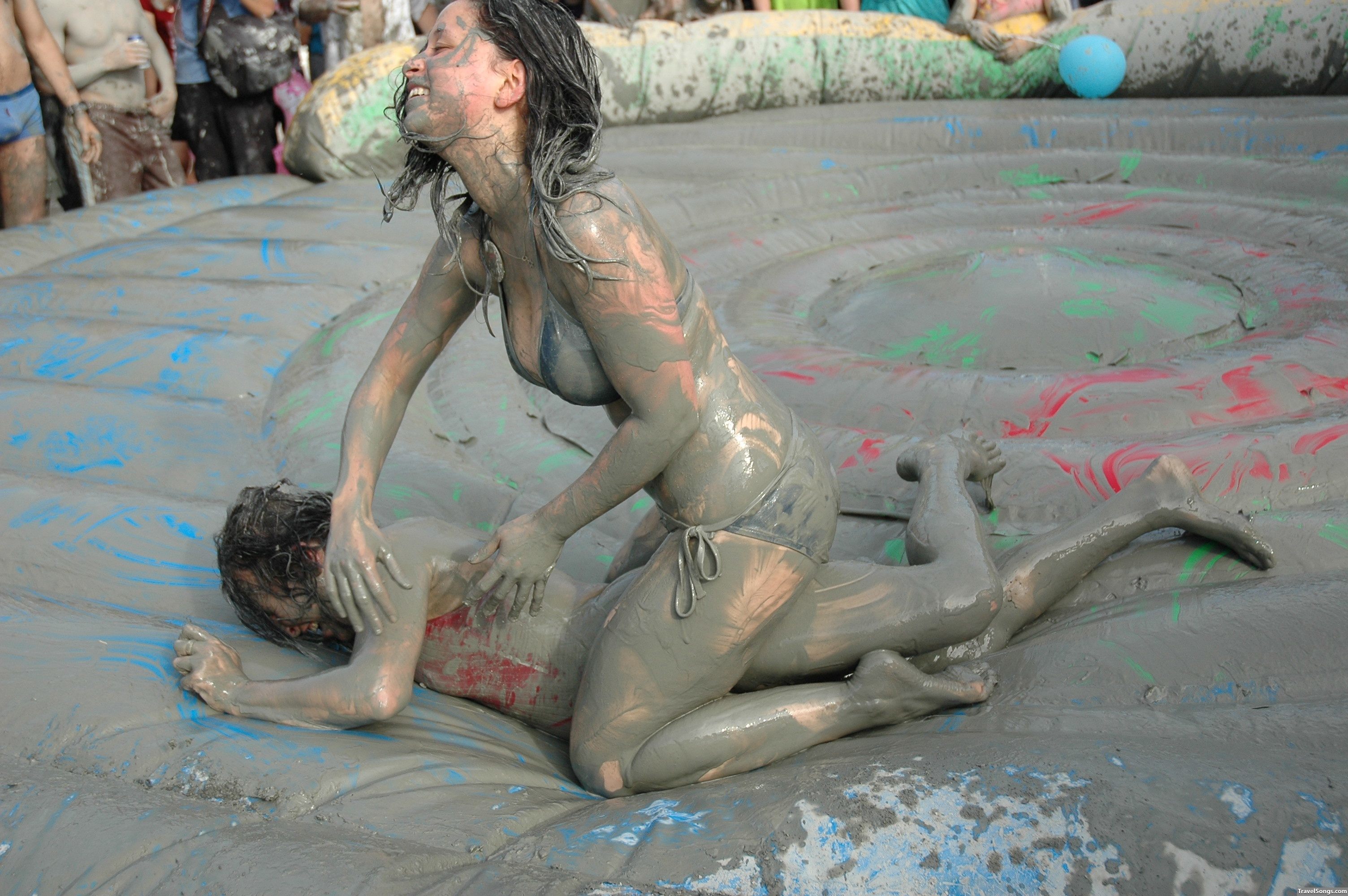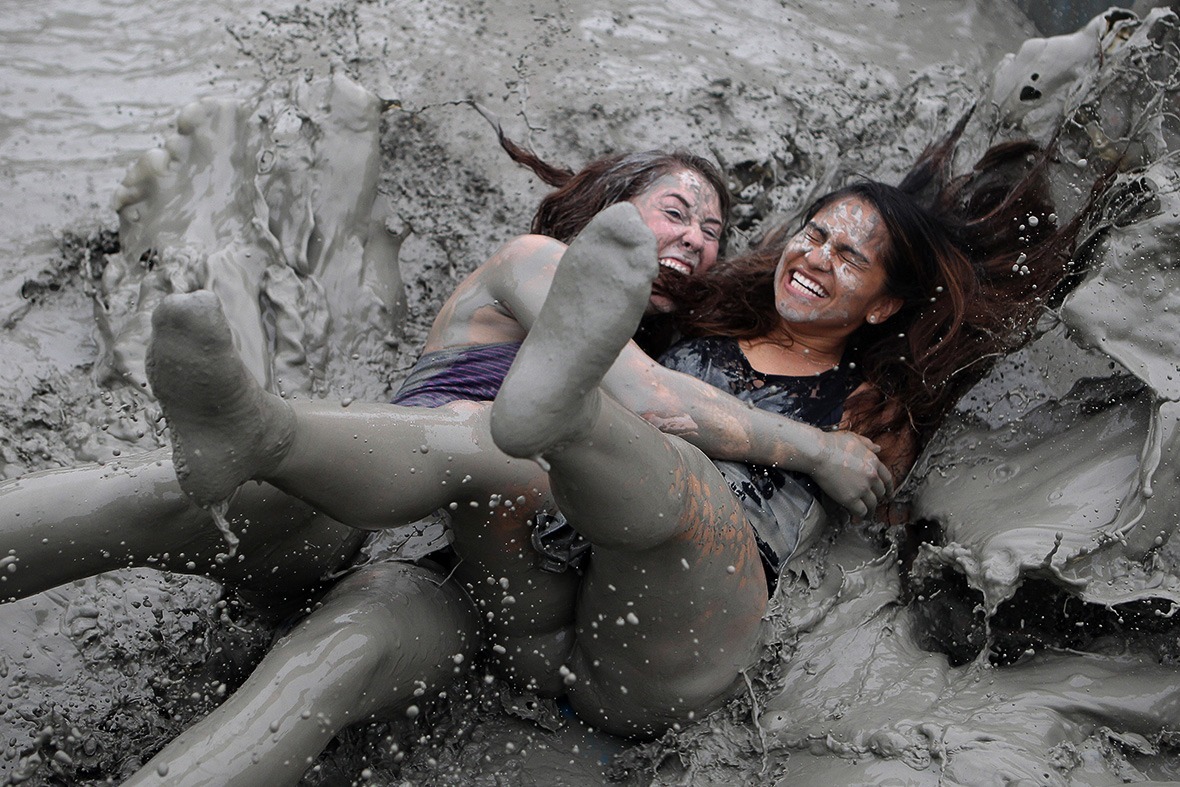 …hanging out with friends…
…and just going crazy, in a clay-soaked frenzy!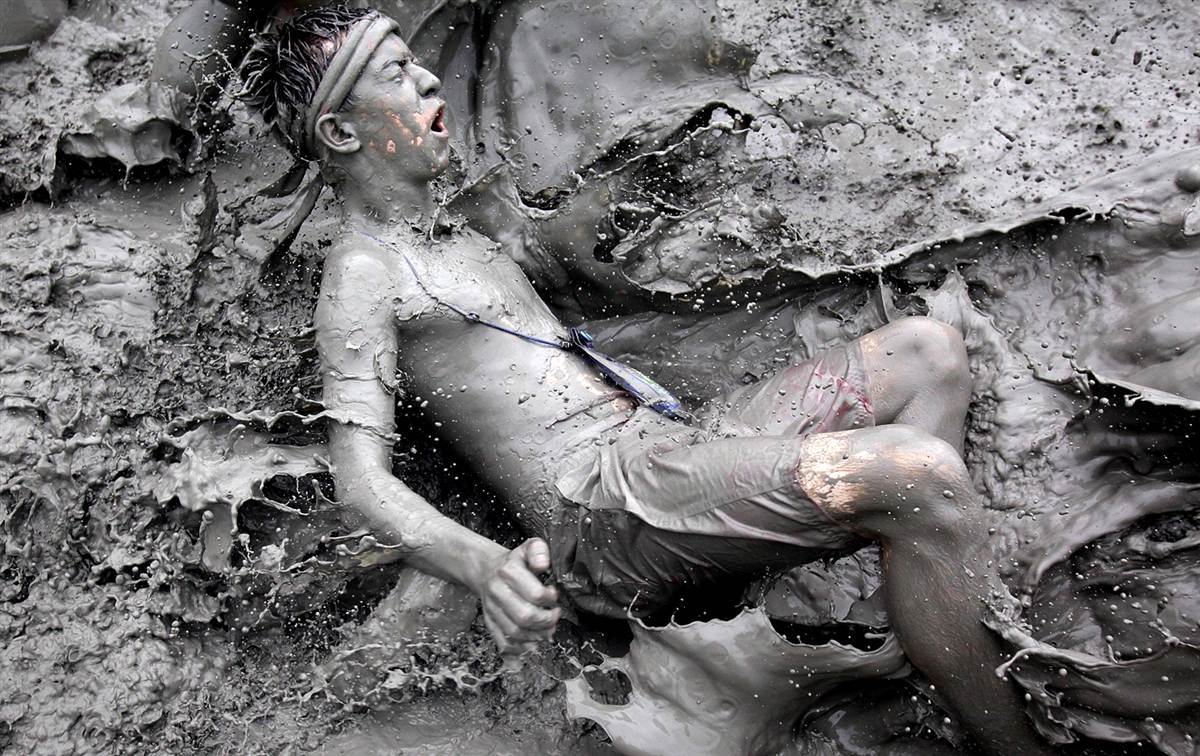 There is a mud sliding contest…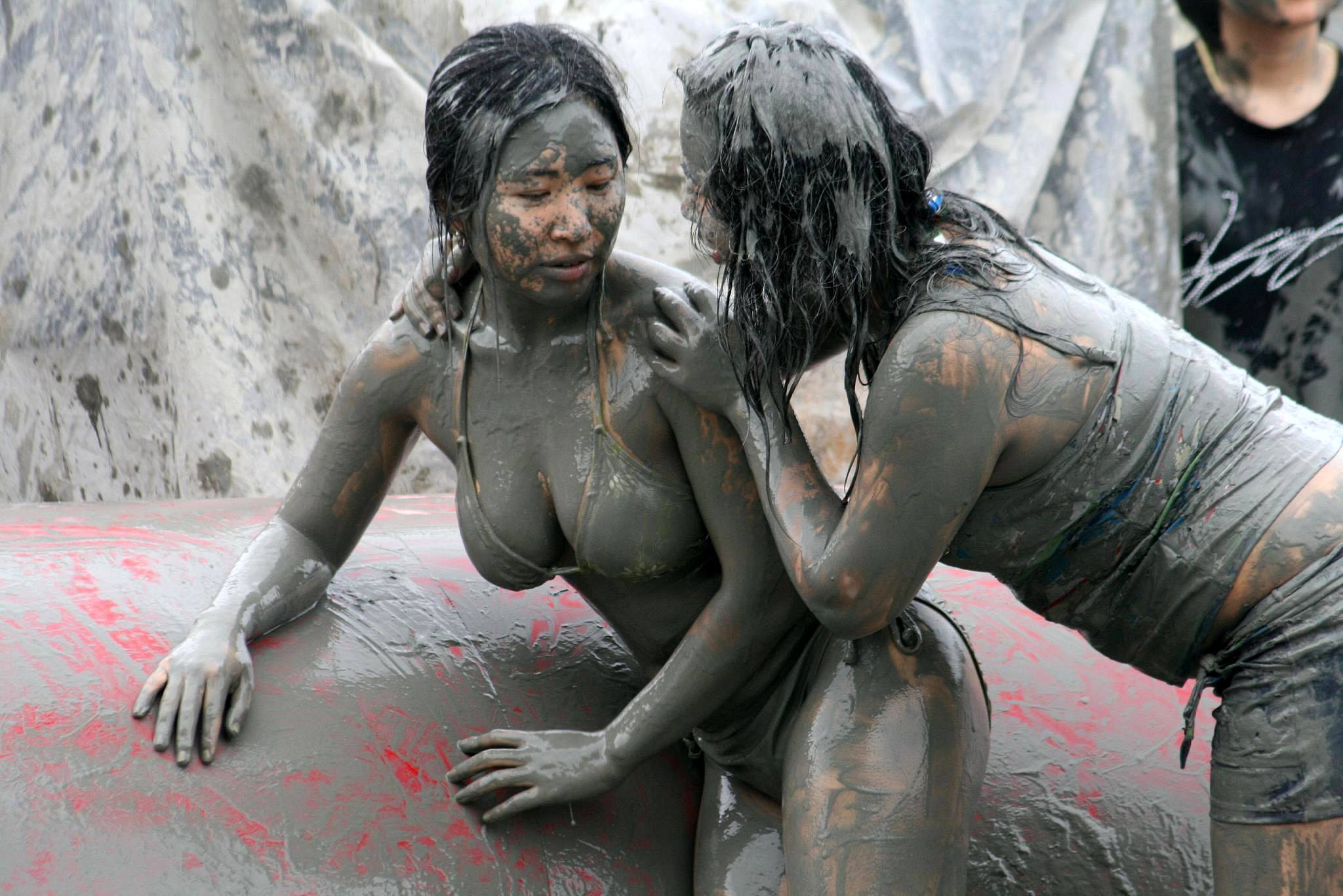 …and a mud king contest too!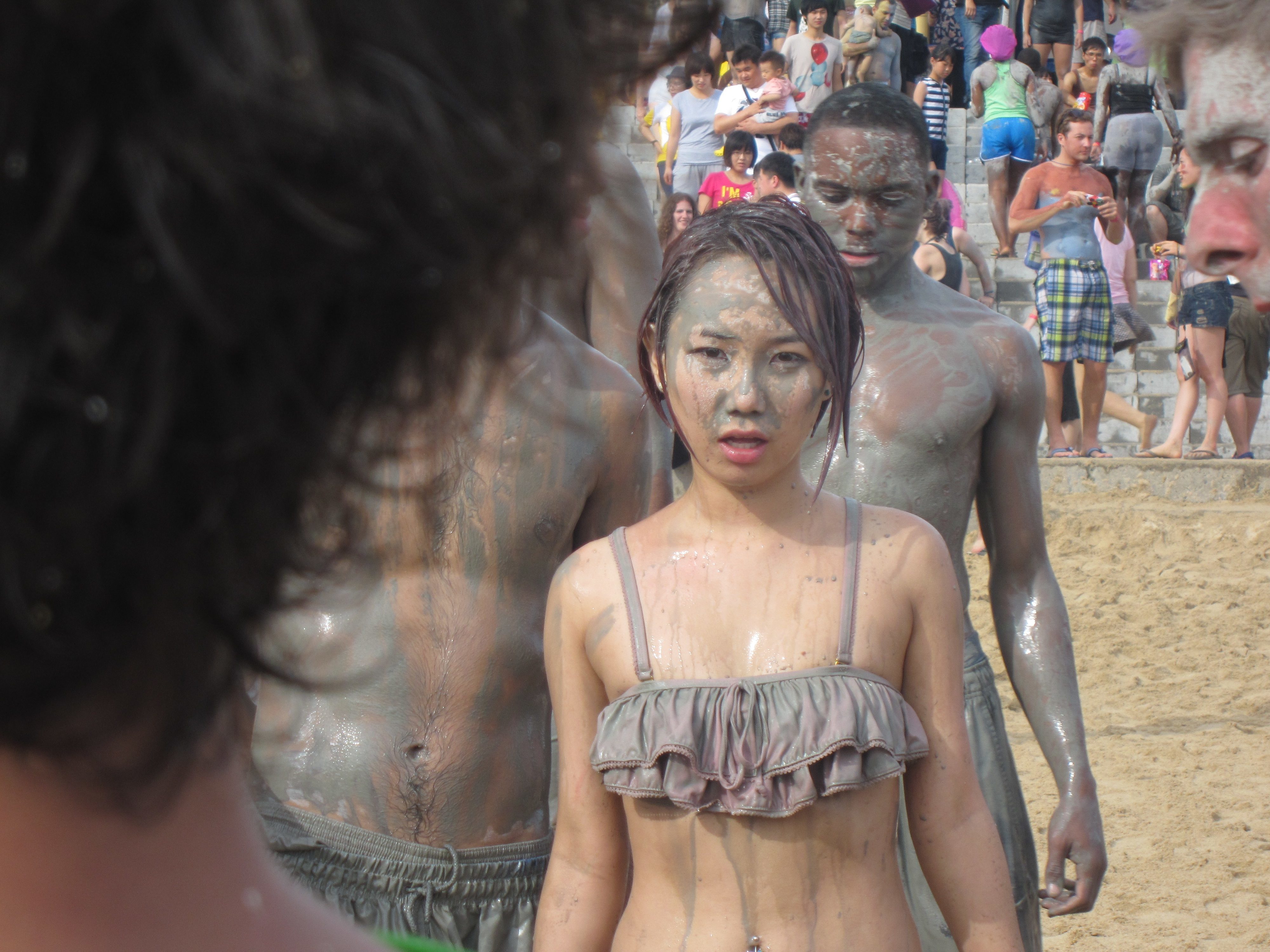 In 2018, who will be the muddiest one of all?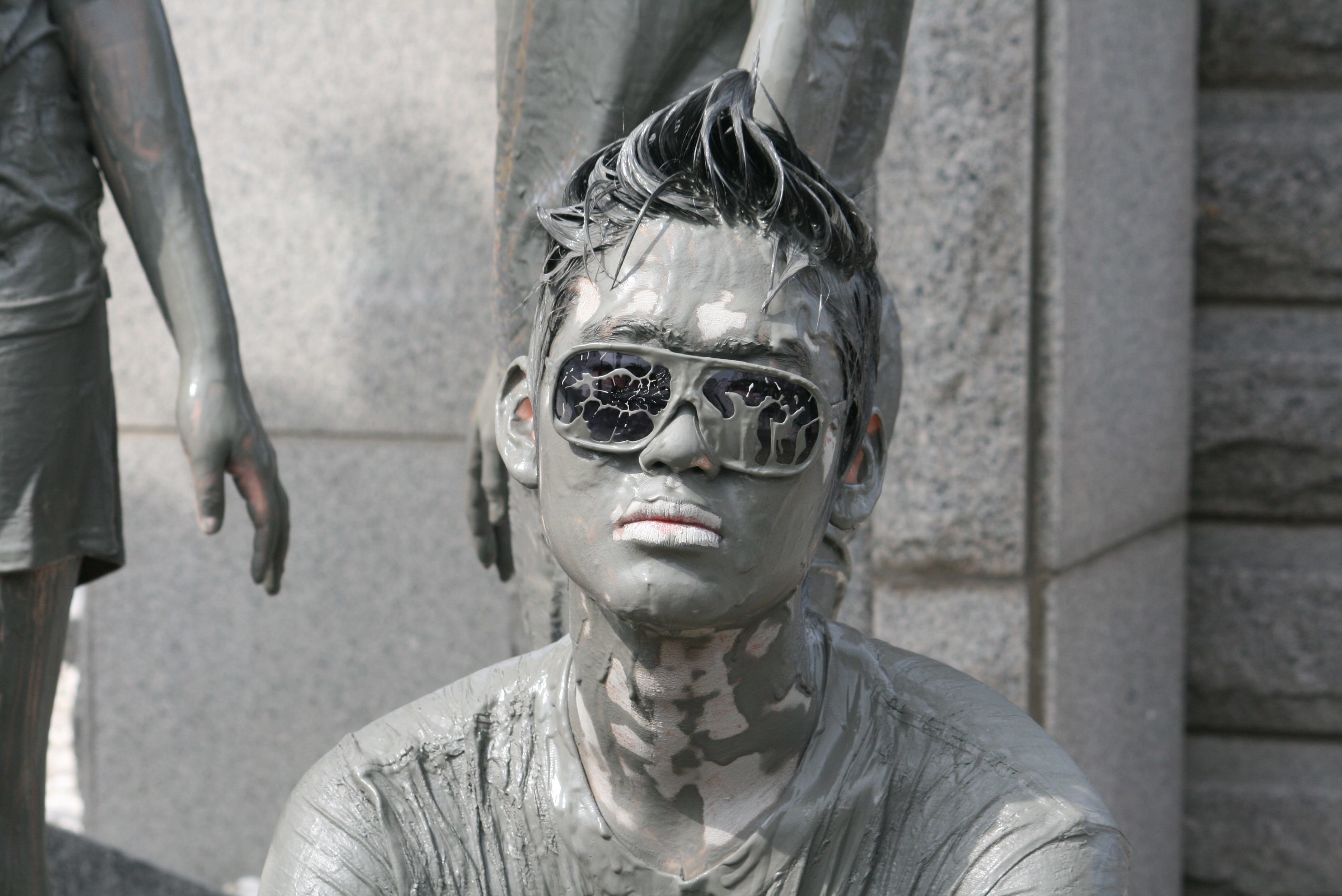 Some tourists have even turned mud into colourful facepaint by adding rainbow pigments!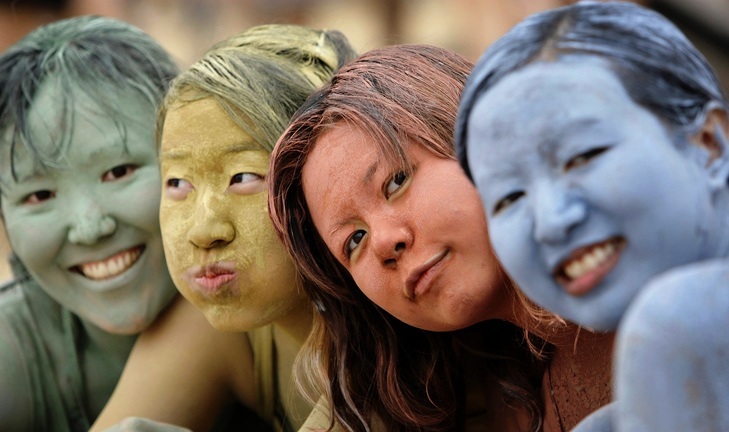 On normal days, people try to stay clean and dry…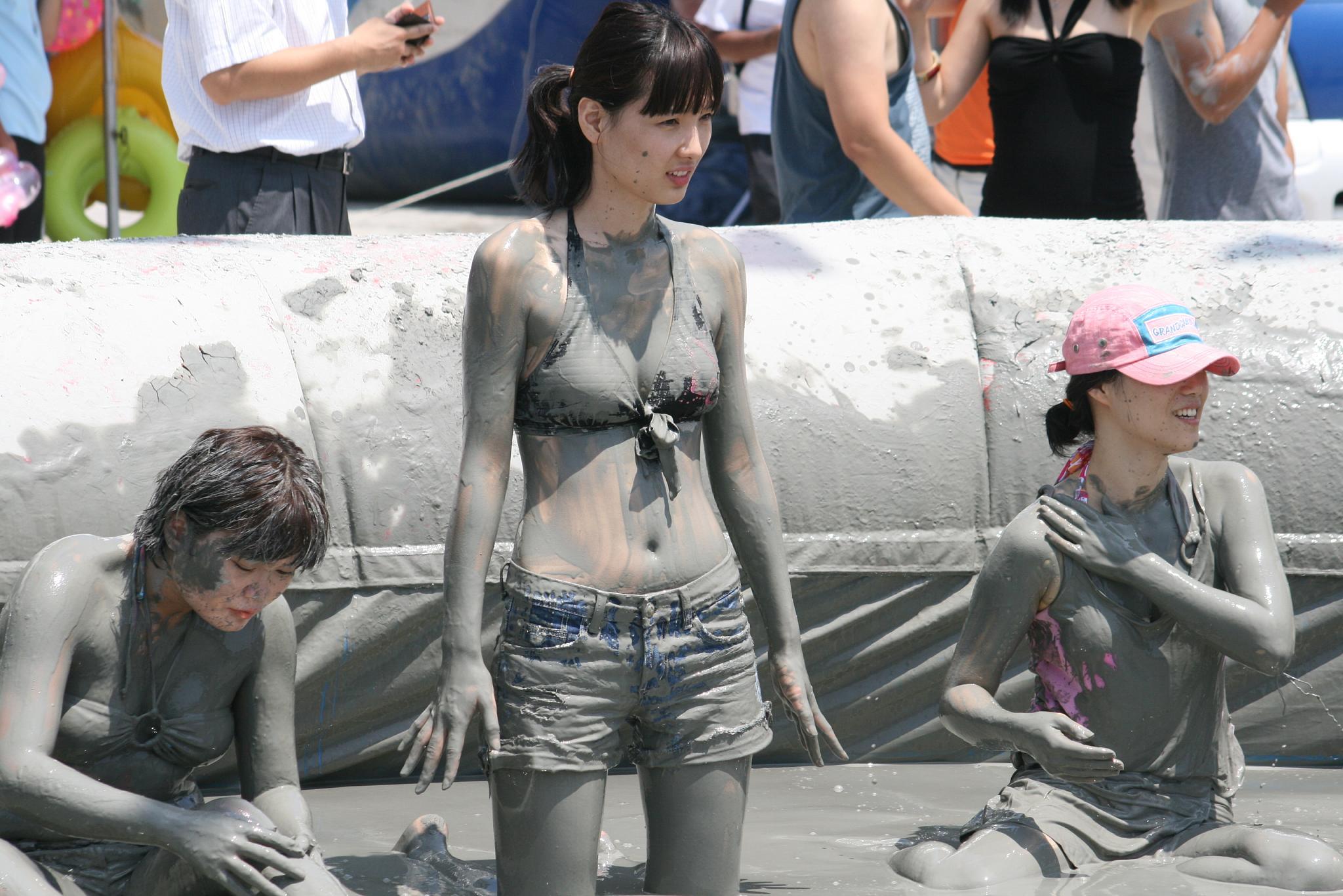 …so this is a great opportunity to just let go…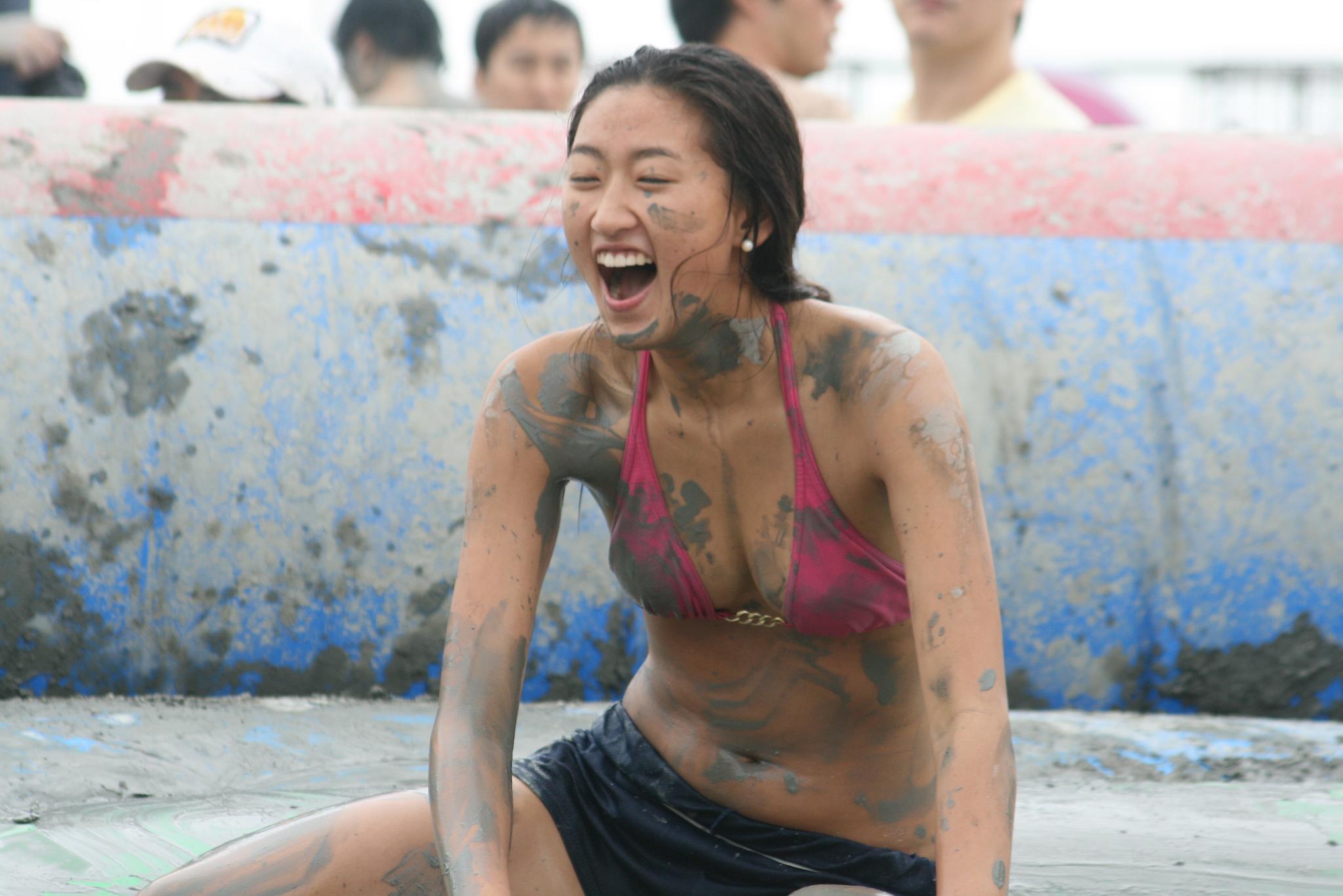 …let loose…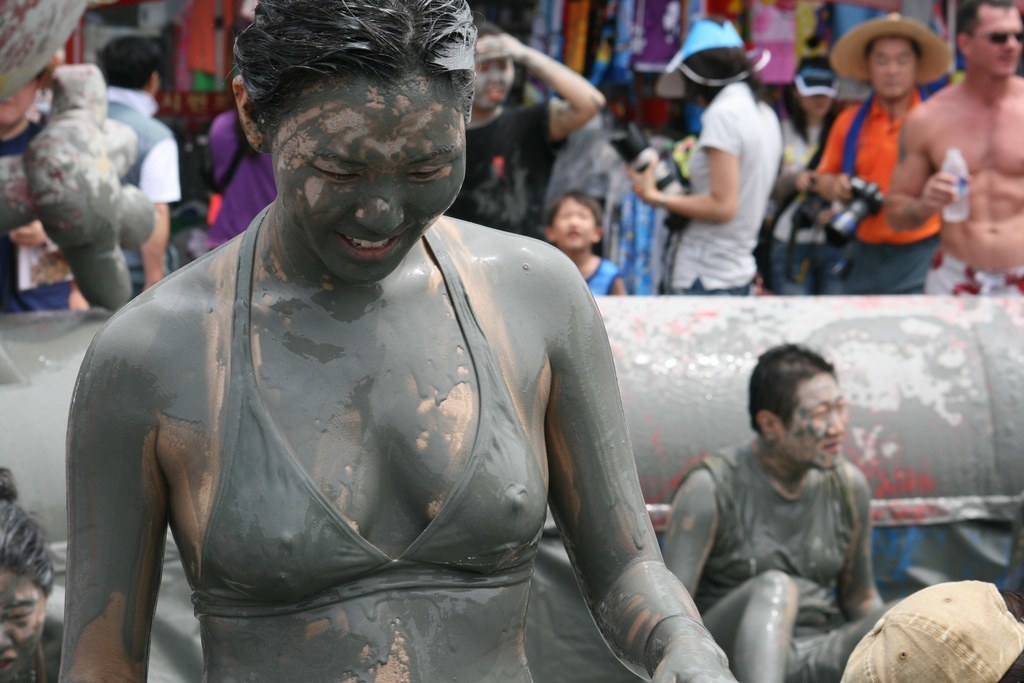 …and have fun!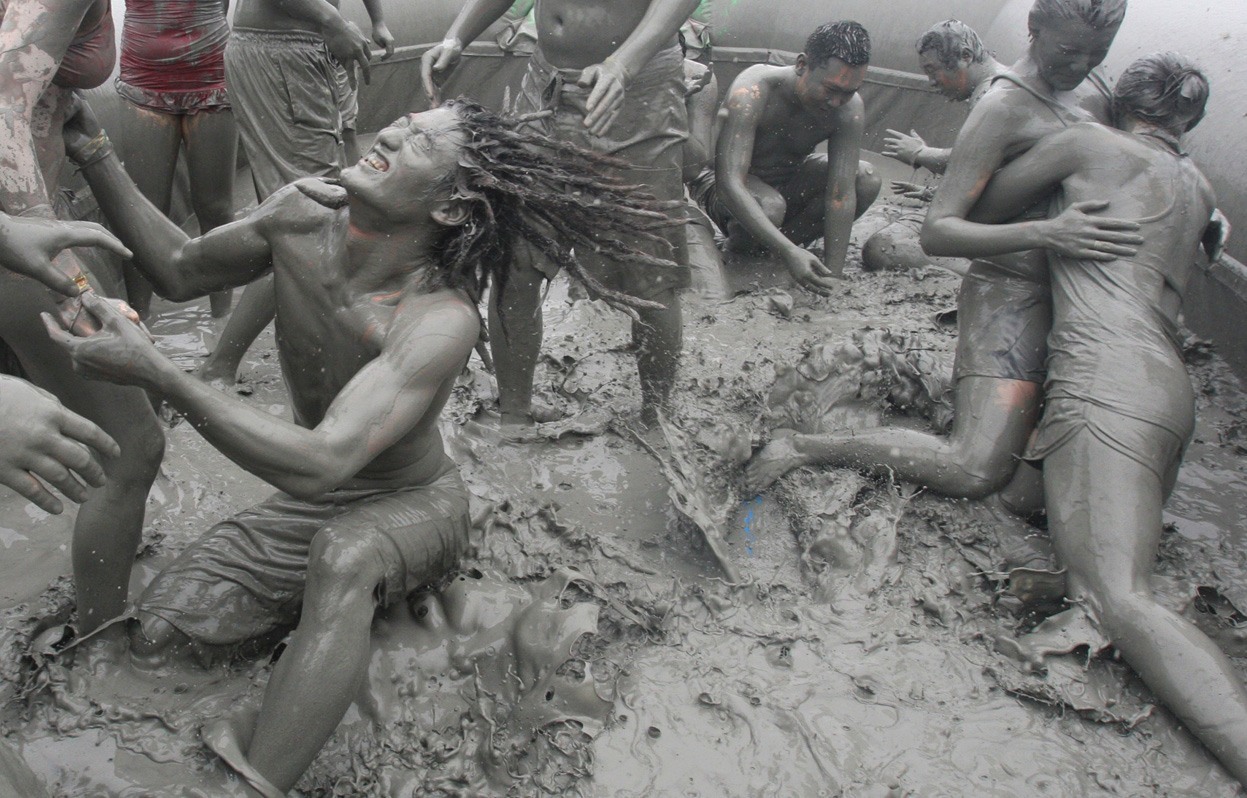 The Boryeong Mud Festival is just two months away…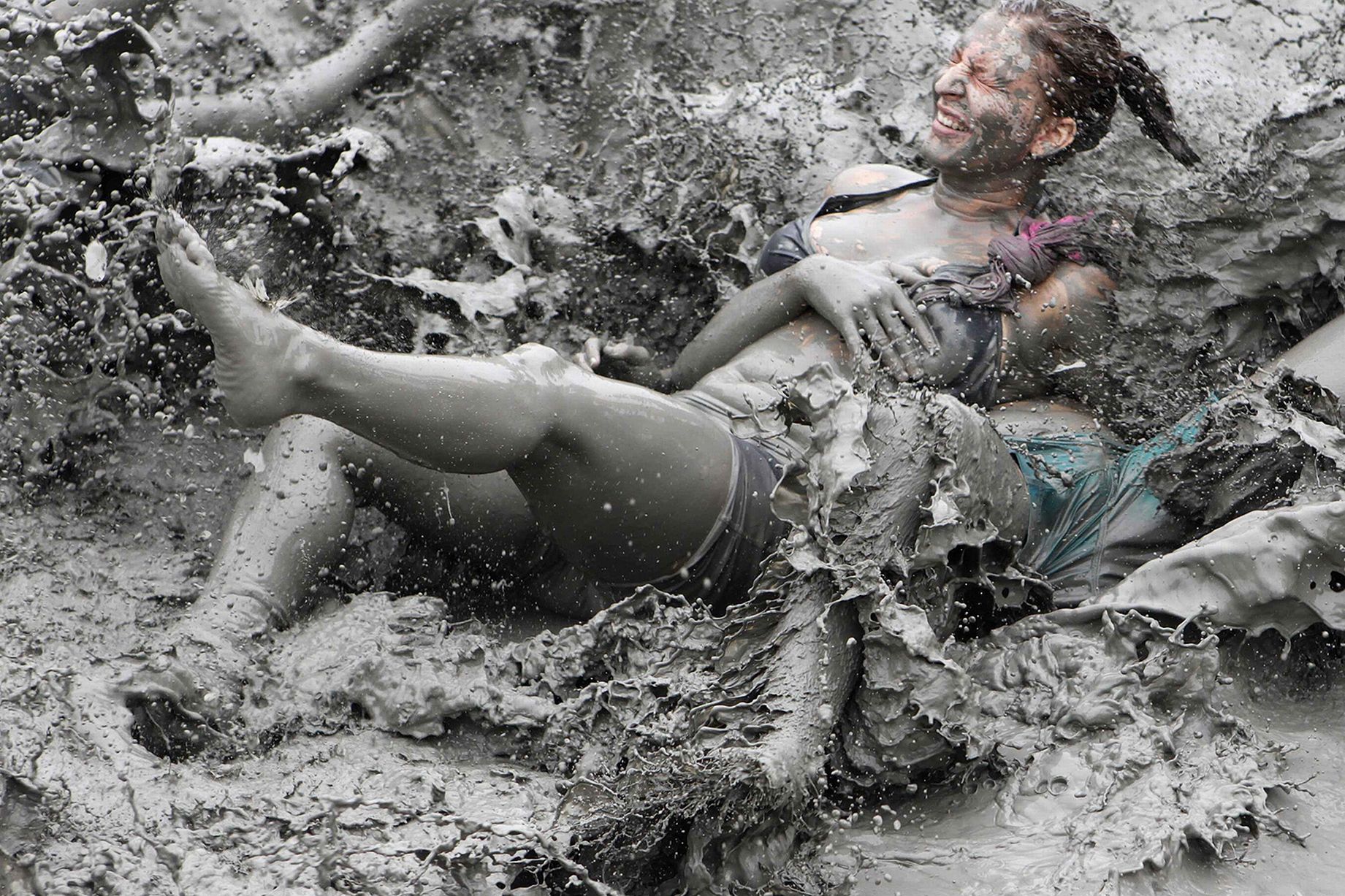 …so start planning your trip now!
Share This Post