Everyone Couldn't Stop Staring When Kim Sarang Showed Up At The Red Carpet Wearing This
Kim Sarang recently attended the 2017 Grand Bell Awards in a deep plunging white dress.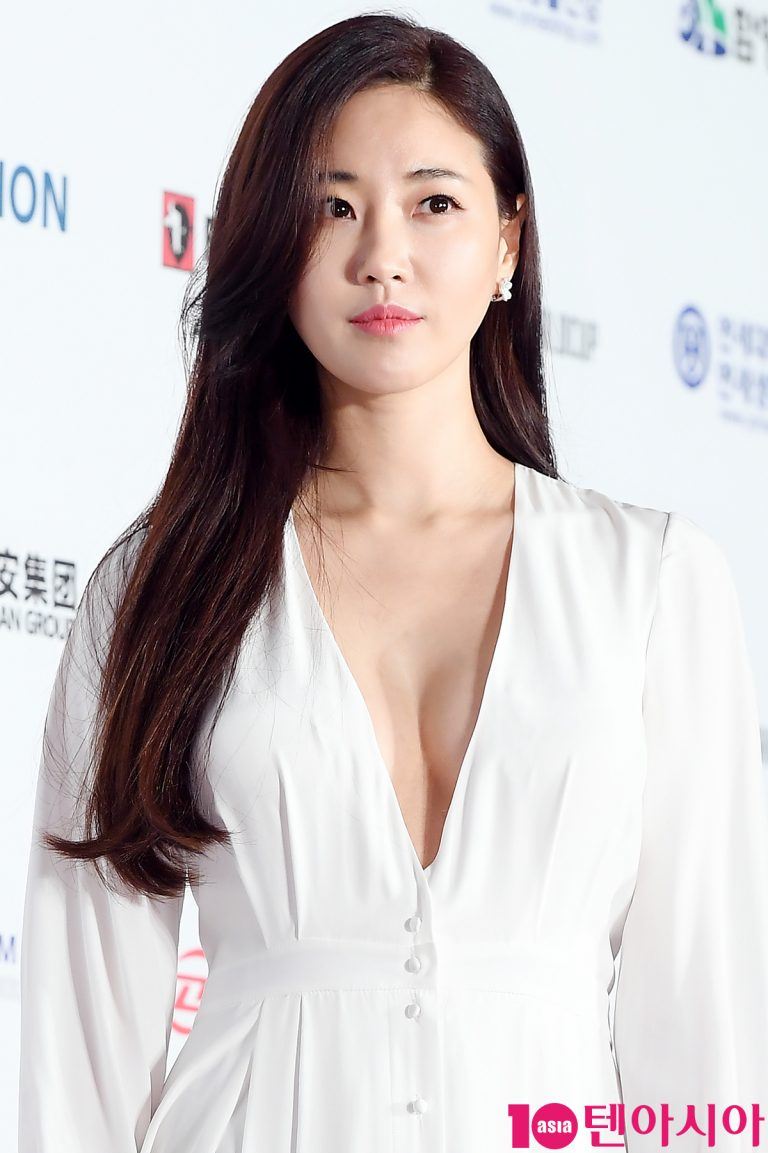 It had a simple yet elegant design, but people were more focused on the deep plunge.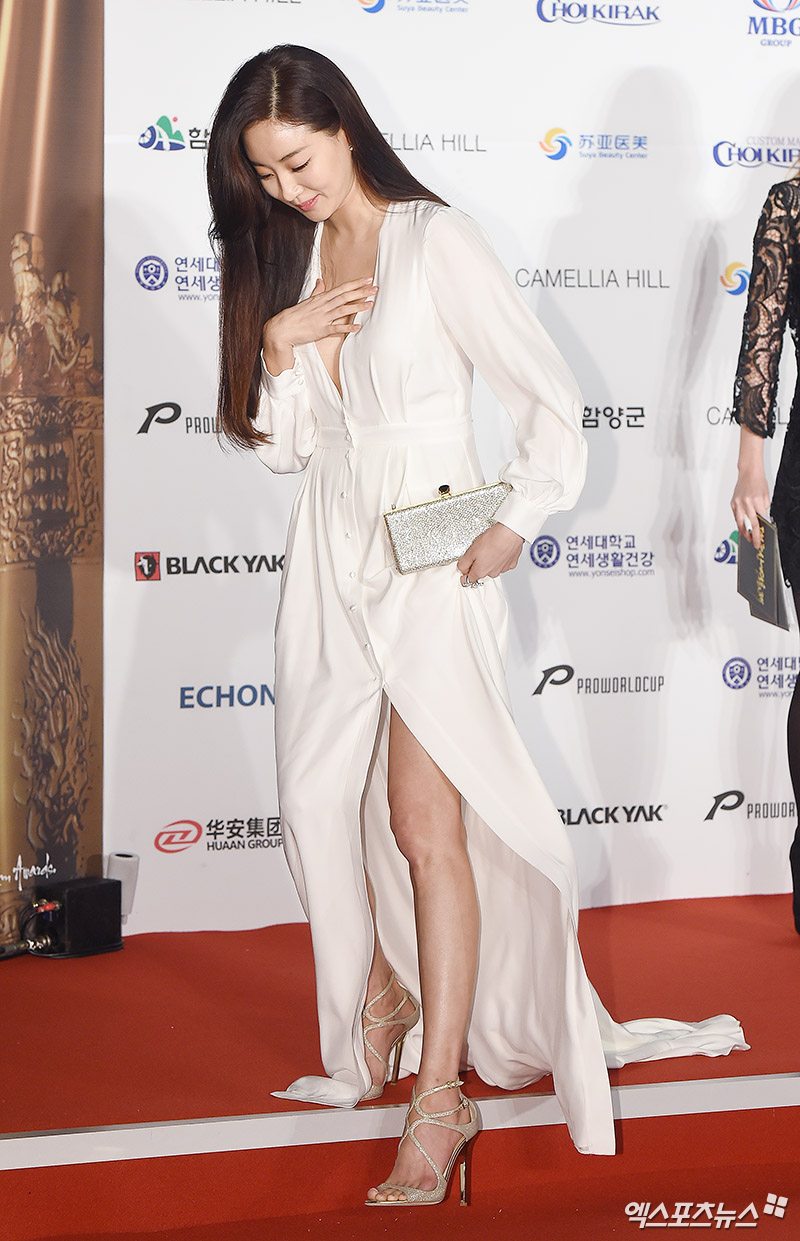 Her stunning figure shone through as people couldn't stop marveling at her full bust.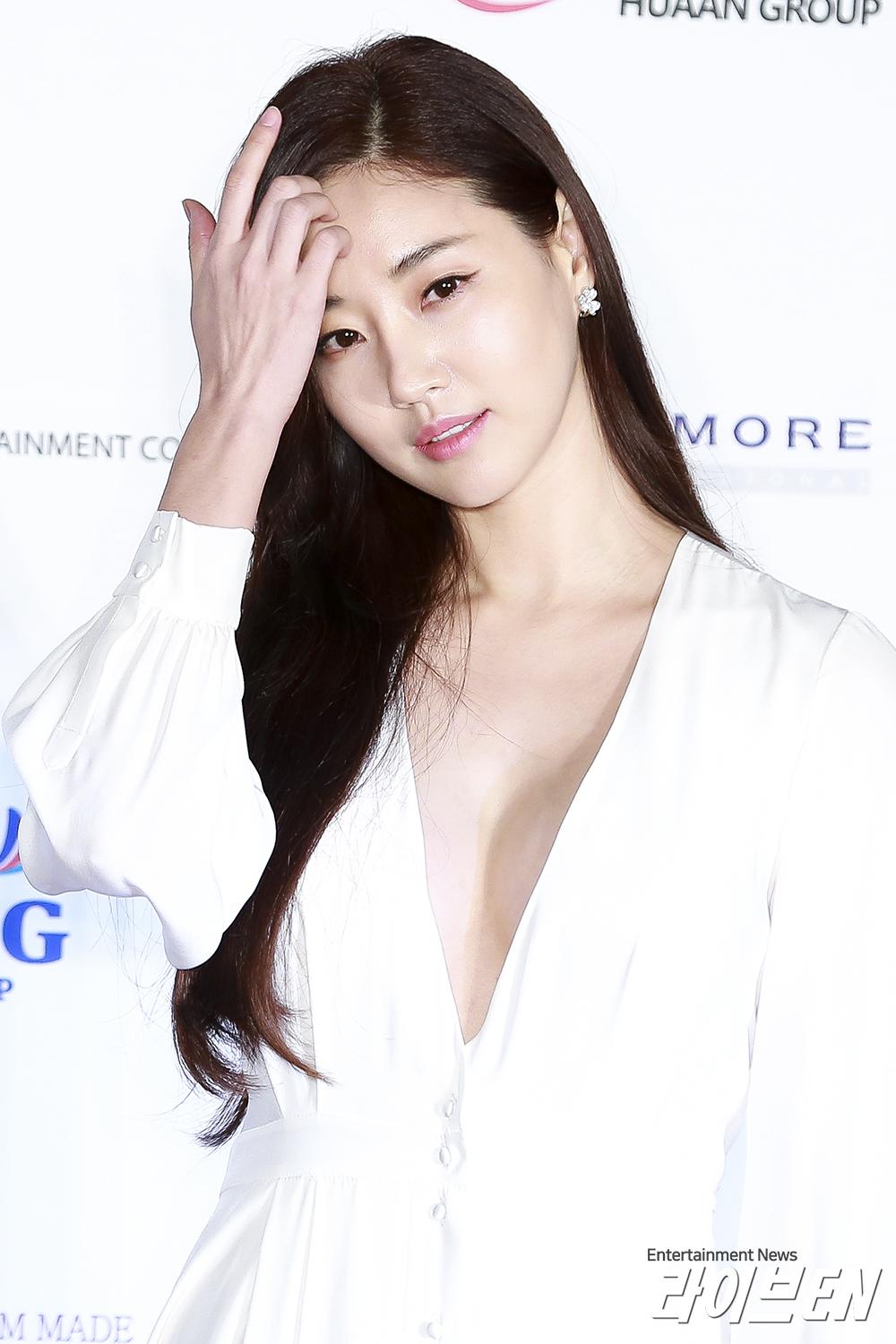 Not everyone, however, was impressed by Kim Sarang's choice of outfit.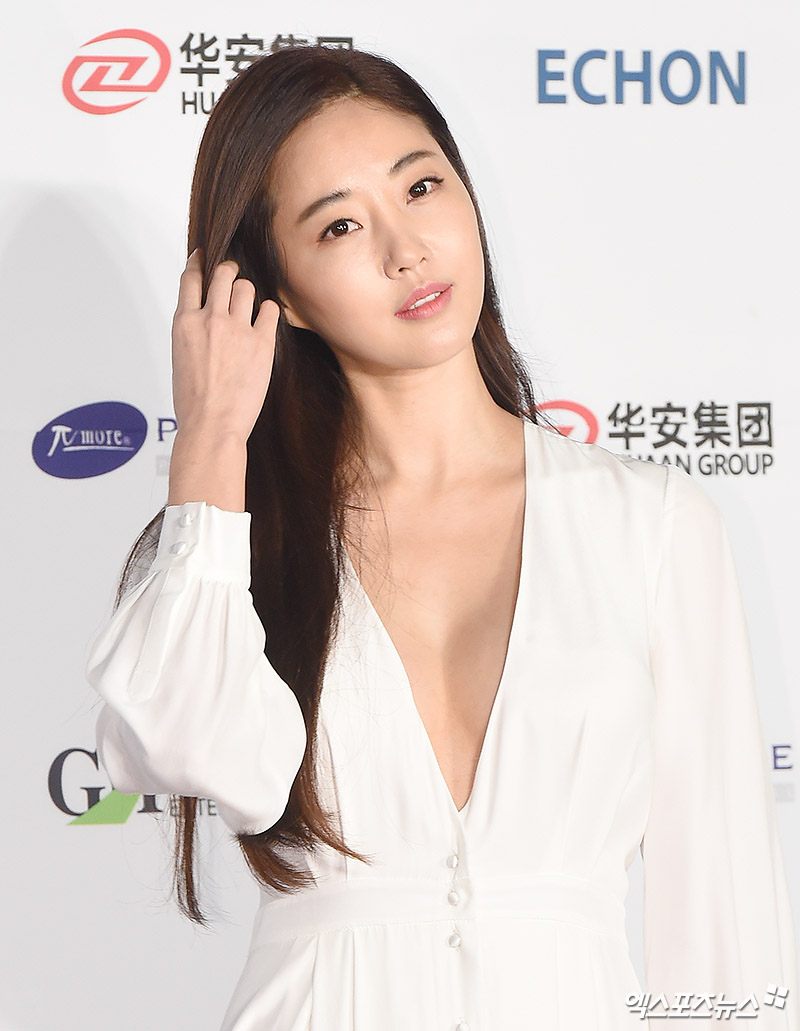 Some argued that the dress didn't look appealing on her because it looked like she had fake breasts.
"All female celebrities look like they placed two rice bowls on their chest."

— dbwl****
"A lot of girls misunderstand but men don't like fake breasts. Smaller natural ones are sexier."

— gluc****

Others argued that she was beautiful either way, and that she was always beautiful.
"She's pretty"

— seun****
"In the past or now…… She's definitely pretty."

— dbwk****
"Even when a woman looks at her, she's a goddess, so I don't think any man wouldn't like her (the majority probably see her positively). I don't know about surgery but her face is Kim Sarang. Who would ever find her not pretty"

— moon****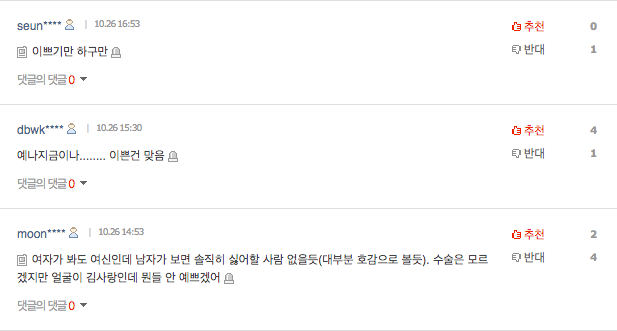 Let us know what you think!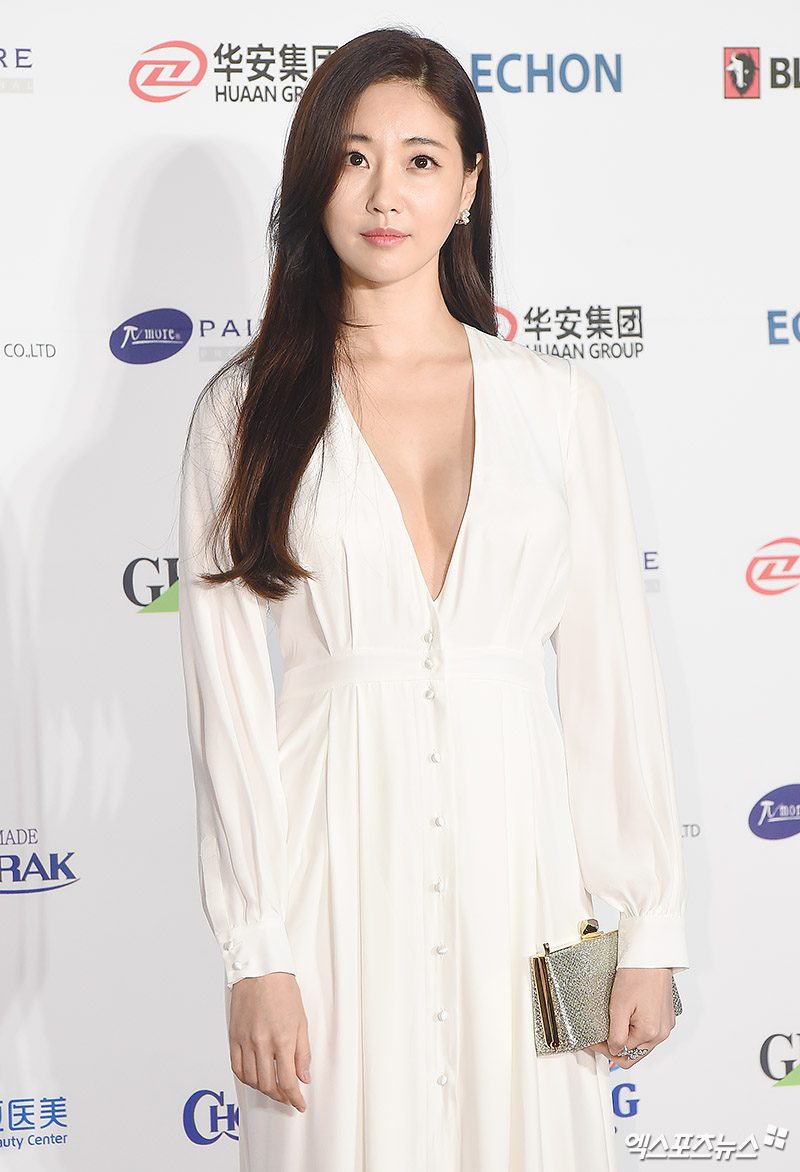 Source: Herald Corp
Share This Post