Everyone in K-Pop MVs Eats This One Snack
Fans have started to notice that this popular American snack pops up in all sorts of K-Pop MVs.
Whether it's the idols or the artistic directors of their music videos, someone is so in love with this American snack that it seems to crop up in K-Pop MVs all the time. The snack in question is, of course, cheese balls.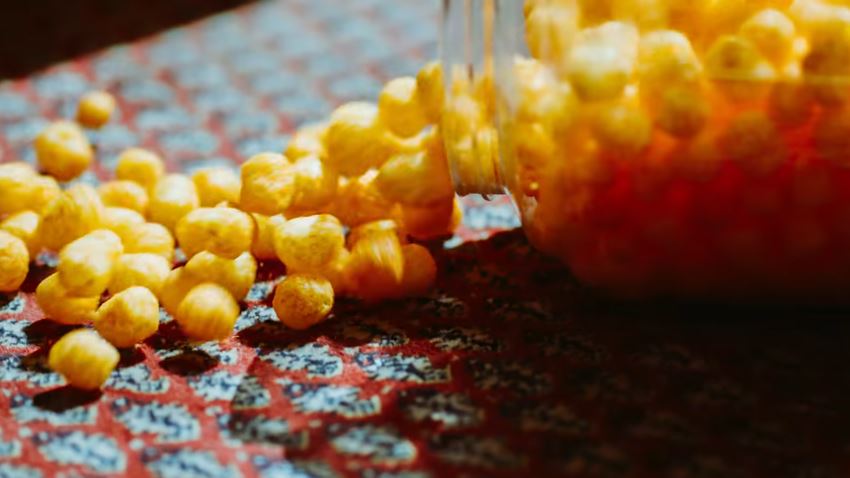 Some occasions are more noticeable than others, but consistently fans have noticed that cheese balls seem to consistently appear in K-Pop music videos. They add a vibrant pop of color, double as a mid-shoot snack, and can make for a striking visual when set in motion (as in Red Velvet's Dumb Dumb MV)
Here are just a few MVs where cheese balls made their iconic appearance:
SF9 – Fanfare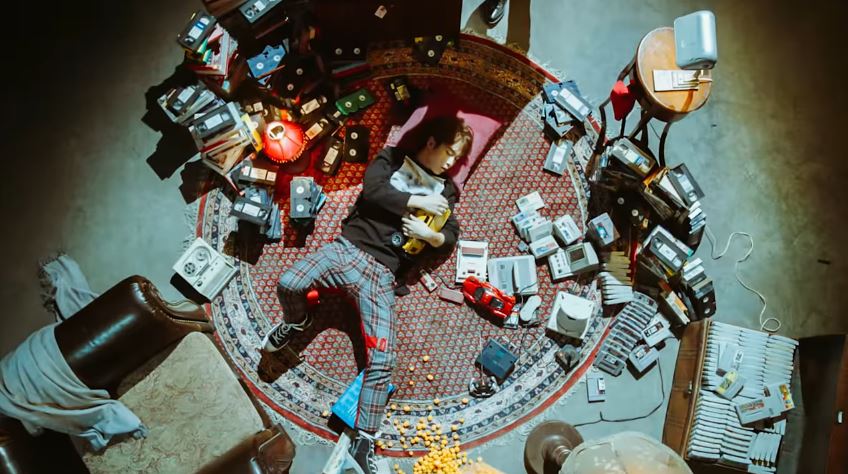 Red Velvet – Dumb Dumb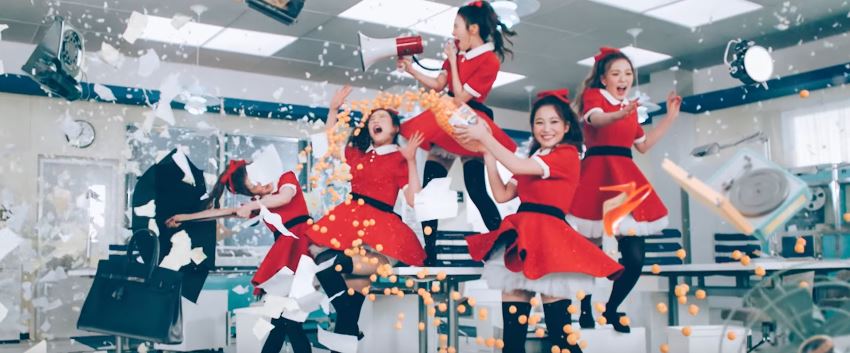 Zico – I Am You, You Are Me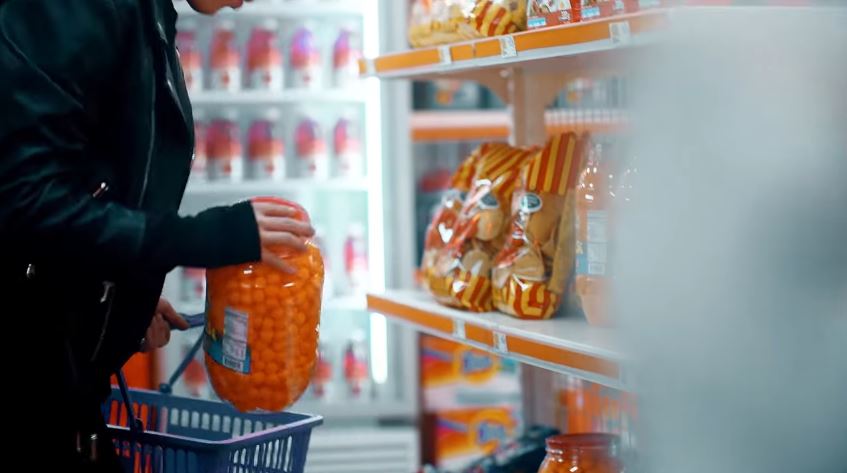 Dalshabet – Fri. Sat. Sun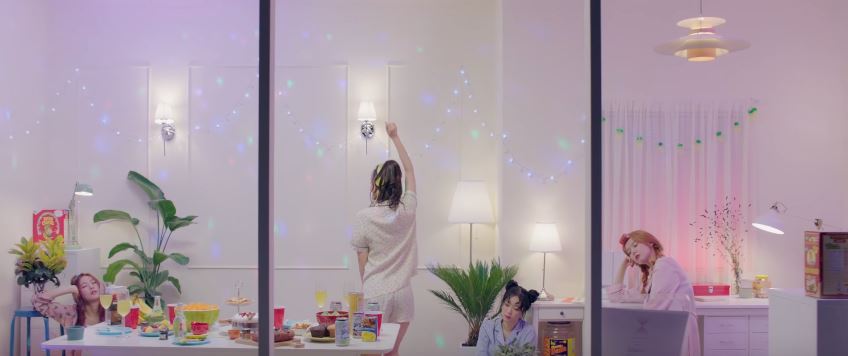 SEVENTEEN – Pretty U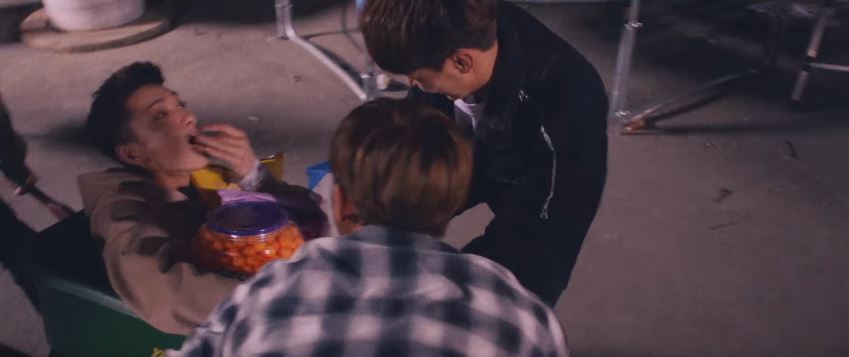 BIGBANG – Let's Not Fall In Love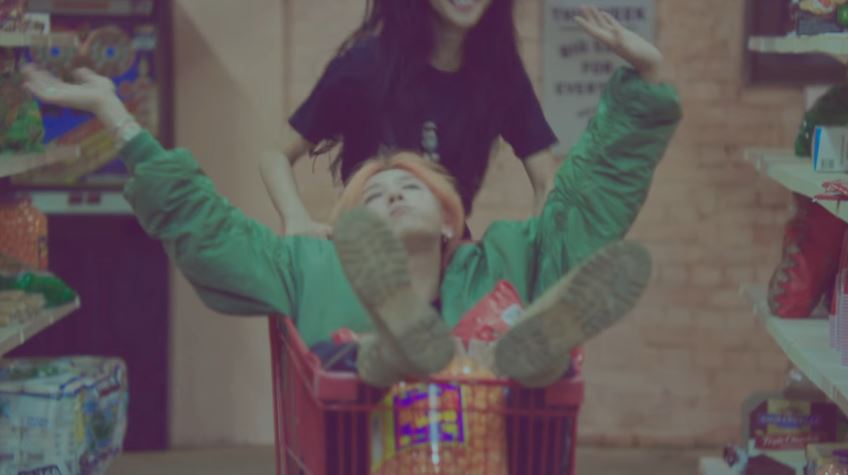 VIXX – Love Equation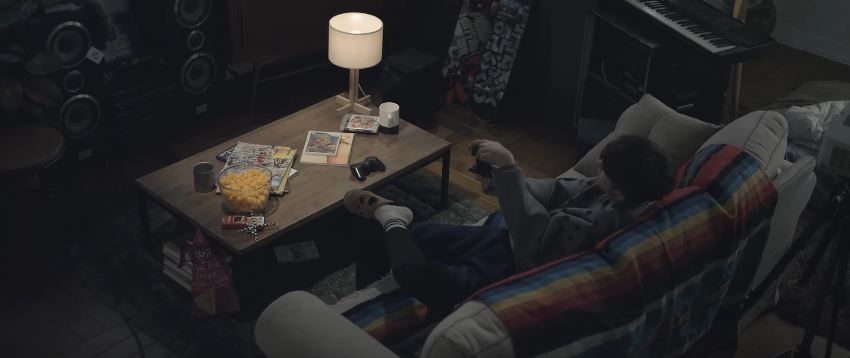 VAV – Dance With Me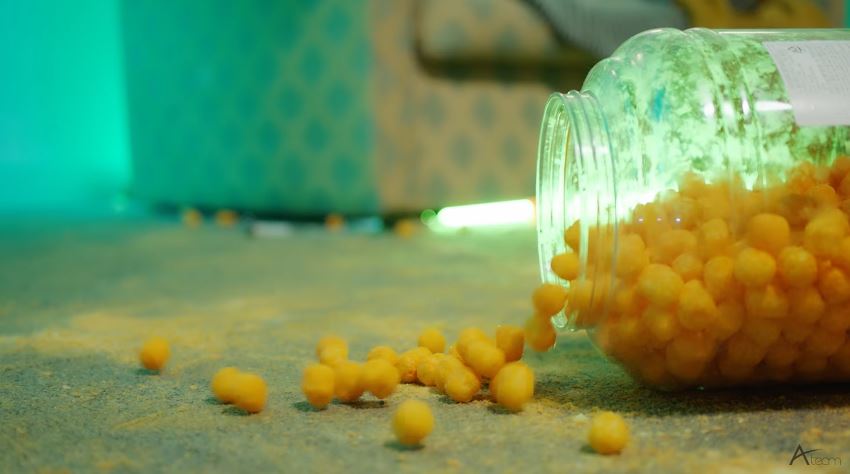 Bonus:
Cheese balls' presence in K-Pop isn't limited to MVs either. Girls' Generation's Sunny once posed with a jar-full of cheese balls for a photo shoot.
Share This Post