EXO Baekhyun Always Does This To Express His Love For EXO-L
EXO's Baekhyun makes headlines with his adorable habit of expressing his love for EXO-Ls.
A  dedicated fan noticed that the SM Entertainment artist does this cute hand gesture to express his endearing love to EXO-Ls. Baekhyun is seen forming an L with his hand which symbolizes the L in EXO-Ls.
The fan complied a few photos of Baekhyun showing off the lovable hand gesture at different events and even tweeted his adorable habit as a fluttering moment for Aeris, a nickname Baekhyun coined for EXO-Ls.
The tweet was retweeted more than 600 times as Baekhyun's kind gesture goes viral.
Check out the photos below!
the 1st place for baekhyun's top 5 flutter moment is exo-l pose and he said he really likes aeris he's the best dad ????? pic.twitter.com/kXgqHQi3iD

— hun (@rulerofwind_sh) May 4, 2017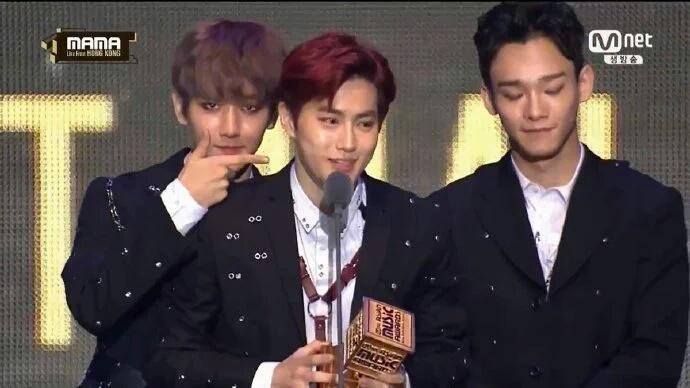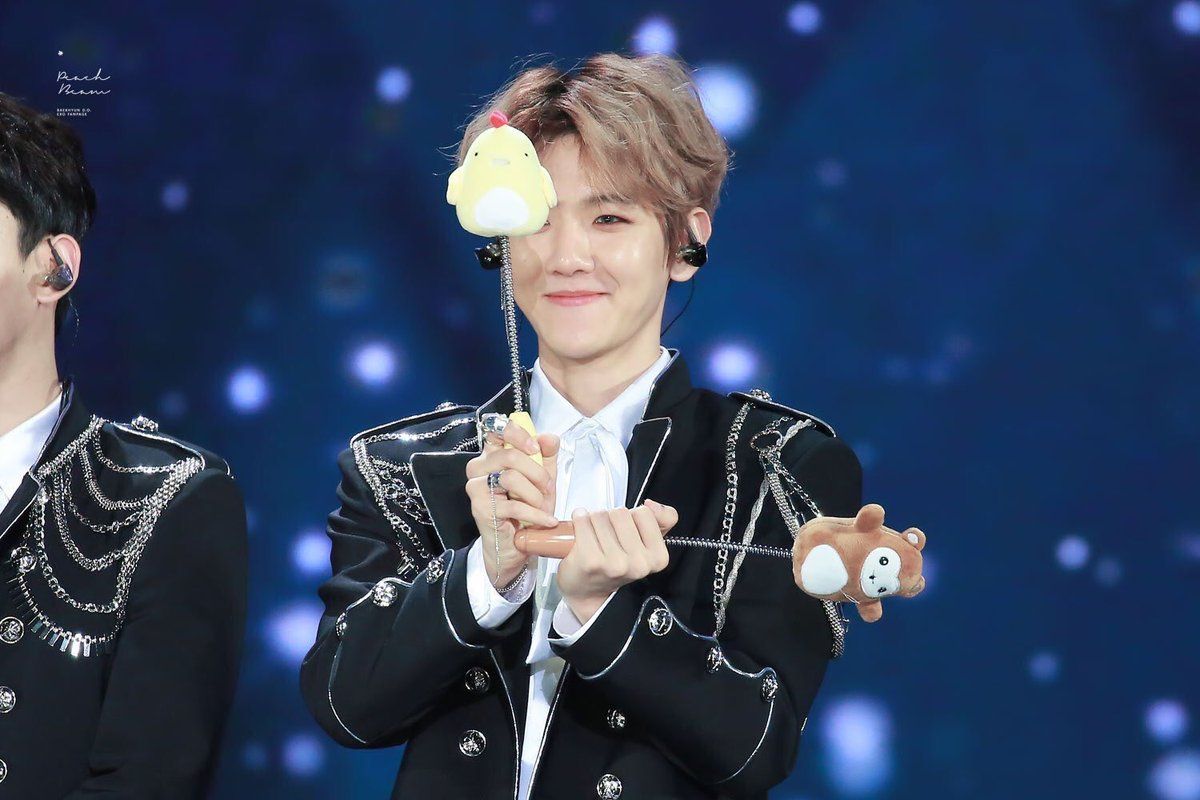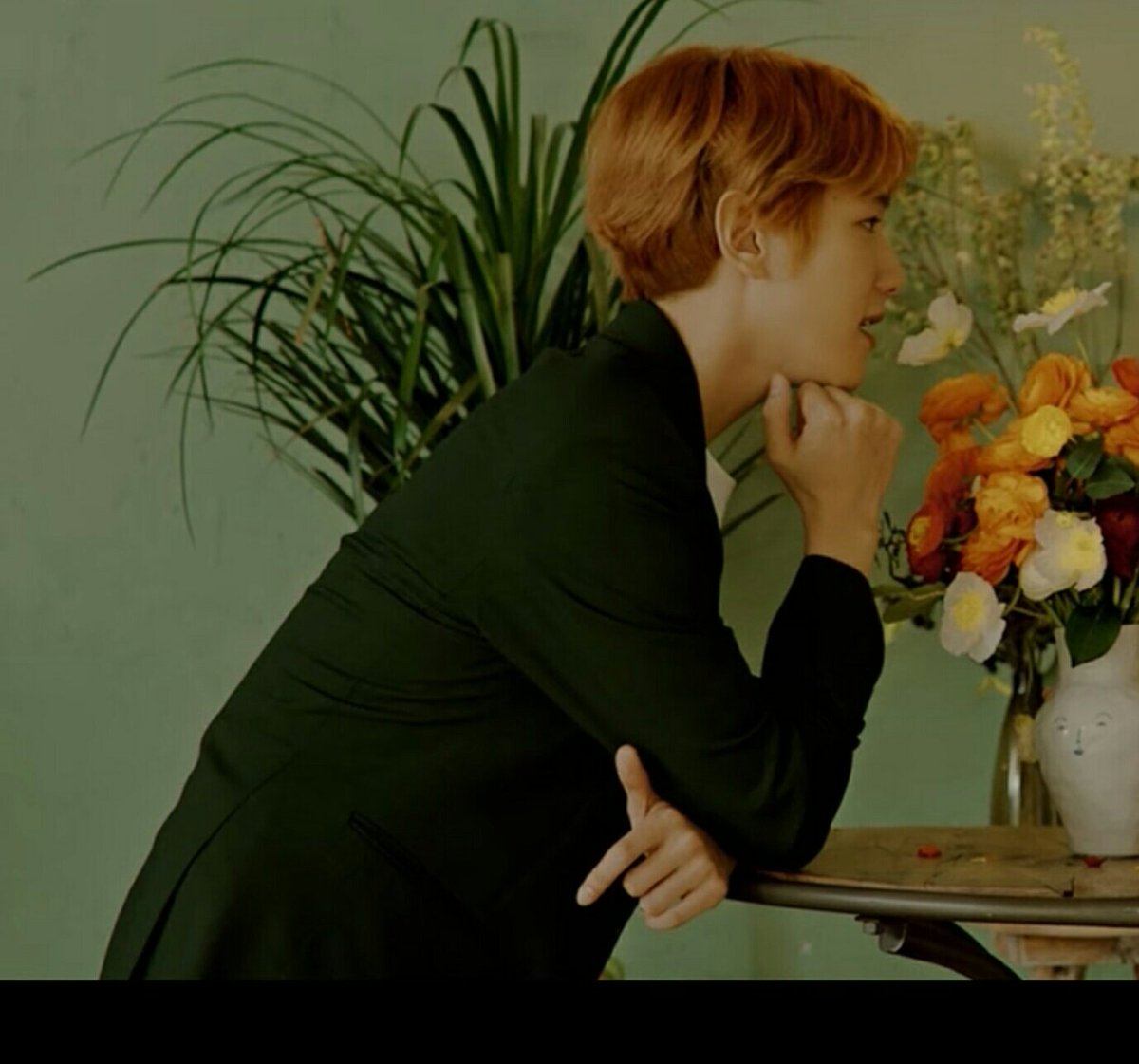 What a kind and warm gesture by Baekhyun!
Share This Post