EXO Chanyeol Became Deadpool To Protect The Streets Against Crime
EXO's Chanyeol took to the streets as Deadpool and he was the superhero that Seoul's been looking for!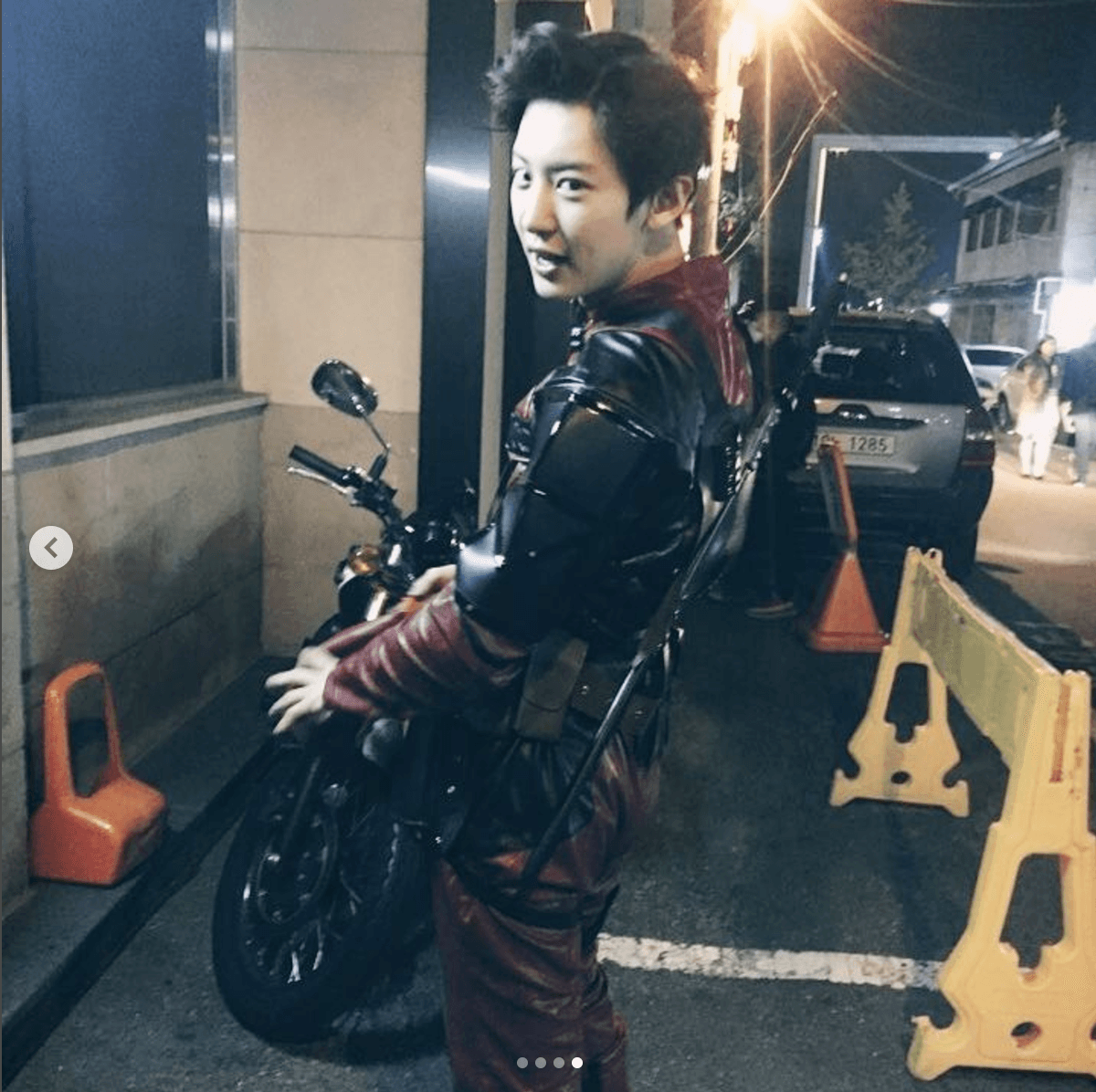 He updated his Instagram with photos of himself dressed in the complete suit.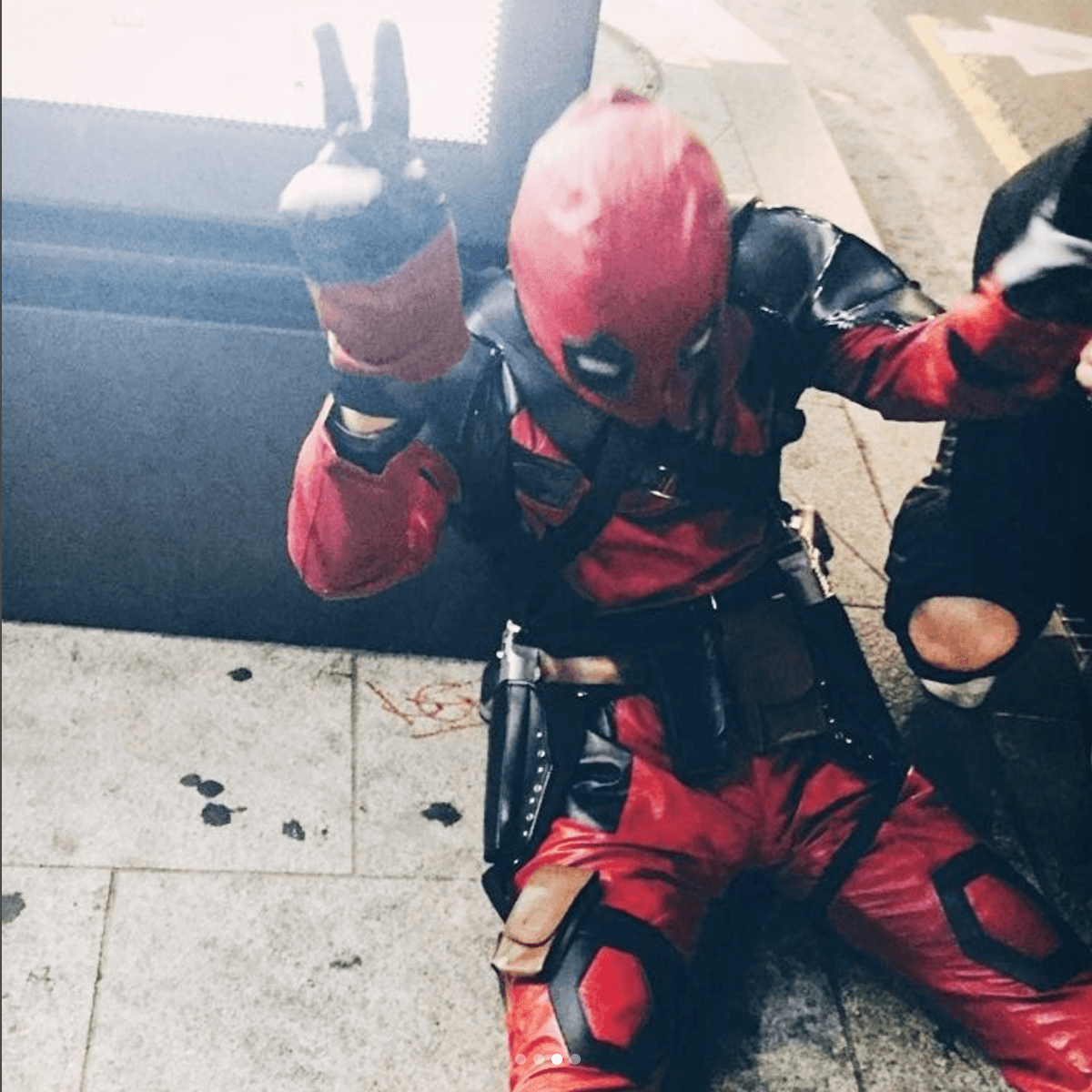 He was ready to protect the good citizens of Seoul from evil!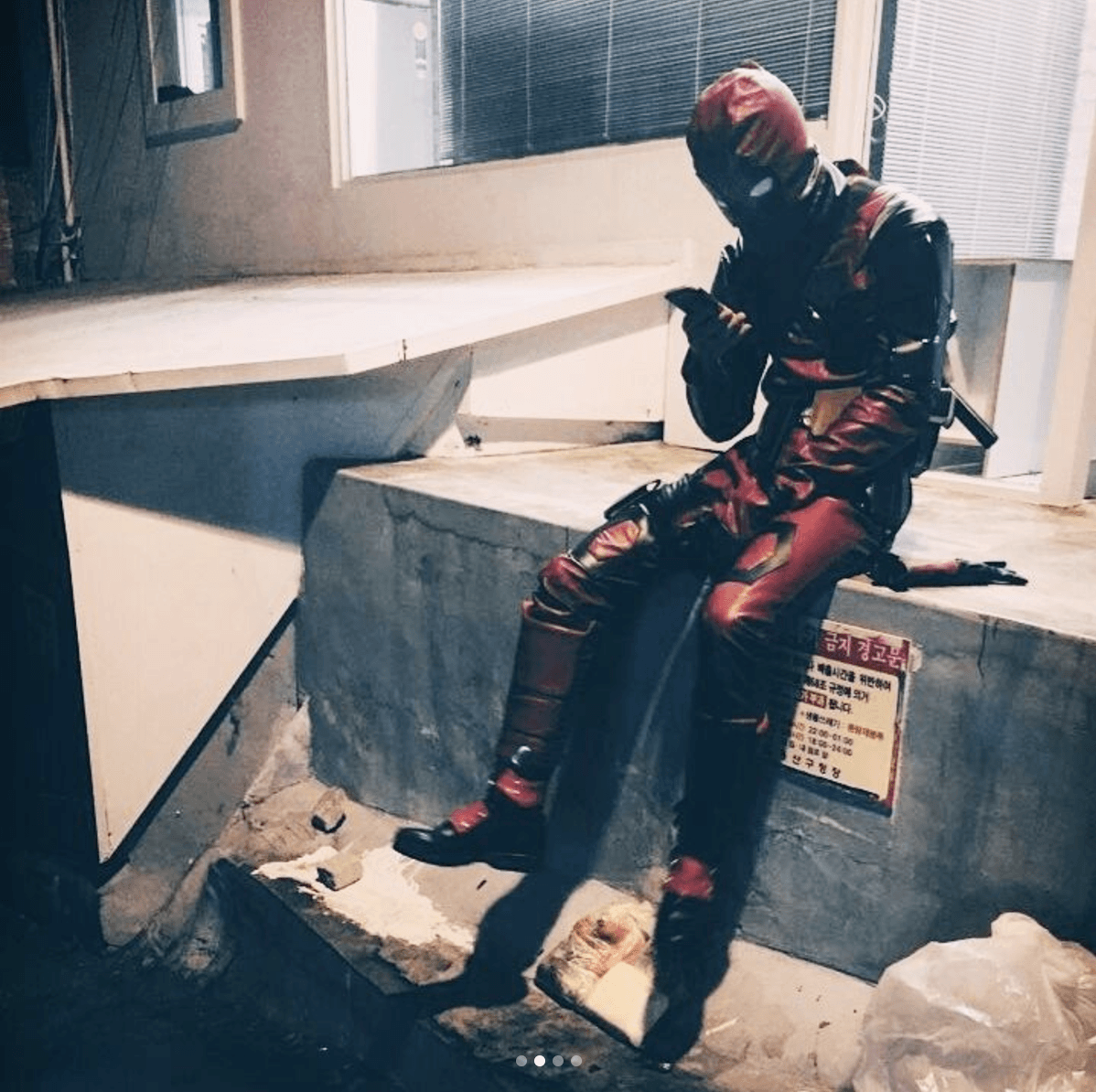 His Deadpool impersonation was completely on point!
https://gfycat.com/SecondaryAnotherLabradorretriever
But he unfortunately was not needed that night, as the streets of Seoul were peace and quiet.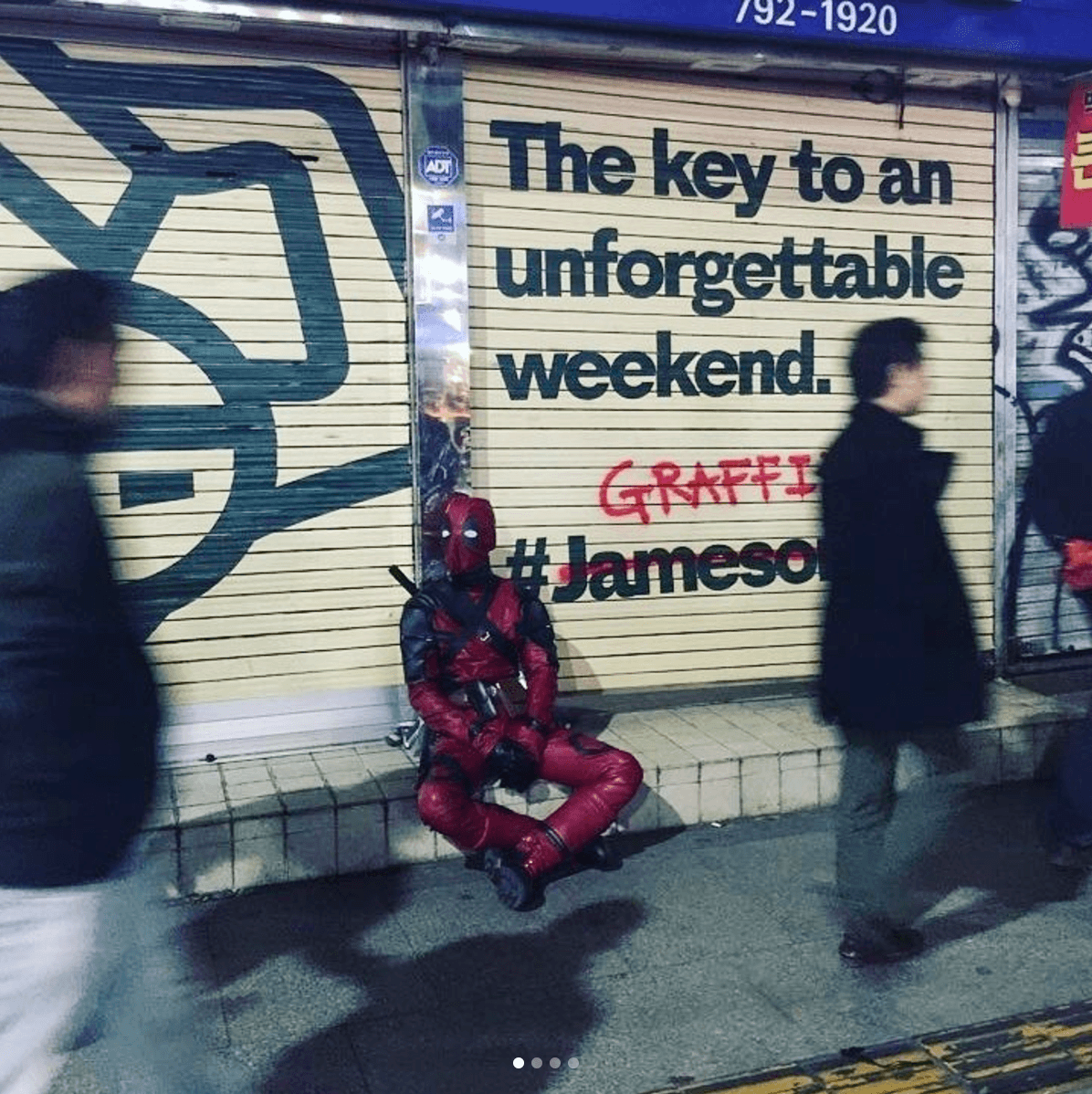 That's Chanyeol for ya… Making music by day and fighting crime by night!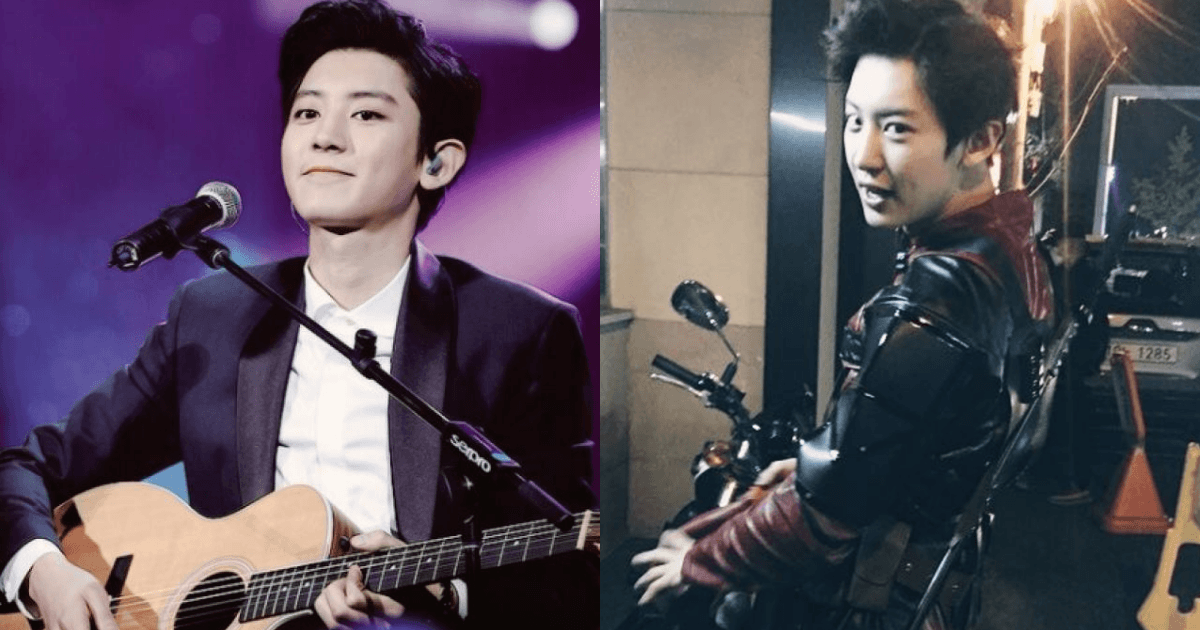 Share This Post